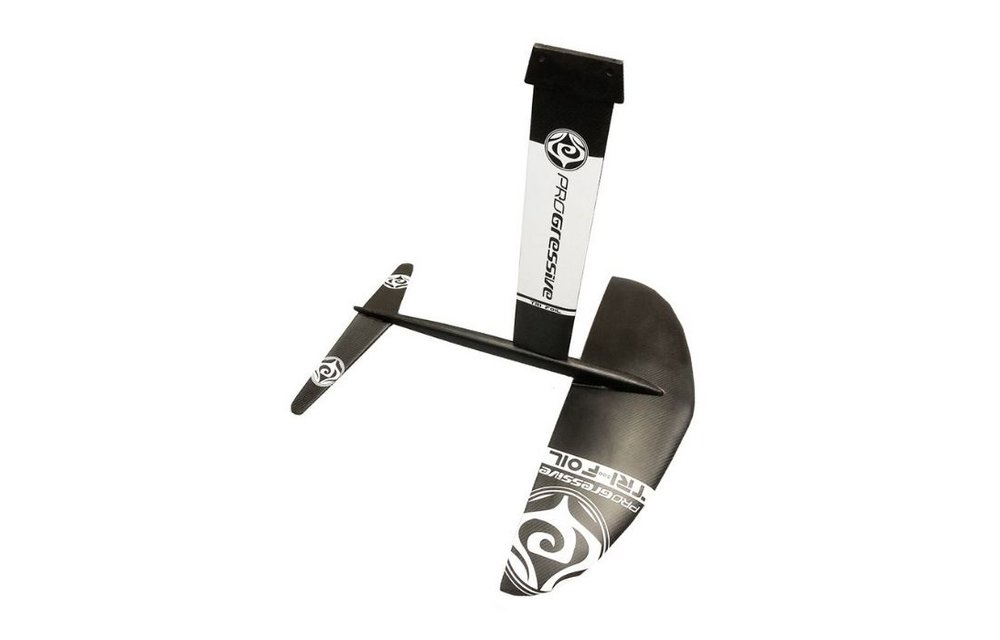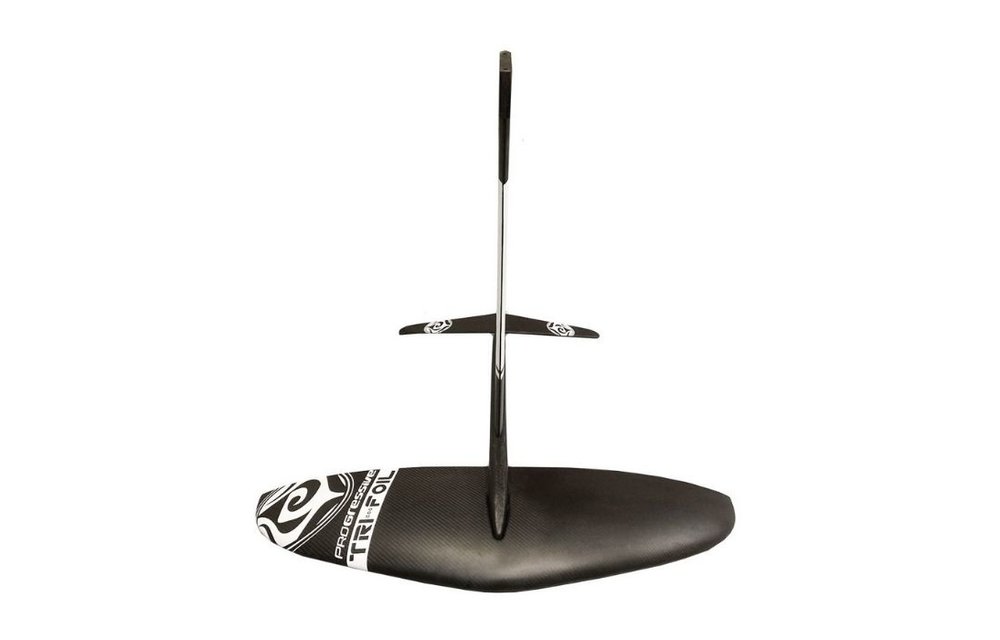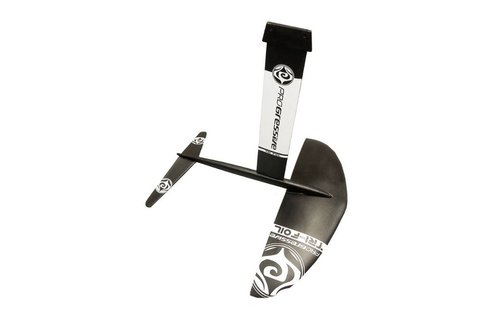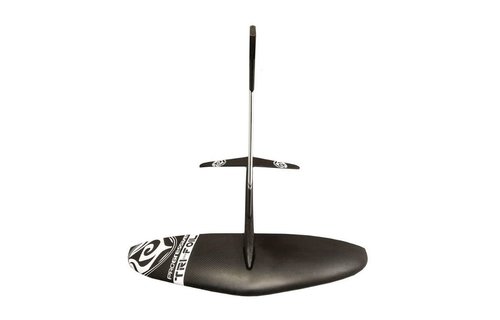 AEROTECH / PROGRESSIVE TRI-FOIL LA 300 ALL CARBON 4 HOLE PLATE 
1,428.99
Excl. tax
AWAITING SHIPMENT. Reserve yours now, by phone at 450 415-0582. We will contact you as soon as we receive the item, to set up your pick-up appointment in Oka. Please note that the choice of model/color/size of the reserved items cannot be modified.
Full carbon for the lightest weight and excellent performance, this all-carbon foil can be your new go-to for Windsurfing, Wakesurfing, and regular Surfing!...
Kayak ou planche rigide: cueillette en magasin à partir du mois d'avril
Luge: communiquer avec nous pour le ramassage !