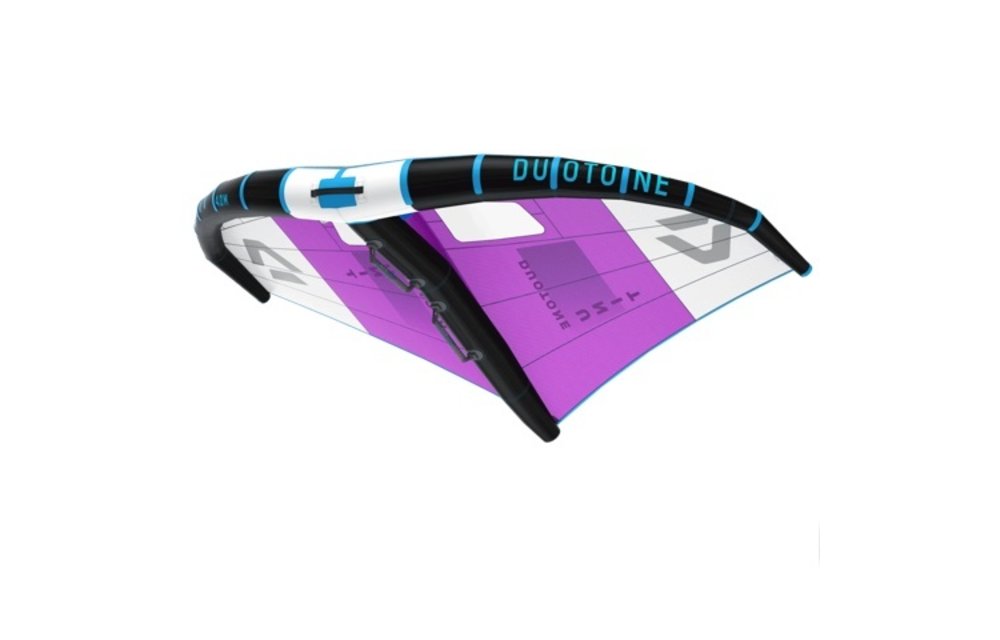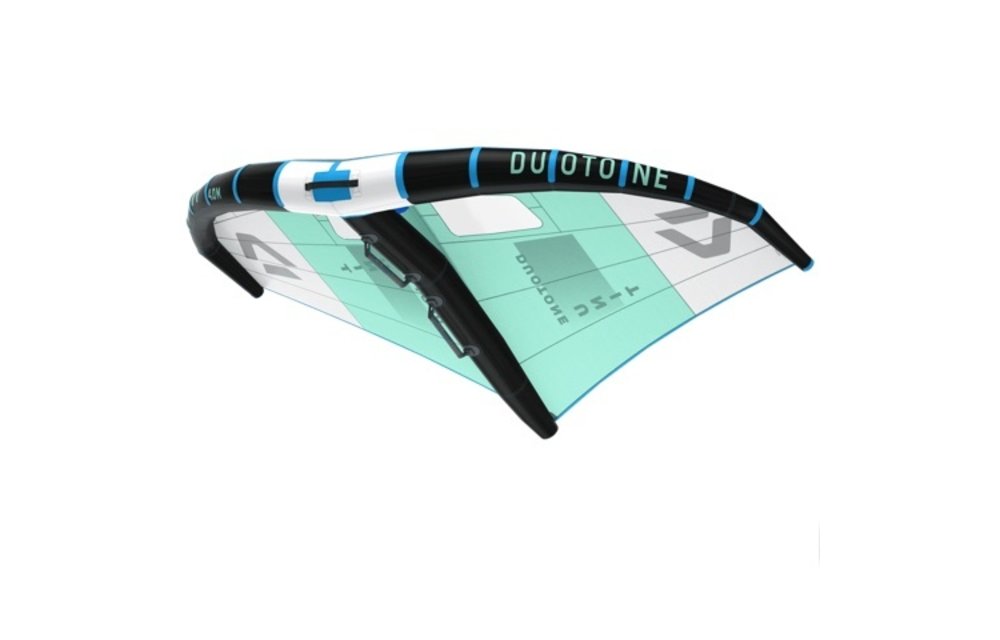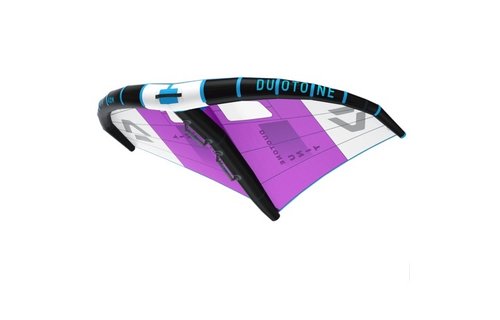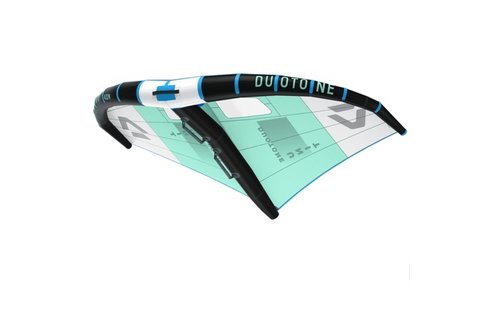 DUOTONE / DTF-FOIL WING UNIT 2022
949.99
Excl. tax
IN STOCK. Orders to be shipped are treated within 3 - 5 business days. You'll receive a confirmation email when shipped.
The new Unit will impress you from the first flight. Light, lifty and stable, yet incredibly easy to handle and control with our new rigid handles....
Kayak ou planche rigide: cueillette en magasin à partir du mois d'avril
Luge: communiquer avec nous pour le ramassage !