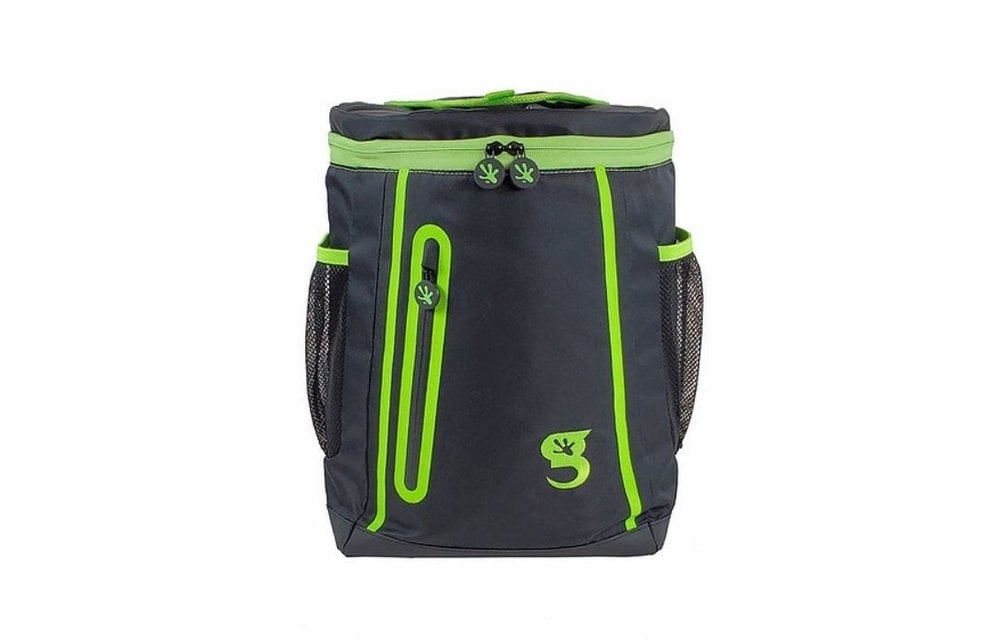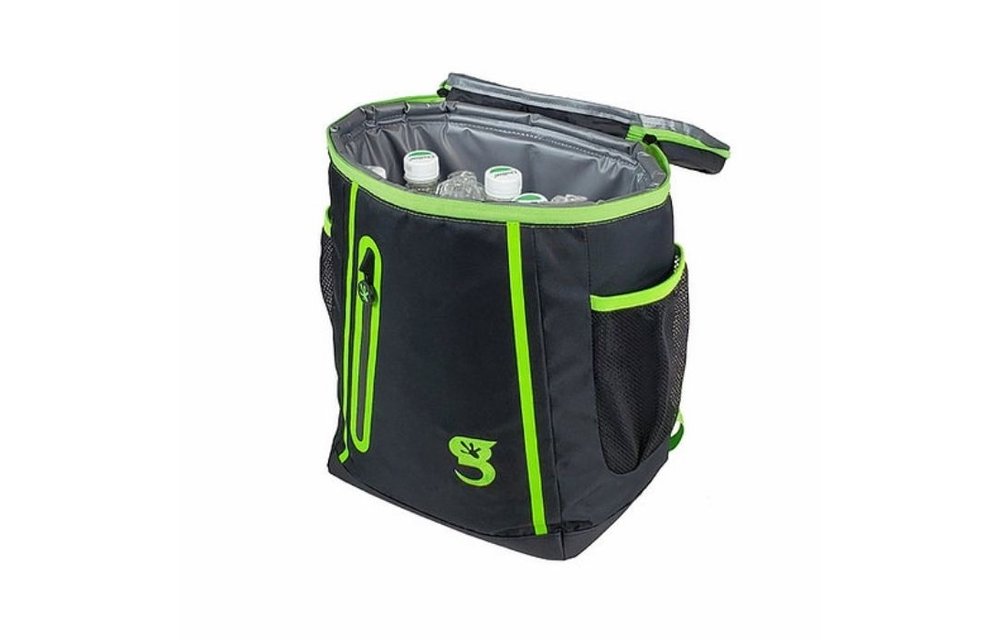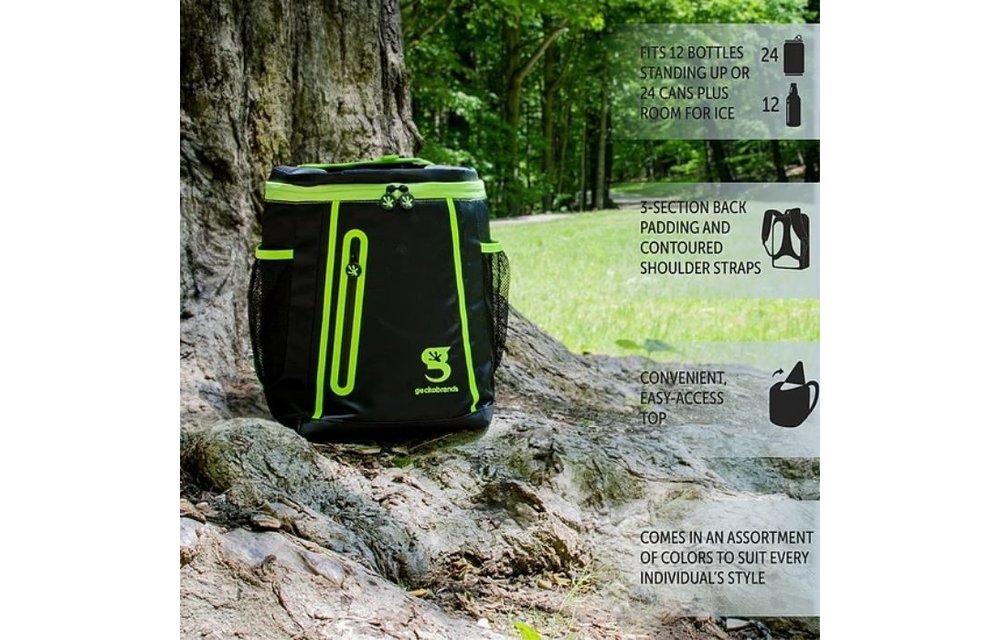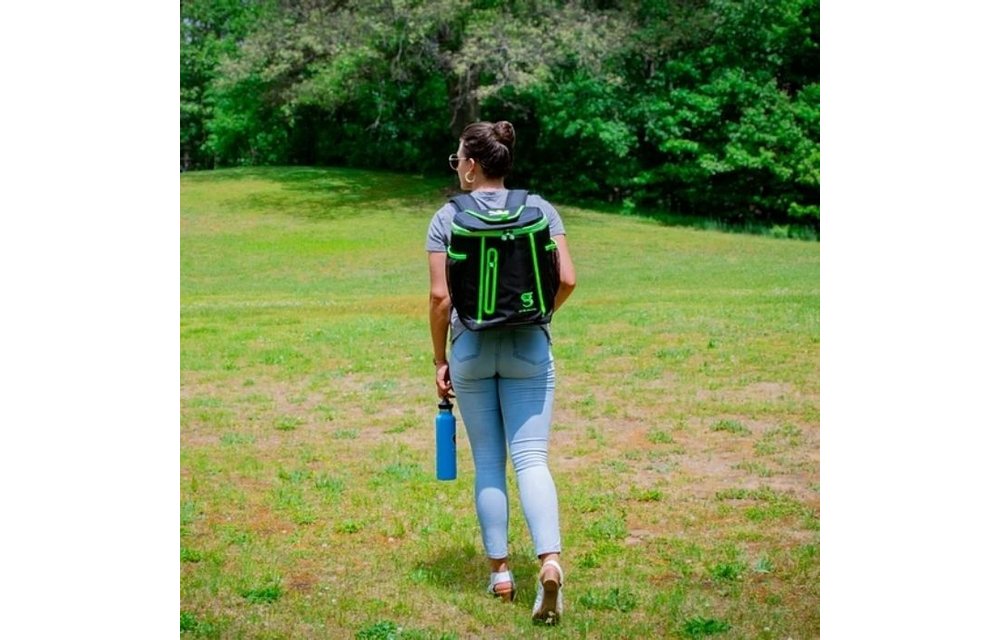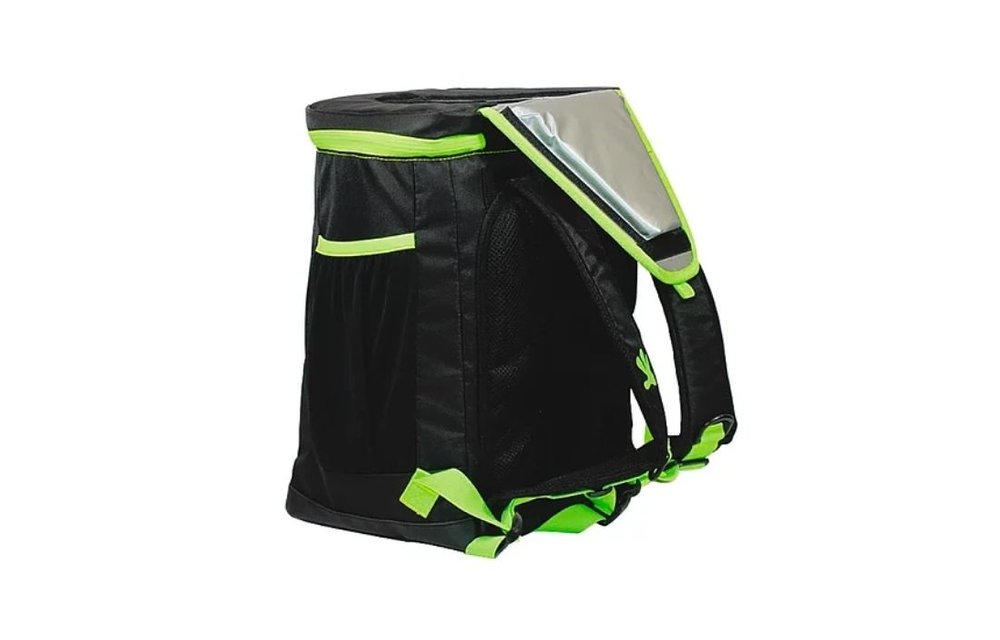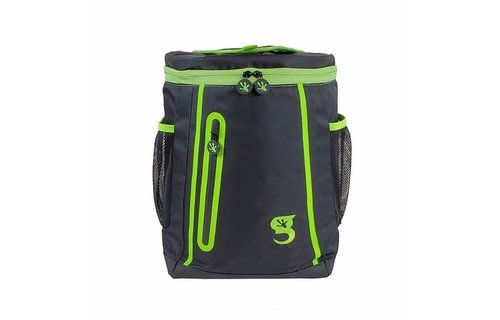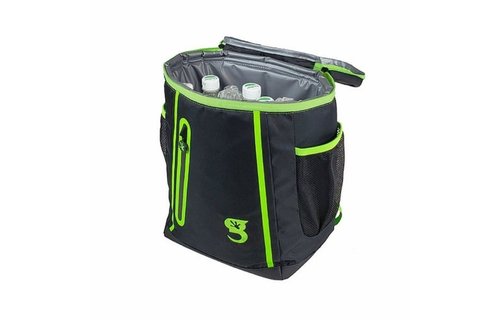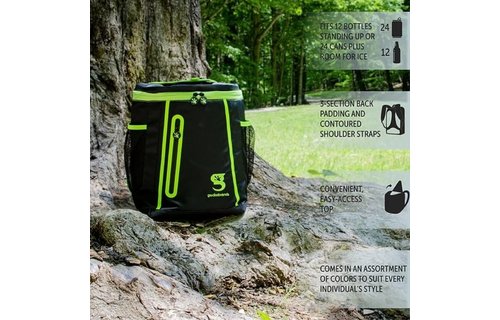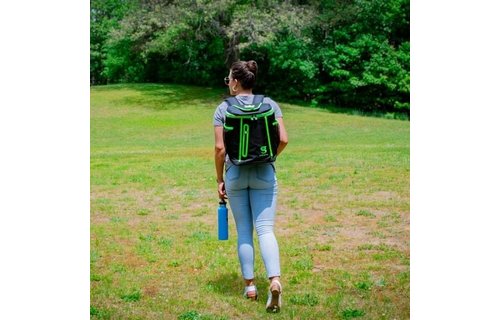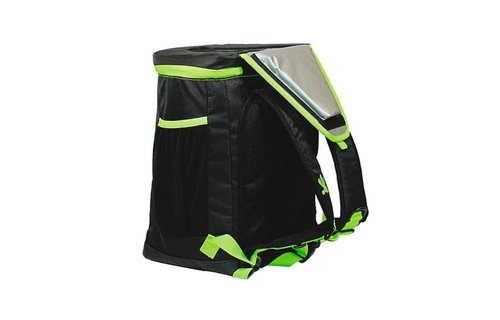 GECKOBRANDS / OPTICOOL BACKPACK COOLER - BLACK / NEON GREEN
59.99
Excl. tax
IN STOCK. Orders to be shipped are treated within 3 - 5 business days. You'll receive a confirmation email when shipped.
Travel with your 24 cold beverages hands free and use the easy access lid to get to them quickly. The cooler also includes a 3 section back support and 3 exterior pockets to store other gear....
Kayak ou planche rigide: cueillette en magasin à partir du mois d'avril
Luge: communiquer avec nous pour le ramassage !