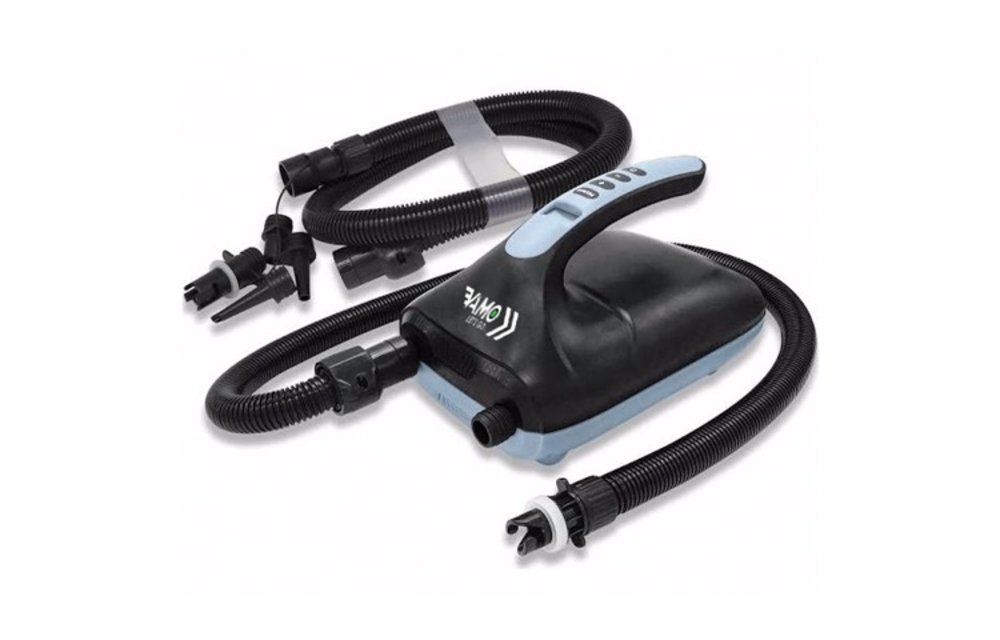 OCEAN LINEAGE / VAMO ELECTRIC PUMP (20 PSI)
149.99
Excl. tax
IN STOCK. Orders to be shipped are treated within 3 - 5 business days. You'll receive a confirmation email when shipped.
Adjustable psi setting: from .5 to 20 psi. Auto shut off. 110W / 12V cigarette lighter adapter. Inflates & deflates. For ISUP, paddleboard, kayak, tent or canoe. Includes 6 nozzle adjusters. ...
Kayak ou planche rigide: cueillette en magasin à partir du mois d'avril
Luge: communiquer avec nous pour le ramassage !