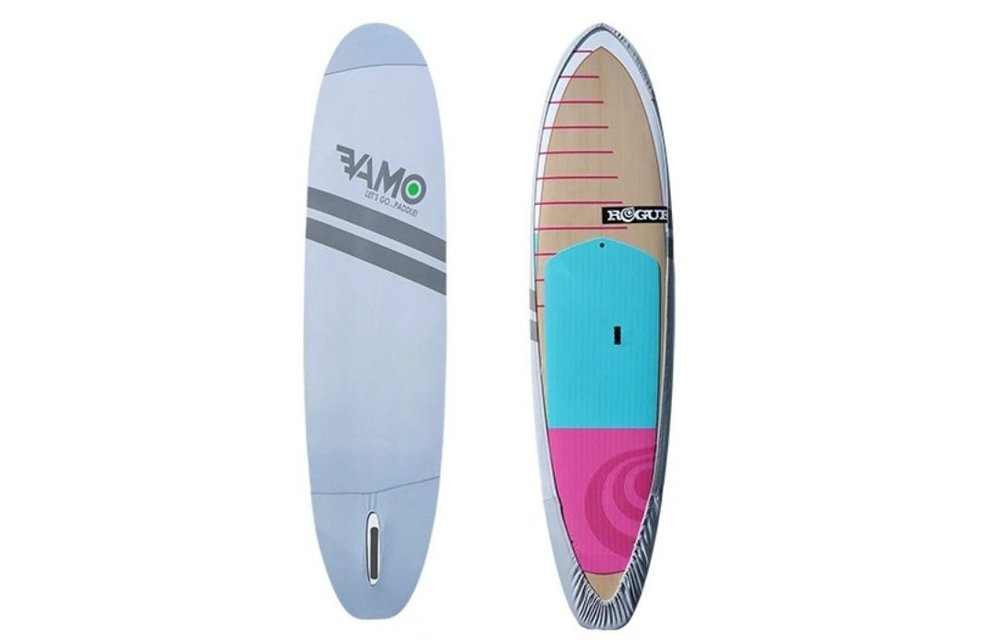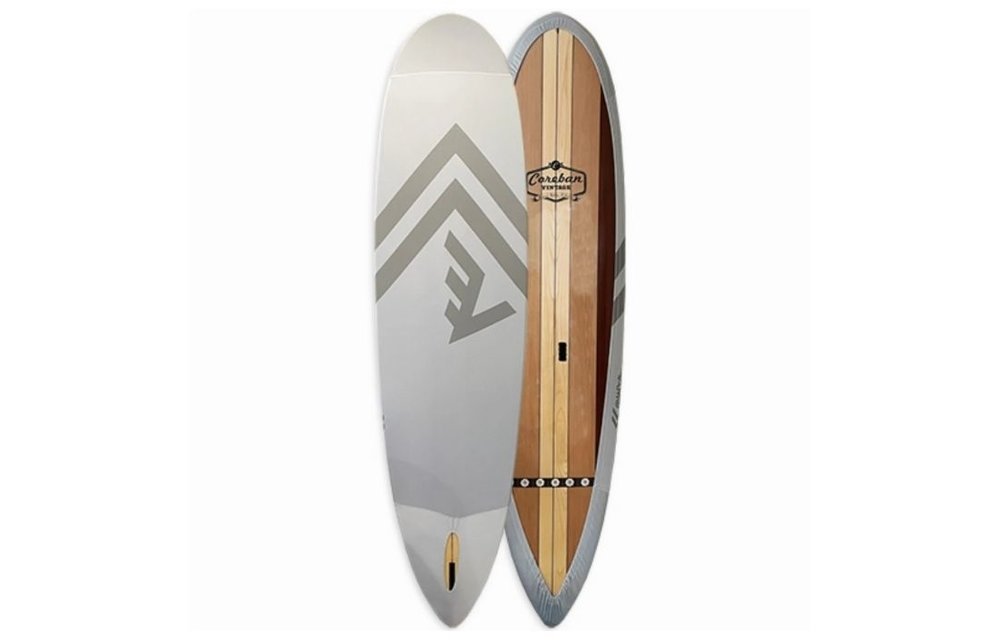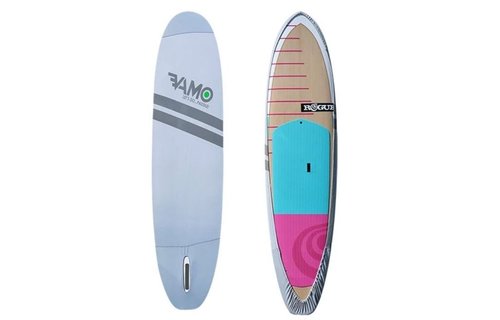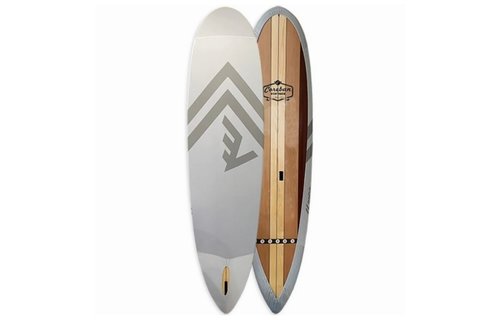 OCEAN LINEAGE / VAMO UV BOARD COVER 9' to 10'6"
139.99
Excl. tax
AWAITING SHIPMENT. Don't wait! Reserve yours now, by phone, 450 415-0582. We'll let you know when is our next arrival. Please note that the choice of model/color/size of the reserved items cannot be modified.
UPDATED graphics for 2021! Wrap that speed sled with the super cozy Vamo UV Board Cover. Reinforced nose/tail sections and center fin port make for quick and durable use. Keeps your board cool and scratch free....
Kayak ou sup rigides: cueillette au magasin seulement