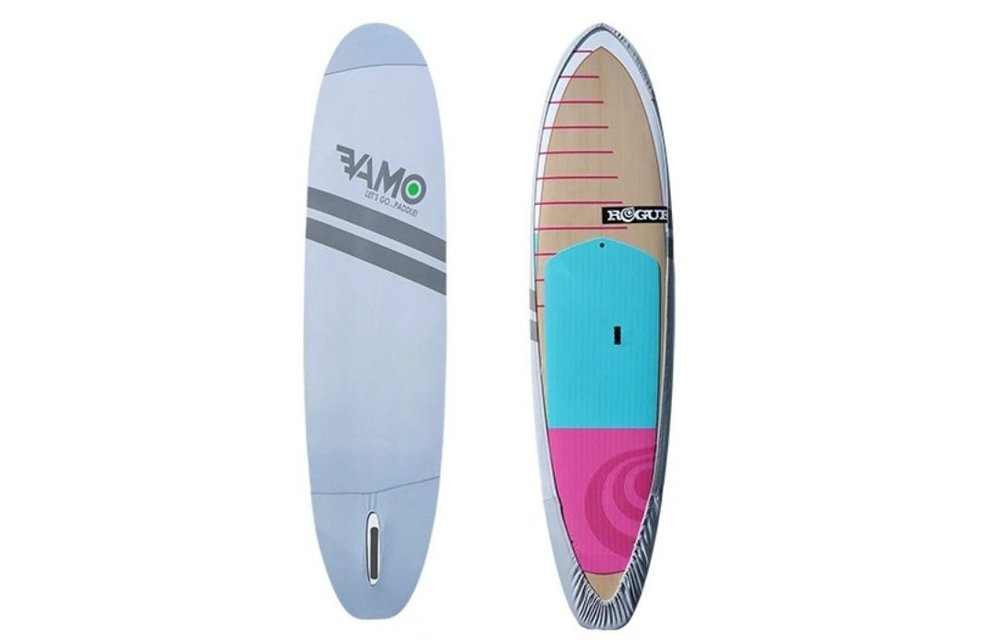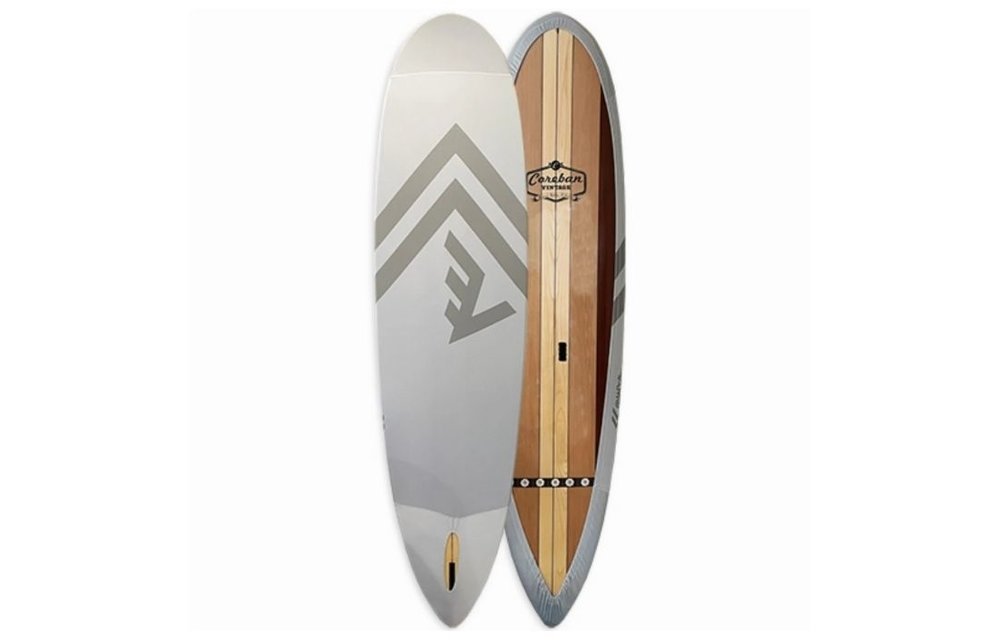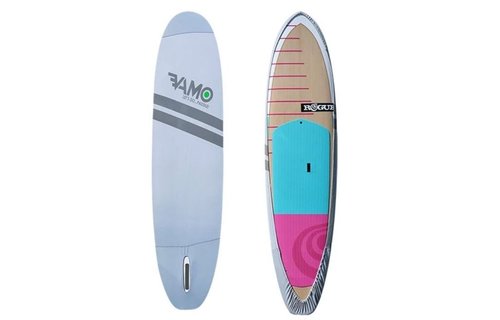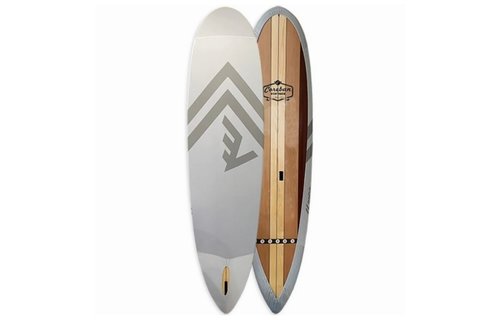 OCEAN LINEAGE / VAMO UV BOARD COVER 9' to 10'6"
139.99
Excl. tax
IN STOCK. Order online and come in store for quick pick-up, Tuesday to Saturday from 10am to 5pm. Orders to be shipped are treated within 3 business days. You'll receive a confirmation email when shipped.
UPDATED graphics for 2021! Wrap that speed sled with the super cozy Vamo UV Board Cover. Reinforced nose/tail sections and center fin port make for quick and durable use. Keeps your board cool and scratch free....
Kayak ou sup rigides: cueillette au magasin seulement