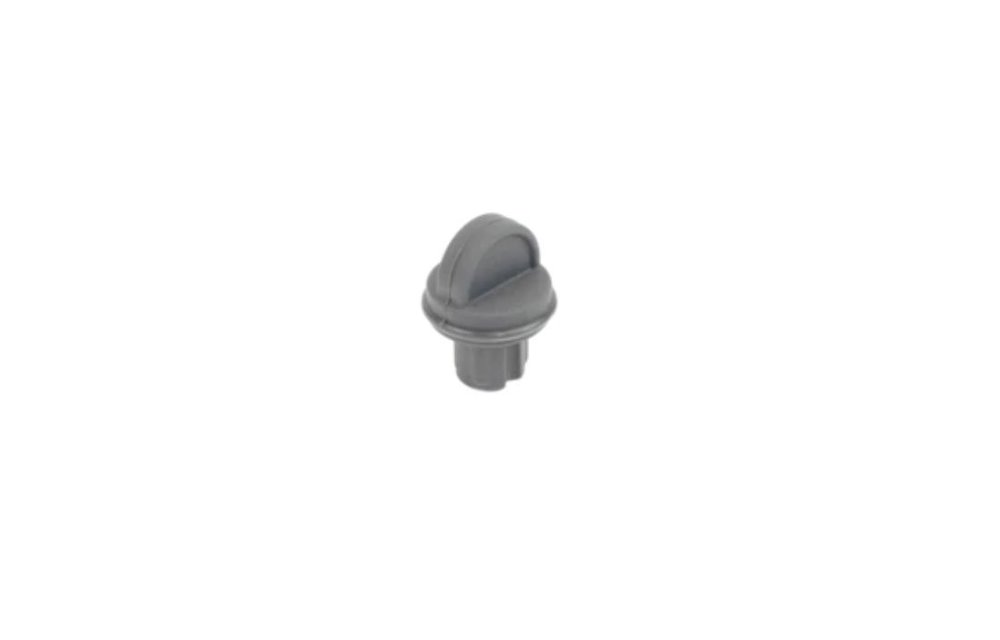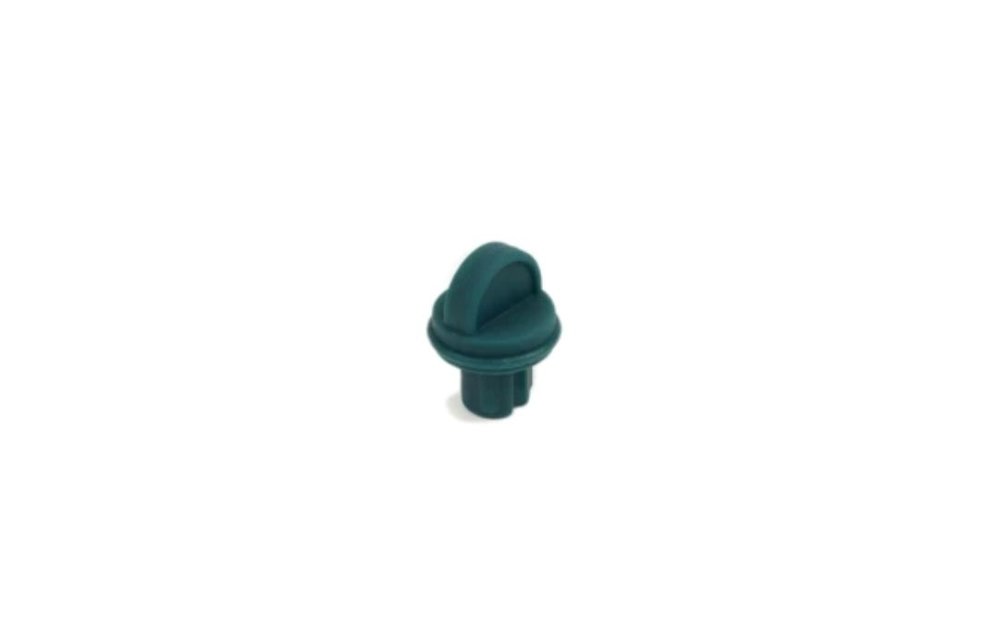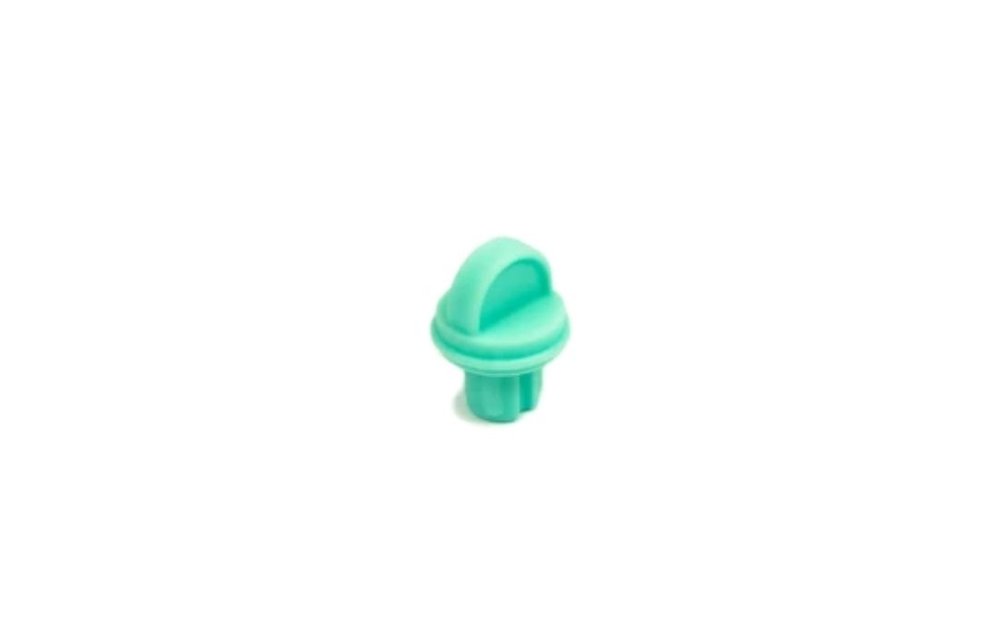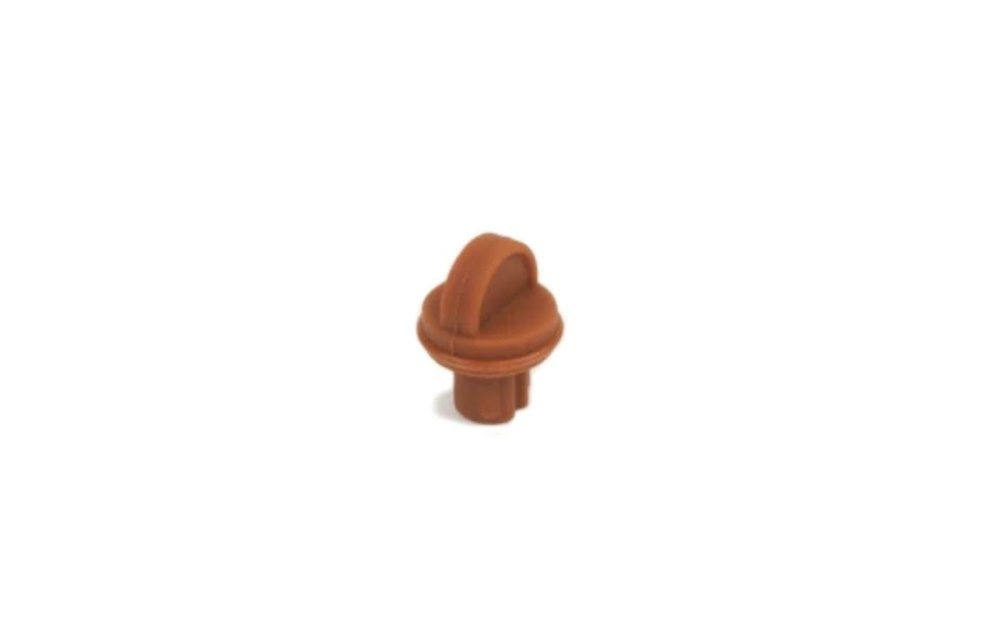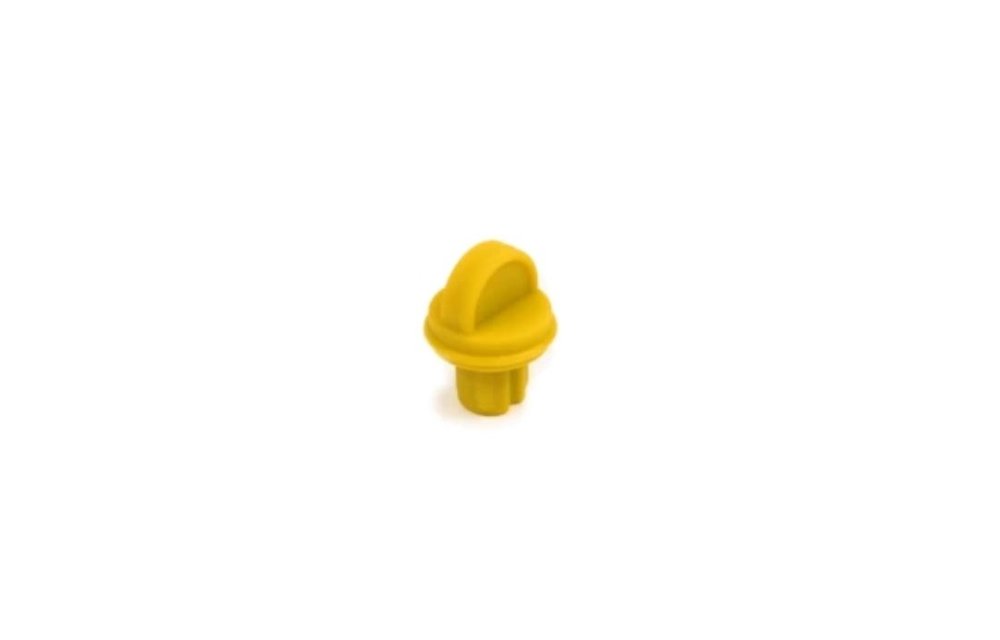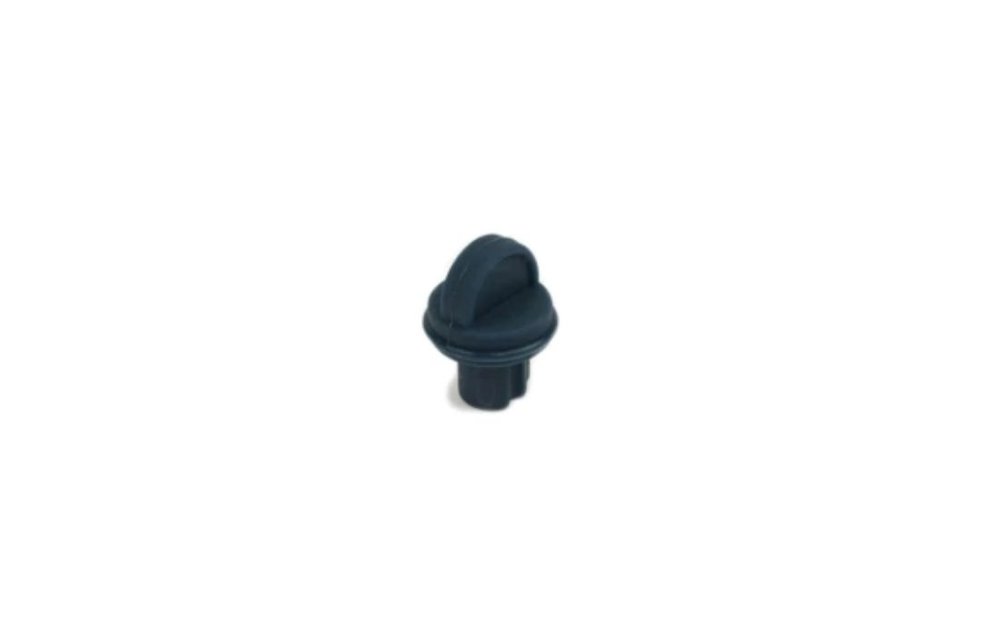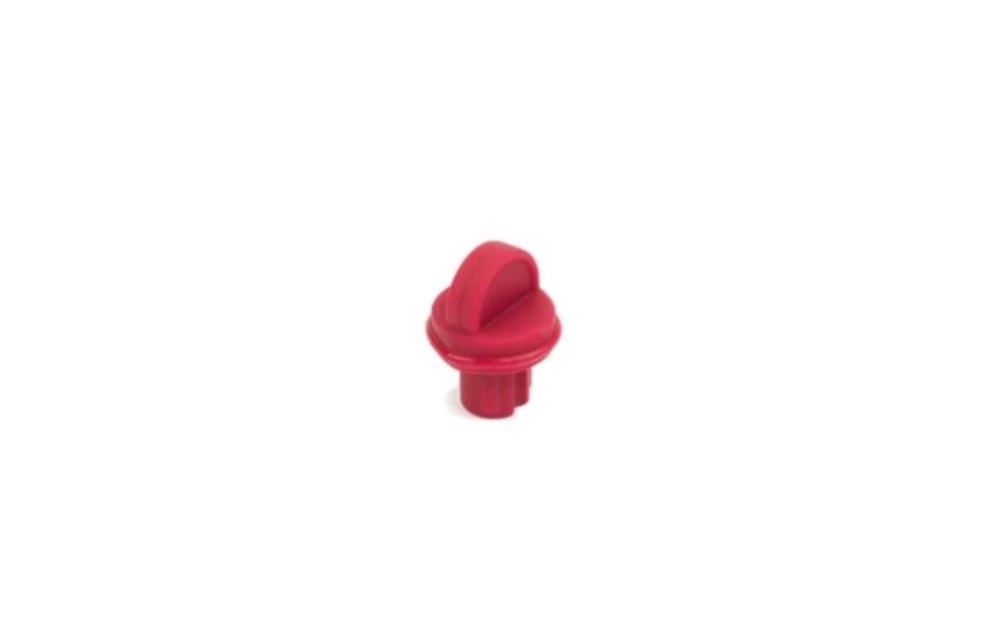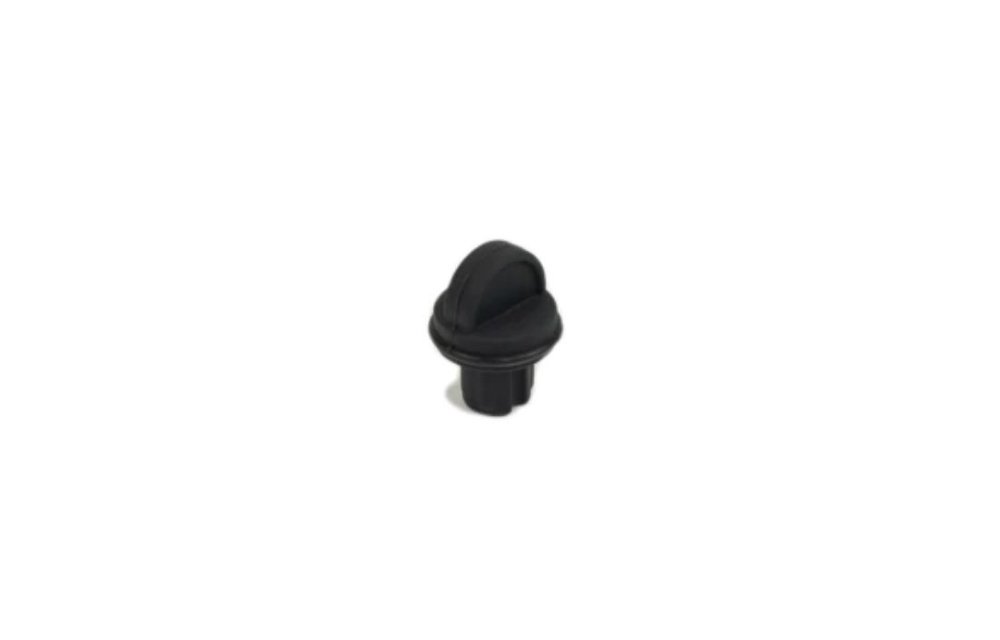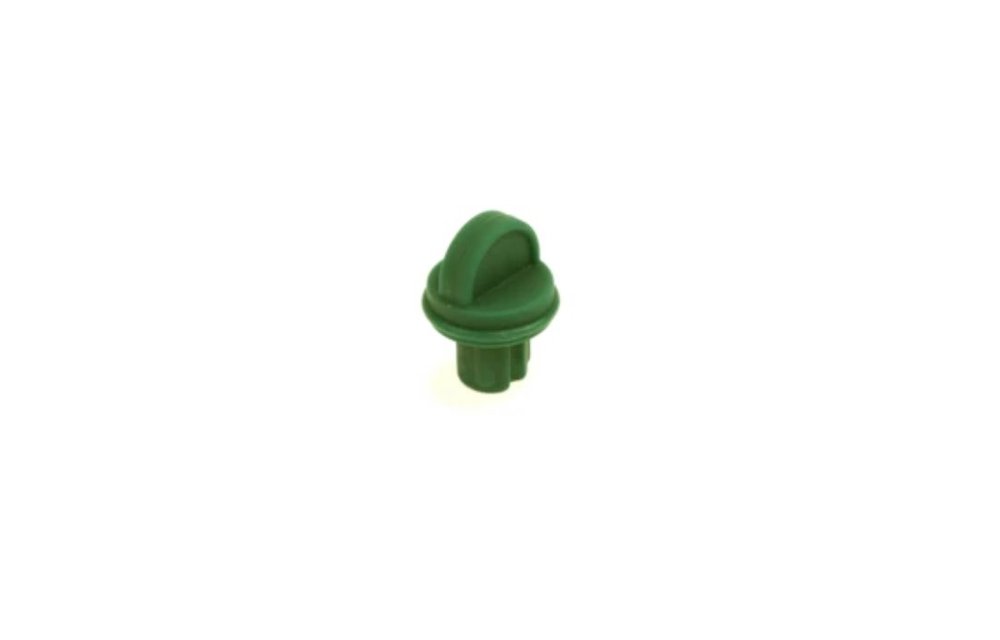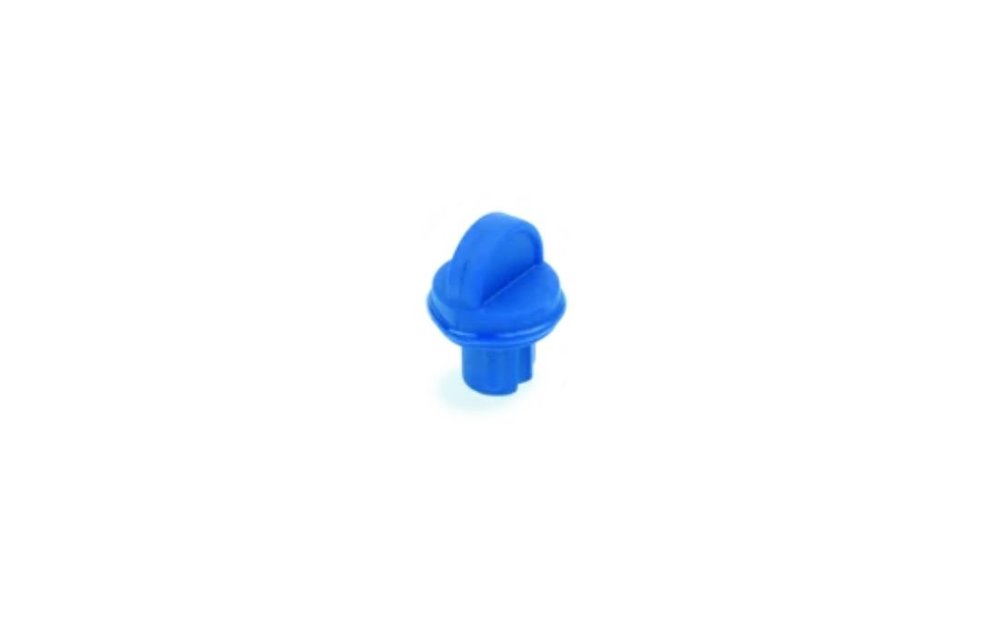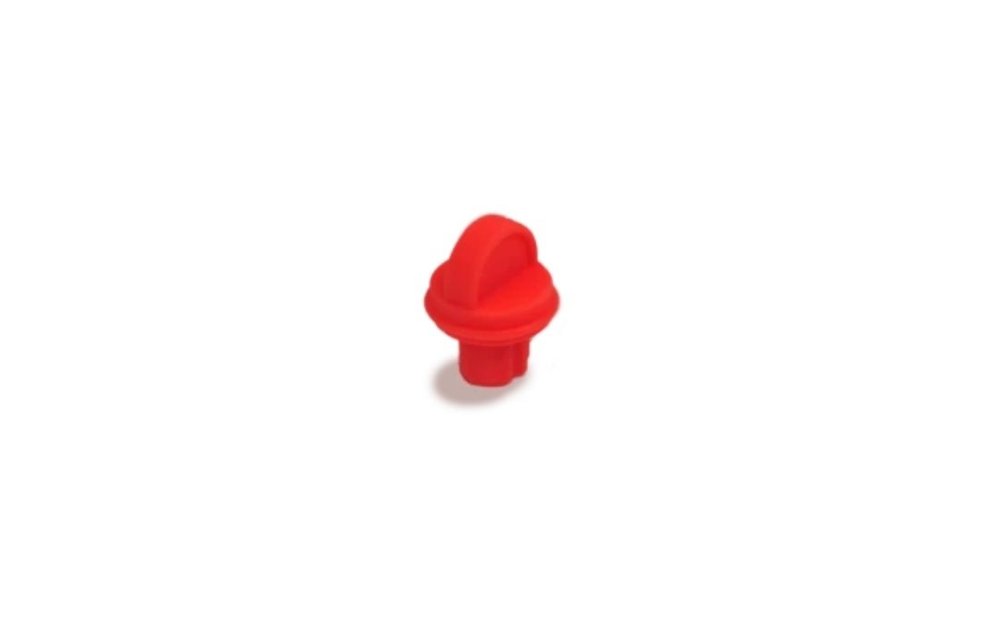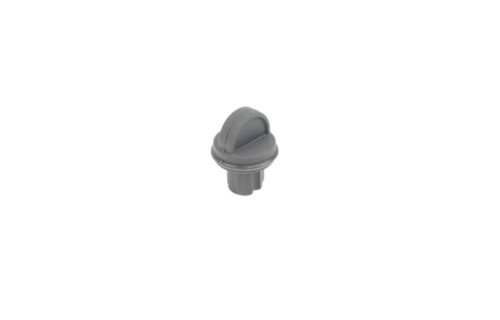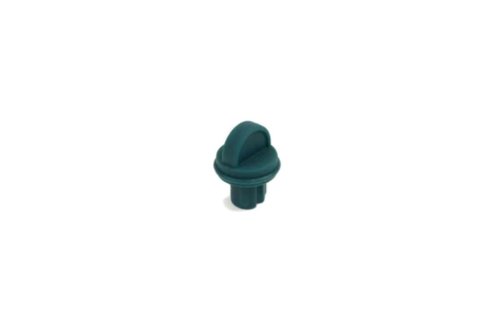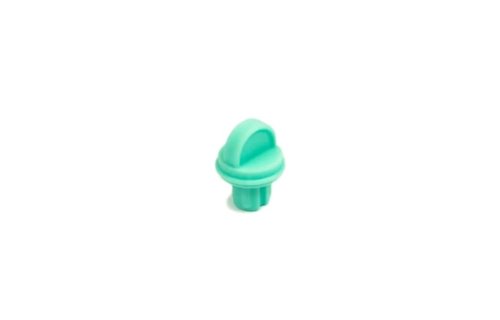 ONEWHEEL / CHARGER PLUGS PINT
2.40
Excl. tax
IN STOCK. For pick-up only starting in April, at our Oka store. We will contact you to schedule the pickup. Thanks
Made of a durable and flexible silicone, Pint Charger Plugs offer an extra layer of protection for your board and help prevent dust and debris from entering the charge port. Plus, in a pinch, they can double as board game pieces. Play on!...
Kayak ou planche rigide: cueillette en magasin à partir du mois d'avril
Luge: communiquer avec nous pour le ramassage !