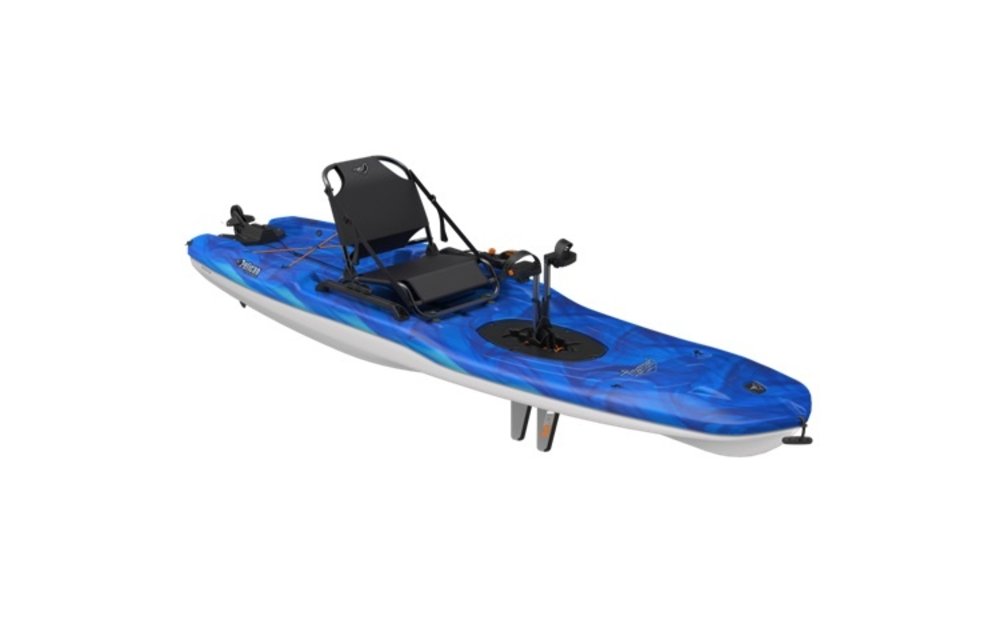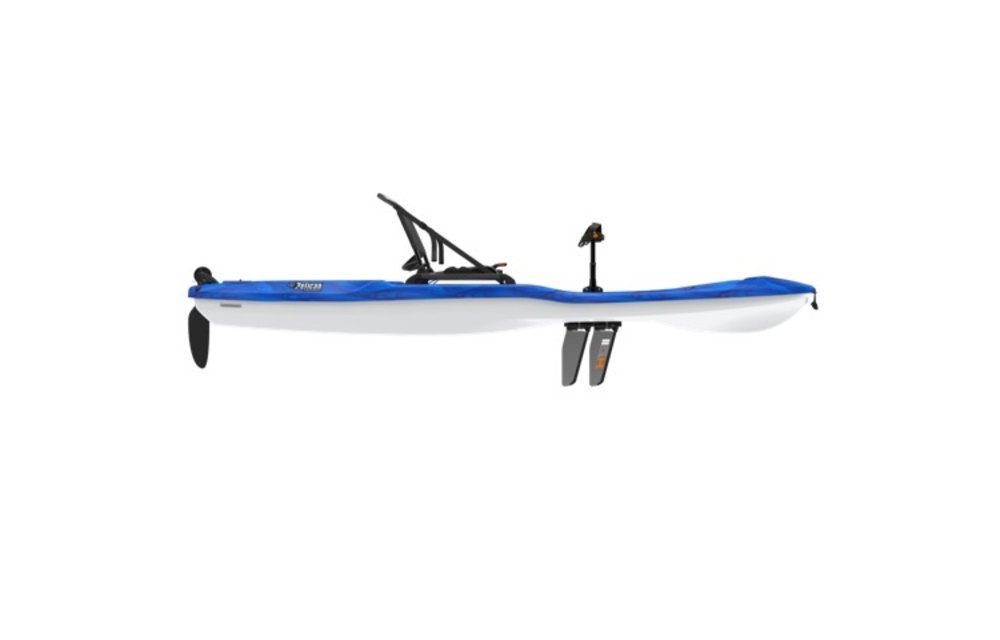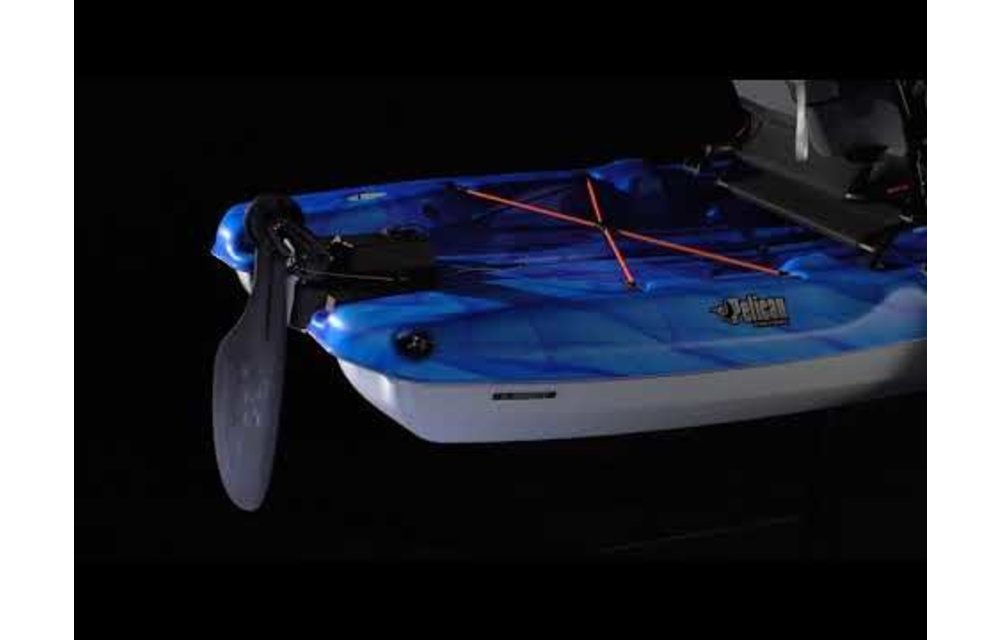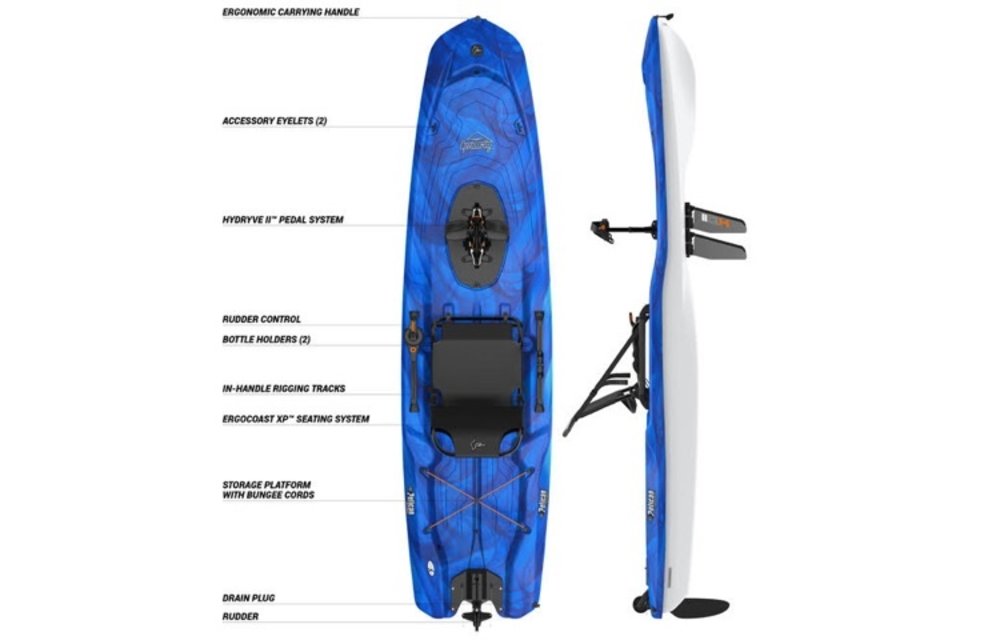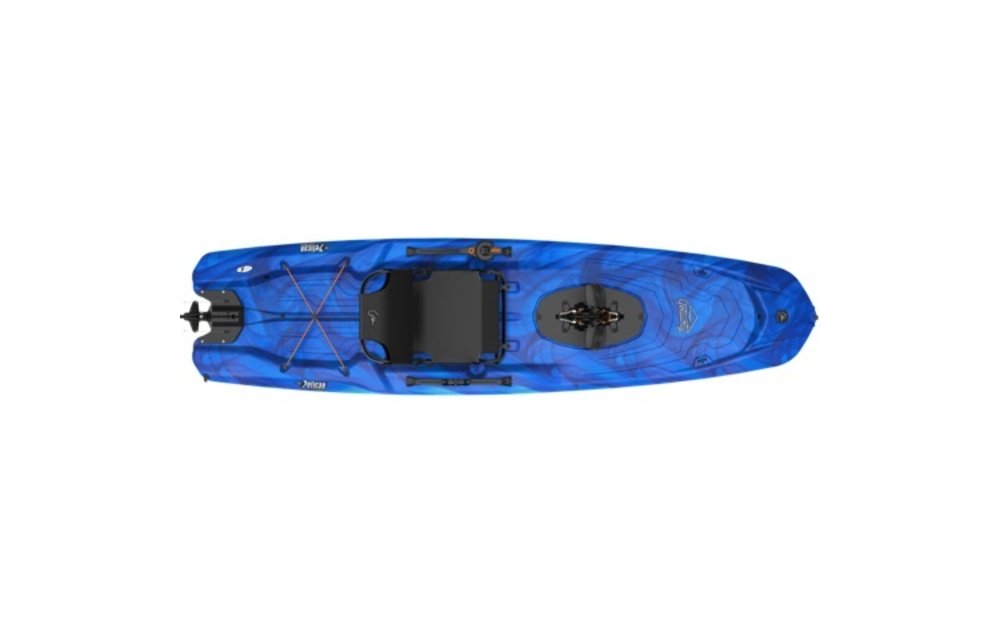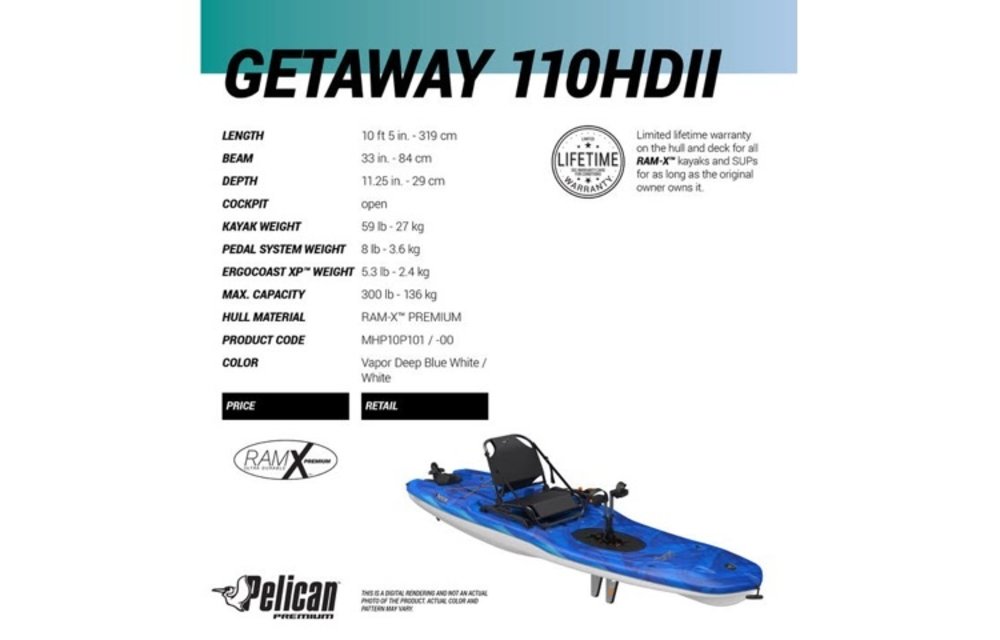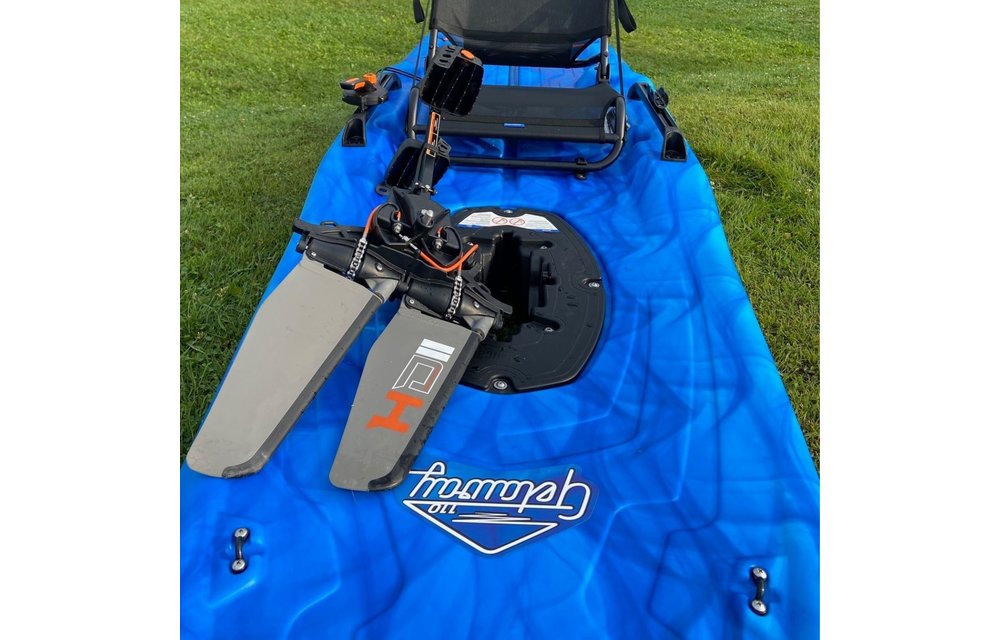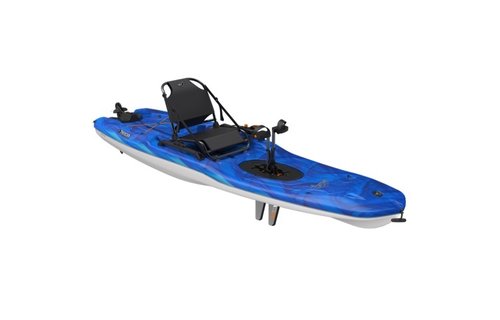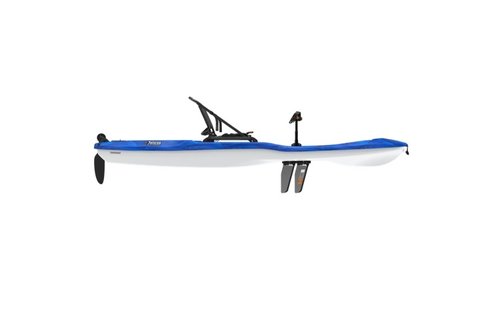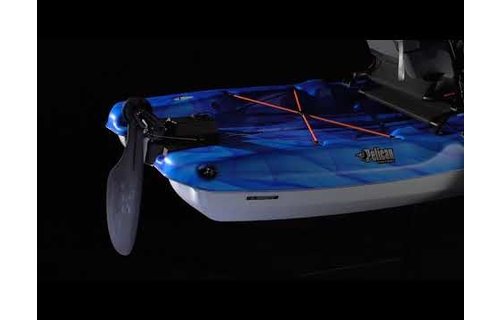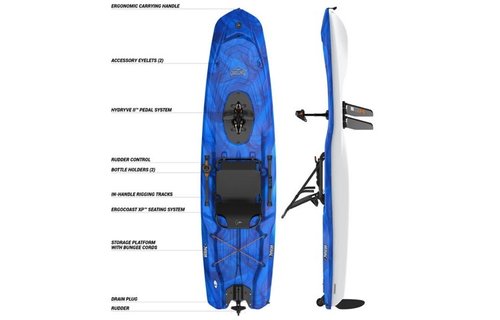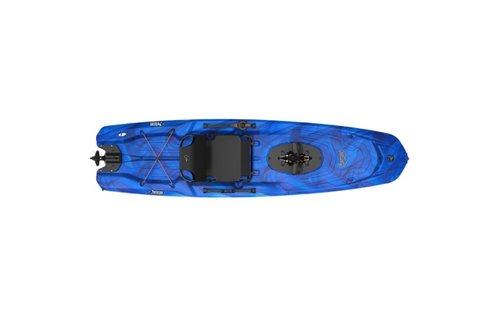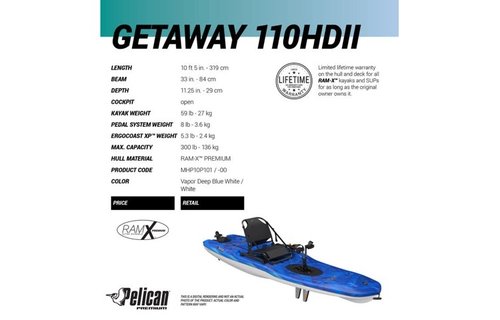 PELICAN / GETAWAY 110 HDII / DEEP BLUE / WHITE
1,369.99
Excl. tax
AWAITING SHIPMENT. Reserve yours now, by phone at 450 415-0582. We will contact you as soon as we receive the item, to set up your pick-up appointment in Oka. Please note that the choice of model/color/size of the reserved items cannot be modified.
HyDryve II pedal system. Tunnel Hull for maximum stability. Ergocoast XP Seating System. Versatile, fun and ideal for paddlers looking for a stable and relaxing experience....
Kayak ou planche rigide: cueillette en magasin à partir du mois de mars
Luge: communiquer avec nous pour le ramassage !