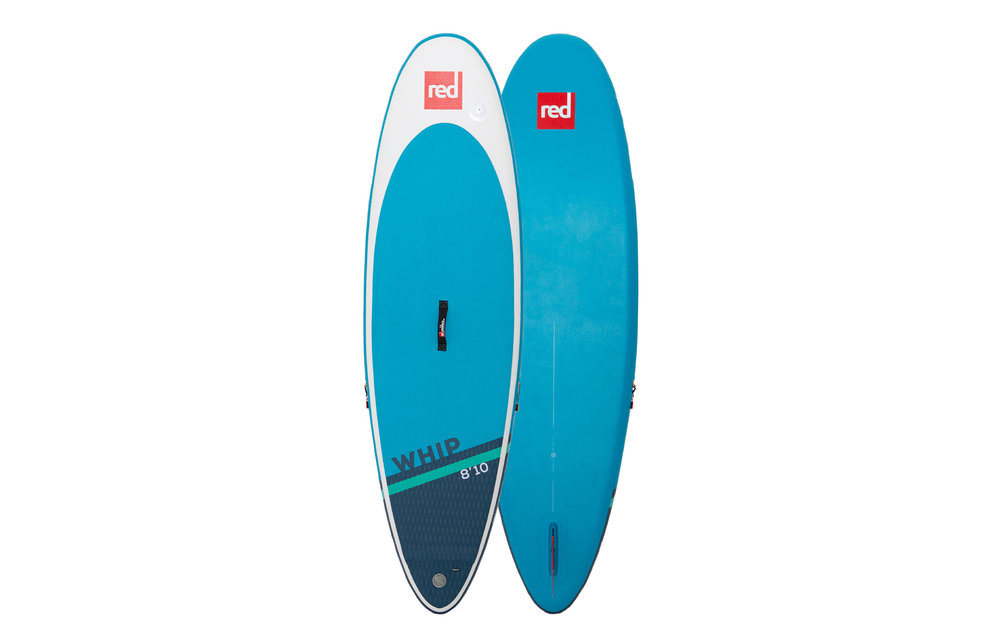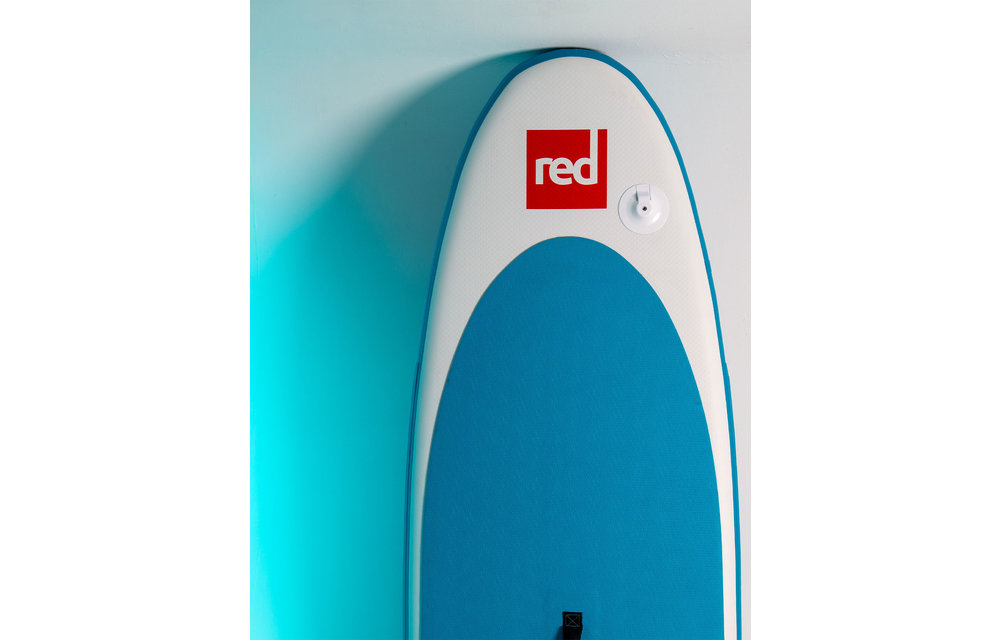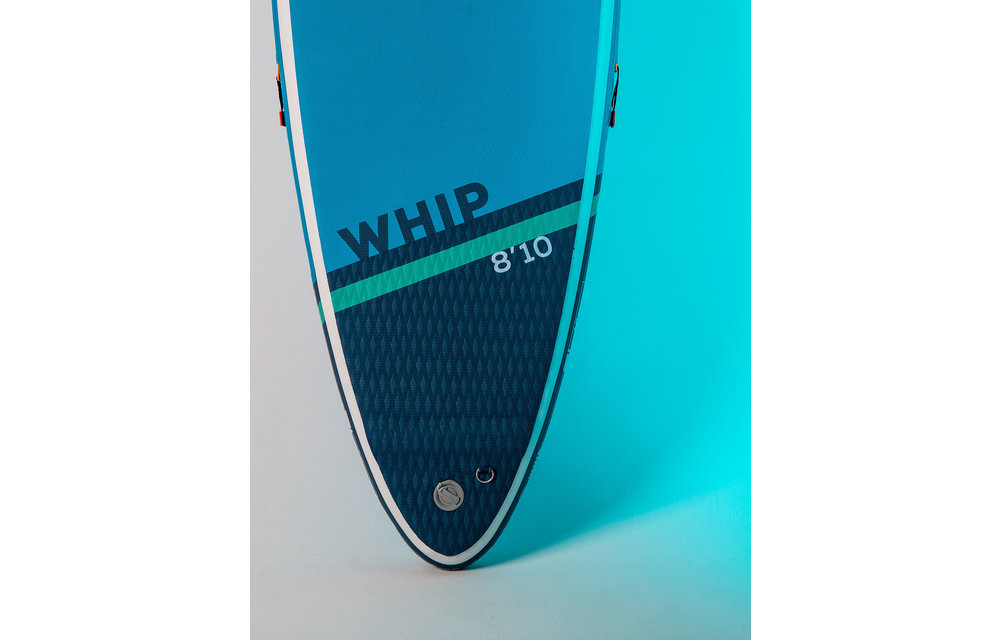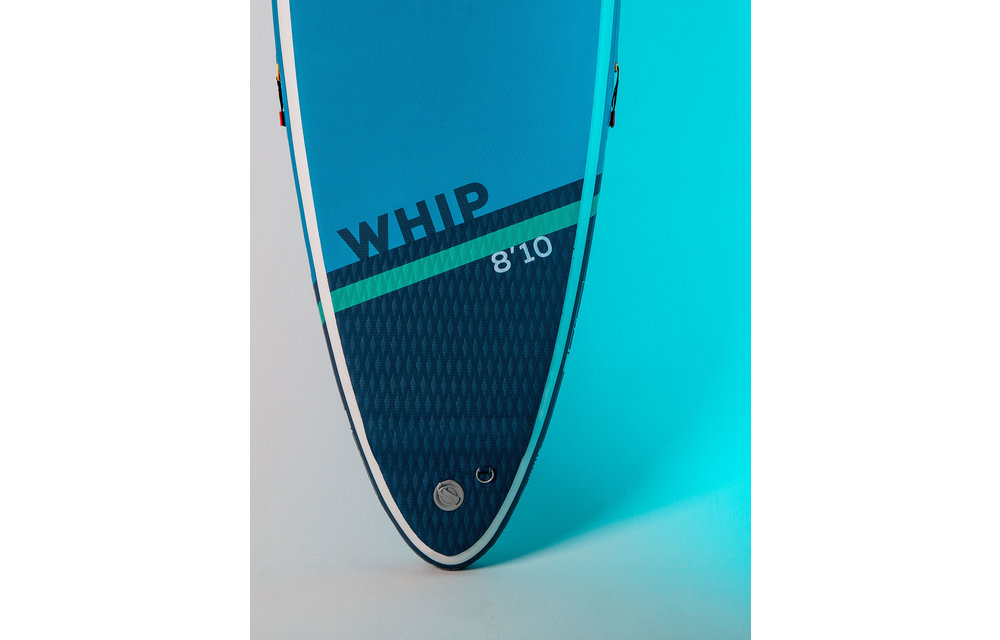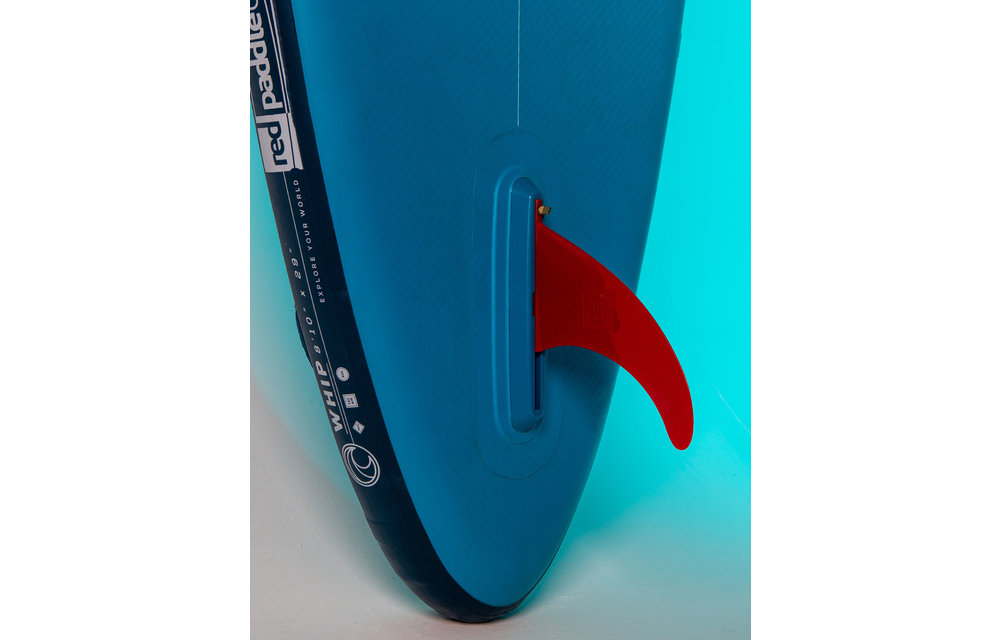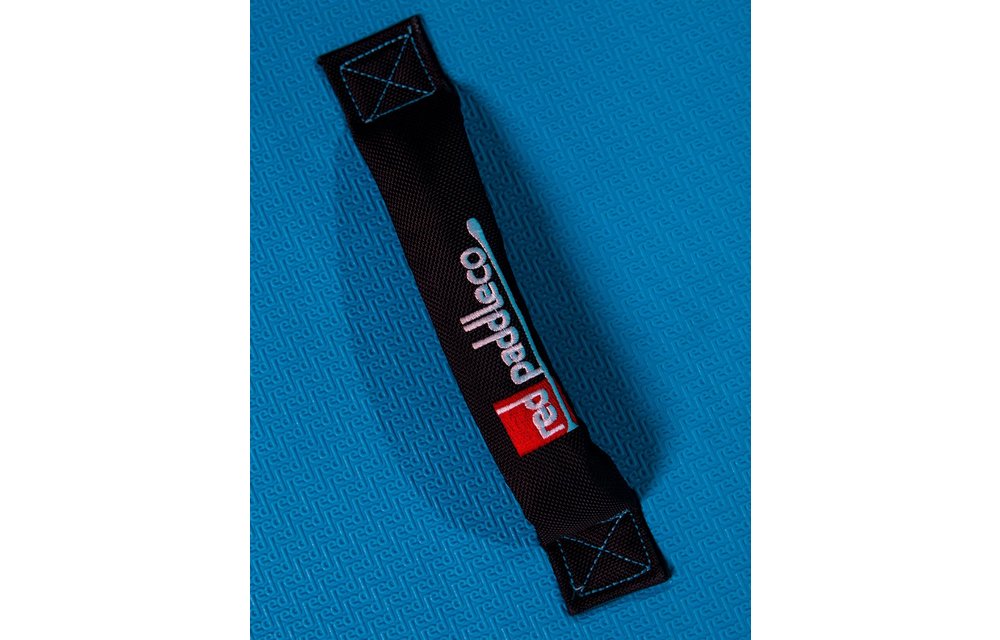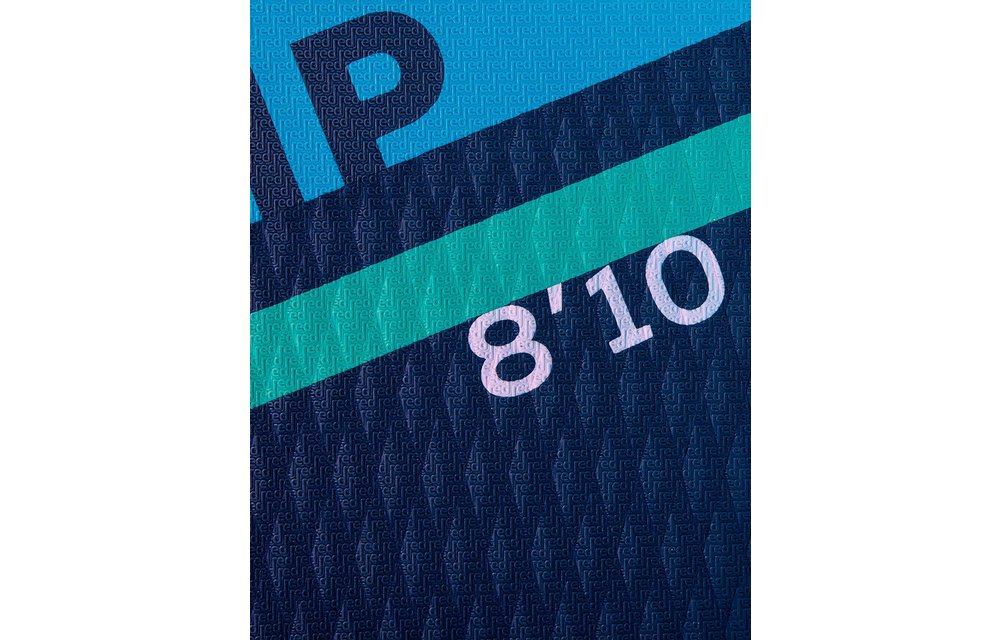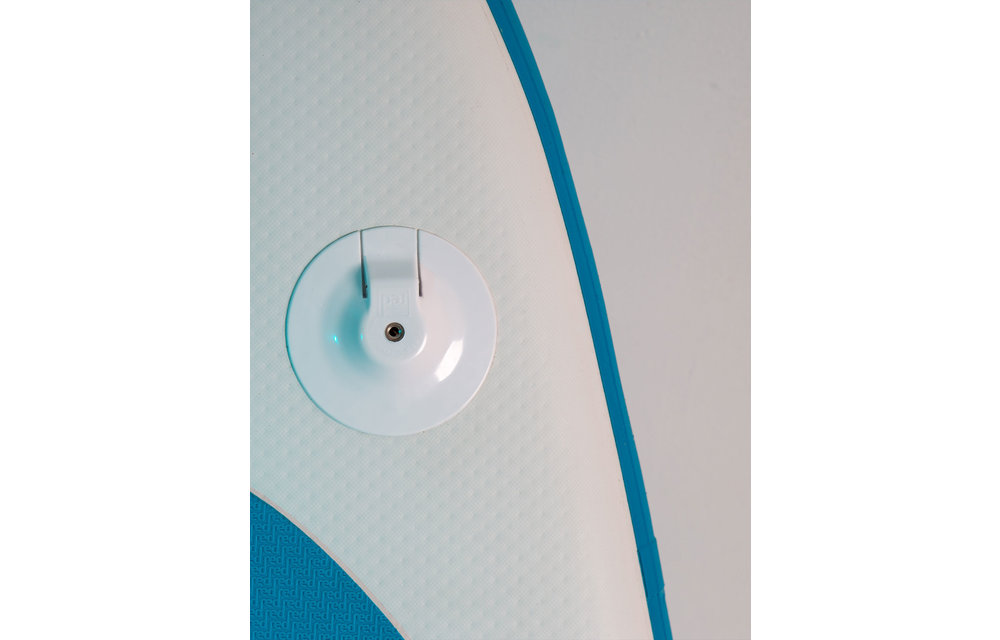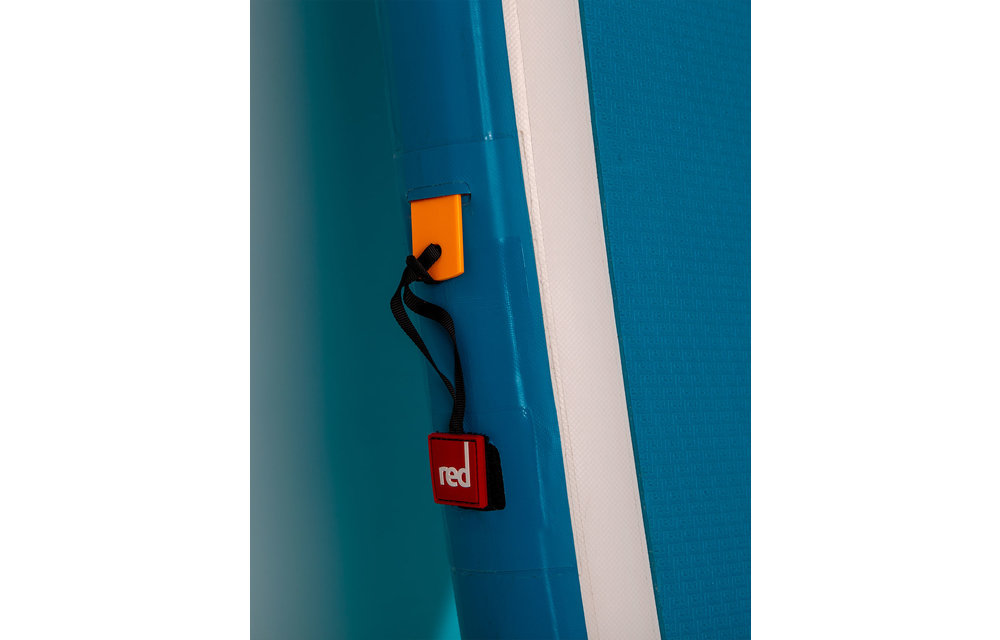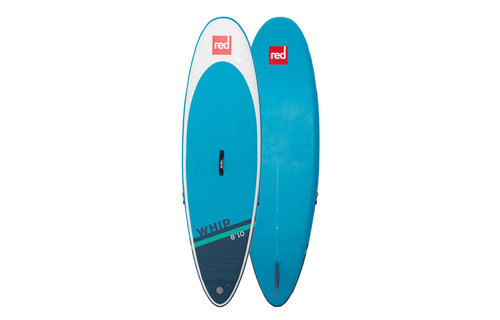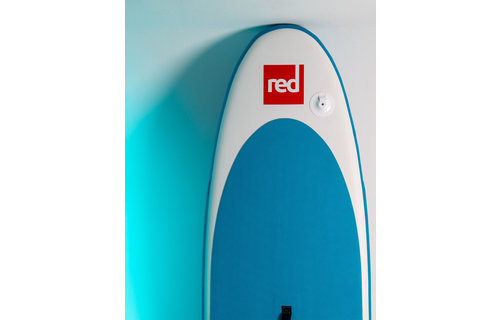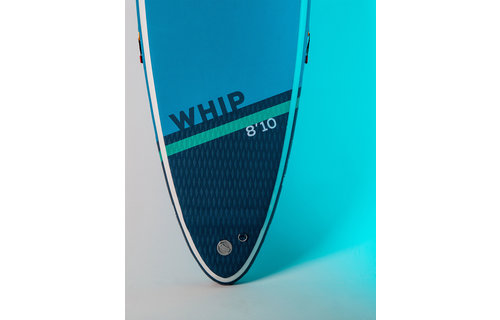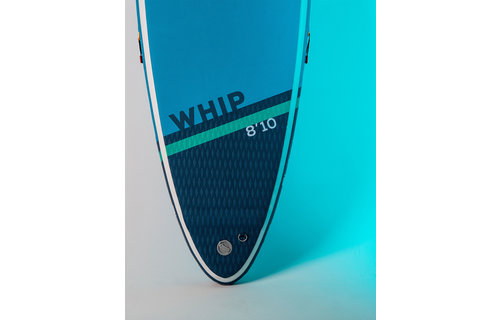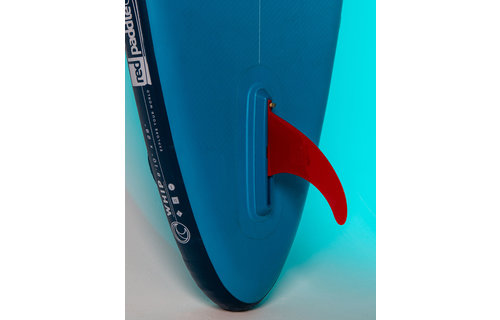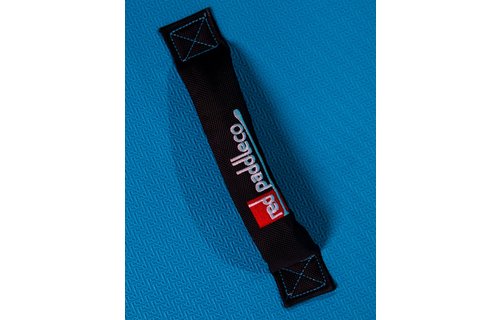 RED PADDLE / 2022 RED 8'10" X 29'' WHIP
Travelling round the world with a hard surf SUP isn't easy. They're bulky, don't mix well with airports or airplanes and there's always the risk of getting a ding. The solution is this, the 8'10" Whip, a surf inflatable SUP you can throw in a bag and take...
Kayak ou planche rigide: cueillette en magasin à partir du mois d'avril
Luge: communiquer avec nous pour le ramassage !