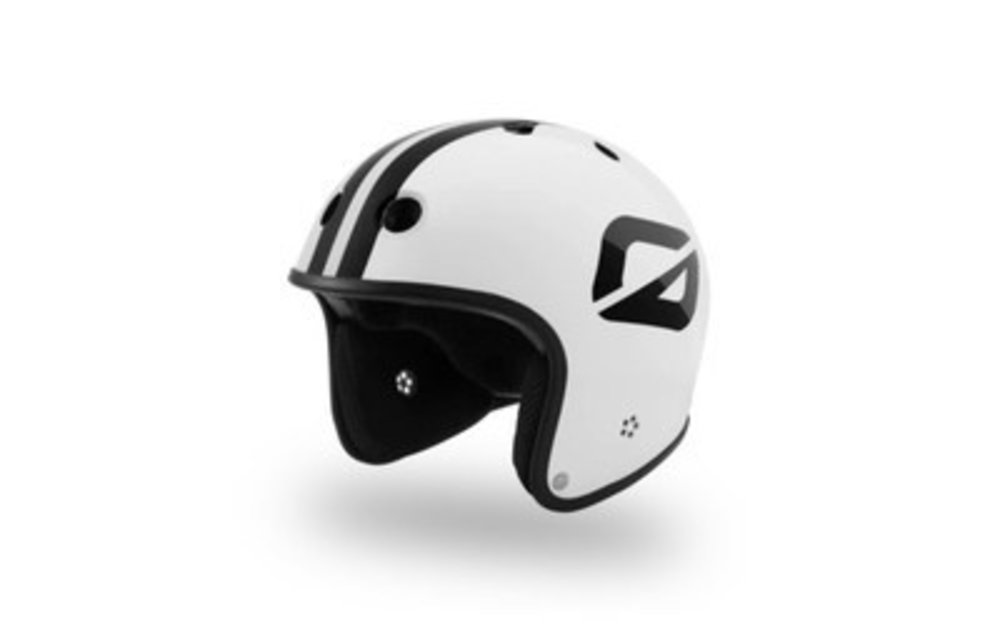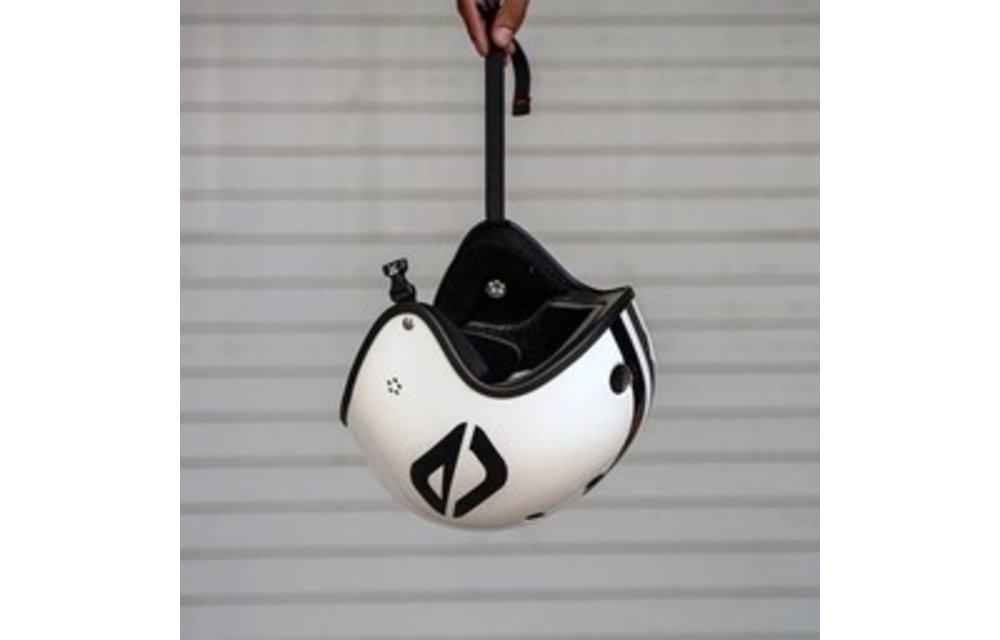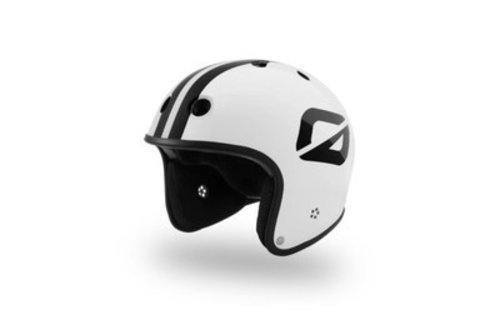 ONE WHEEL / S1 RETRO HELMET
31.50
Excl. tax
IN STOCK. Orders to be shipped are treated within 3 - 5 business days. You'll receive a confirmation email when shipped.
If you're looking to kick ass, take names and protect that noggin, look no further. Get ready to send with the Onewheel S1 Retro Helmet. Life comes at you fast, and this is the fastest helmet on the market....
Kayak ou planche rigide: cueillette en magasin à partir du mois d'avril
Luge: communiquer avec nous pour le ramassage !