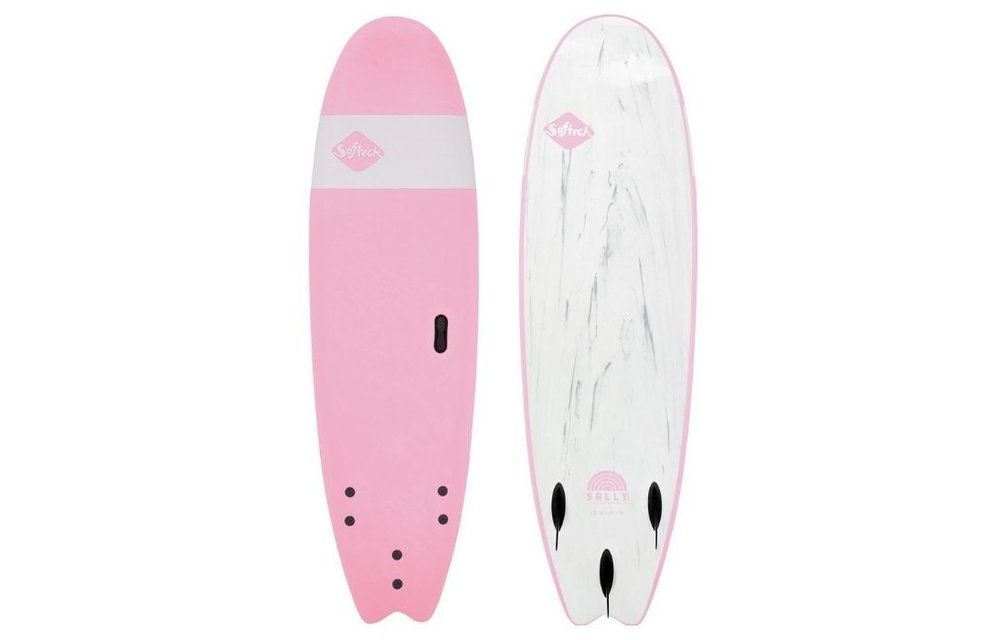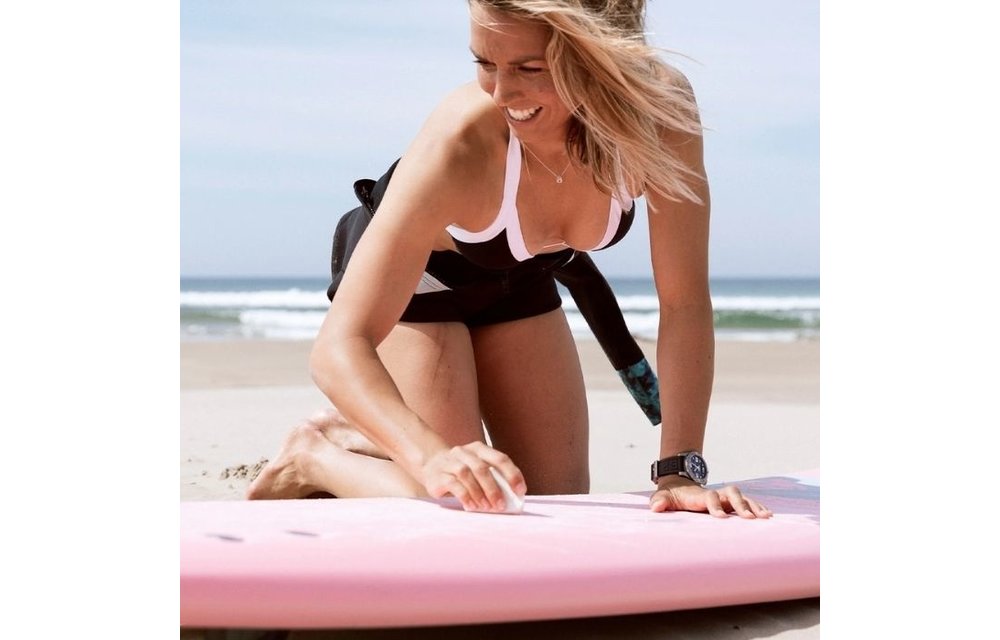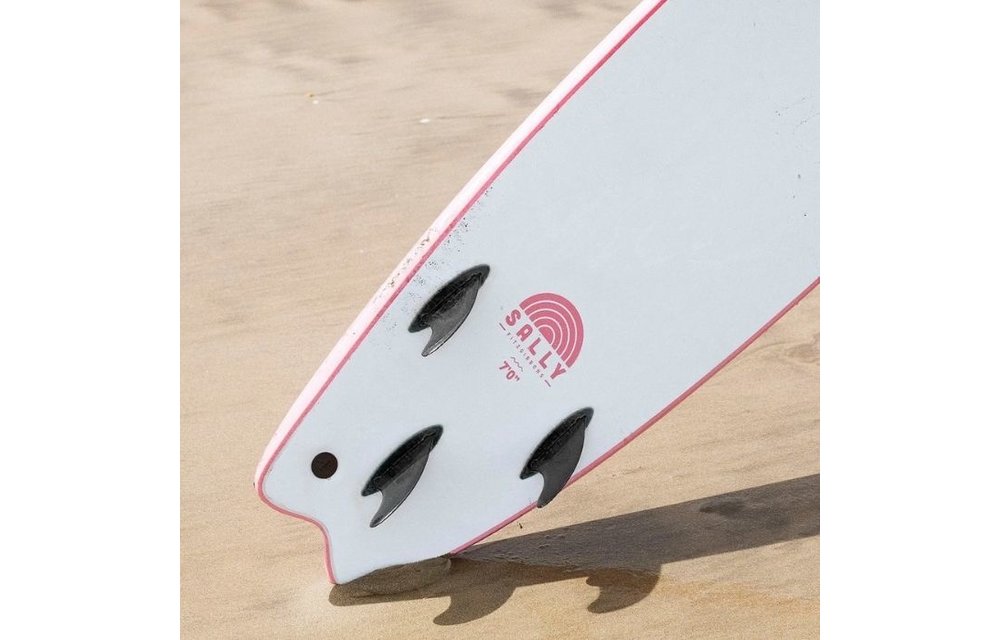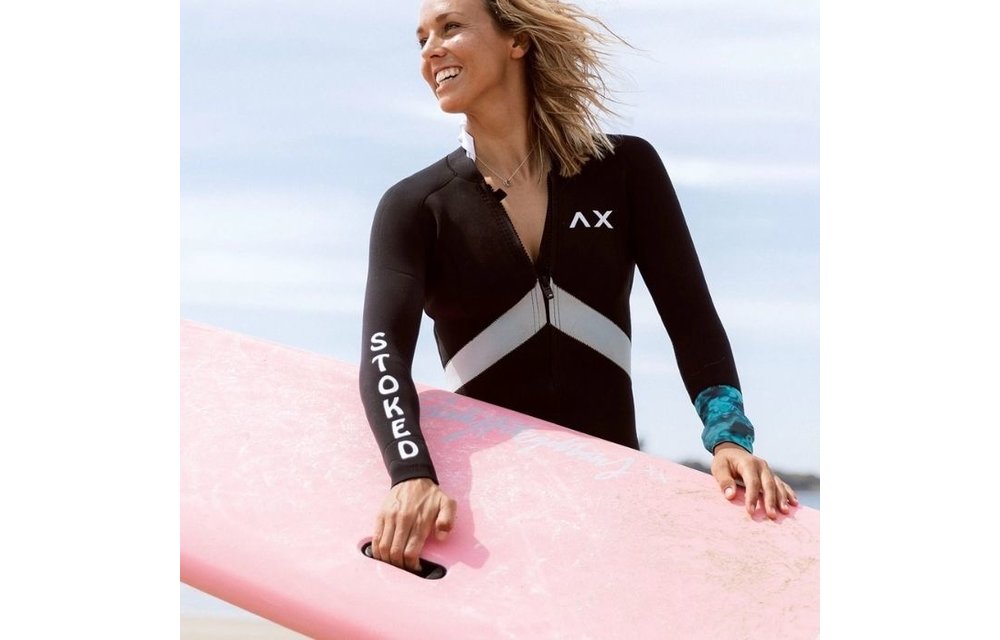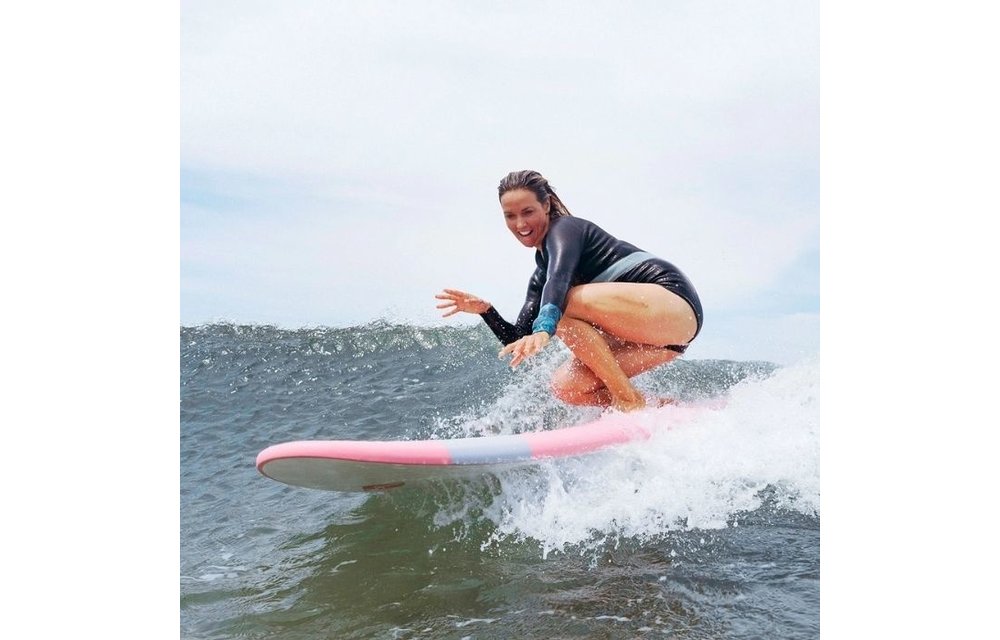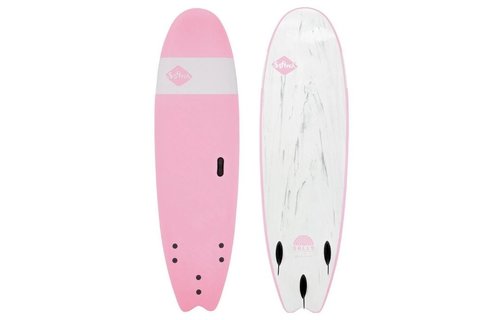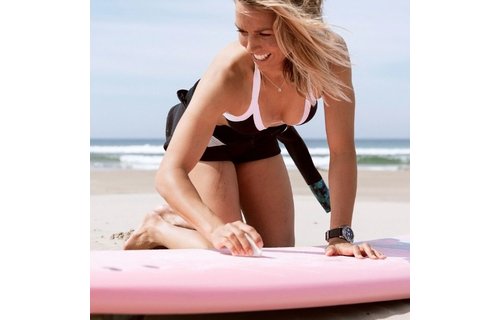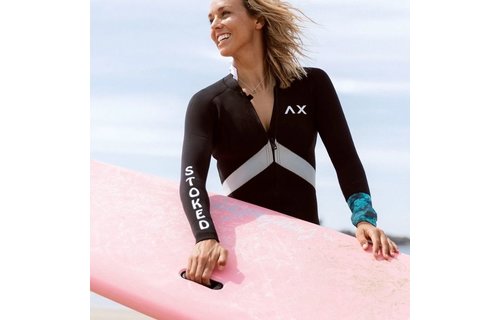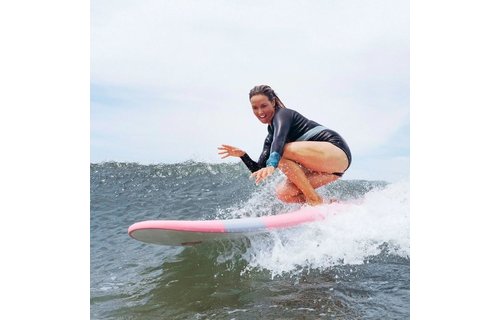 SOFTECH / SALLY FTIZGIBBONS SIGNATURE SURFBOARD 7'0 - PINK
449.99
Excl. tax
AWAITING SHIPMENT. Reserve yours now, by phone at 450 415-0582. We will contact you as soon as we receive the item, to set up your pick-up appointment in Oka. Please note that the choice of model/color/size of the reserved items cannot be modified.
Designed specifically for girls and women who want to experience the fun and enjoyment of surfing. Sal's new signature model is wide, stable and easy to paddle, making it ideal for beginners having their first experience riding waves. Includes easy carry...
Kayak ou planche rigide: cueillette en magasin à partir du mois d'avril
Luge: communiquer avec nous pour le ramassage !