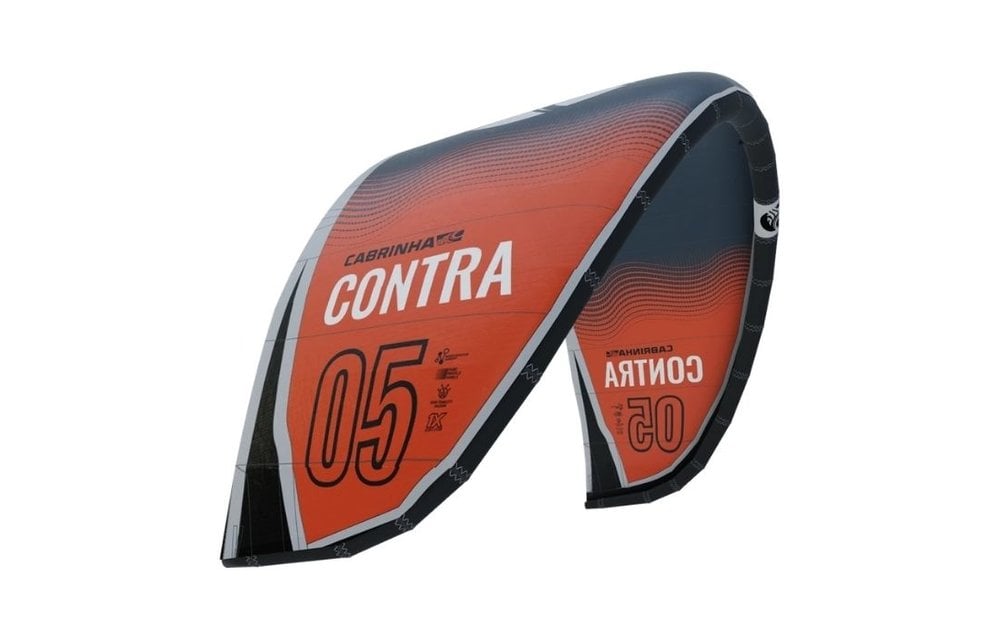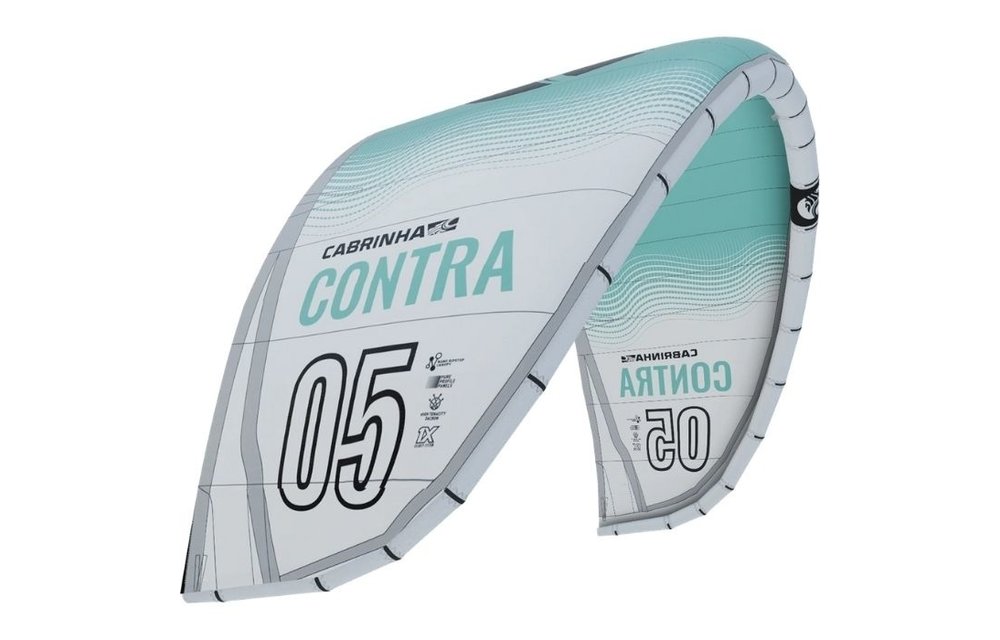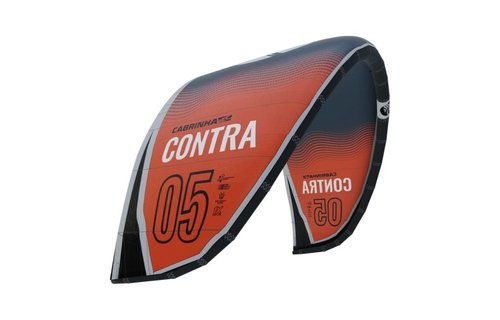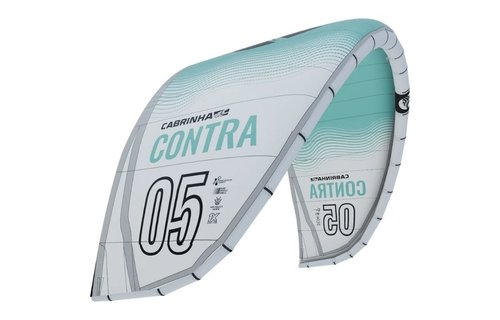 CABRINHA / CONTRA 1S 2021
1,029.99
Excl. tax
IN STOCK. Orders to be shipped are treated within 3 - 5 business days. You'll receive a confirmation email when shipped.
The popularity of the Contra can not be overstated. It's ability to extend any kite quiver well into the light wind arena is unmatched....
Kayak ou planche rigide: cueillette en magasin à partir du mois d'avril
Luge: communiquer avec nous pour le ramassage !