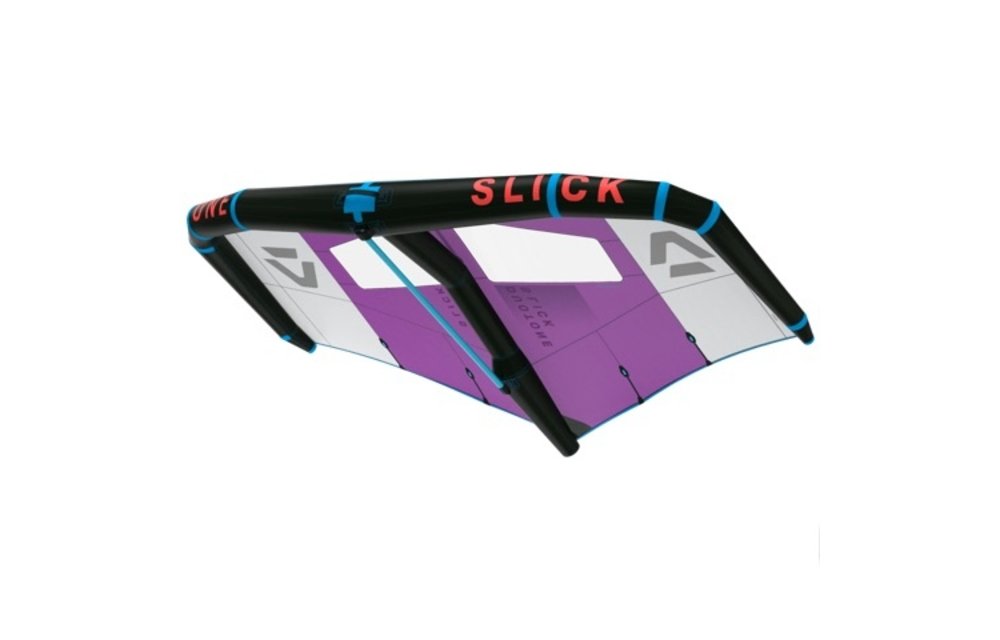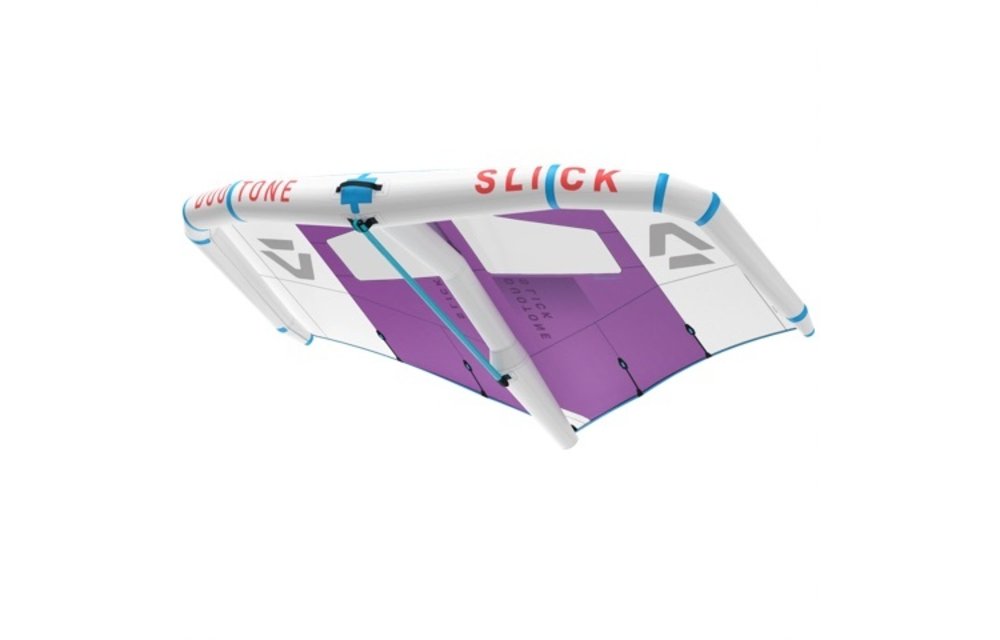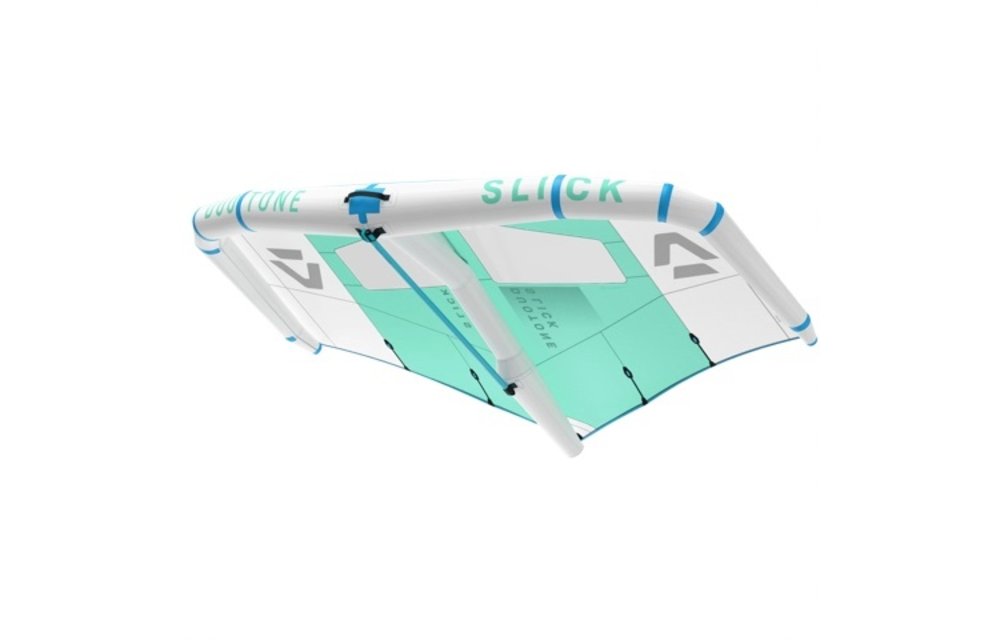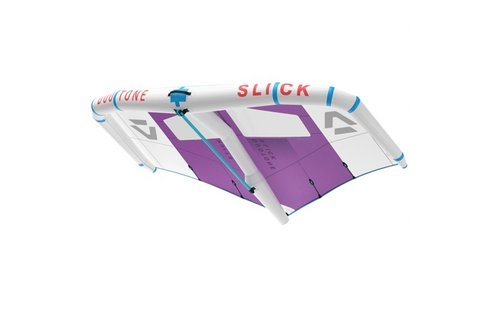 979.99
Excl. tax
IN STOCK. Orders to be shipped are treated within 3 - 5 business days. You'll receive a confirmation email when shipped.
The Slick is the most versatile wing in the range, easy to fly, intuitive handling and incredible stability no matter the conditions or how you choose to ride!...
Kayak ou planche rigide: cueillette en magasin à partir du mois d'avril
Luge: communiquer avec nous pour le ramassage !