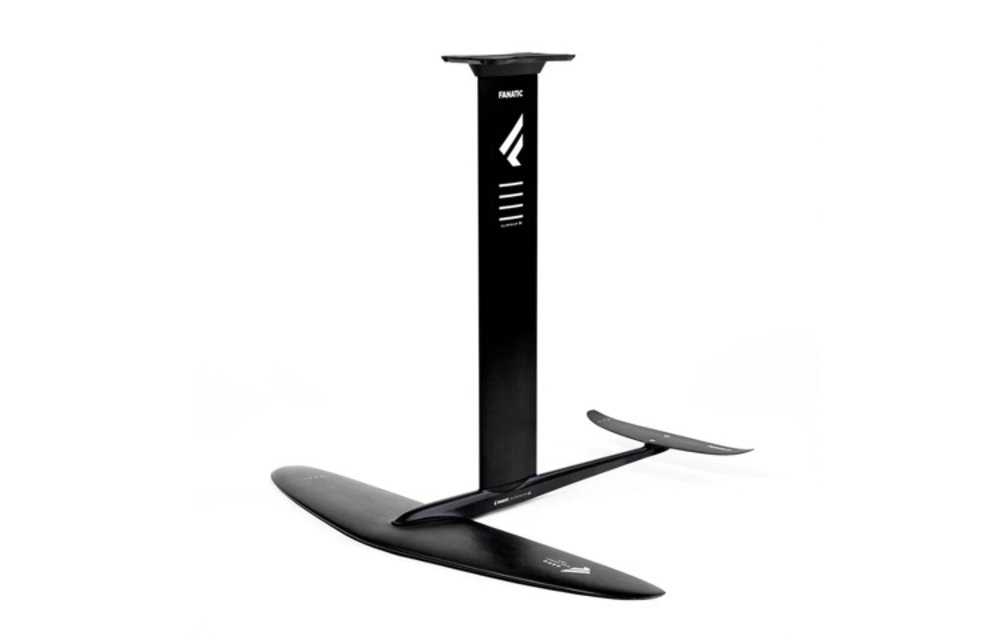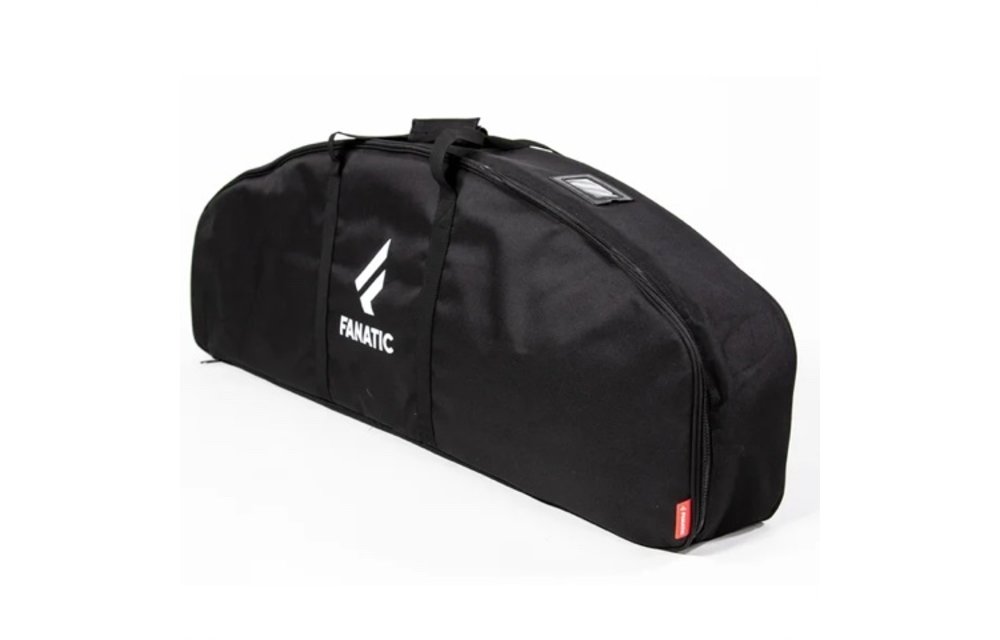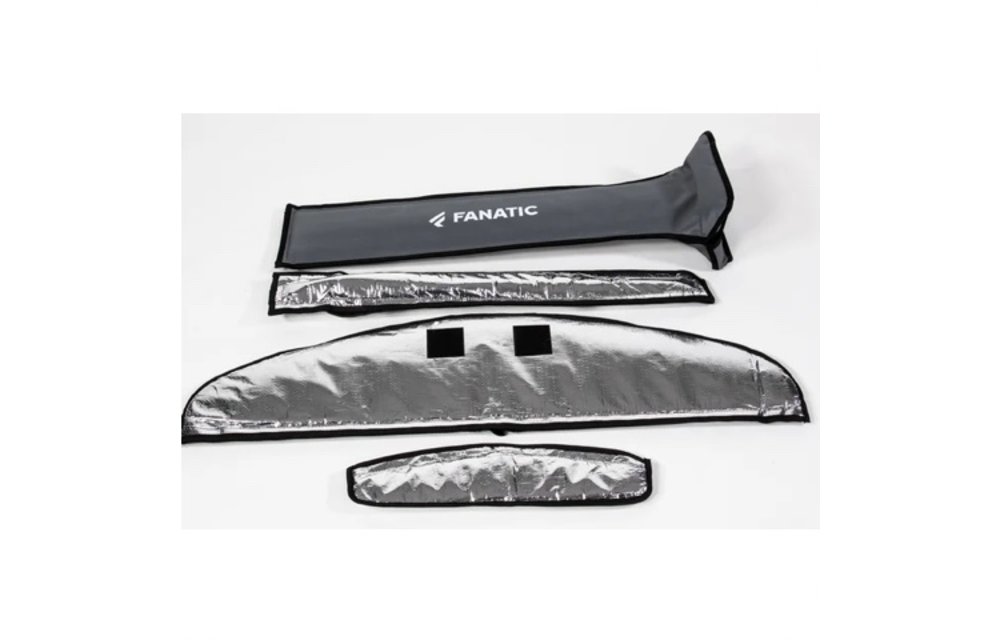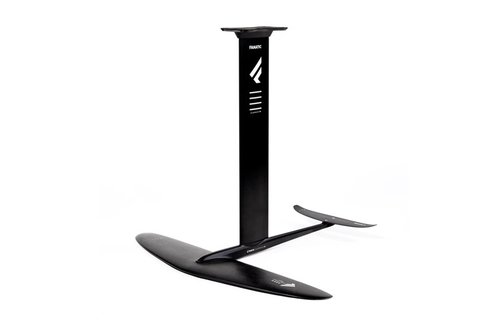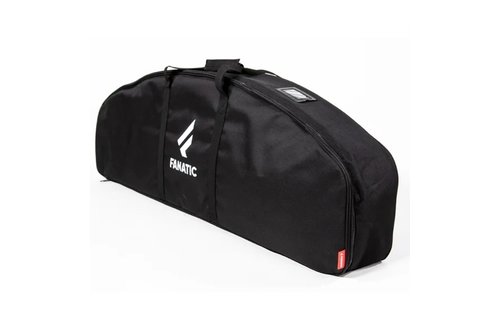 FANATIC / FOIL KIT / AL 3.0 AERO HIGH ASPECT 1750 / 82 CM MAST
2,129.99
Excl. tax
AWAITING SHIPMENT. Don't wait! Reserve yours now, by phone, 450 415-0582. We'll let you know when is our next arrival. Please note that the choice of model/color/size of the reserved items cannot be modified.
THE LIFT OF A LARGER WING WITH THE SPEED OF A SMALLER ONE...
Kayak ou planche rigide: cueillette en magasin à partir du mois d'avril
Luge: communiquer avec nous pour le ramassage !