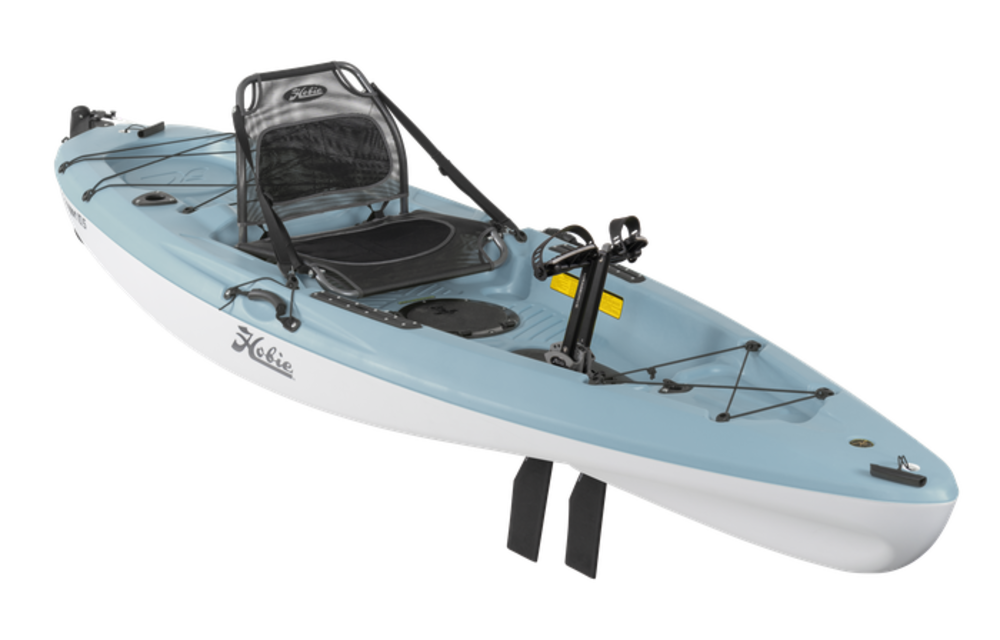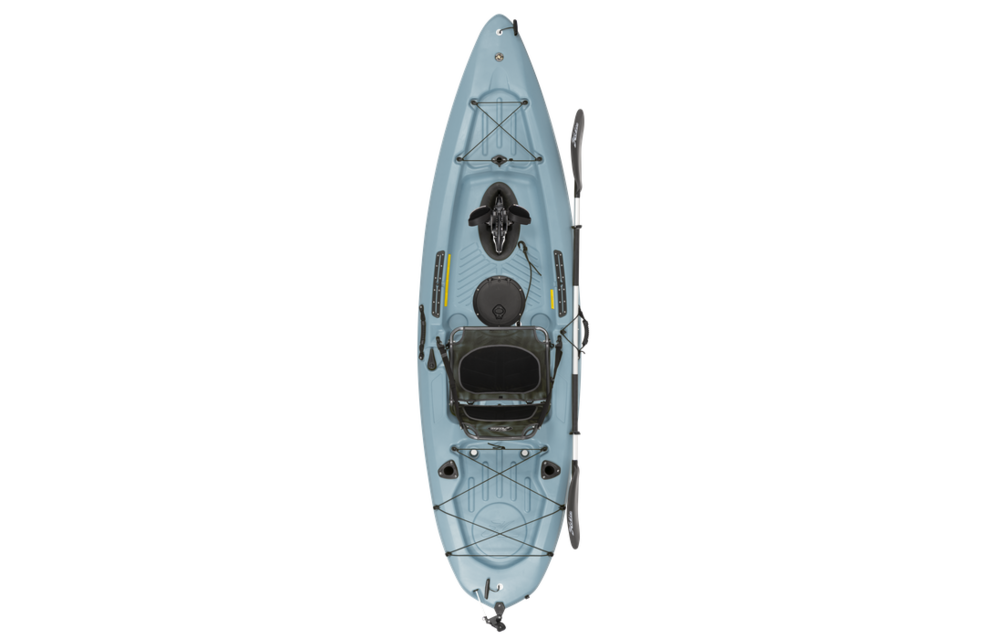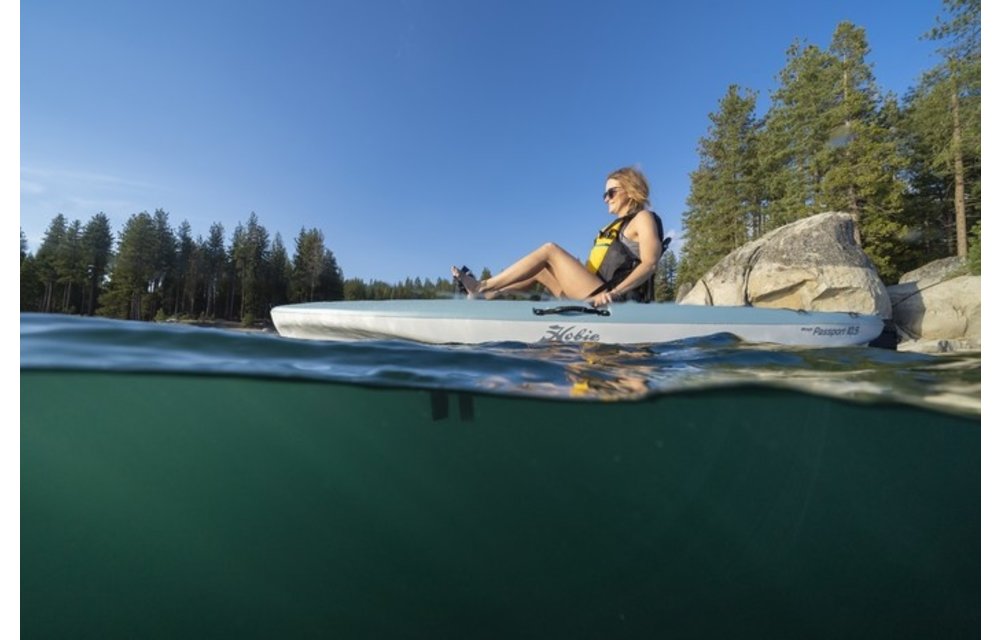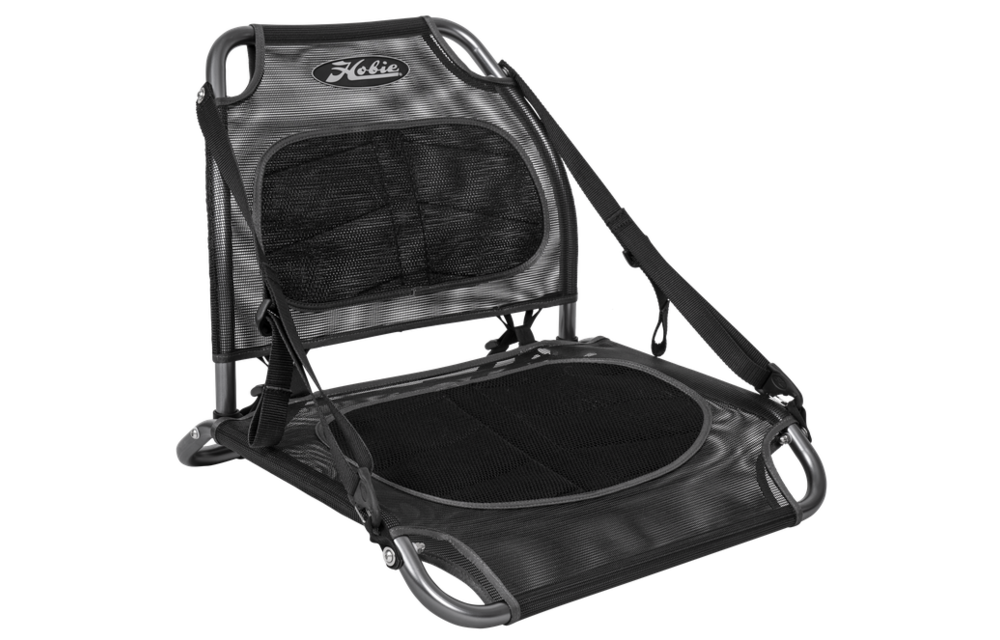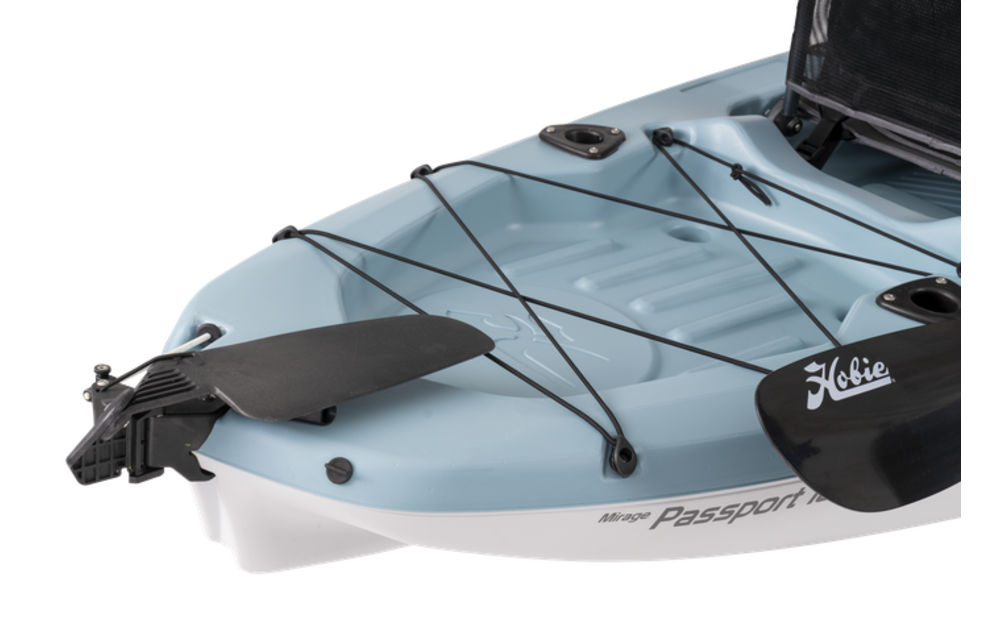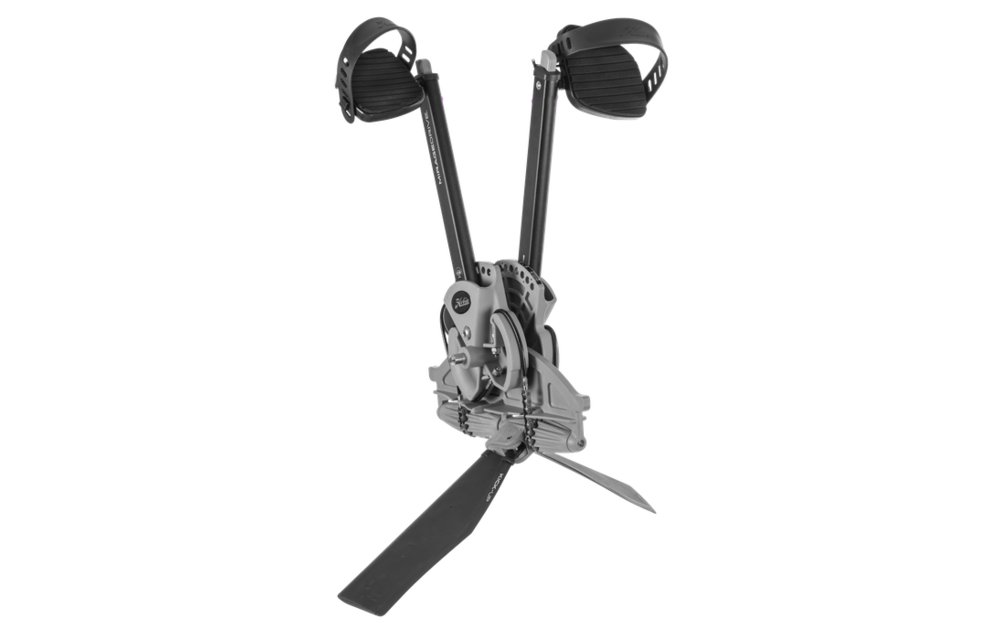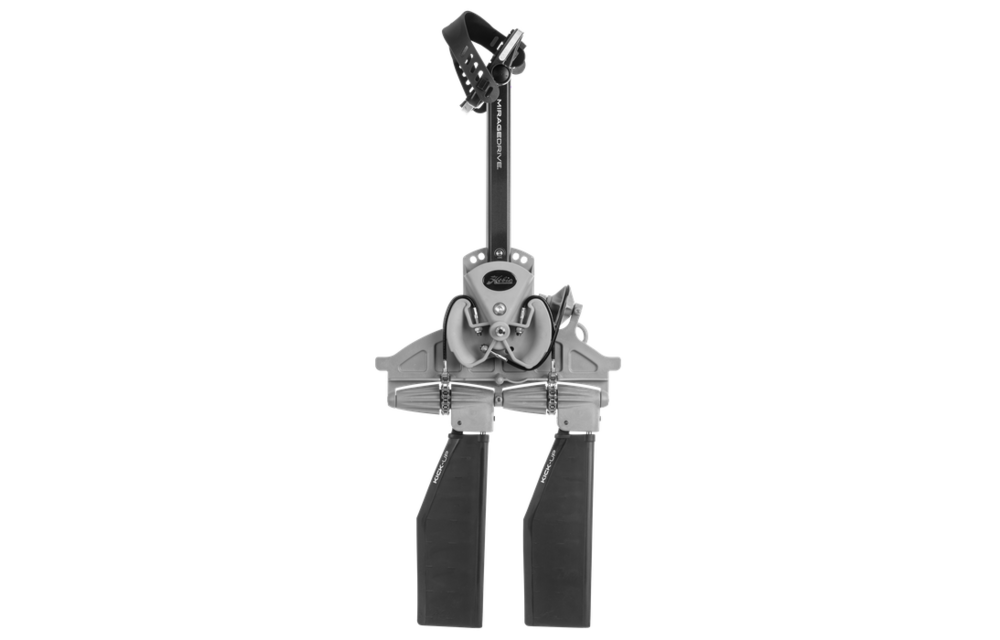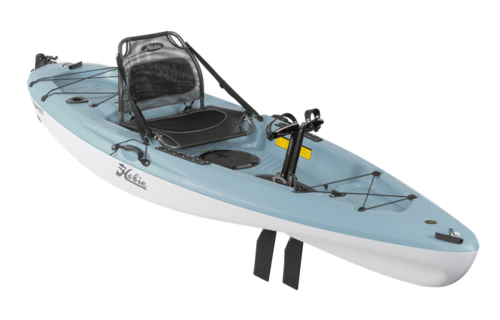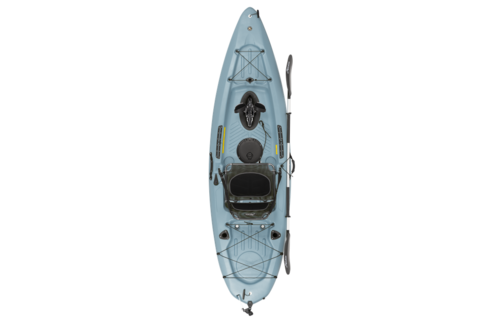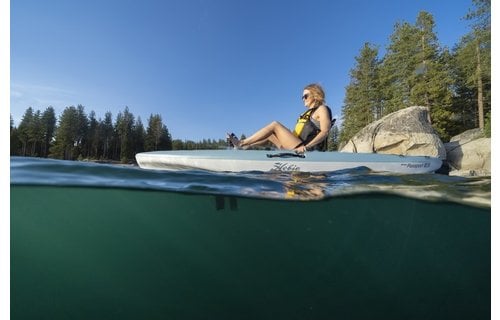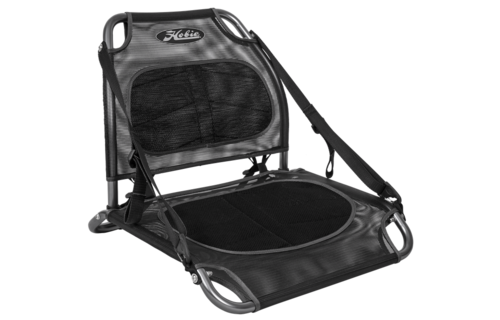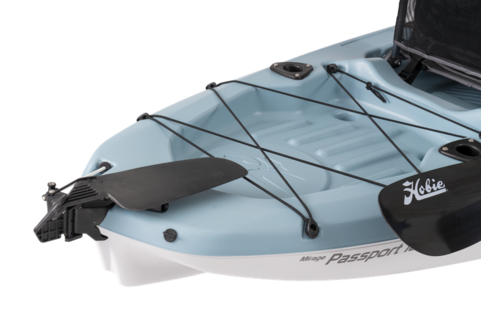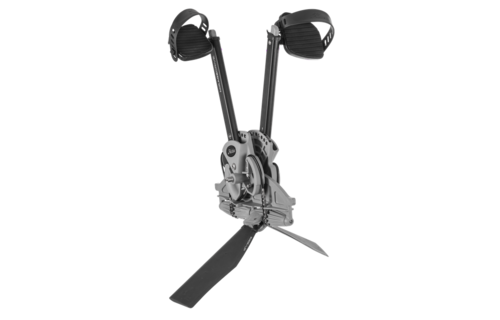 HOBIE / 2022 KAYAK PASSPORT 12' DLX (SLATE BLUE)
2,499.99
Excl. tax
IN STOCK. For pick-up only starting in March, at our Oka store. We will contact you to schedule the pickup. Thanks
A very comfortable recreational kayak that is also excellent for fishing.
This new Hobie boat comes with the new patented 'Kick-Up Fin' system, the most advanced fin technology available!...
Kayak ou planche rigide: cueillette en magasin à partir du mois de mars
Luge: communiquer avec nous pour le ramassage !