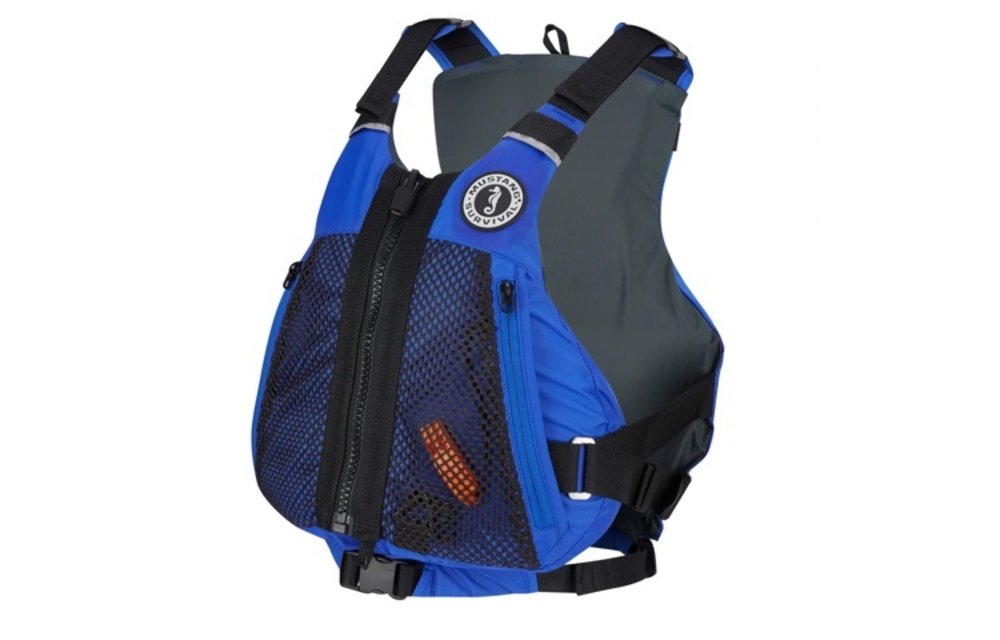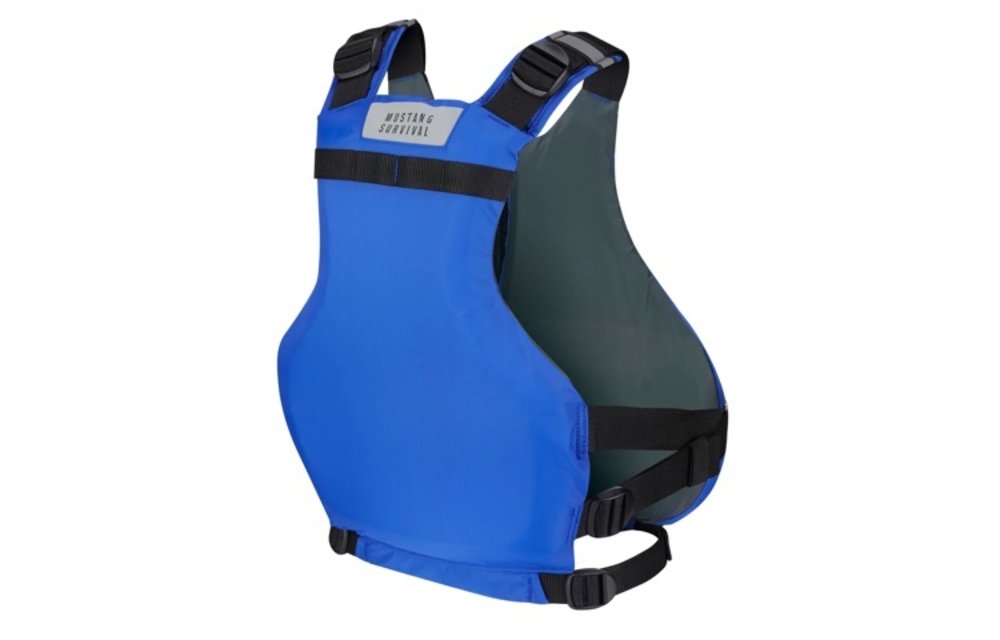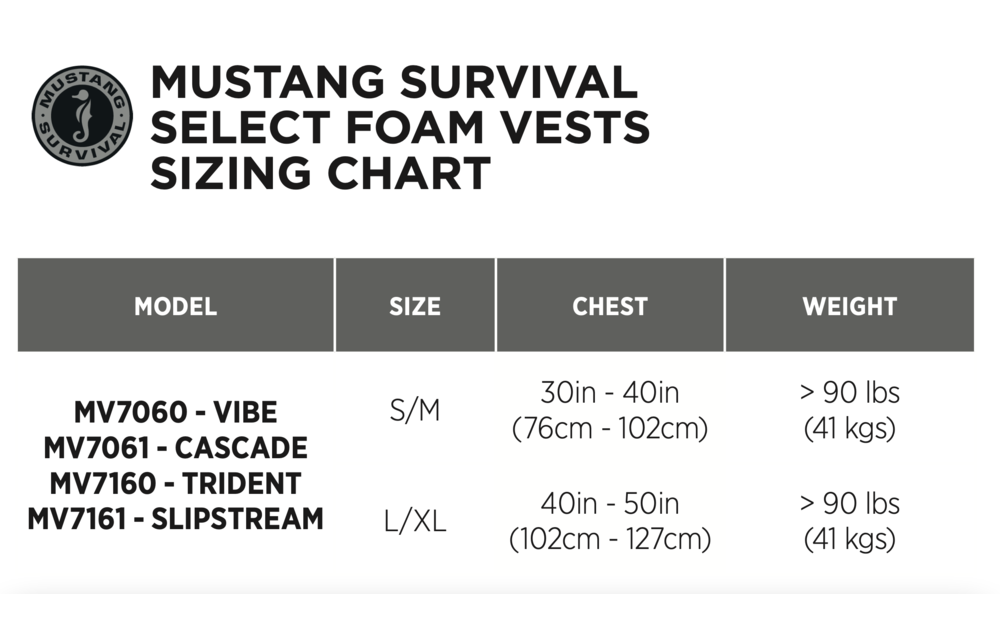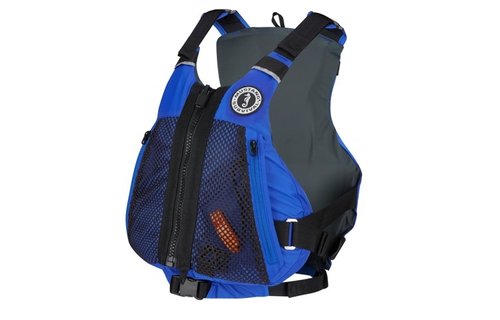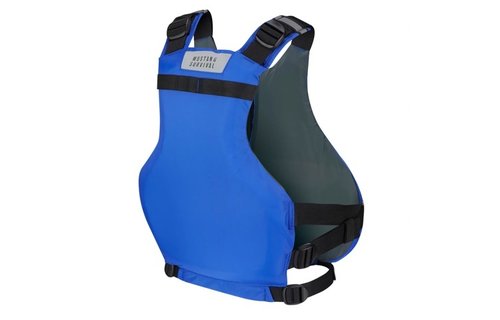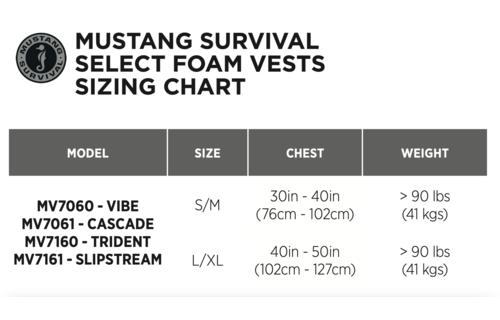 MUSTANG SURVIVAL LLC / MV7160/ S/M TRIDENT HARMONIZED FOAM FRONT ZIP BLUE S/M
149.99
Excl. tax
IN STOCK. Orders to be shipped are treated within 3 - 5 business days. You'll receive a confirmation email when shipped.
This versatile and lightweight front entry foam vest includes two large zippered mesh pockets for storage and offers six adjustment points....
Kayak ou planche rigide: cueillette en magasin à partir du mois d'avril
Luge: communiquer avec nous pour le ramassage !