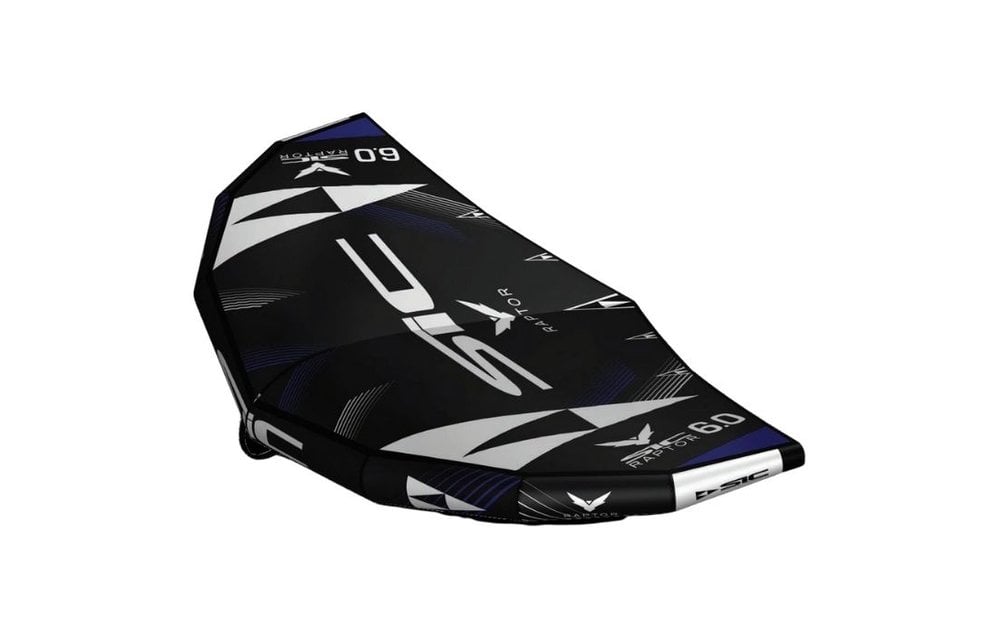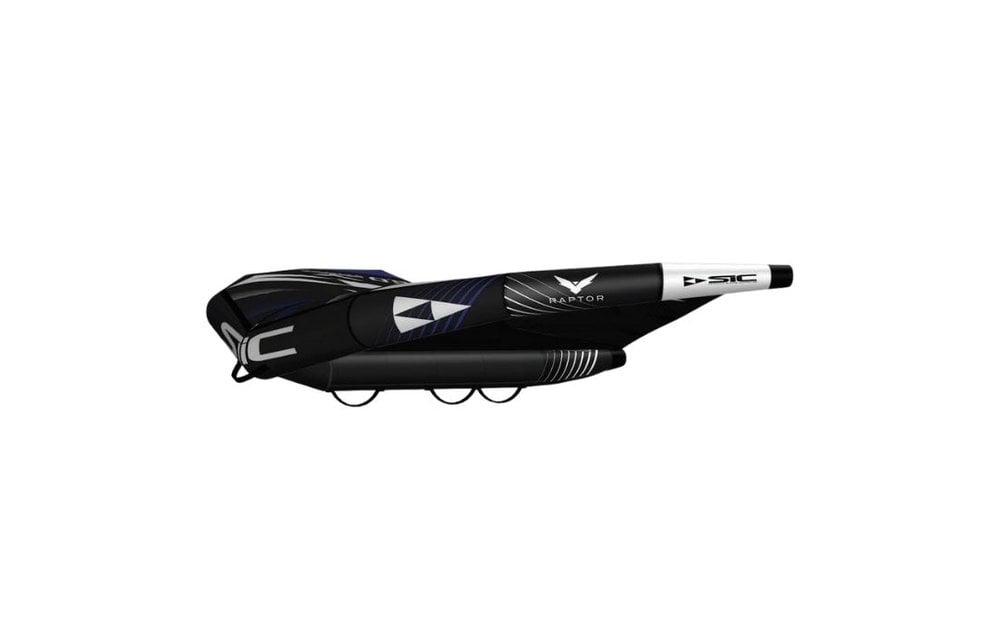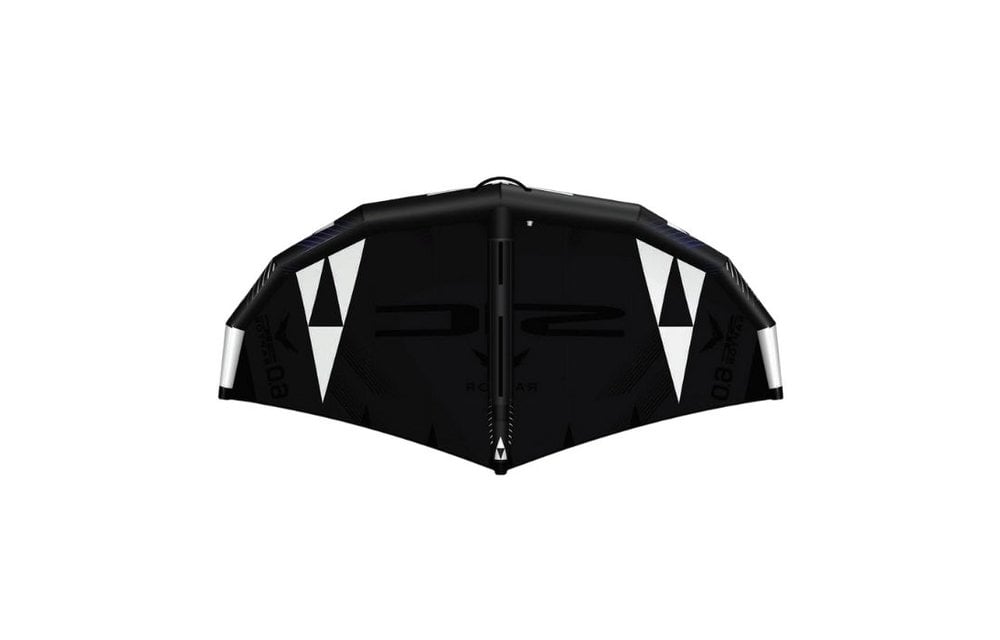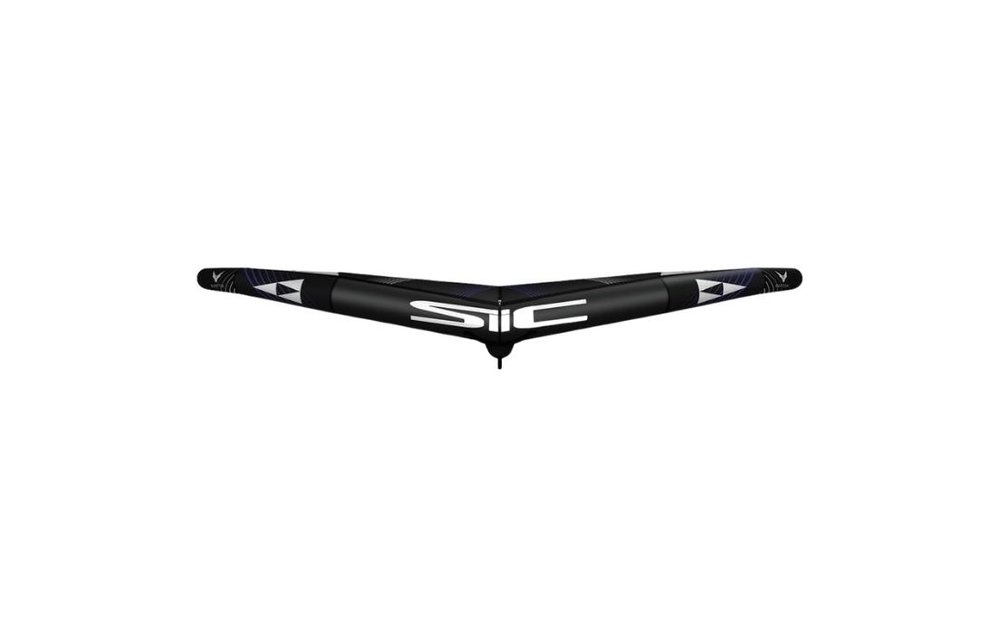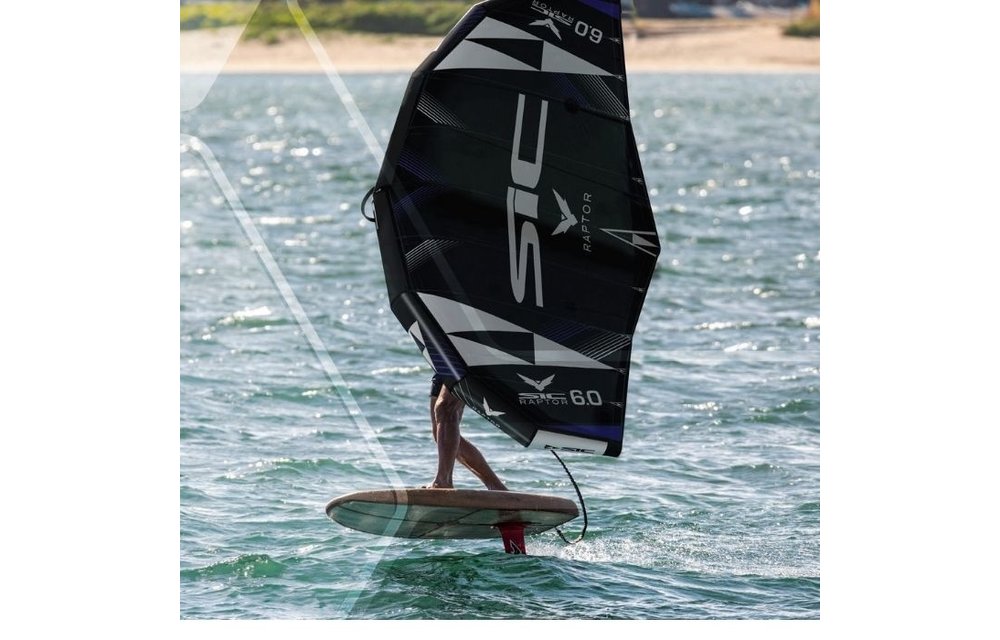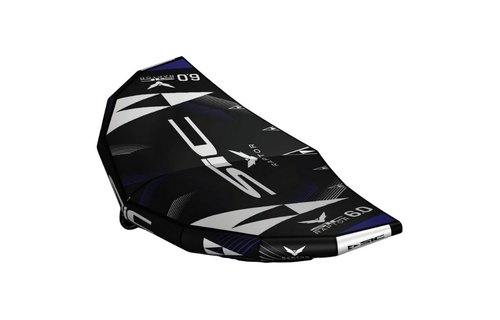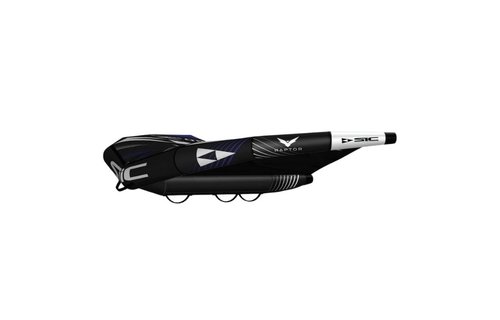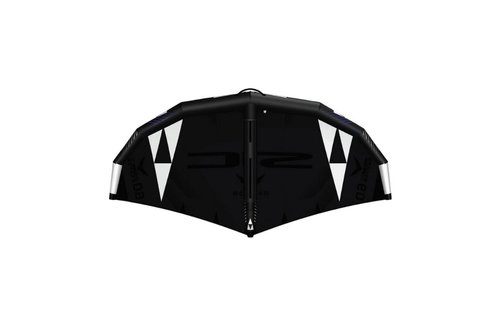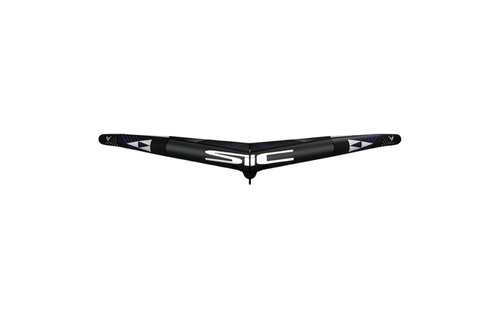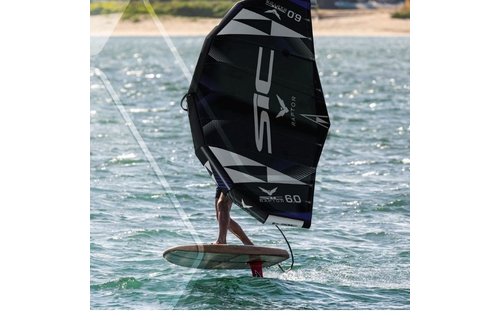 599.99
Excl. tax
IN STOCK. Orders to be shipped are treated within 3 - 5 business days. You'll receive a confirmation email when shipped.
The wing's leading edge utilizes our ultra-rigid, non-stretch, ExoTex® Dacron, which incorporates a unique thread structure and emulsion (protective coating) process that allows for a higher-pressure airframe and substantially increases tube strength and...
Kayak ou planche rigide: cueillette en magasin à partir du mois d'avril
Luge: communiquer avec nous pour le ramassage !