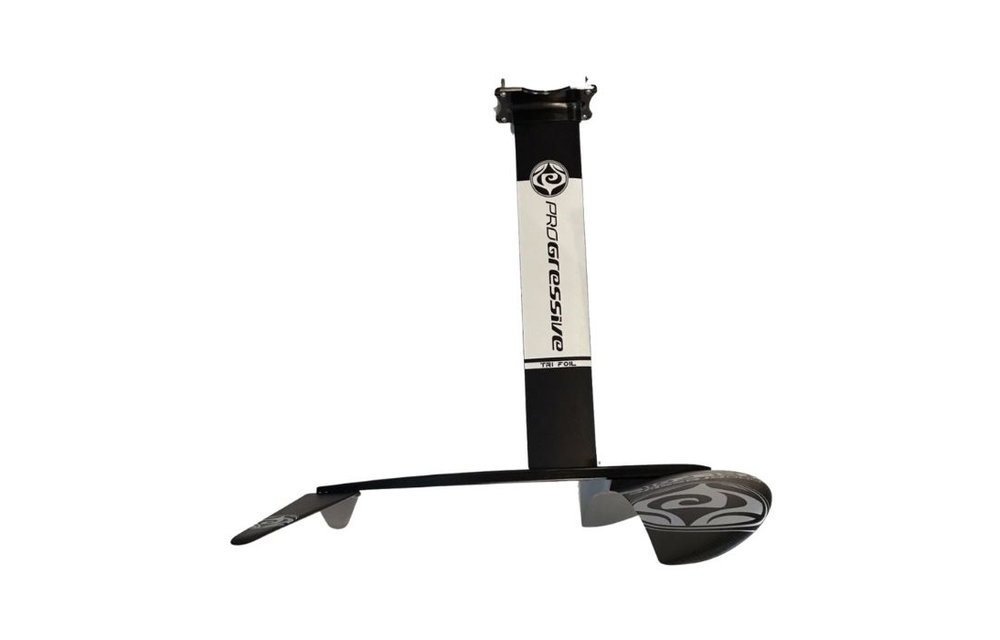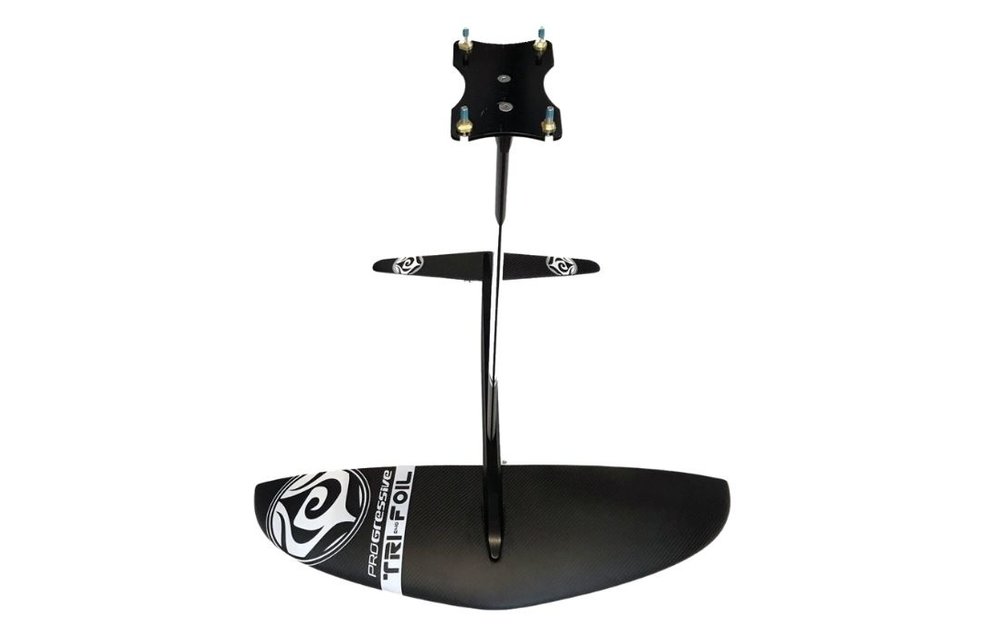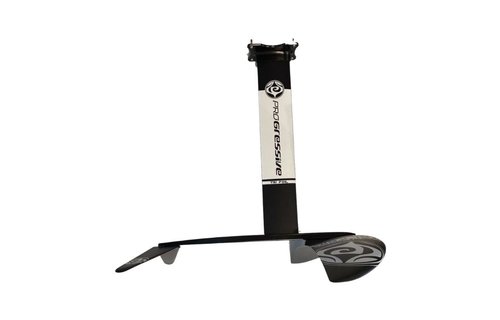 AEROTECH / PROGRESSIVE TRI-FOIL 300 ALUMINUM / CARBON 
1,090.99
Excl. tax
IN STOCK. For pickup only, at our Oka store. Take an appointment first so we can get your order ready to pick up. Thanks.
Multipurpose carbon and aluminum foil. Size matters and this foil comes in three sizes for any particular discipline (Wind, Wake & Surf). Mast, Fuselage and Head all aluminum. Front and rear wing carbon. Includes bag....
Kayak ou planche rigide: cueillette en magasin à partir du mois d'avril
Luge: communiquer avec nous pour le ramassage !