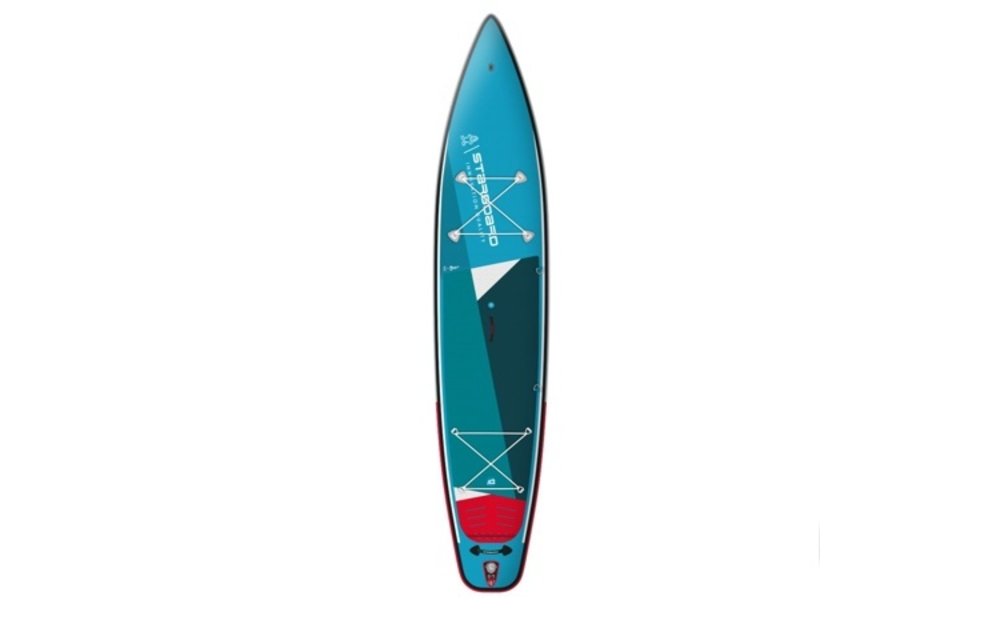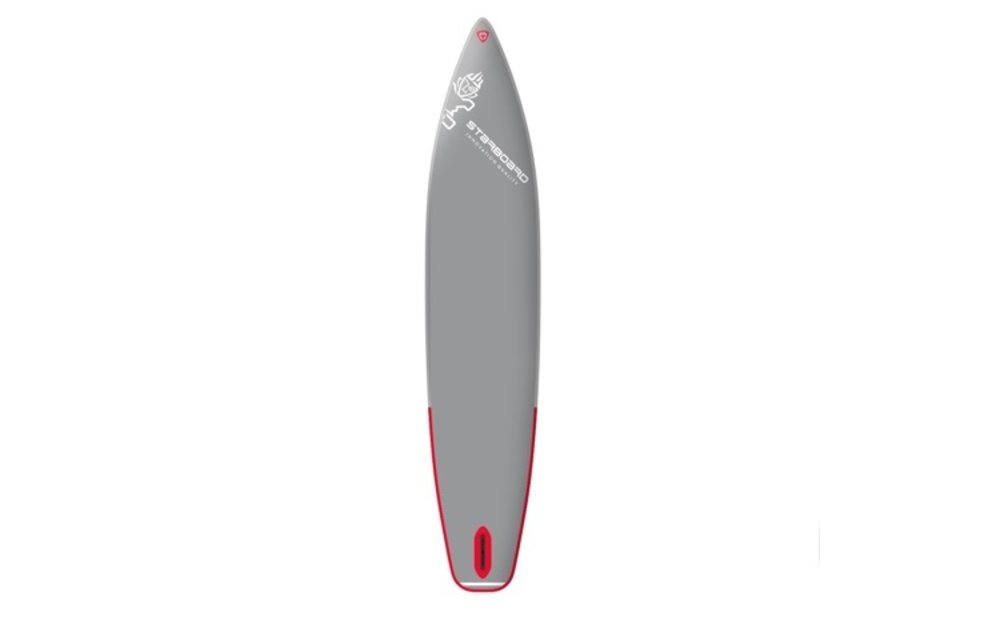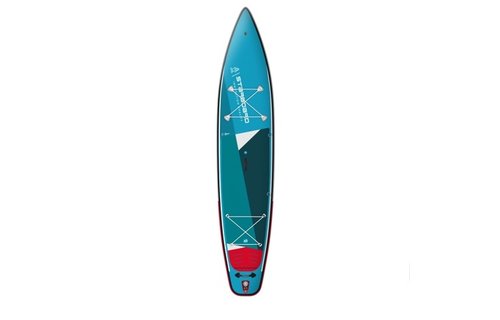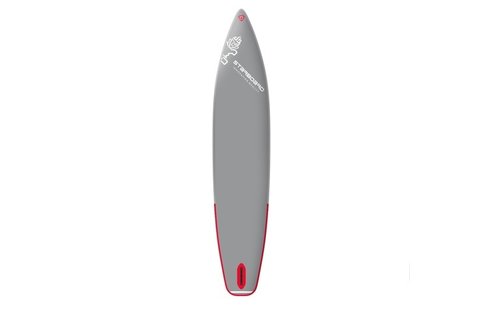 STARBOARD / 2022 INFLATABLE SUP 12'6" X 30" X 6" TOURING ZEN SC
899.99
Excl. tax
IN STOCK. Order online and come in store for quick pick-up (check our business hours). Orders to be shipped are treated within 3 - 5 business days. You'll receive a confirmation email when shipped.
The overall balanced glide experience and premium features are what have made Starboard's Touring paddle boards become the world's highest-rated by magazines and customers' favourite worldwide....
Kayak ou planche rigide: cueillette en magasin à partir du mois d'avril
Luge: communiquer avec nous pour le ramassage !