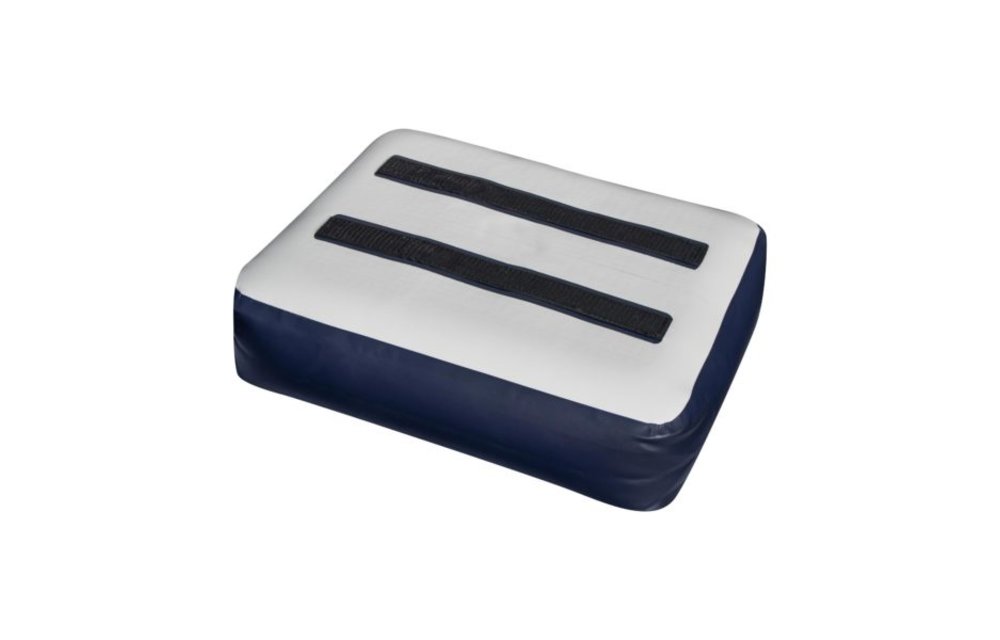 With a Velcro bottom, Aquaglide's seat riser is a great way to add a few more inches of visibility when sitting in your kayak. The Aquaglide Bolster drop stitch Seat Riser elevates your position to allow for better views and comfort paddling. The easy Vel...
Kayak ou planche rigide: cueillette en magasin à partir du mois d'avril
Luge: communiquer avec nous pour le ramassage !