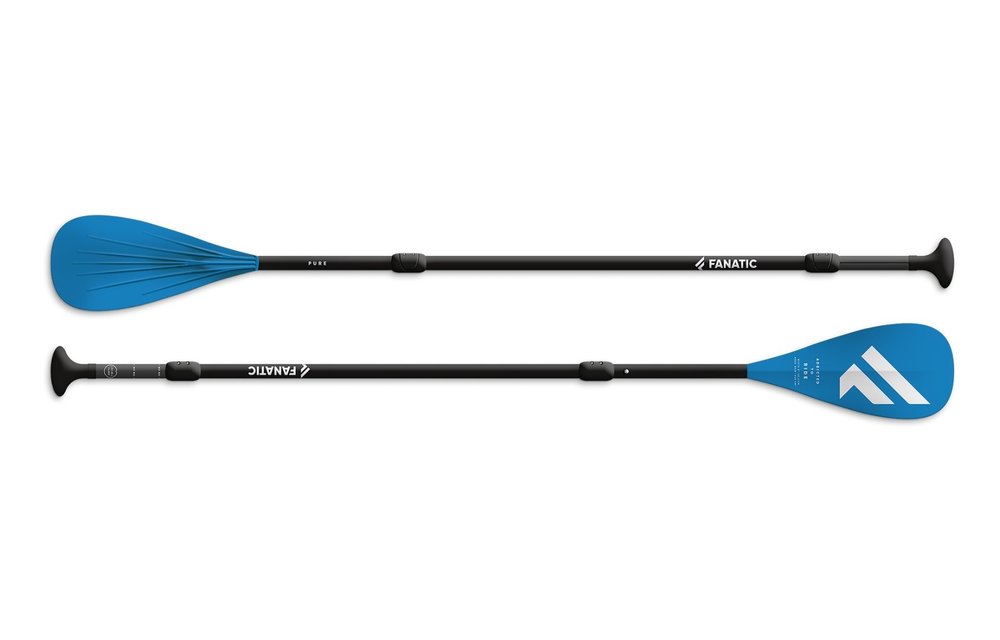 FANATIC / PADDLE PURE ADJ. 3 PIECES 165-220
The new Anti Twist System, with its channel on the extension and a matching cleat system, puts an end to using additional forces whilst locking your adjustable system. It ensures that the handle and blade are always lined up correctly. Paddle with confide...
Kayak ou planche rigide: cueillette en magasin à partir du mois d'avril
Luge: communiquer avec nous pour le ramassage !