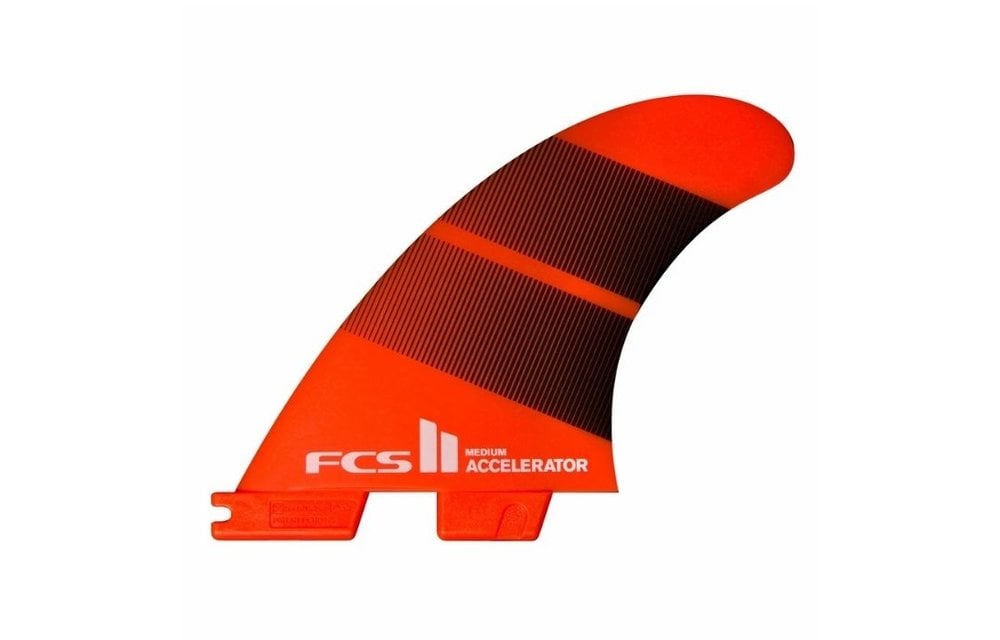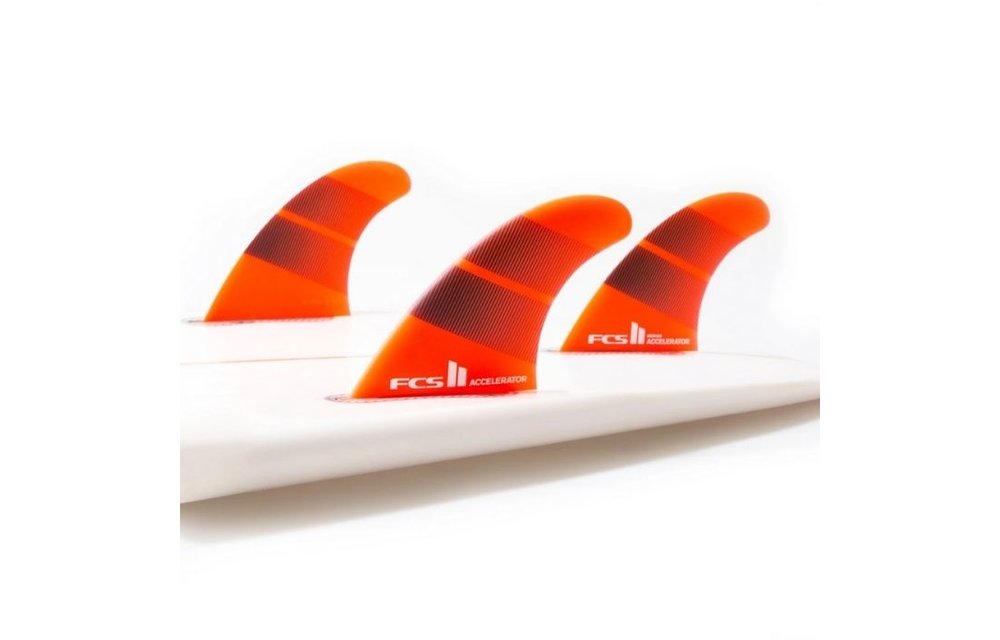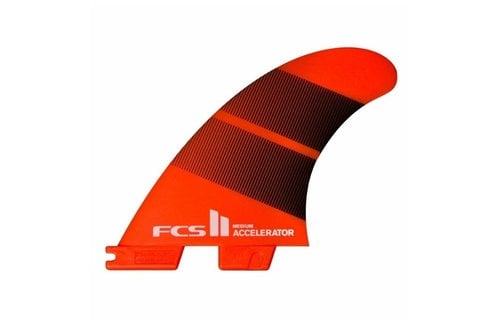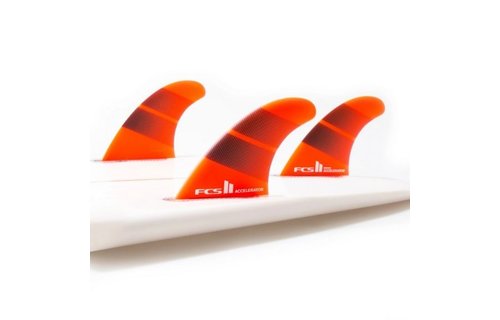 FCS / ACCELERATOR NEO GLASS SMALL TANG GRADIENT TRI FINS
89.99
Excl. tax
AWAITING SHIPMENT. Don't wait! Reserve yours now, by phone, 450 415-0582. We'll let you know when is our next arrival. Please note that the choice of model/color/size of the reserved items cannot be modified.
Designed for a balance of speed, flow & response with added control.
Oversized, all-round template with a fuller tip.
Ideal for surfers who like to attack the wave and perform aggressive turns.
A wide range of conditions, particularly good in critical...
Kayak ou sup rigides: cueillette au magasin seulement