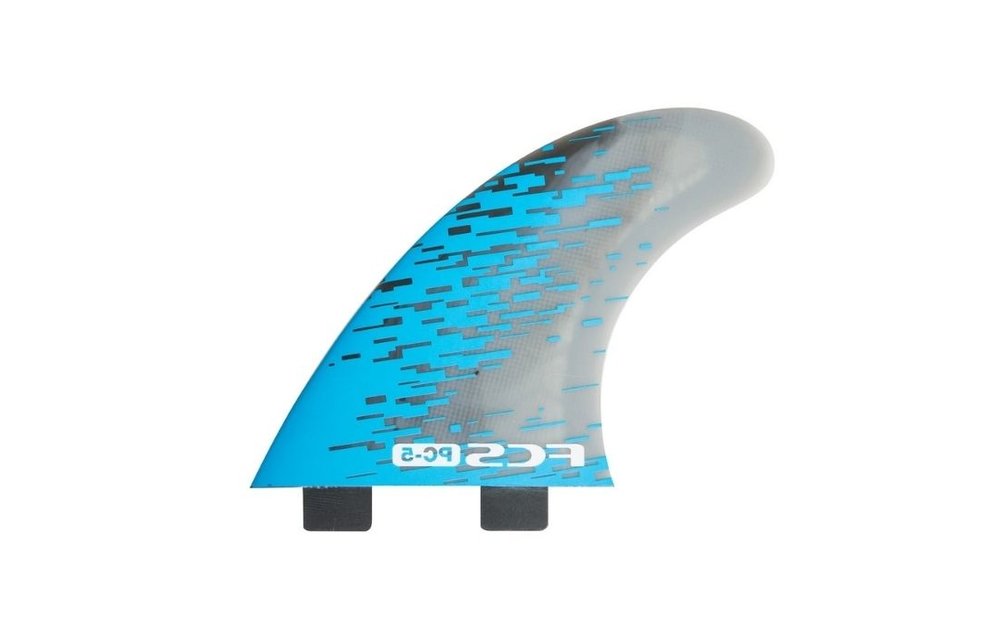 FCS / PC-5 BLUE SMOKE QUAD RETAIL FINS
154.99
Excl. tax
IN STOCK. Order online and come in store for quick pick-up, Tuesday to Saturday from 10am to 5pm. Orders to be shipped are treated within 3 business days. You'll receive a confirmation email when shipped.
A balance of speed, flow and response in a variety of conditions.
Lightweight performance fin with responsive tip flex and hydrodynamic foil on the side fins....
Kayak ou sup rigides: cueillette au magasin seulement