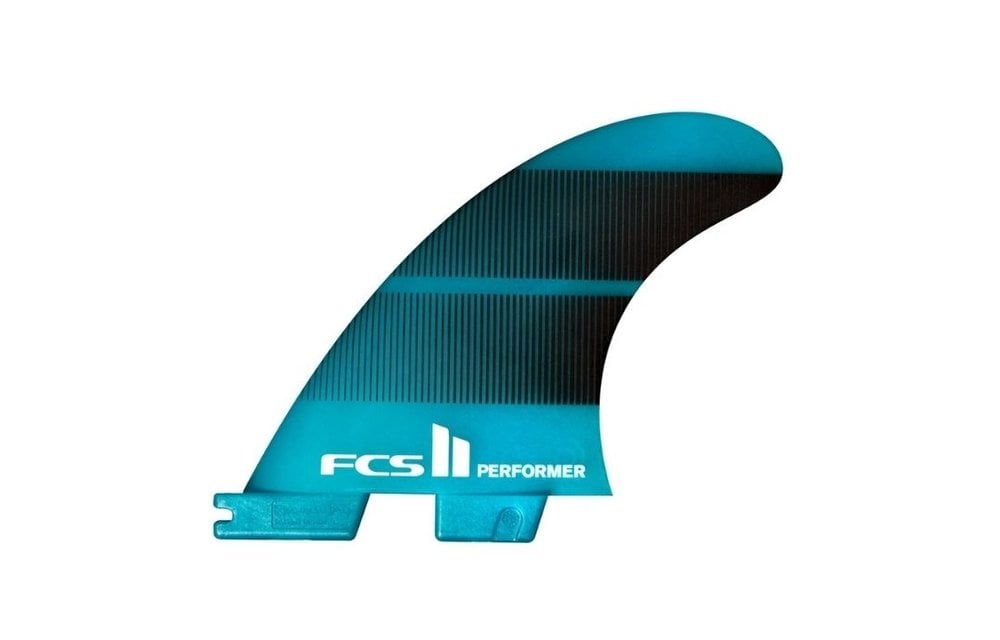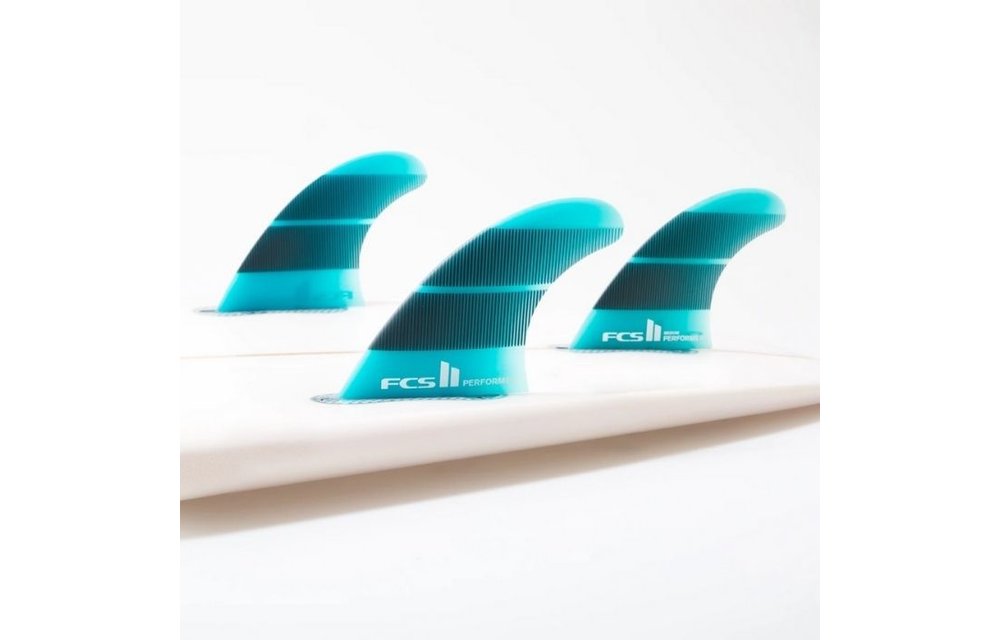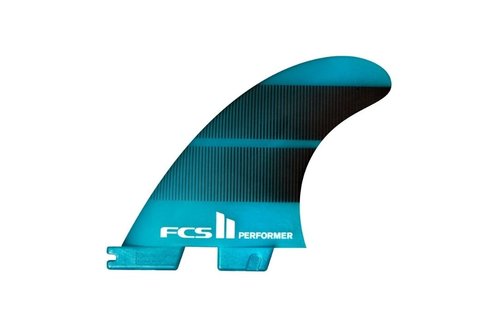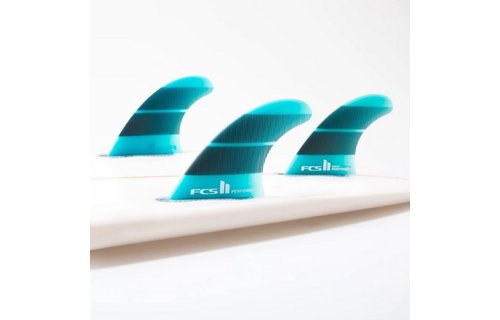 FCS / PERFORMER NEO GLASS TRI FINS
95.99
Excl. tax
IN STOCK. Order online and come in store for quick pick-up (check our business hours). Orders to be shipped are treated within 3 - 5 business days. You'll receive a confirmation email when shipped.
Designed for a balance of speed, flow & response.
Well proportioned template with Inside Foil Technology (IFT).
Ideal for surfers who want a reliable 'All Round' fin delivering a combination of speed and maneuverability with flow between turns.
Designe...
Kayak ou sup rigides: cueillette au magasin seulement