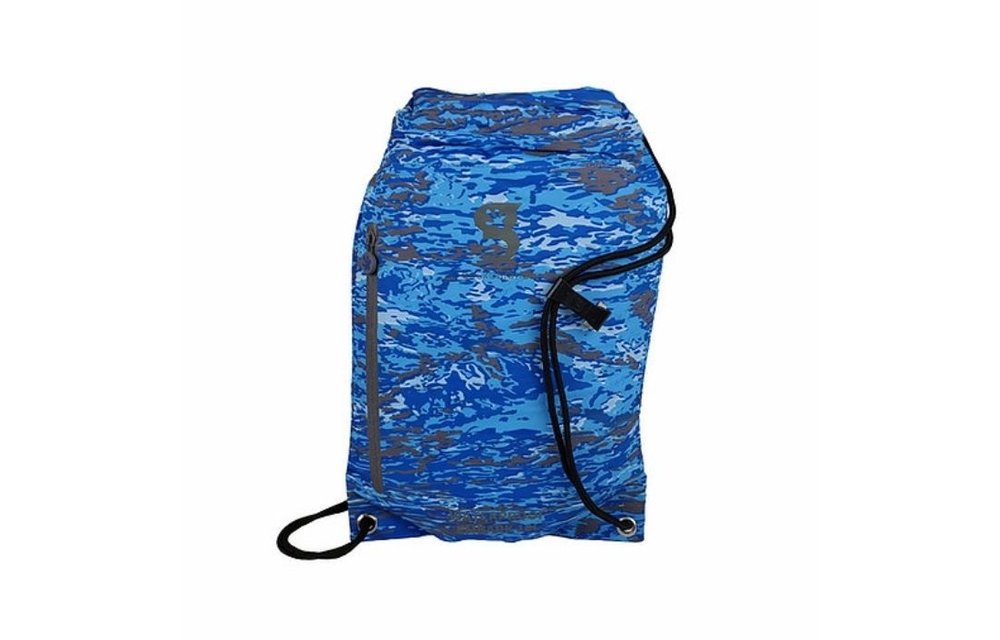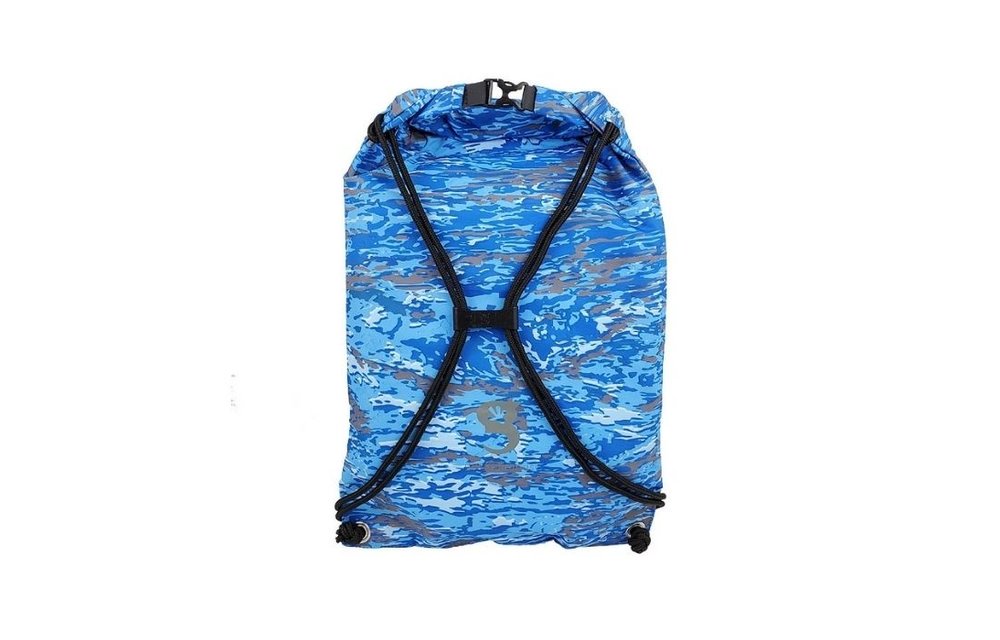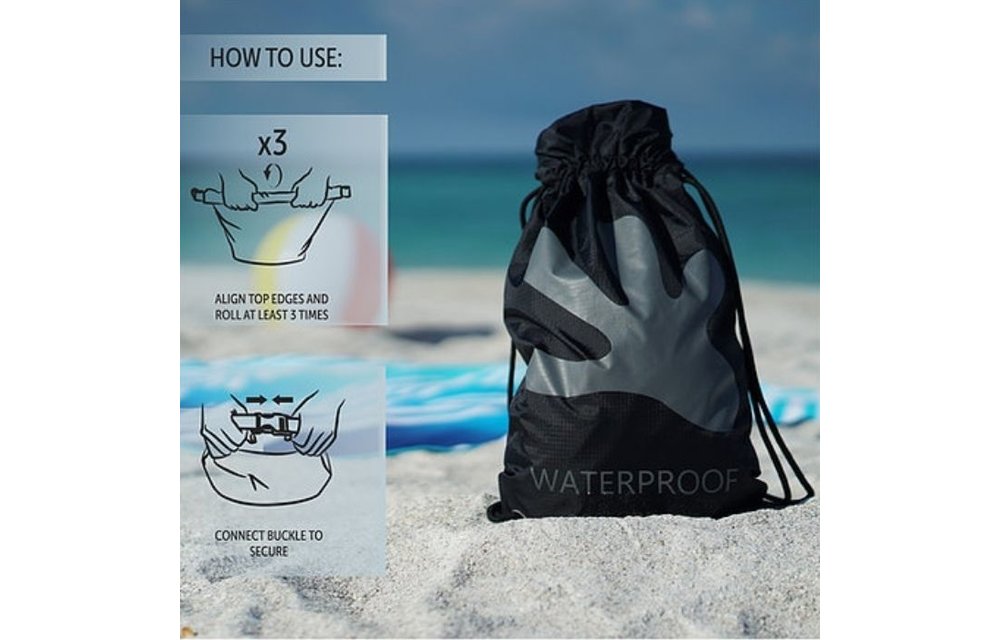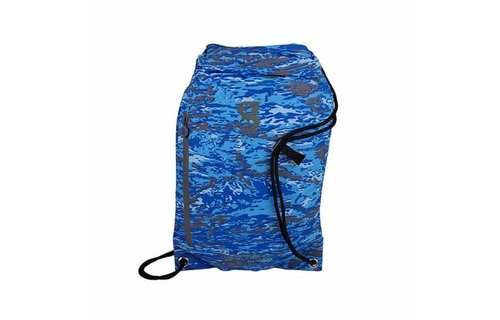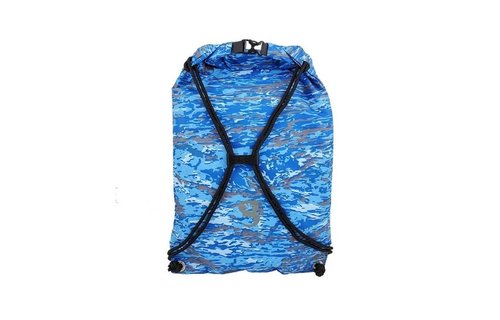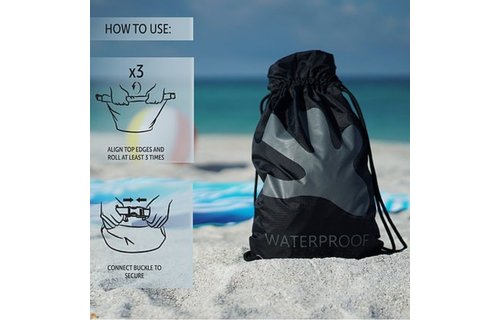 GECKOBRANDS / EMBARK 10L WATERPROOF DRAWSTRING BACKPACK
29.99
Excl. tax
IN STOCK. Orders to be shipped are treated within 3 - 5 business days. You'll receive a confirmation email when shipped.
This is the ideal backpack for rain, light water activities, beach or snow.  it weighs just .5 lbs. and has multiple pockets for your valuable gear. It collapses into the palm of your hand and includes a chest clip helps keep the cords on your shoulders. ...
Kayak ou planche rigide: cueillette en magasin à partir du mois d'avril
Luge: communiquer avec nous pour le ramassage !