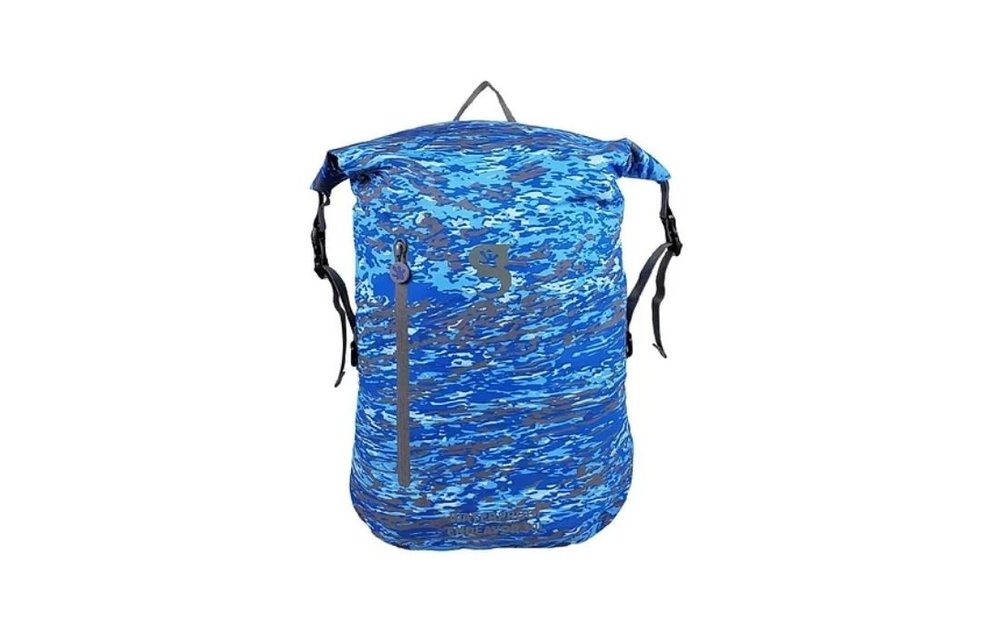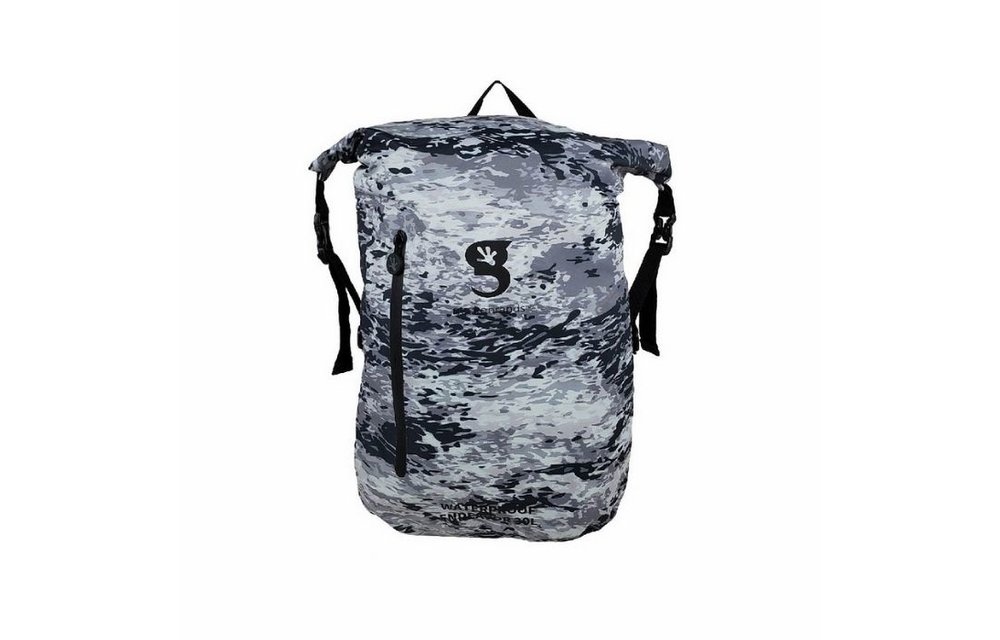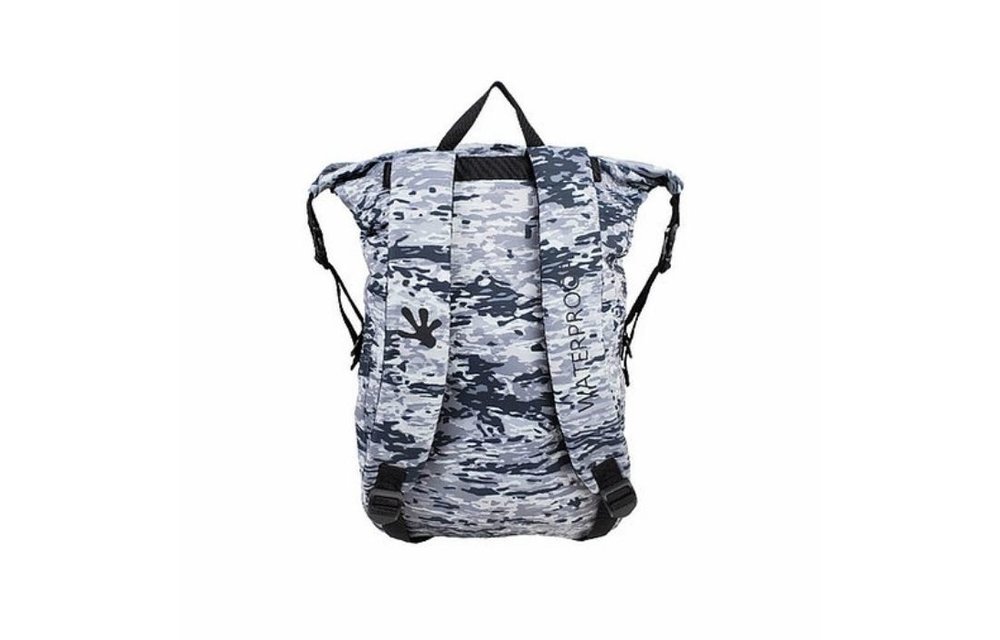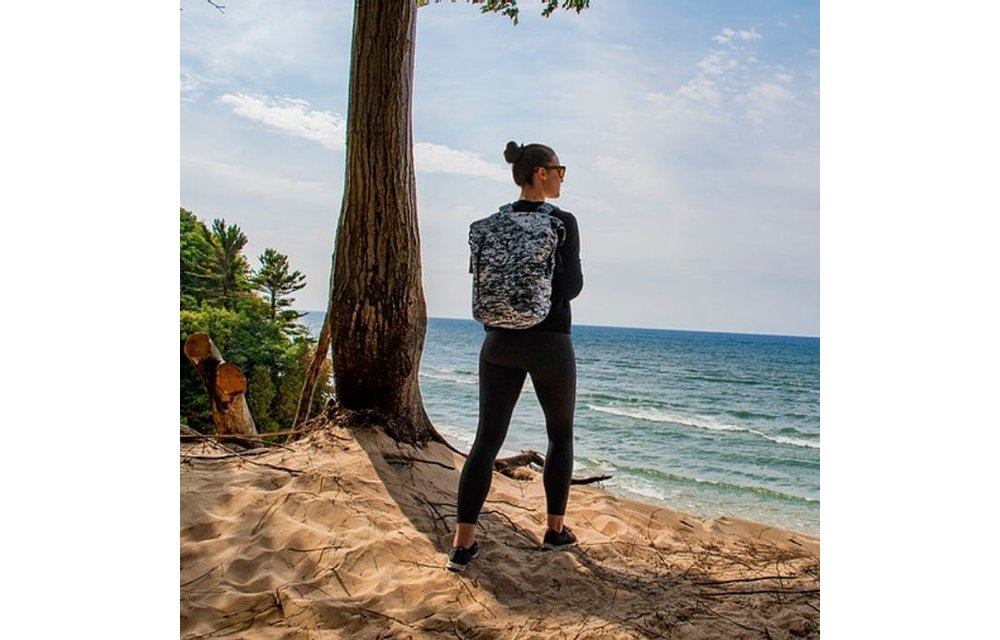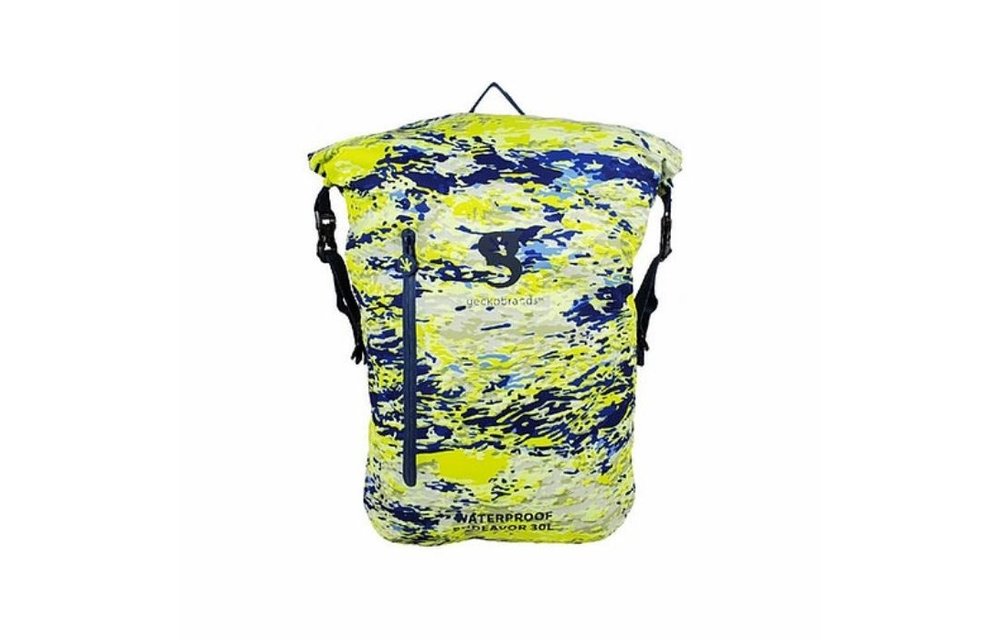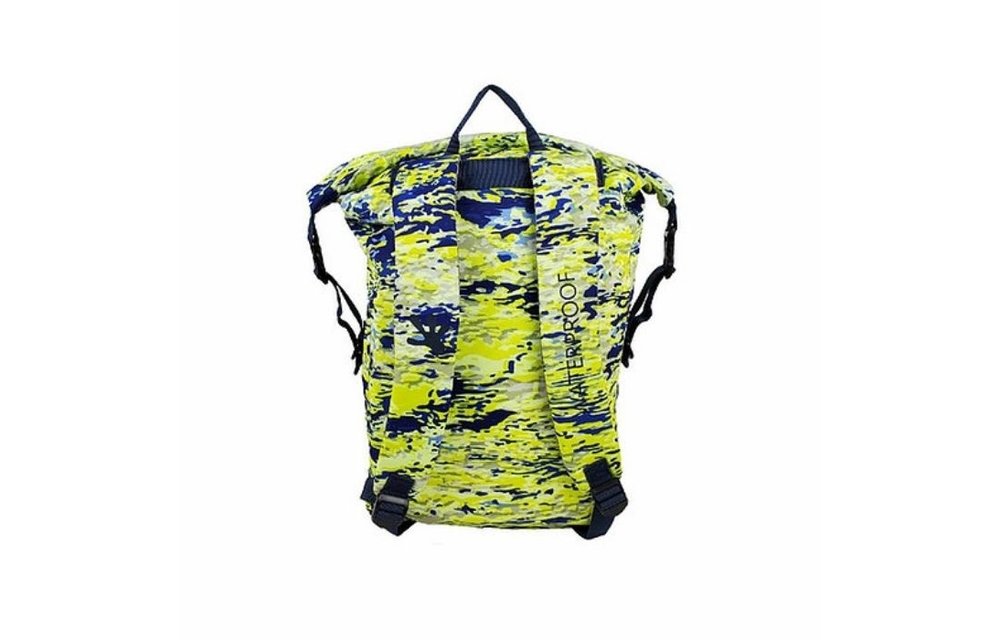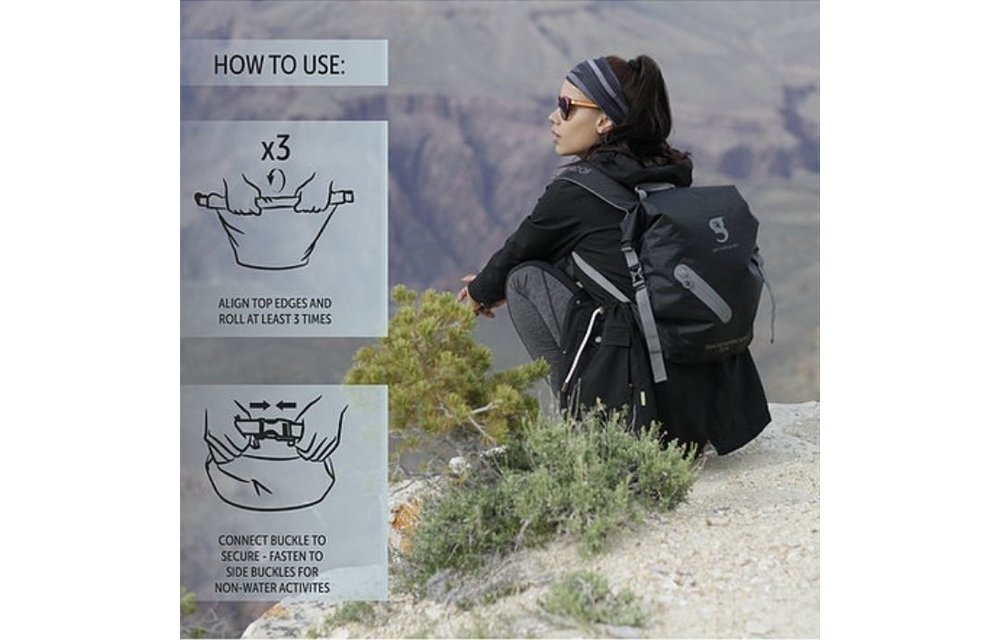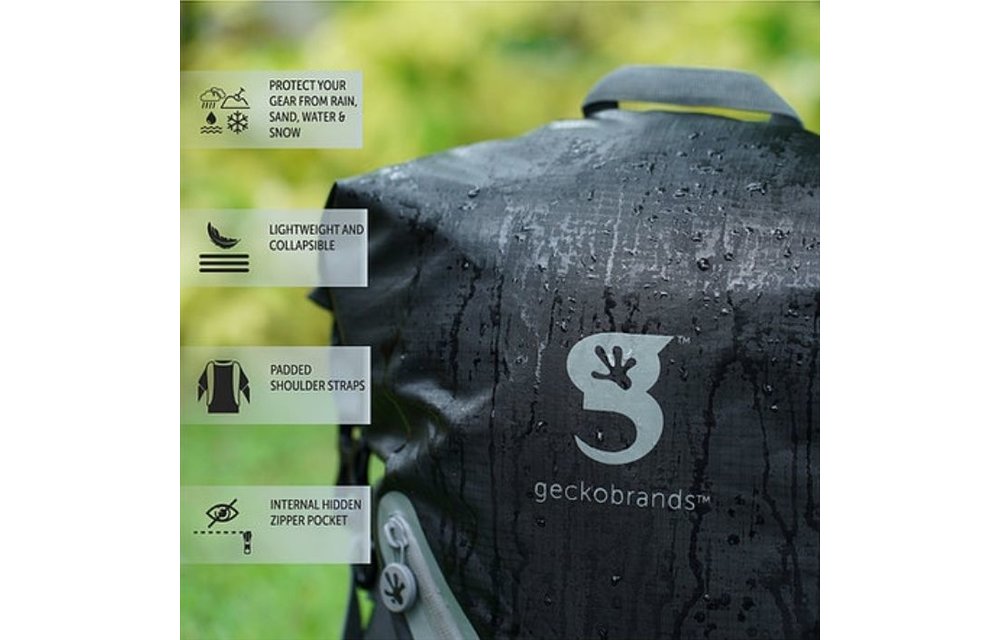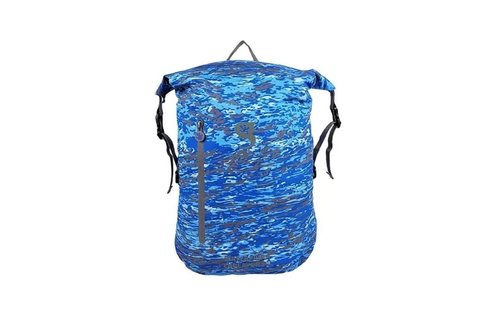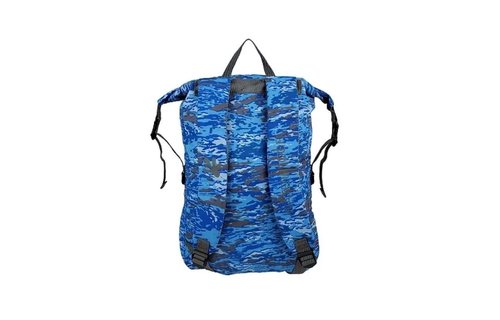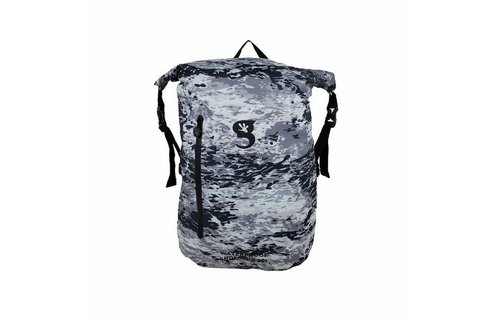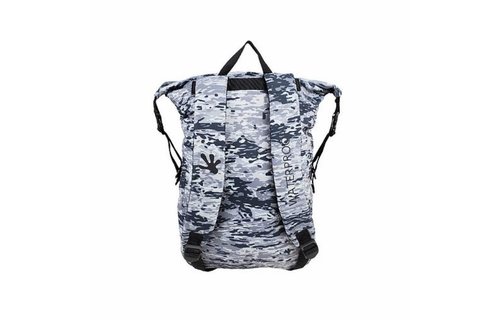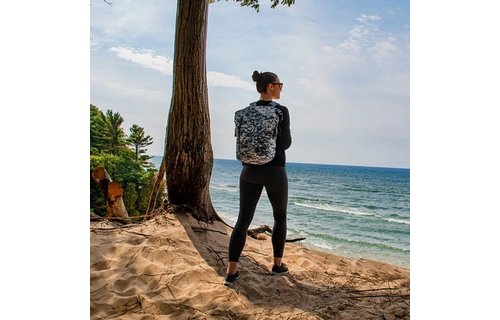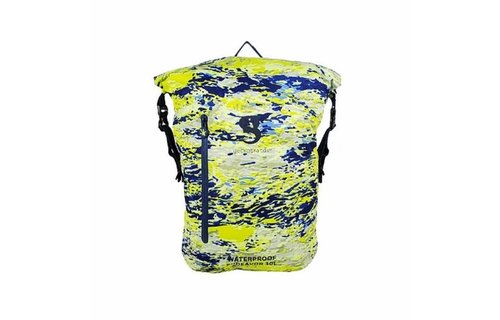 GECKOBRANDS / ENDEAVOR 30L BACKPACK
49.99
Excl. tax
IN STOCK. Orders to be shipped are treated within 3 - 5 business days. You'll receive a confirmation email when shipped.
This incredibly light and stylish backpack is ideal for rain, light water activities, sand or snow. It travels with ease taking up very little space or weight and includes inside and outside zip pockets....
Kayak ou planche rigide: cueillette en magasin à partir du mois d'avril
Luge: communiquer avec nous pour le ramassage !