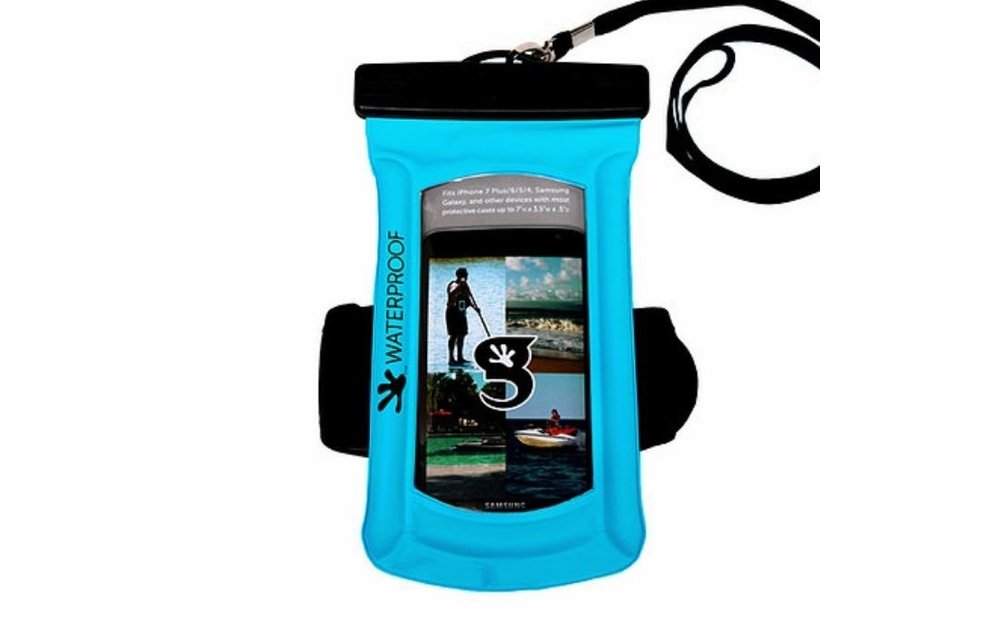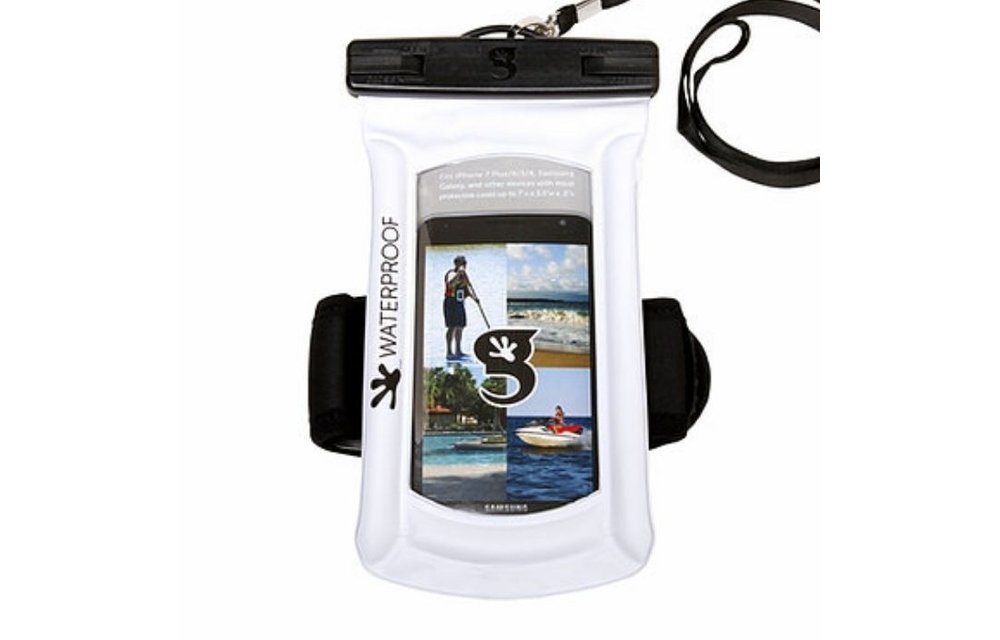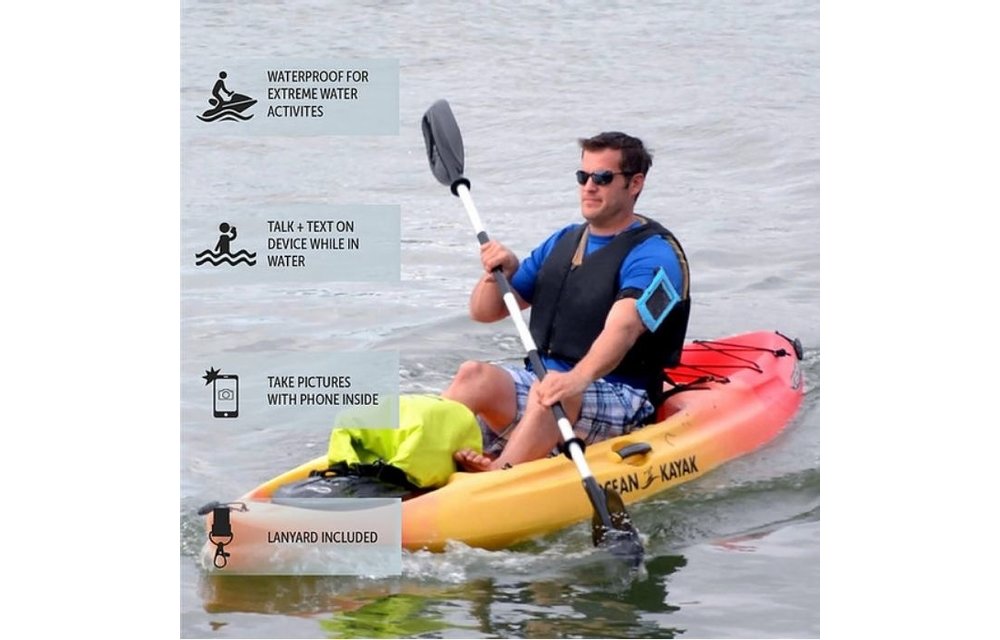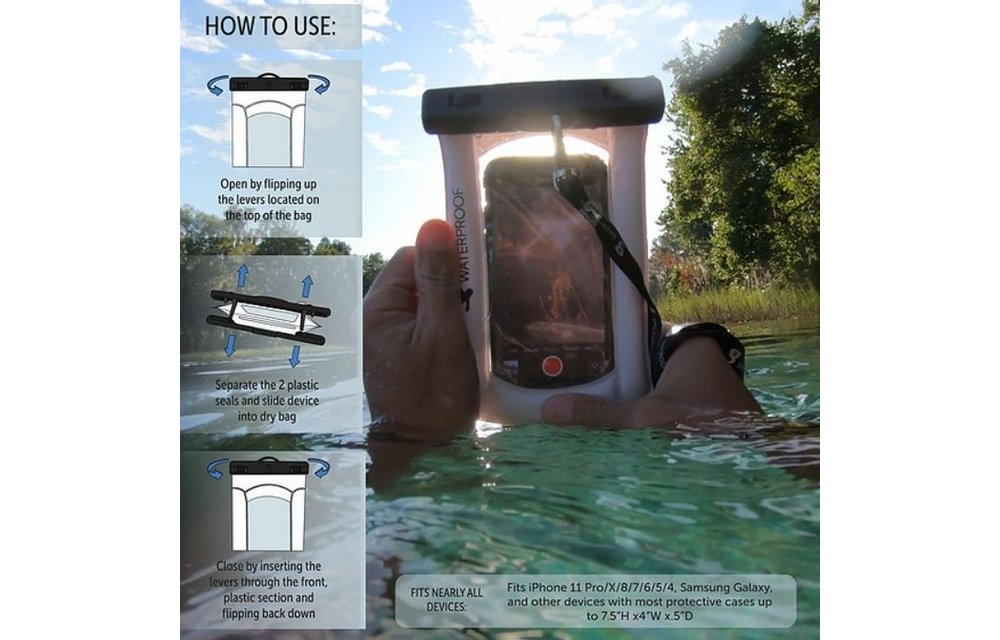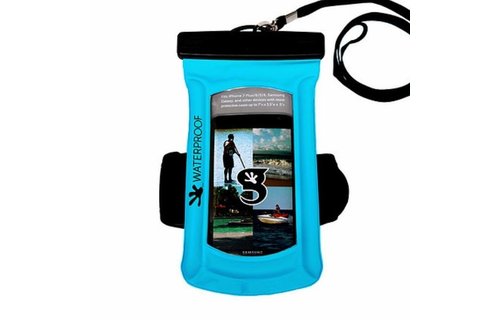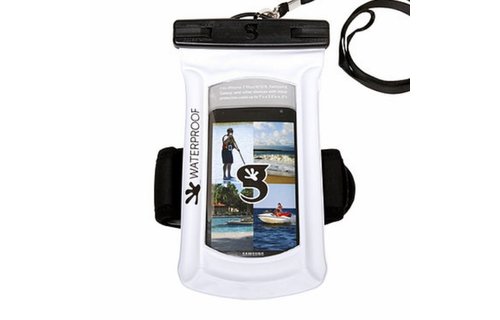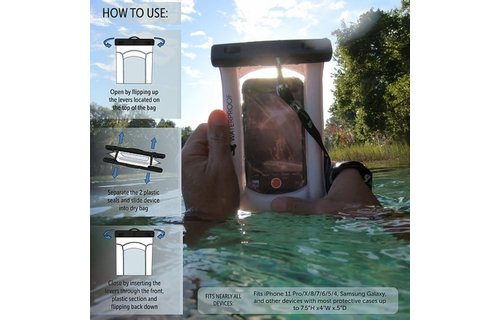 GECKOBRANDS / FLOAT PHONE DRY BAG WITH ARM BAND
29.99
Excl. tax
IN STOCK. Orders to be shipped are treated within 3 - 5 business days. You'll receive a confirmation email when shipped.
Go hands free with the adjustable arm band, plus, no longer worry about dropping your phone into the lake or ocean since your device will float in the water when inside the case. Fits nearly every phone along with your protective case and continue to full...
Kayak ou planche rigide: cueillette en magasin à partir du mois d'avril
Luge: communiquer avec nous pour le ramassage !