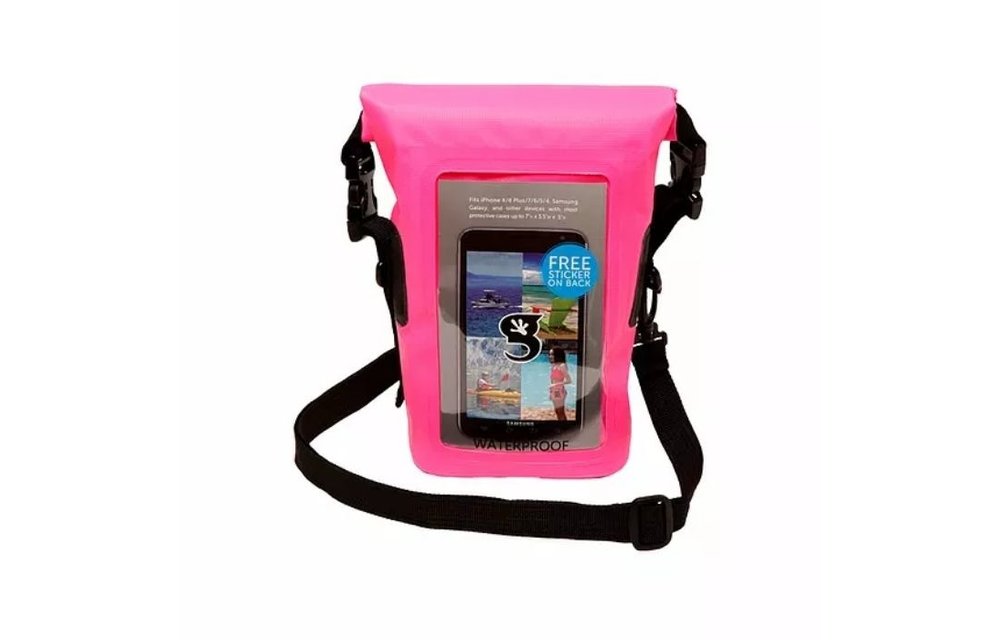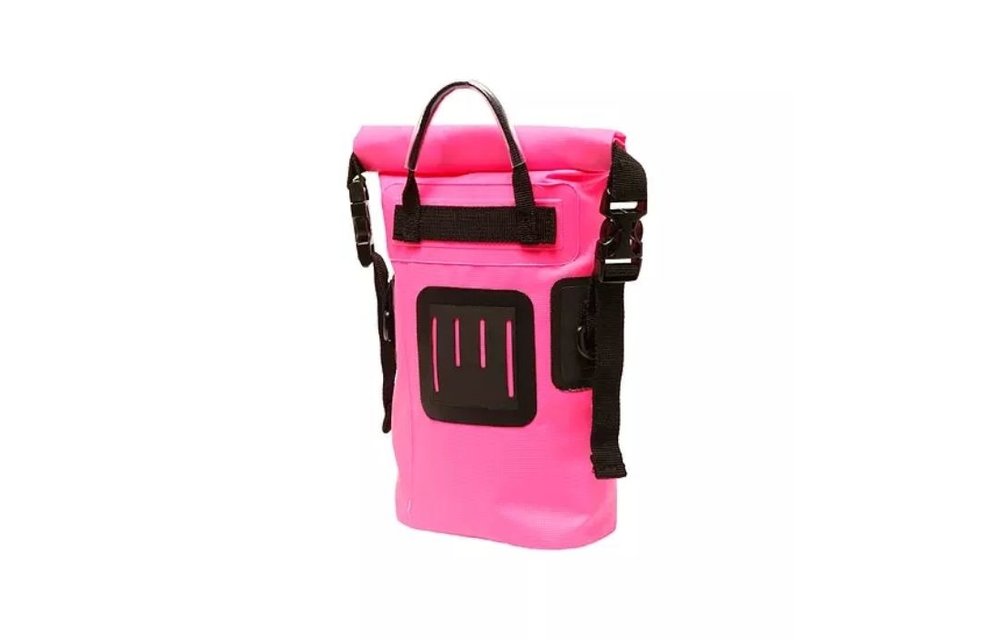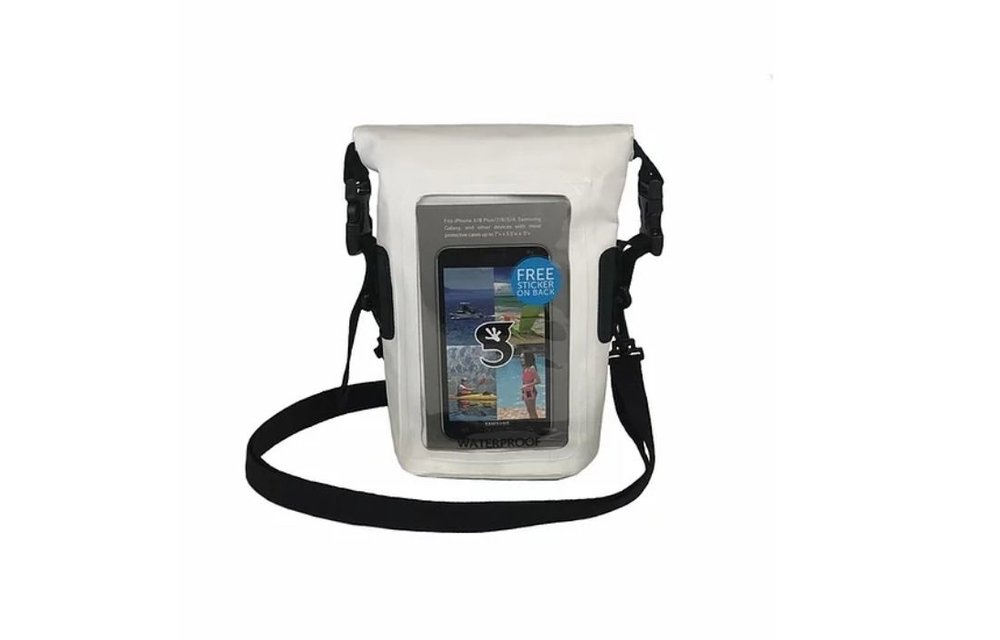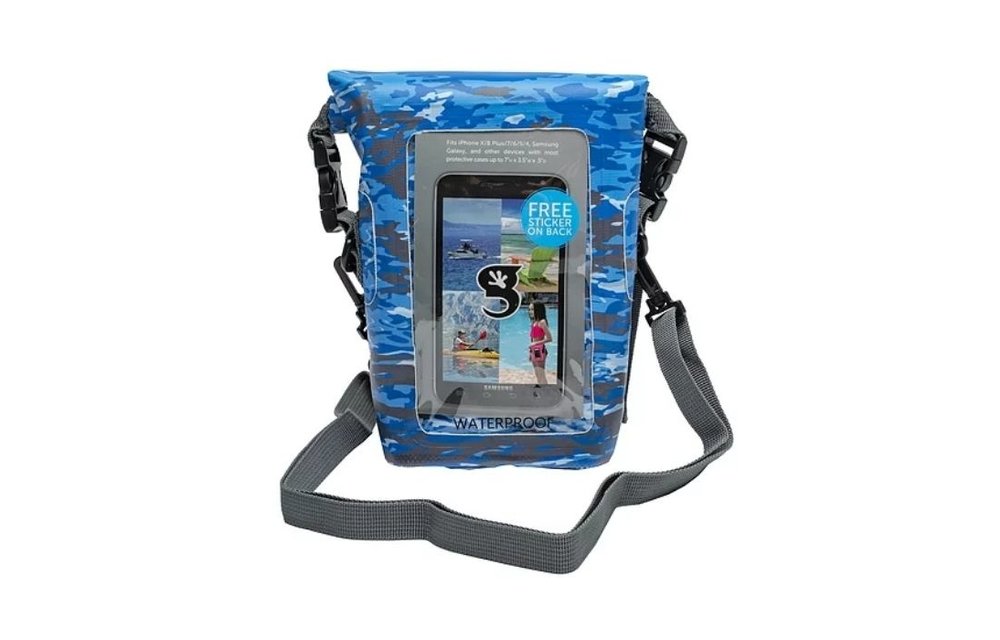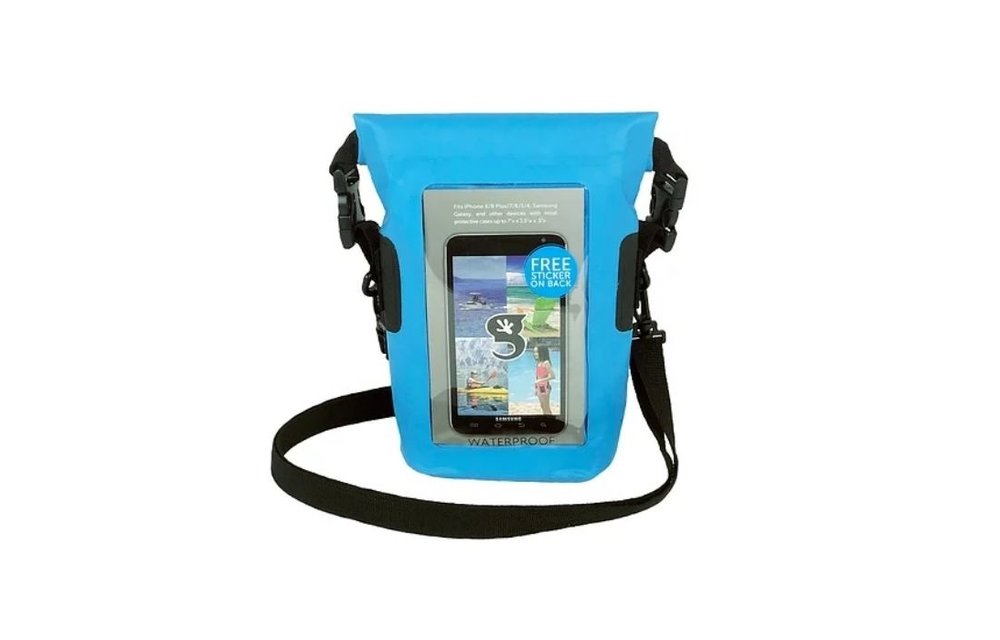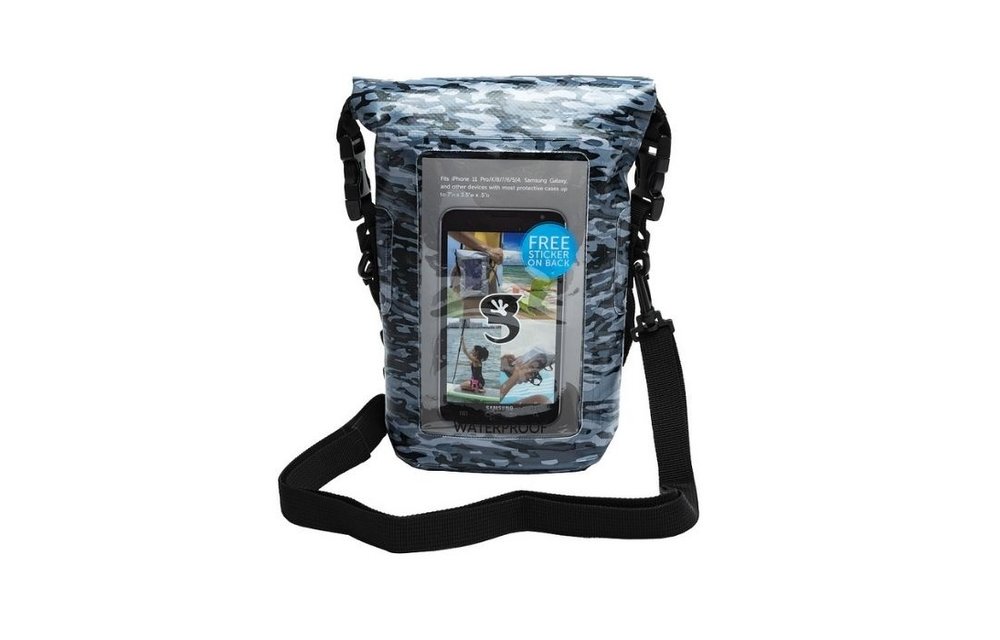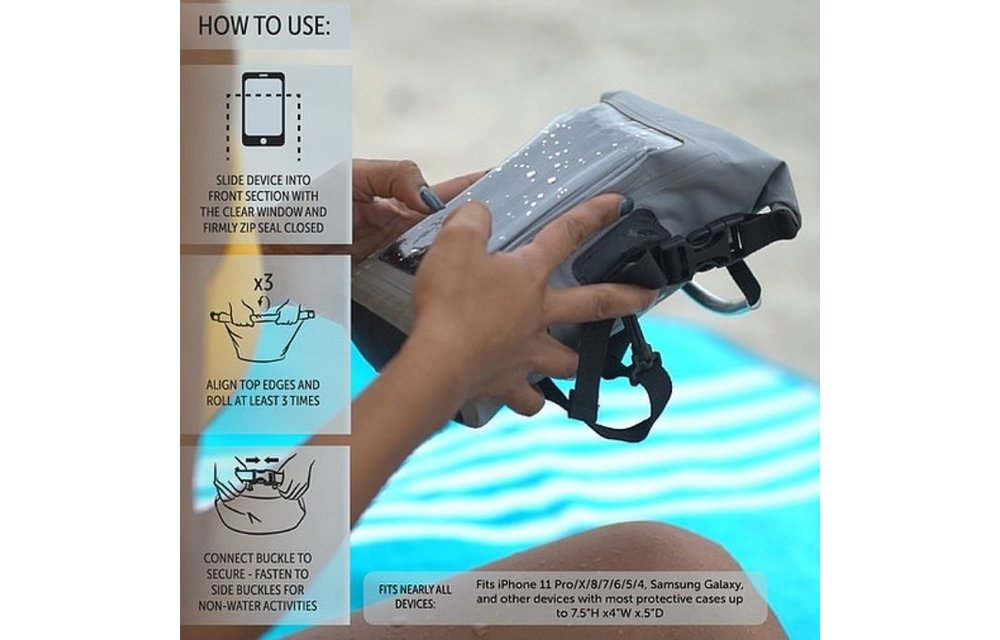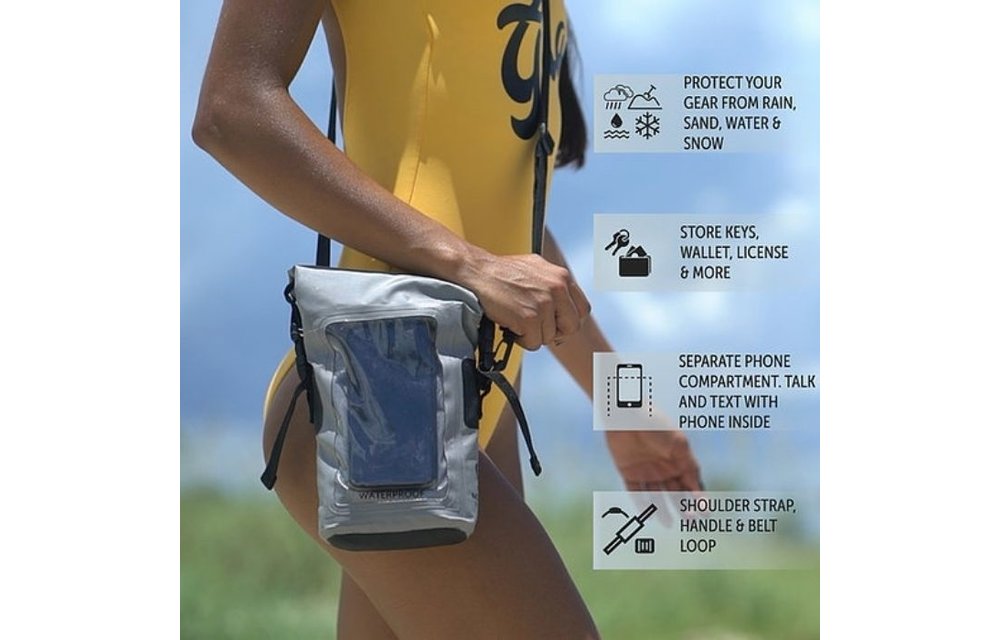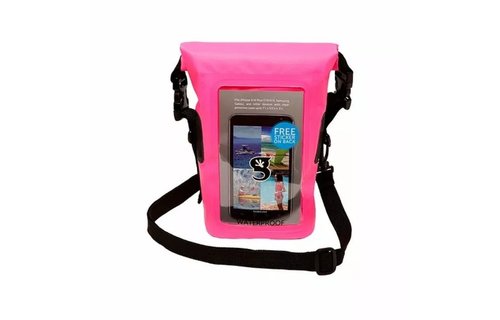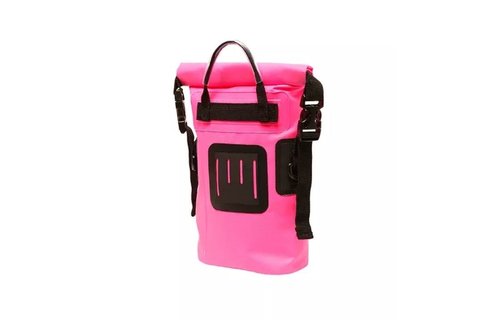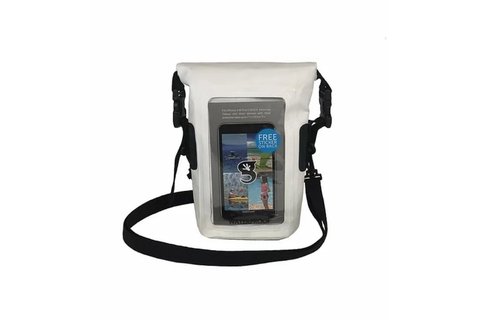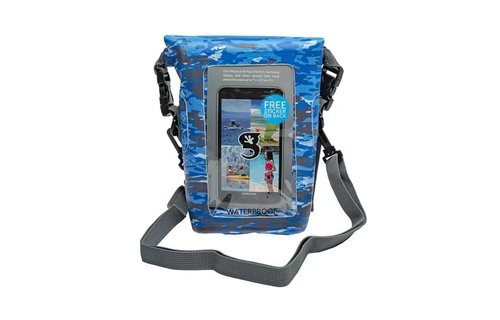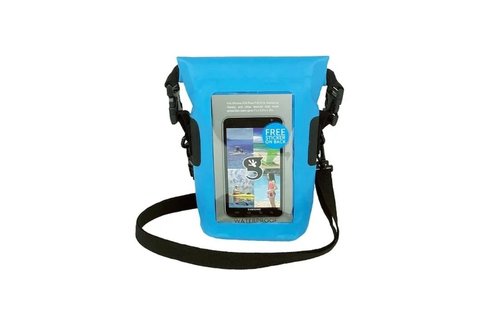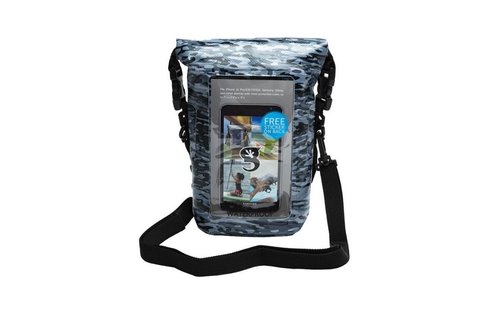 GECKOBRANDS / PHONE TOTE DRY BAG
29.99
Excl. tax
IN STOCK. Orders to be shipped are treated within 3 - 5 business days. You'll receive a confirmation email when shipped.
This is the perfect tote for all the small items you want to take with you on your adventures. Patented design to fit nearly every phone along with your protective case, plus store your keys, wallet, jewelry and more in the separate compartment....
Kayak ou planche rigide: cueillette en magasin à partir du mois d'avril
Luge: communiquer avec nous pour le ramassage !