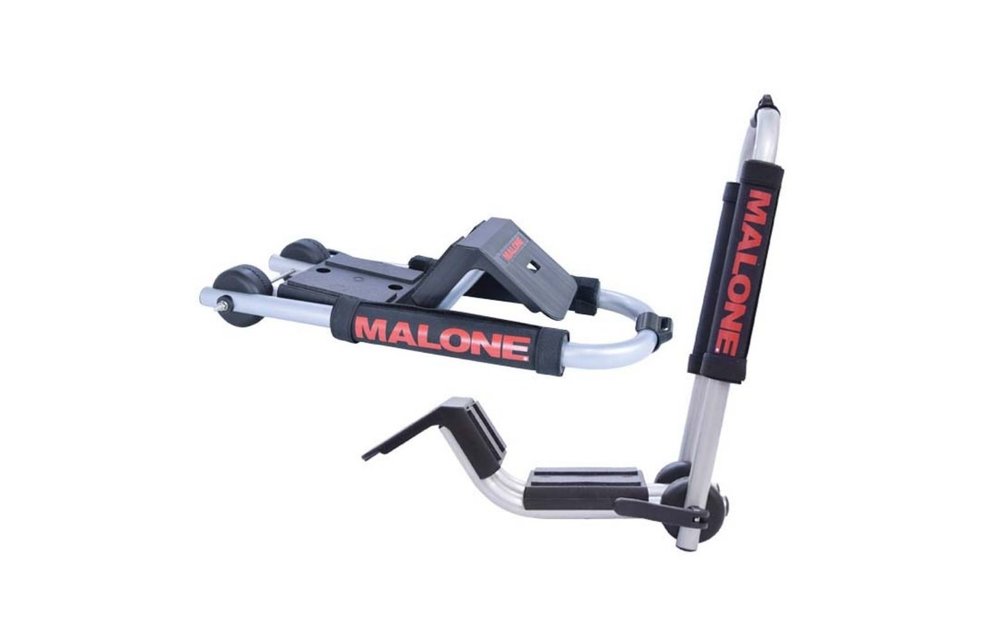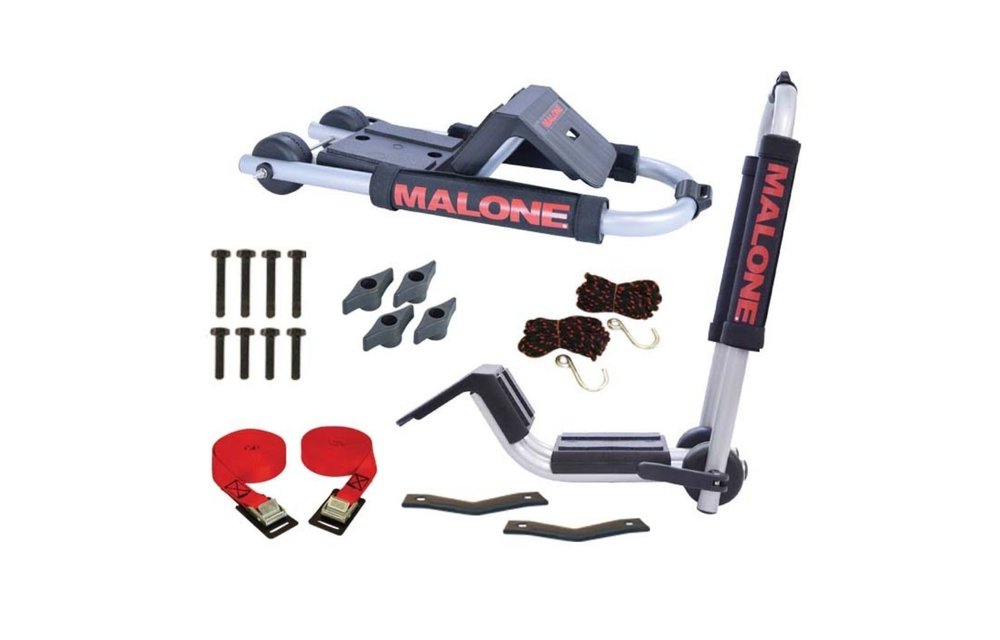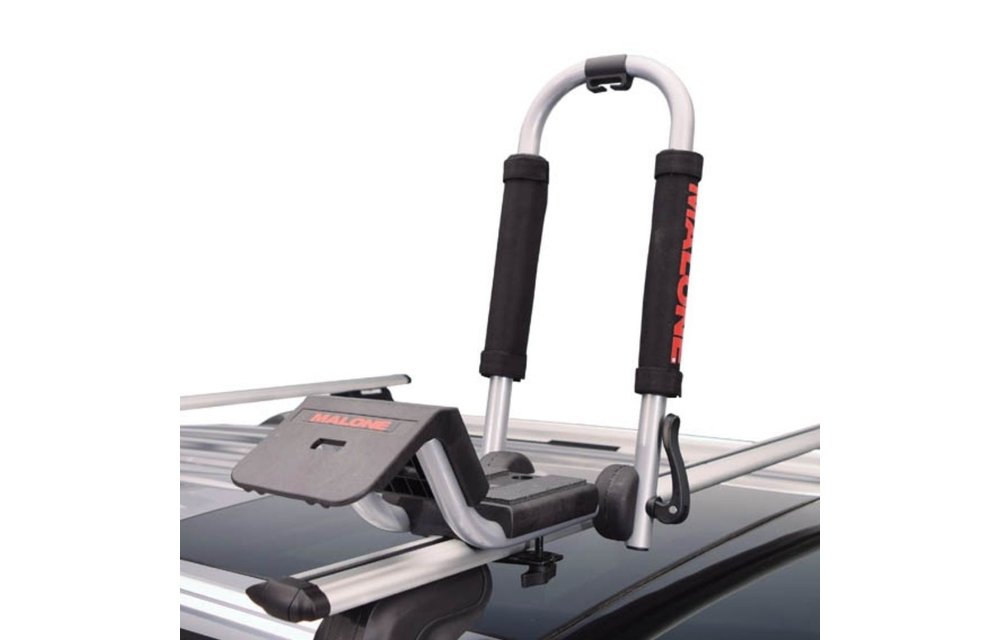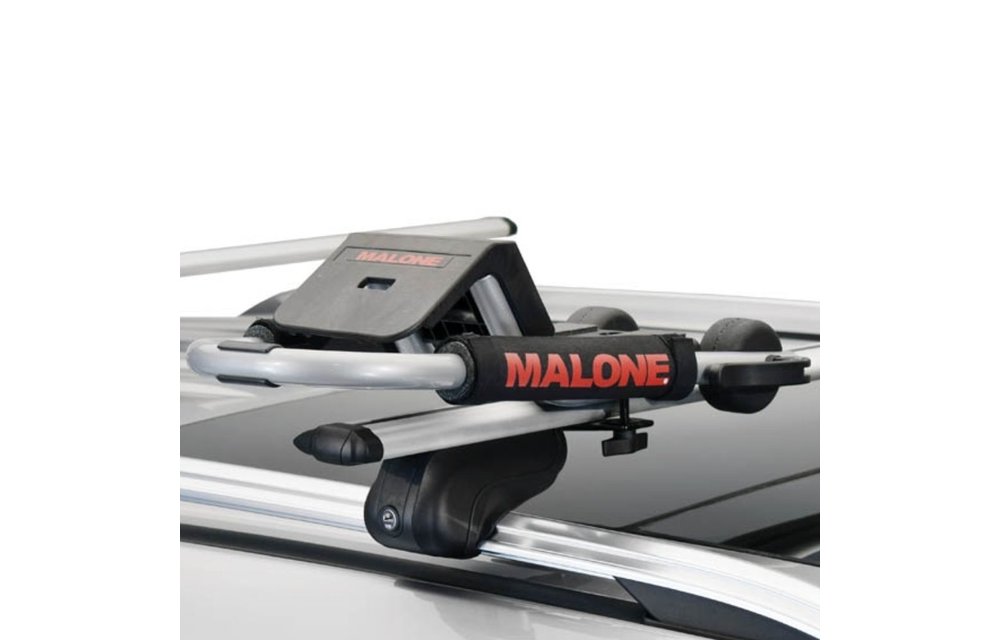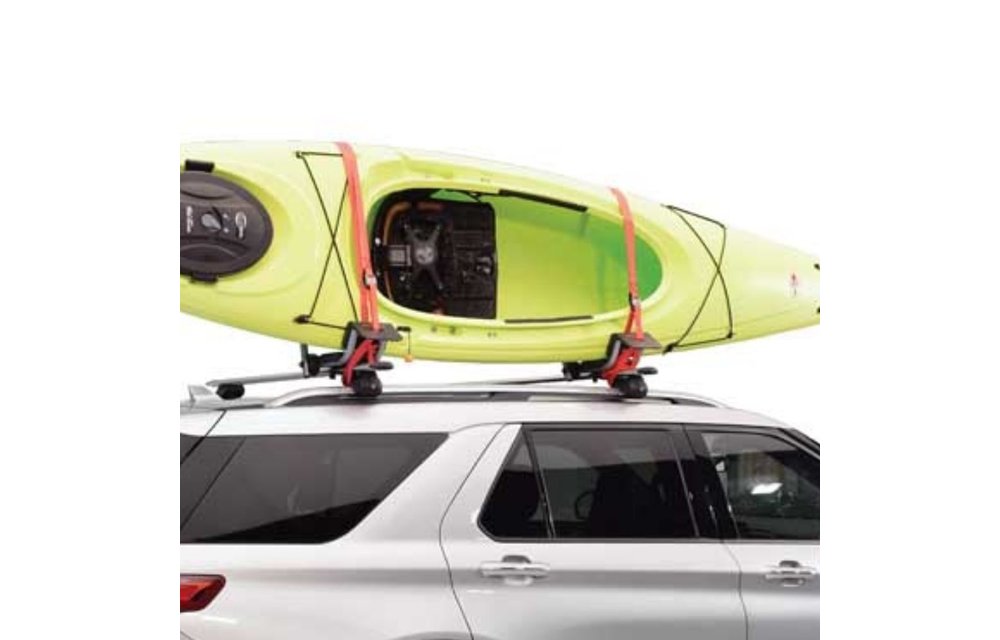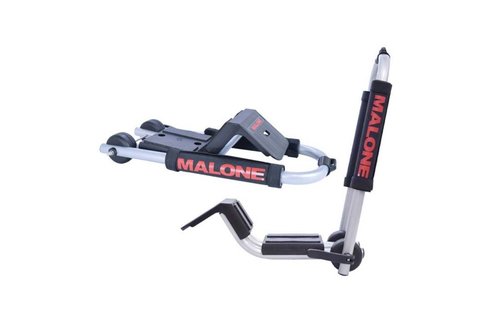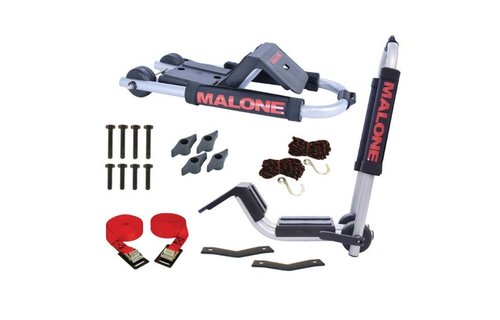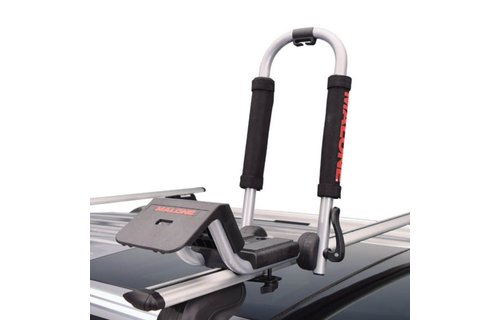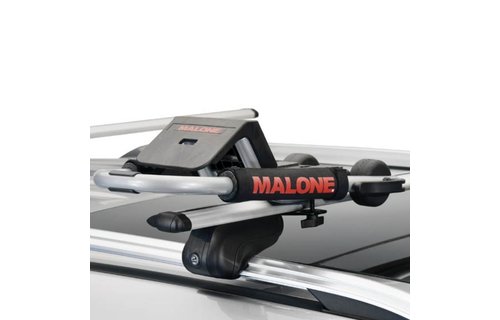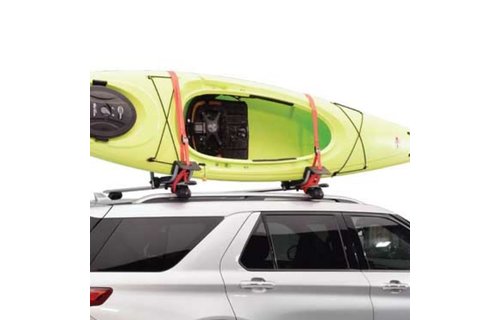 MALONE / MPG114MD / DOWNLOADER FOLDING J-STYLE
259.99
Excl. tax
IN STOCK. Orders to be shipped are treated within 3 - 5 business days. You'll receive a confirmation email when shipped.
The DownLoader™ is our premium J-Style carrier with features for low clearance, ease of loading and universal fit for most load bars. These carriers also include corrosion proof frames, molded strap bales, replaceable base pads, replaceable upper sleeves...
Kayak ou planche rigide: cueillette en magasin à partir du mois d'avril
Luge: communiquer avec nous pour le ramassage !