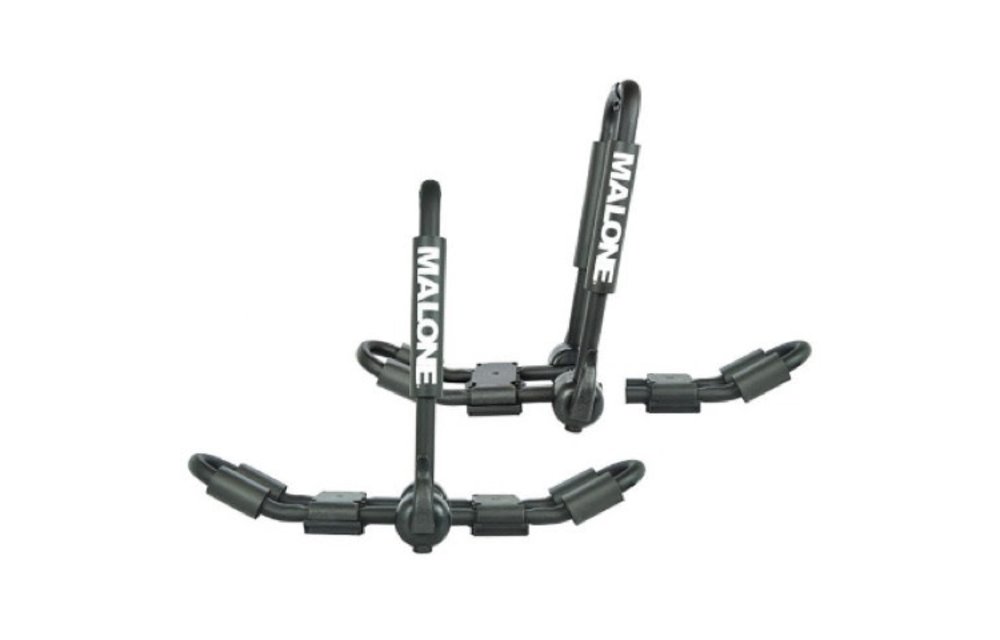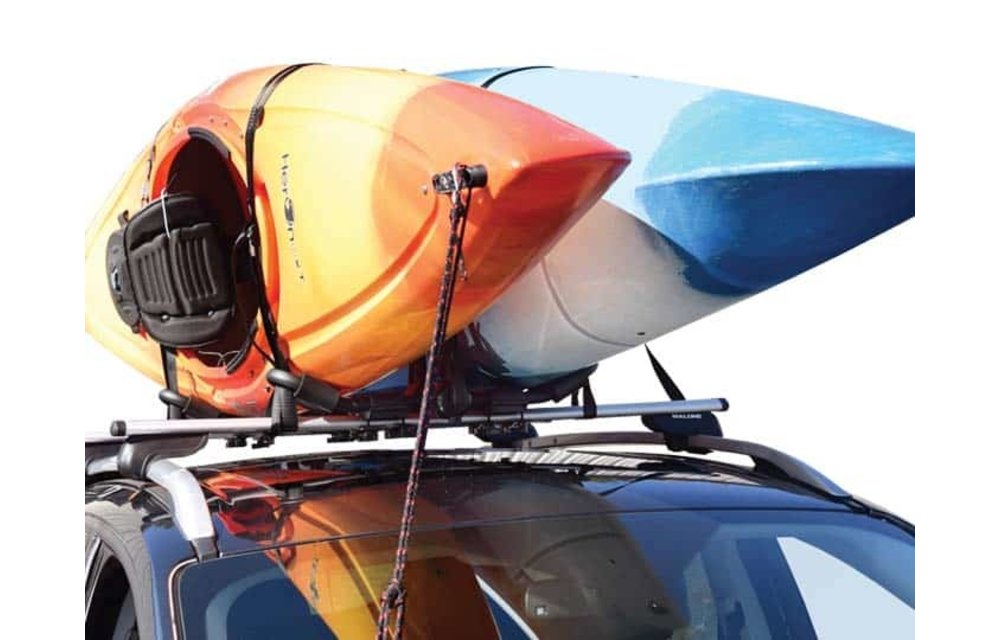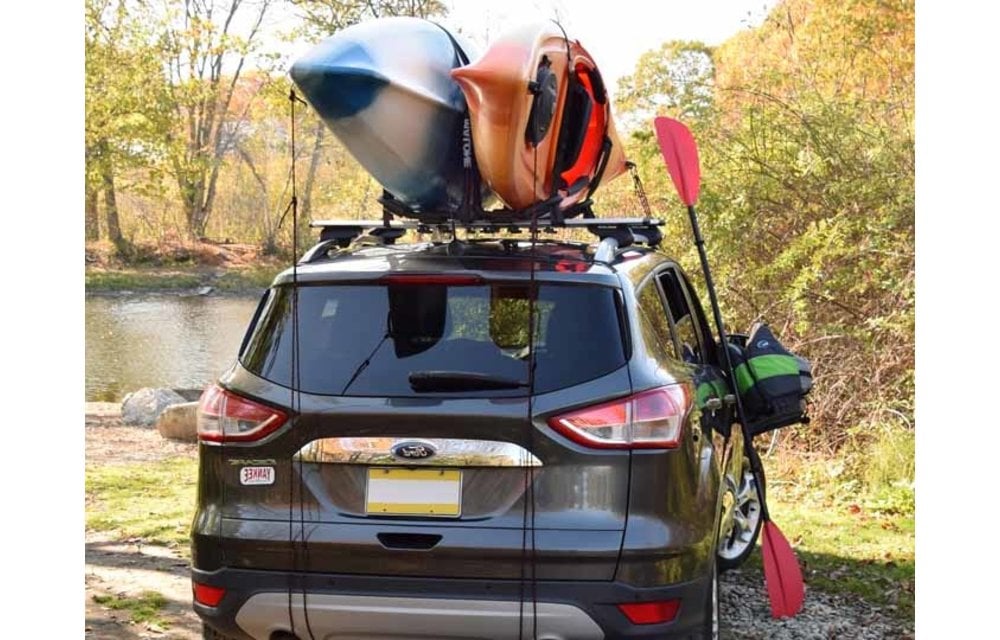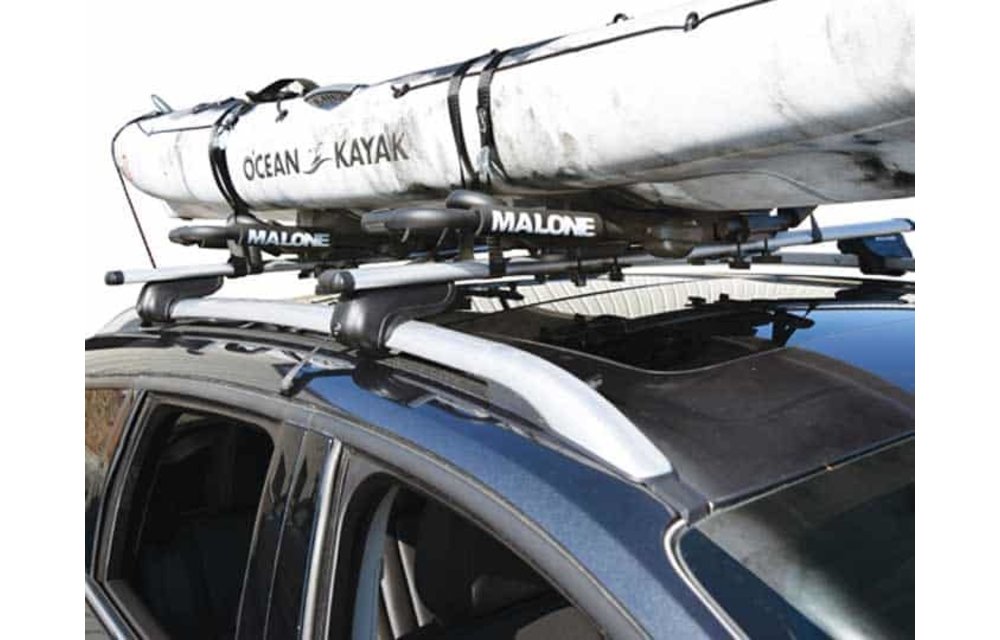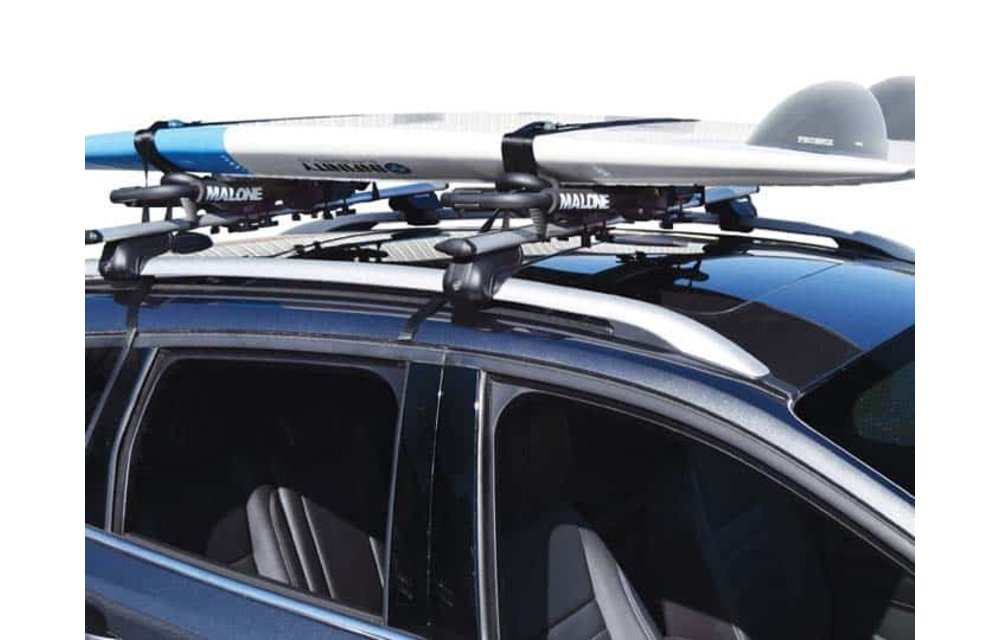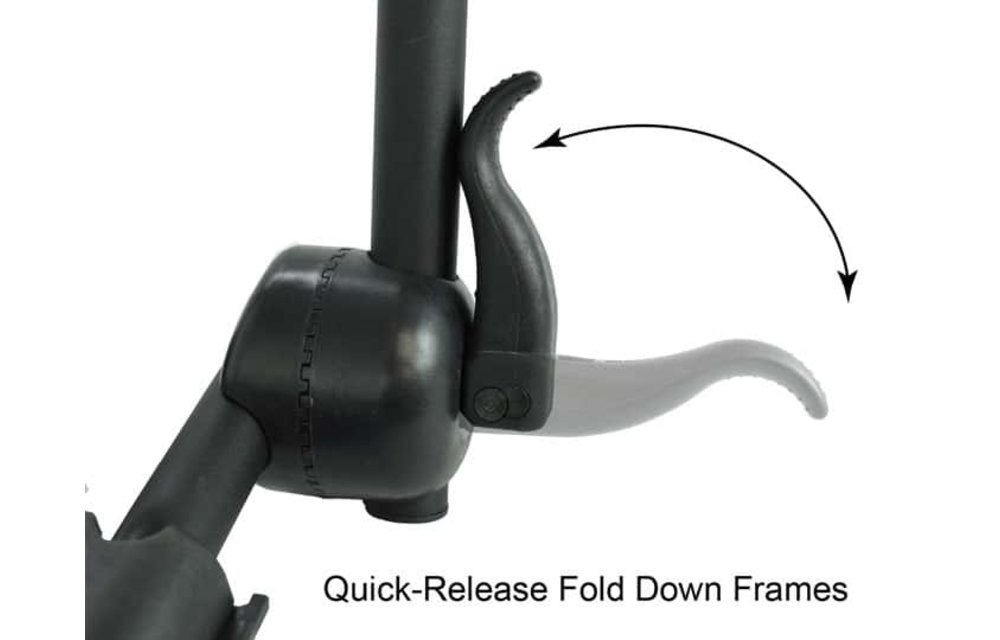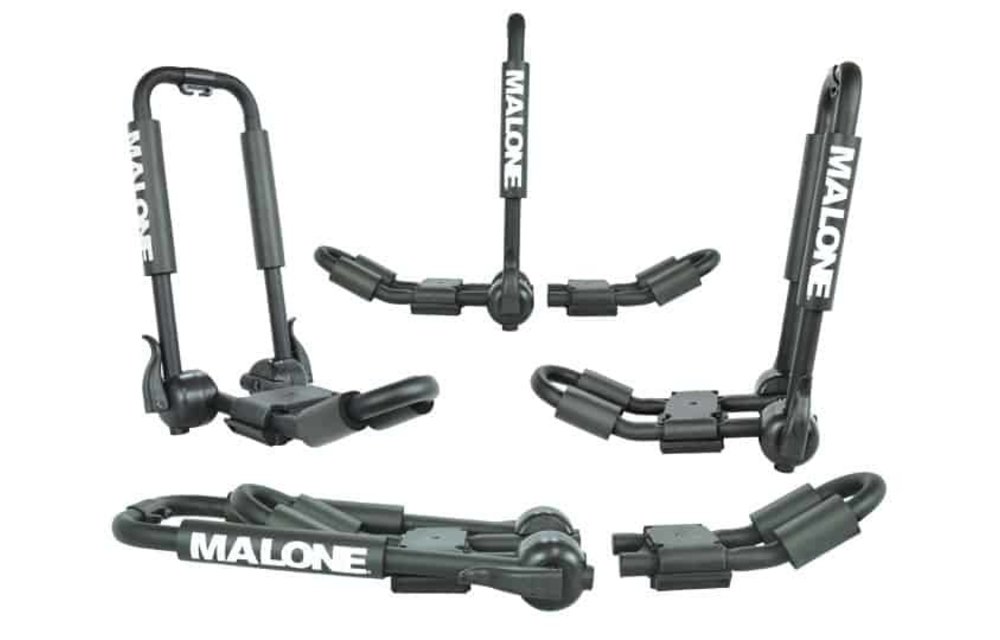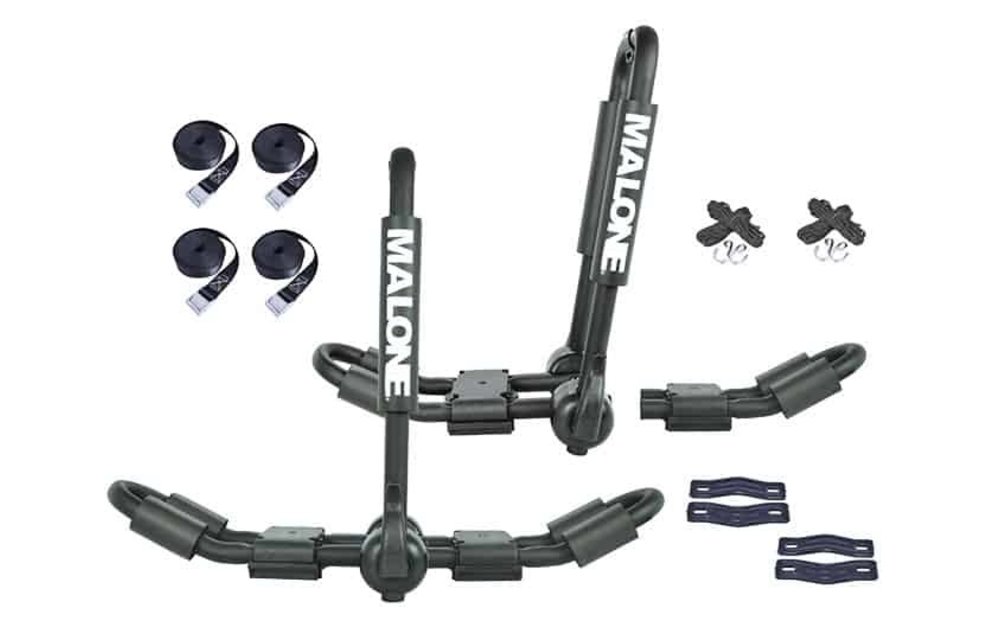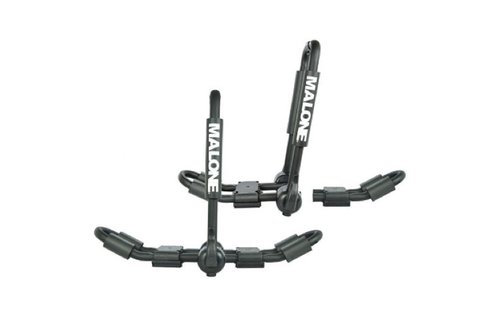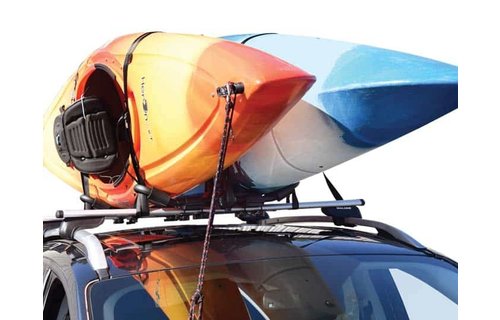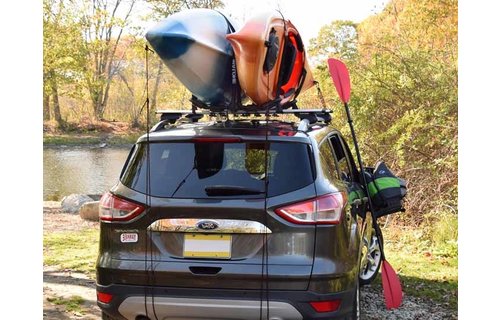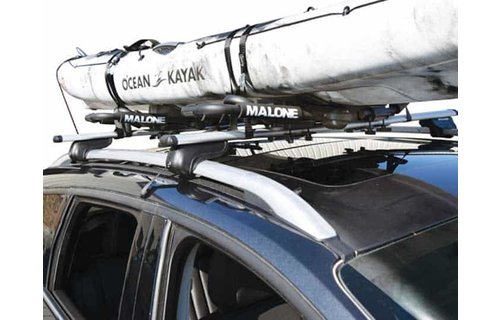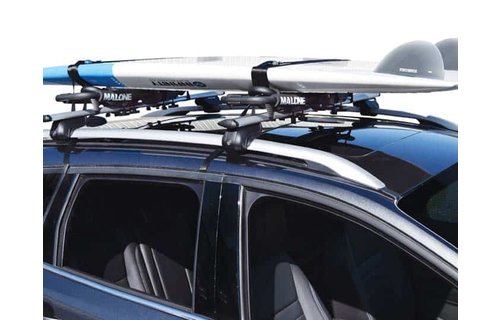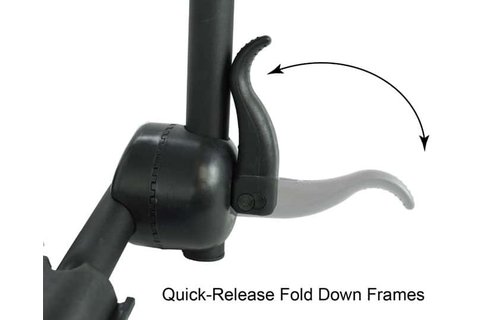 MALONE / FOLDAWAY-5 MULTI RACK FOLDING
259.99
Excl. tax
IN STOCK. Orders to be shipped are treated within 3 - 5 business days. You'll receive a confirmation email when shipped.
Can carry a single recreational or touring kayak on it's side, vertically stack two kayaks, carry a canoe or large sit-on-top kayak, and transport any size SUP. Universal mounting system. Fits most load bars (round, square and oval) as well as most factor...
Kayak ou planche rigide: cueillette en magasin à partir du mois d'avril
Luge: communiquer avec nous pour le ramassage !