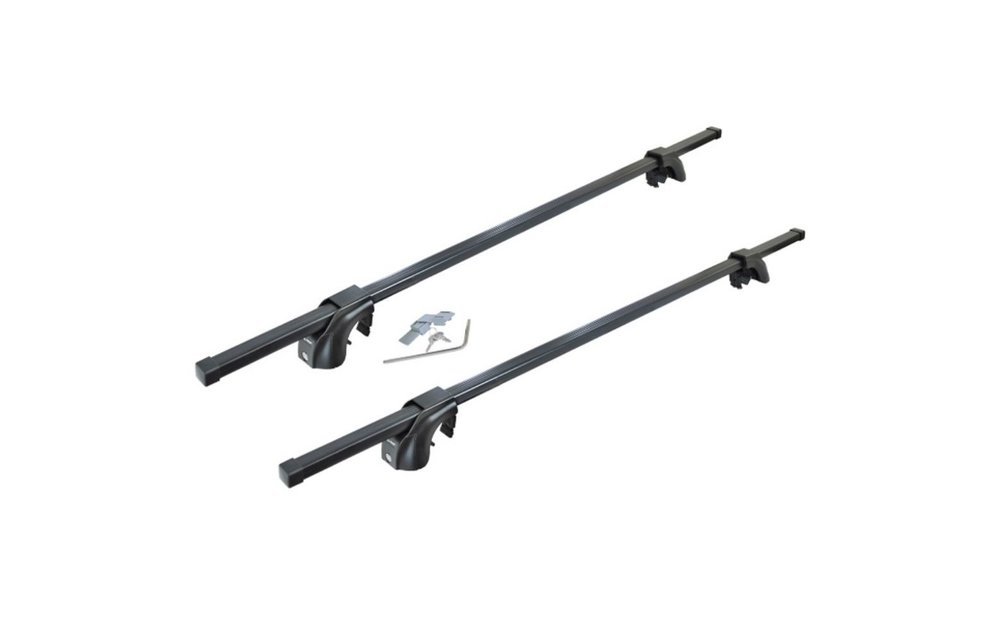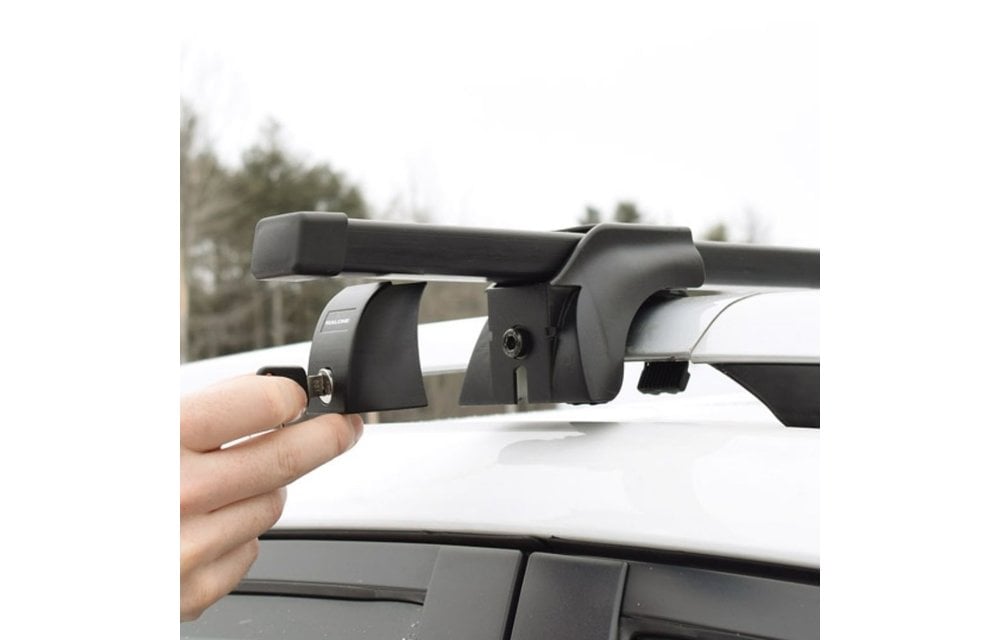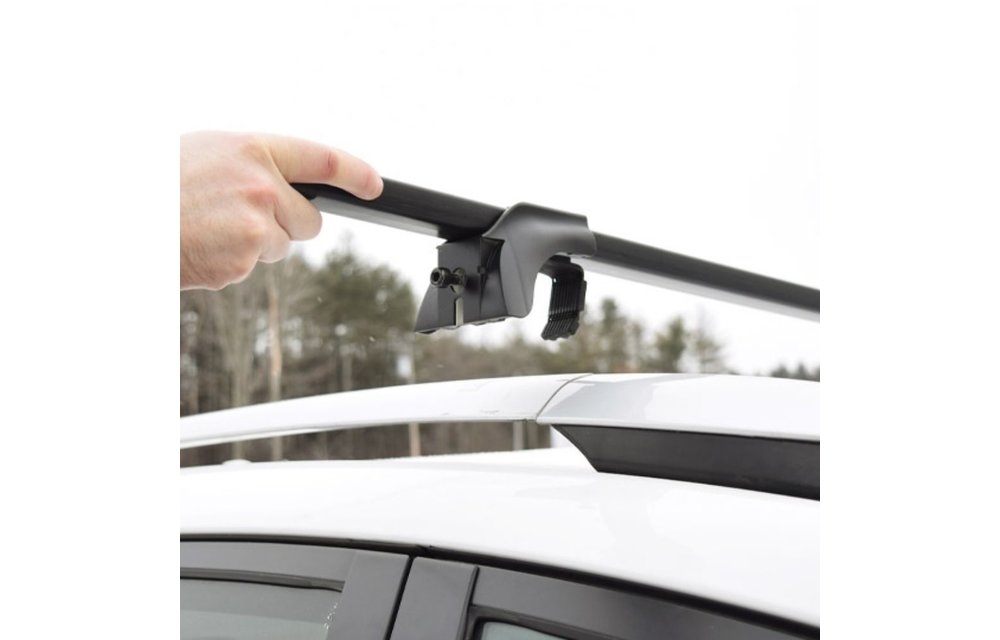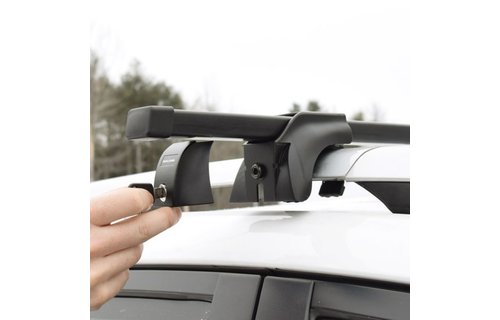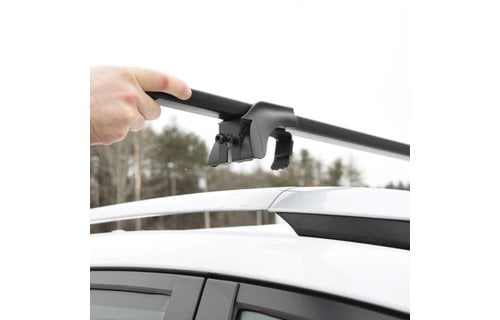 MALONE / STEEL TOP UNIV. CROSS RAIL SYSTEM 58"
219.99
Excl. tax
AWAITING SHIPMENT. Reserve yours now, by phone at 450 415-0582. We will contact you as soon as we receive the item, to set up your pick-up appointment in Oka. Please note that the choice of model/color/size of the reserved items cannot be modified.
The affordable SteelTop™ roof rack lets you carry bikes, kayaks, ski carriers, roof boxes and most accessories on the roof of your vehicle equipped with raised factory side rails. This complete roof rack system includes 2 steel square crossbars and 4 towe...
Kayak ou sup rigides: cueillette au magasin seulement