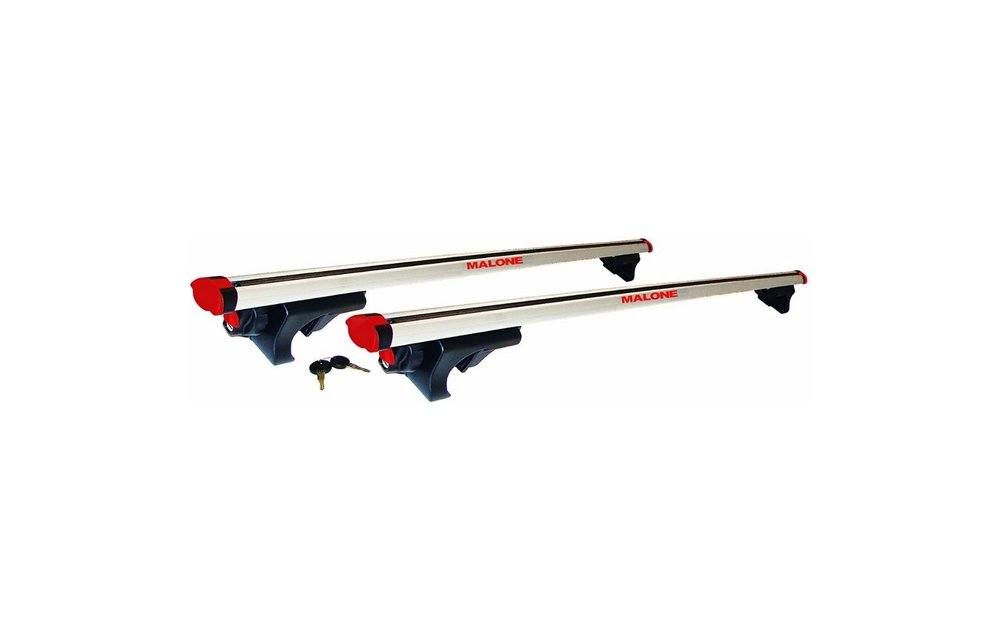 MALONE / MPG212 AIRFLOW UNIV. CROSS RAIL SYSTEM 58"
229.99
Excl. tax
IN STOCK. For pickup only, on appointment, at our Oka store. We will contact you to book your pickup appointment as soon as your order will be ready. Please wait for our call.
The AirFlow is delivered complete and ready to install. Featuring integrated towers, pre-installed locks and double walled aerodynamic aluminum rails for a quiet and confident transport....
Kayak ou sup rigides: cueillette au magasin seulement