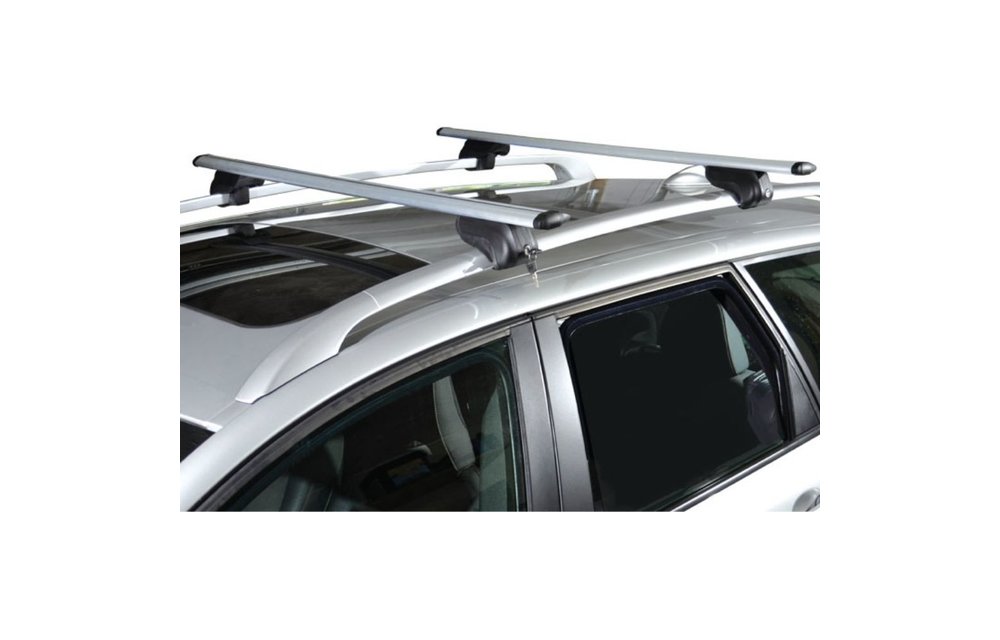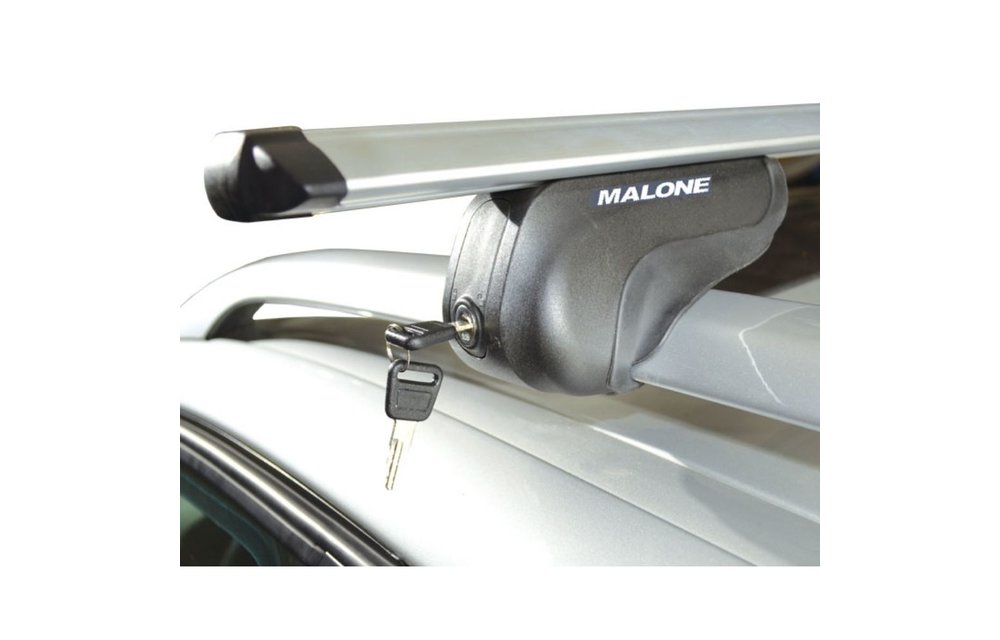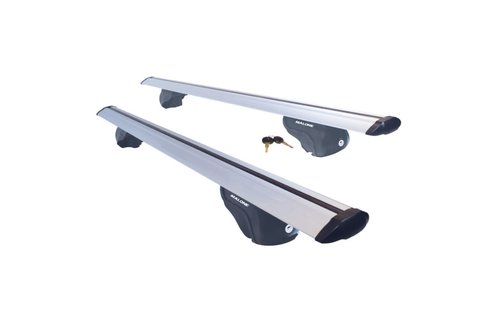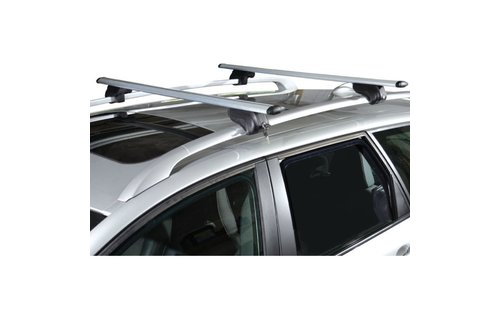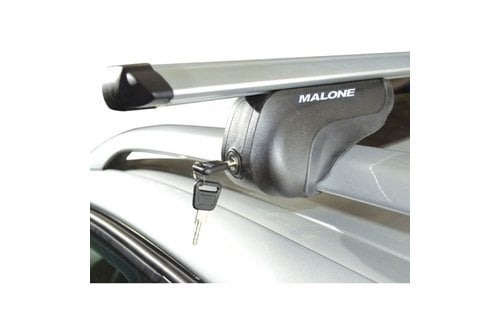 MALONE / AIRFLOW2 ALUM AERO UNIV CROSS RAIL SYSTEM 58"
229.99
Excl. tax
IN STOCK. For pickup only, on appointment, at our Oka store. We will contact you to book your pickup appointment as soon as your order will be ready. Please wait for our call.
The AirFlow2™ roof rack lets you carry gear and accessories on the roof of your vehicle with raised, factory side rails. This complete roof rack system includes two double walled aluminum cross bars and four towers....
Kayak ou sup rigides: cueillette au magasin seulement