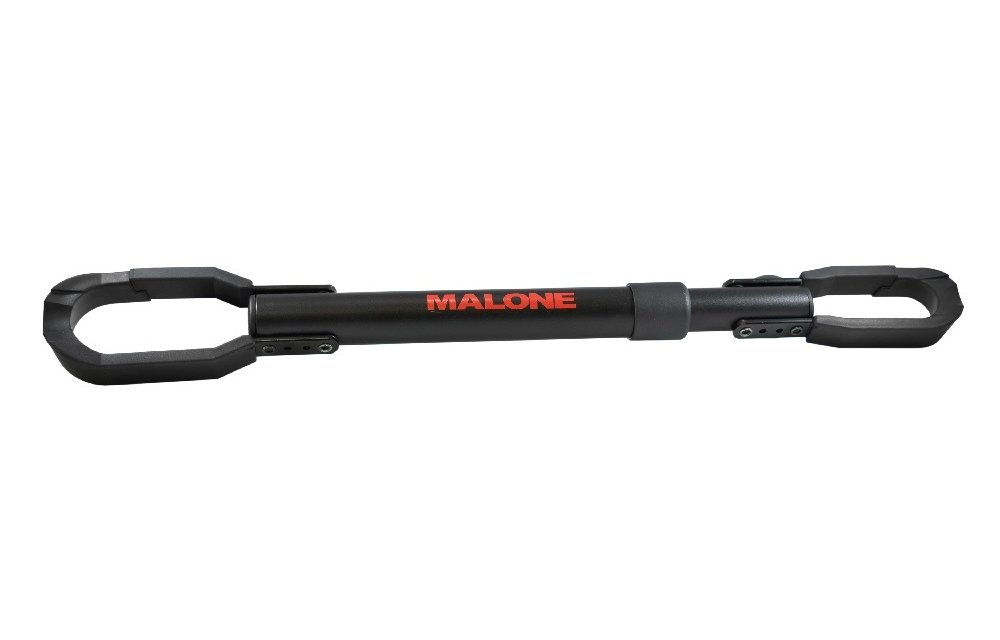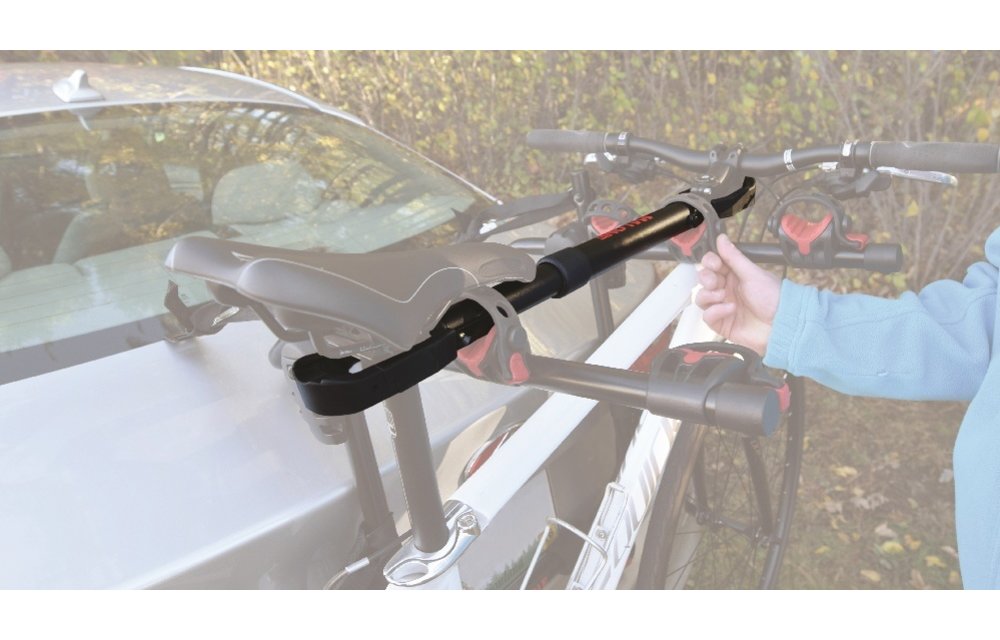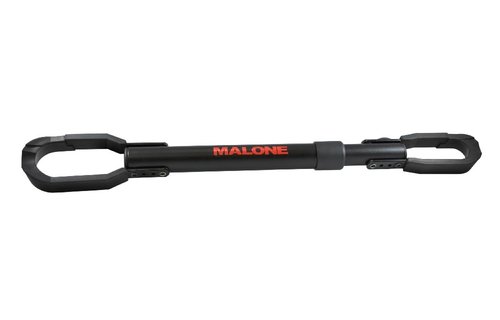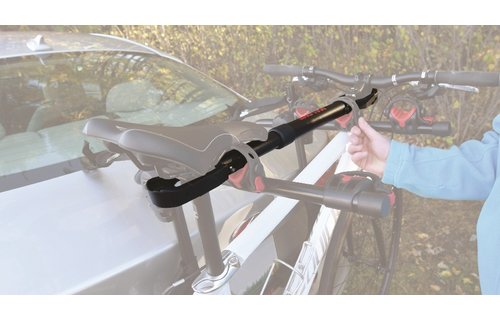 MALONE / MPG 2165 / TOP TUBE ADAPTOR
The Top Tube Adapter provides a removable frame piece for use when the bike is required to hang from a bike carrier's horizontal arms. Works for bikes with step-through or other unconventional frame designs. Easy one button operation opens locking gates t...
Kayak ou planche rigide: cueillette en magasin à partir du mois d'avril
Luge: communiquer avec nous pour le ramassage !