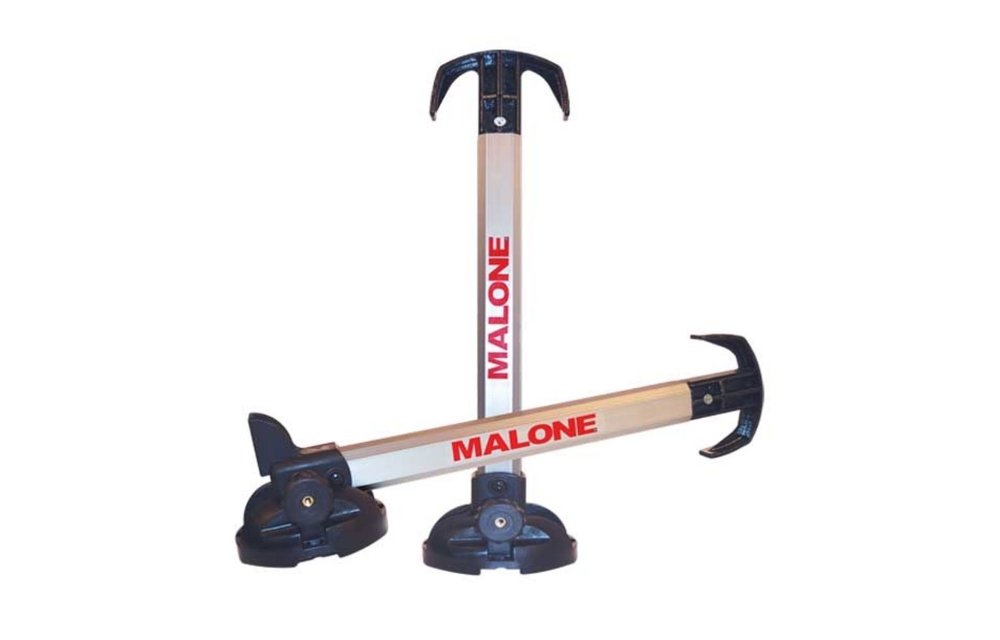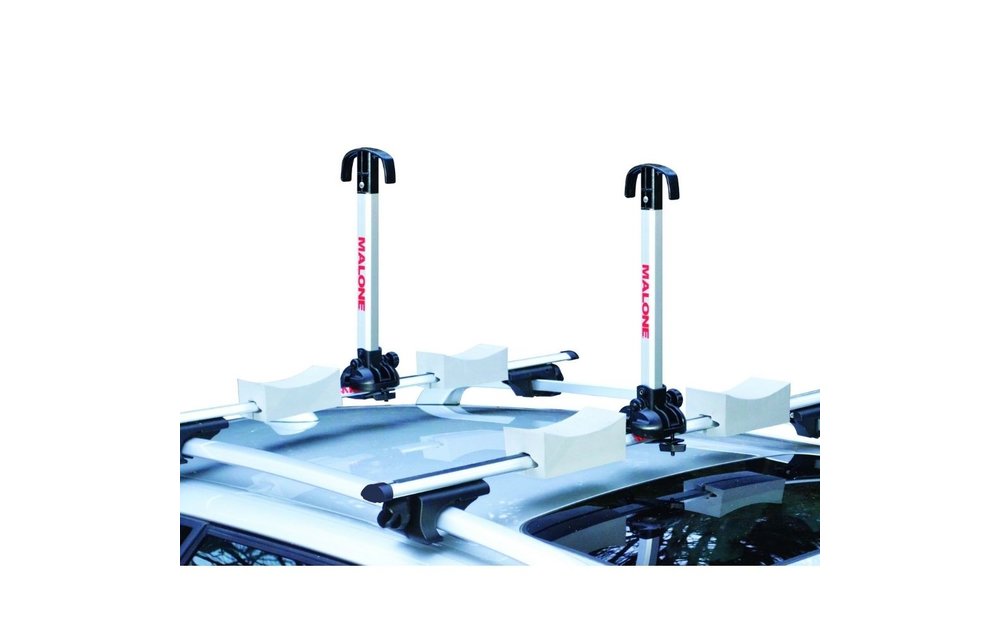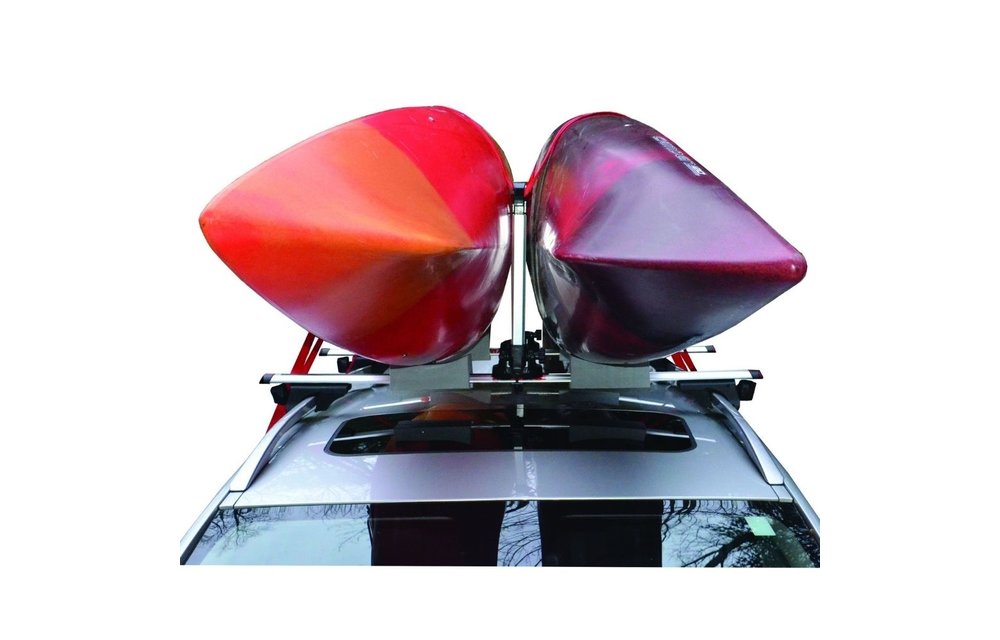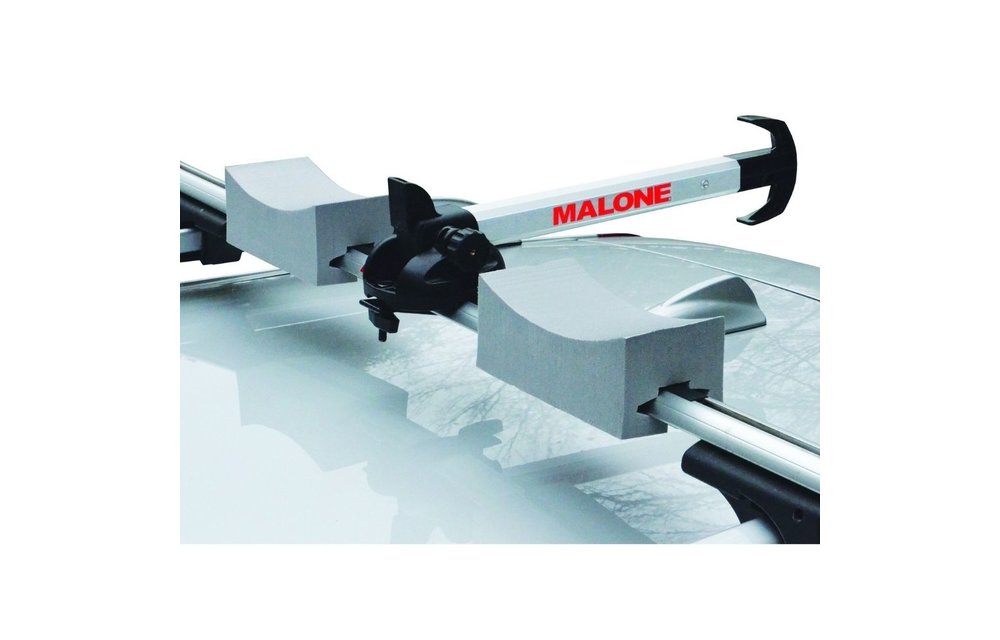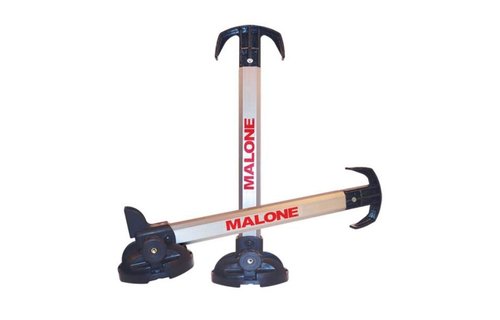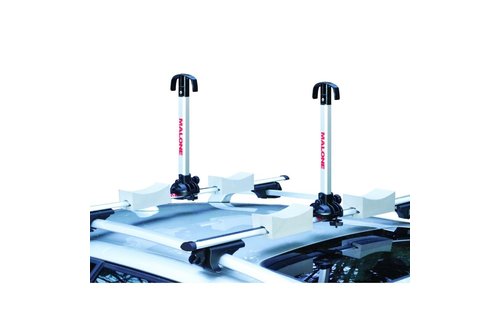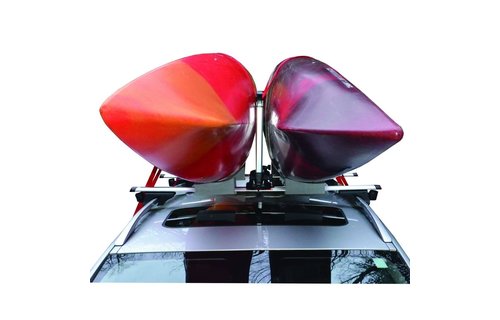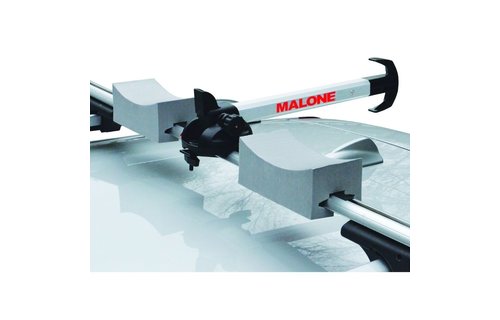 MALONE / STAX PRO2 (2 BOATS CARRIER)
204.99
Excl. tax
IN STOCK. Orders to be shipped are treated within 3 - 5 business days. You'll receive a confirmation email when shipped.
The Stax™ Pro2 is the combination of intelligent design, excellent workmanship, superior strength and affordable pricing. This two boat transport system delivers a safe and secure trip to the water and back and assures a great paddling experience....
Kayak ou planche rigide: cueillette en magasin à partir du mois d'avril
Luge: communiquer avec nous pour le ramassage !