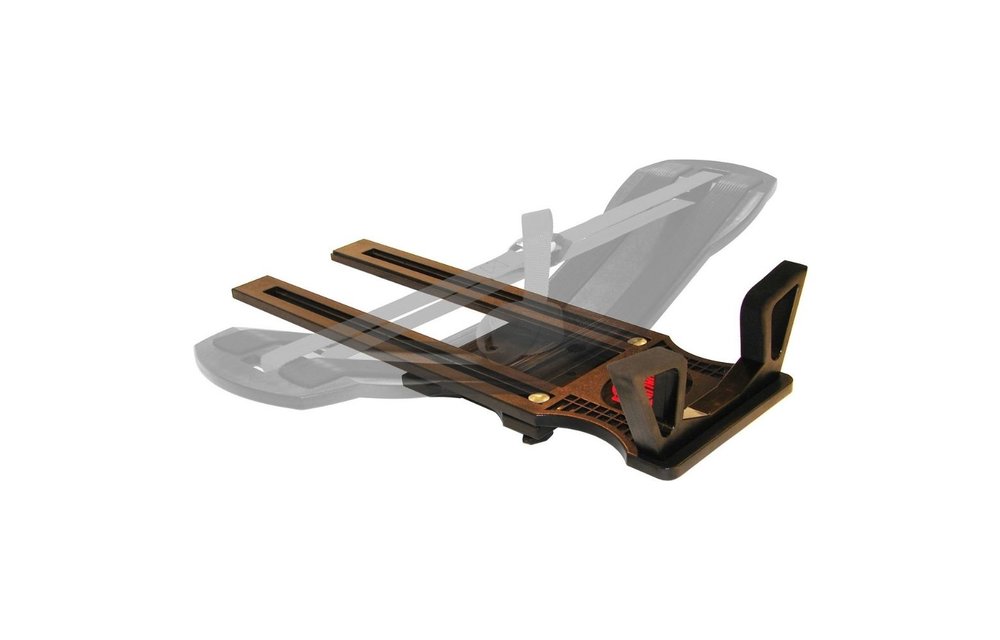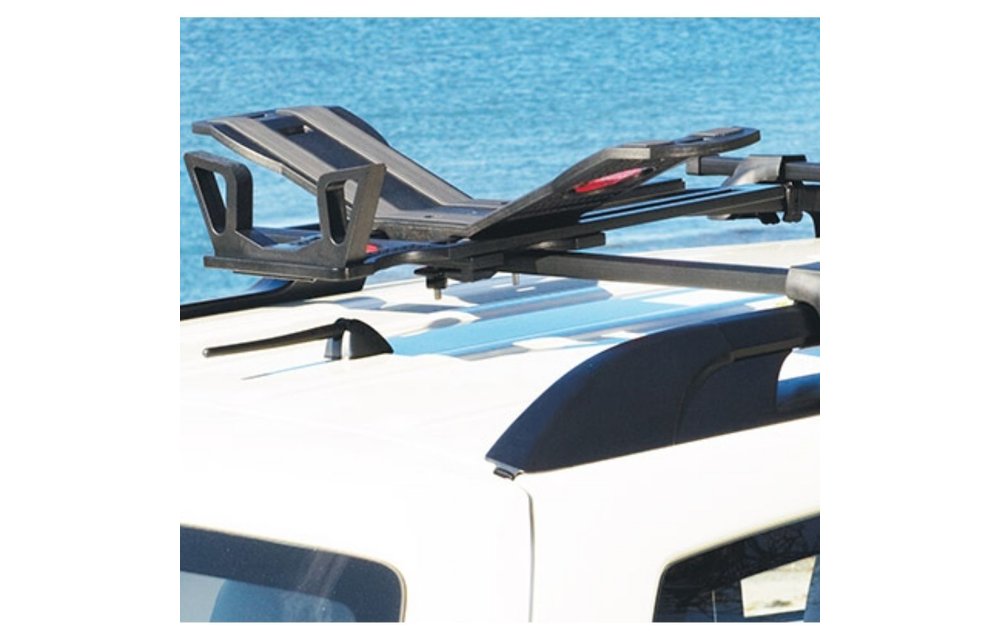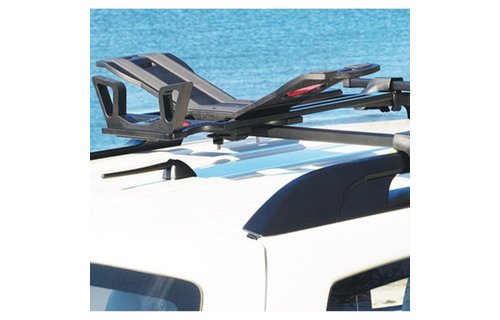 MALONE / STINGER LOAD ASSIST / MPG 350
149.99
Excl. tax
IN STOCK. Orders to be shipped are treated within 3 - 5 business days. You'll receive a confirmation email when shipped.
The Stinger™ Load Assist Module attaches to your existing SeaWing Kayak Carrier to create a great transport system that will protect your vehicle and safely load a kayak. Each module includes the Extension Frame, Mounting Plate, V-Block and Mounting Hardw...
Kayak ou planche rigide: cueillette en magasin à partir du mois d'avril
Luge: communiquer avec nous pour le ramassage !