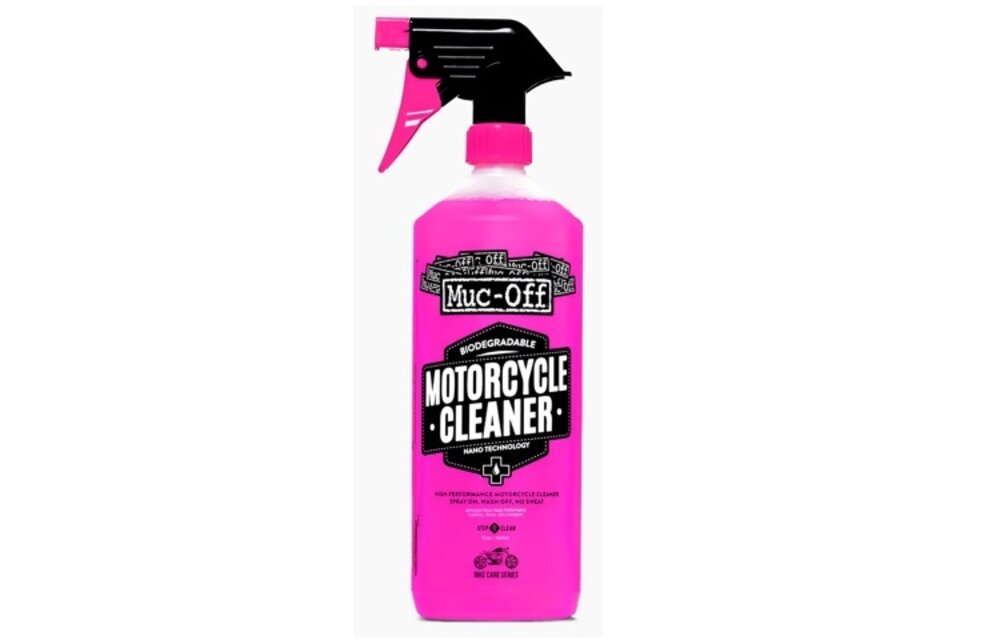 MUC-OFF / NETTOYANT BIODEGRADABLE NANO TECH
21.99
Excl. tax
IN STOCK. Orders to be shipped are treated within 3 - 5 business days. You'll receive a confirmation email when shipped.
No matter how much mud or grime is on your bike, our Nano Tech Motorcycle Cleaner will make light work of it, every single time...
Kayak ou planche rigide: cueillette en magasin à partir du mois d'avril
Luge: communiquer avec nous pour le ramassage !