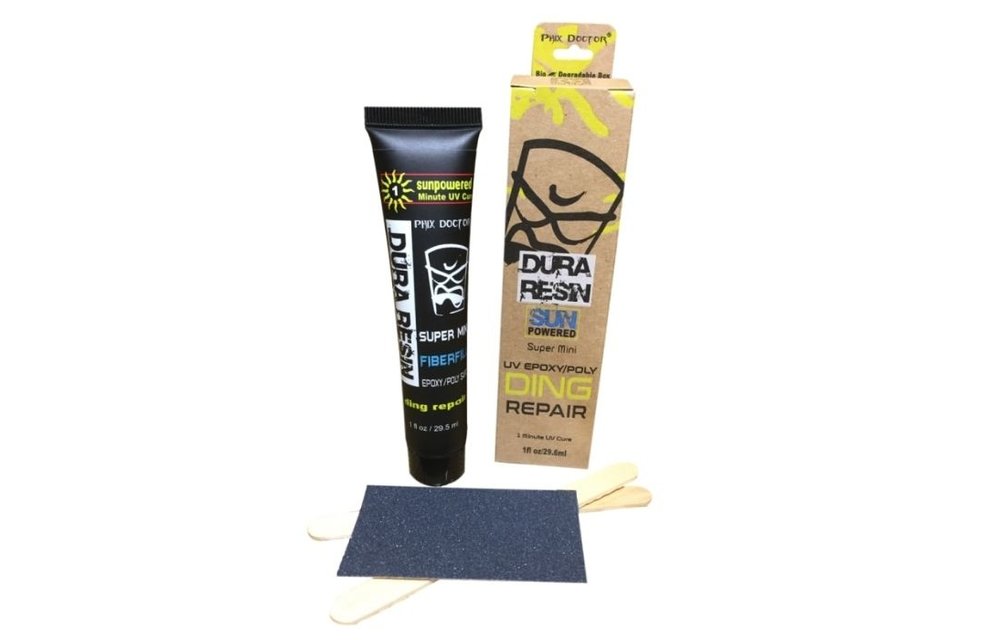 OCEAN LINEAGE / PHIX DR. SUPER MINI DURA RESIN TUBE 1OZ
19.99
Excl. tax
IN STOCK. Orders to be shipped are treated within 3 - 5 business days. You'll receive a confirmation email when shipped.
SunPowered and Fiberfilled Resin Includes a Dual Grit Sand Pad and Smoothy Sheets. Safe For Epoxy and Poly Boards. The super versatile, Super Mini is airline approved and delivers pro finish, ultra clear, permanent results with endless shelf life....
Kayak ou planche rigide: cueillette en magasin à partir du mois d'avril
Luge: communiquer avec nous pour le ramassage !