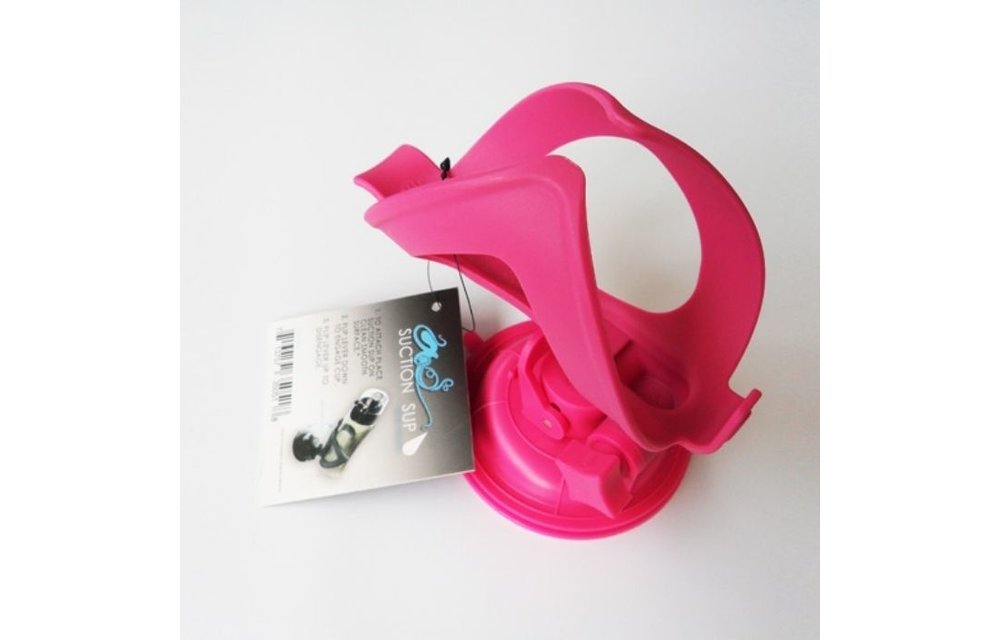 OCEAN LINEAGE / WATER BOTTLE CAGE PINK
34.99
Excl. tax
IN STOCK. Orders to be shipped are treated within 3 - 5 business days. You'll receive a confirmation email when shipped.
Ocean Lineage has teamed up with Suction SUP to create an affordable and convenient way to make sure that you have water with you wherever you go paddling. Suction SUP integrated a polycarbonate plastic cage that is sturdy yet has flex in case of an accid...
Kayak ou planche rigide: cueillette en magasin à partir du mois d'avril
Luge: communiquer avec nous pour le ramassage !