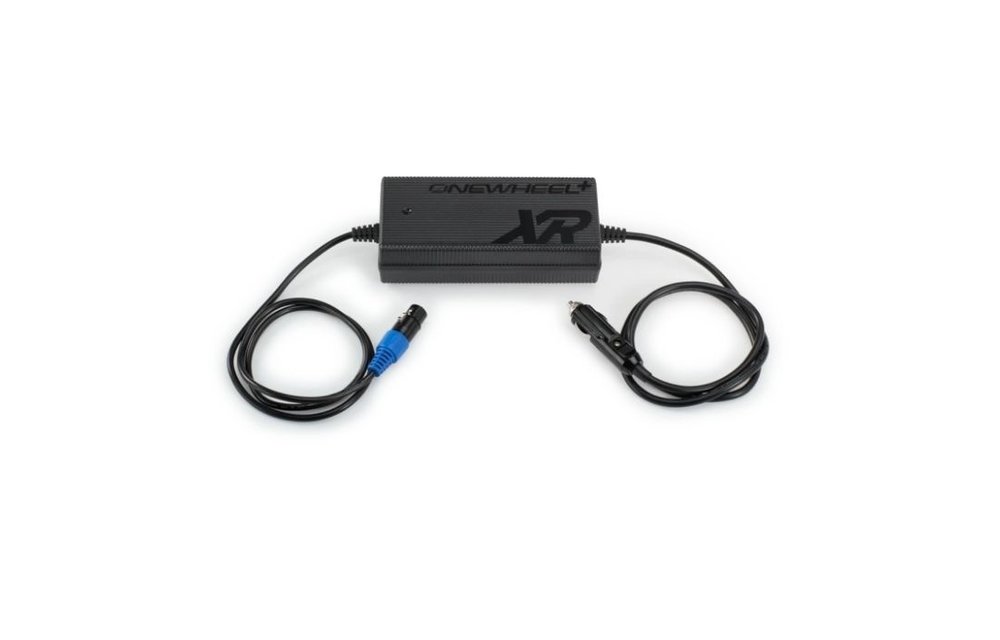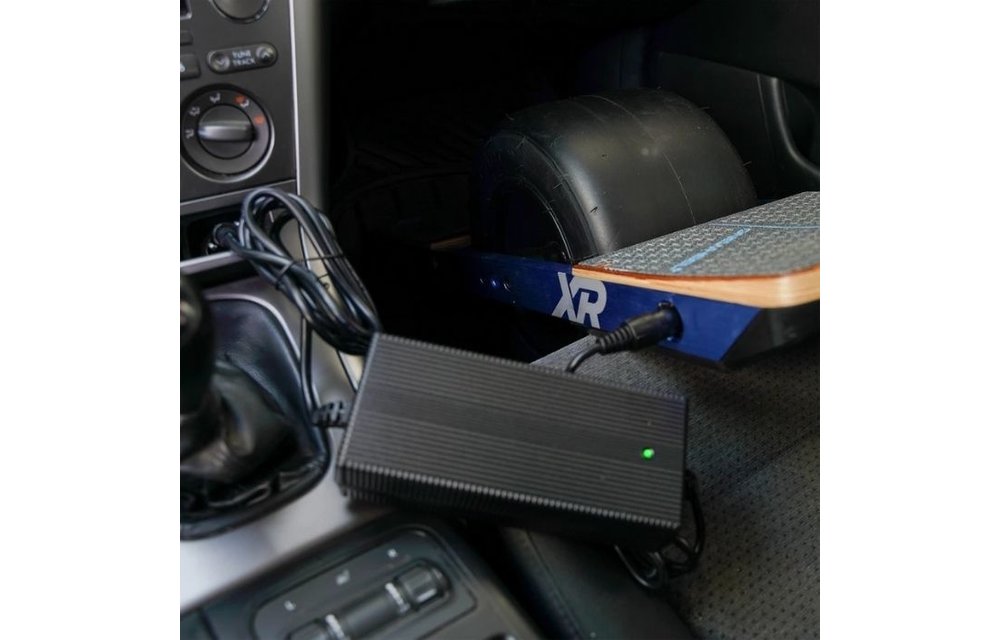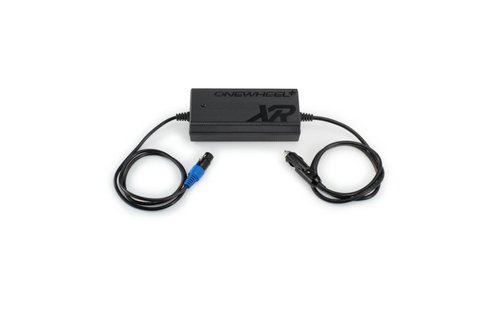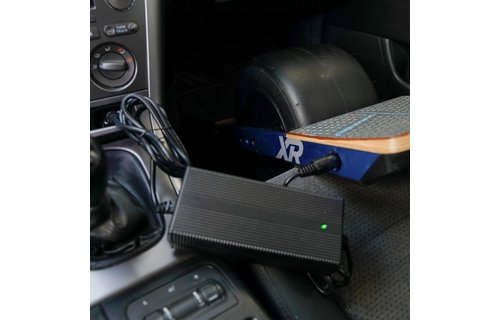 ONEWHEEL / CAR CHARGER XR
72.50
Excl. tax
IN STOCK. Orders to be shipped are treated within 3 - 5 business days. You'll receive a confirmation email when shipped.
The Onewheel+ XR Car Charger is a game changer for long adventures. Just plug it in to your car's 10A outlet and juice up your board while you drive so you're ready to shred when you get there....
Kayak ou planche rigide: cueillette en magasin à partir du mois d'avril
Luge: communiquer avec nous pour le ramassage !