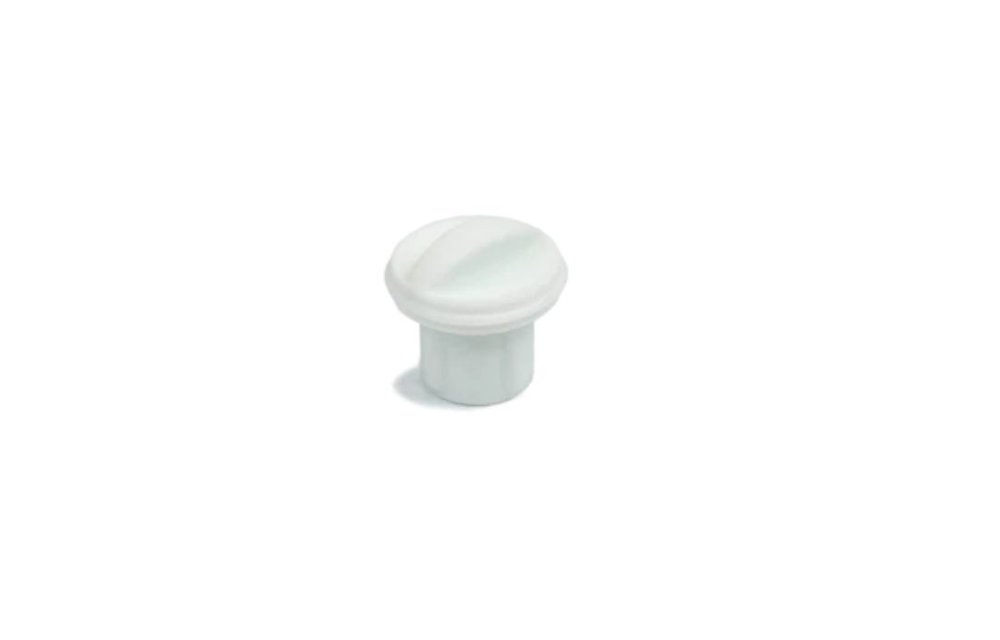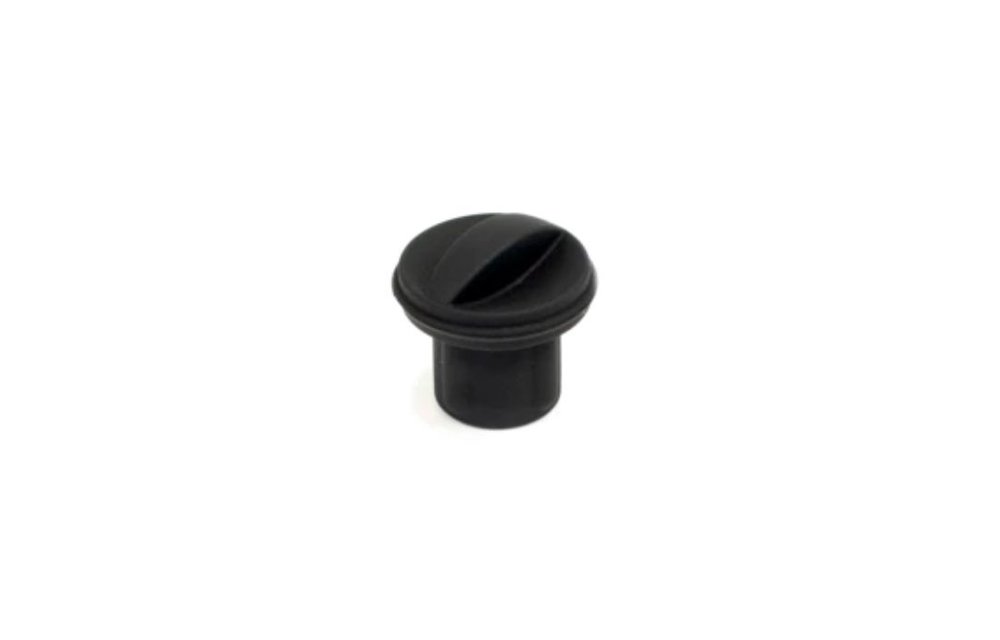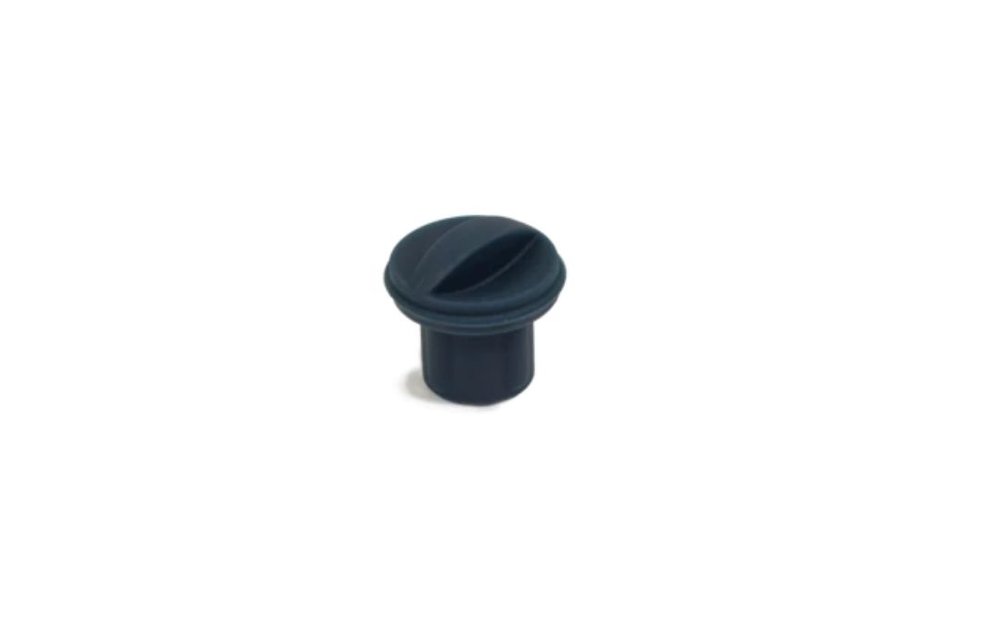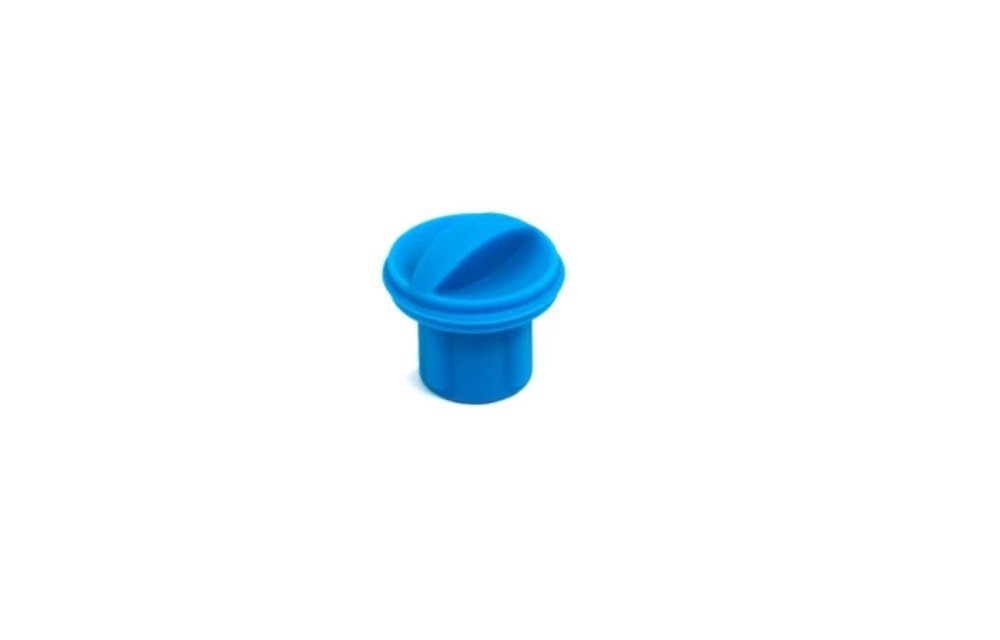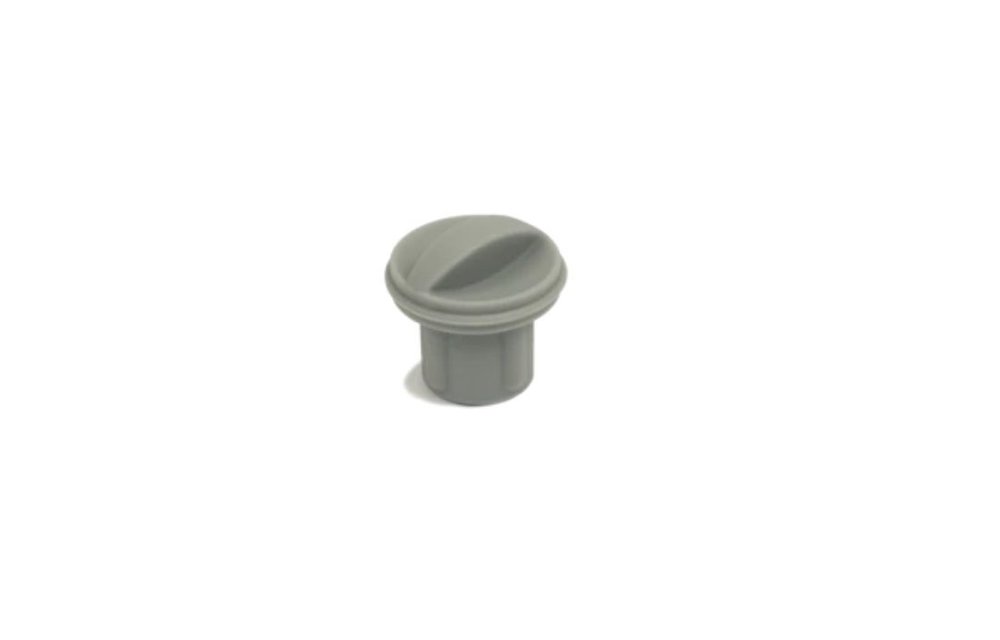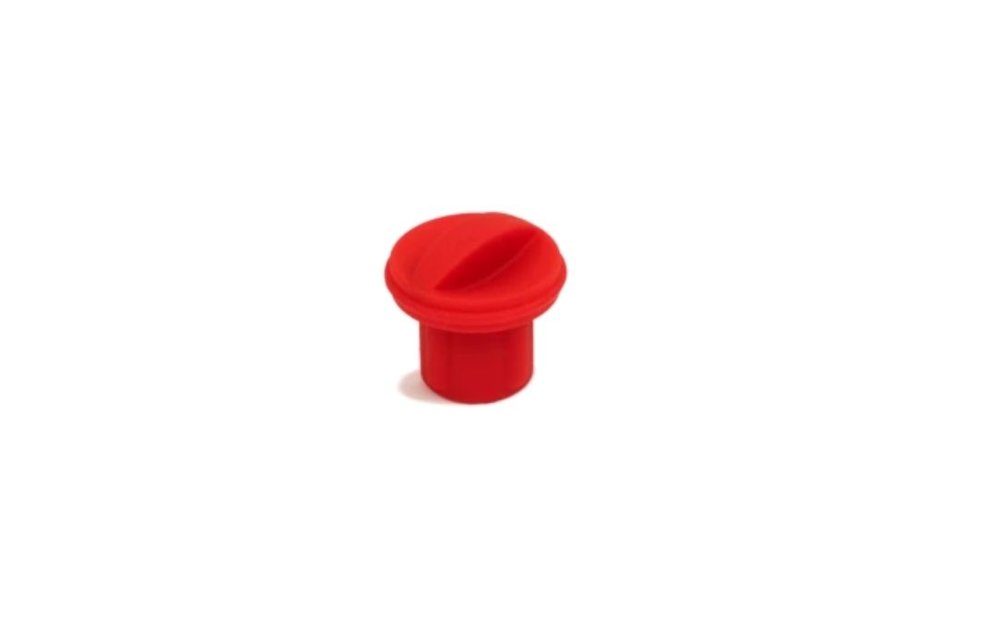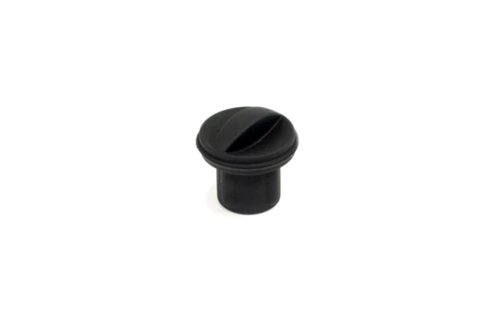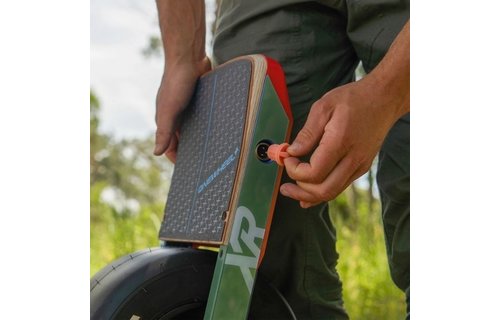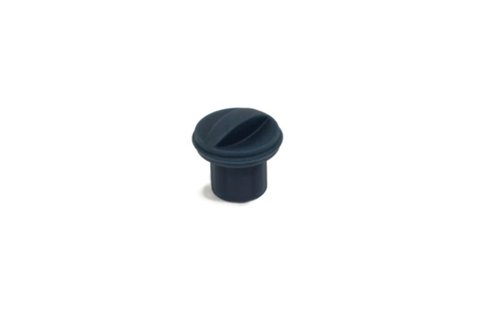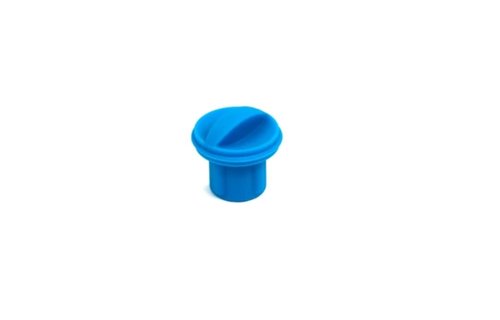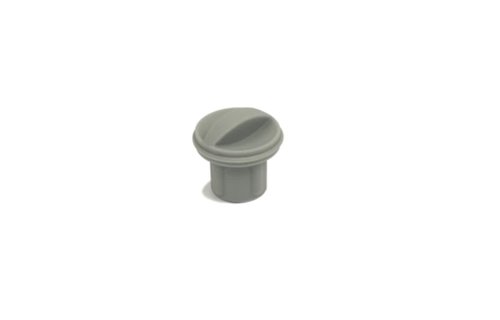 ONEWHEEL / CHARGER PLUGS XR
5.00
Excl. tax
IN STOCK. For pickup only, at our Oka store. Take an appointment first so we can get your order ready to pick up. Thanks.
Made of a durable and flexible silicone, Onewheel Charger Plugs offer an extra layer of protection for your board and help prevent dust and debris from entering the charge port. Plus, in a pinch, they can double as board game pieces. Play on!...
Kayak ou planche rigide: cueillette en magasin à partir du mois d'avril
Luge: communiquer avec nous pour le ramassage !