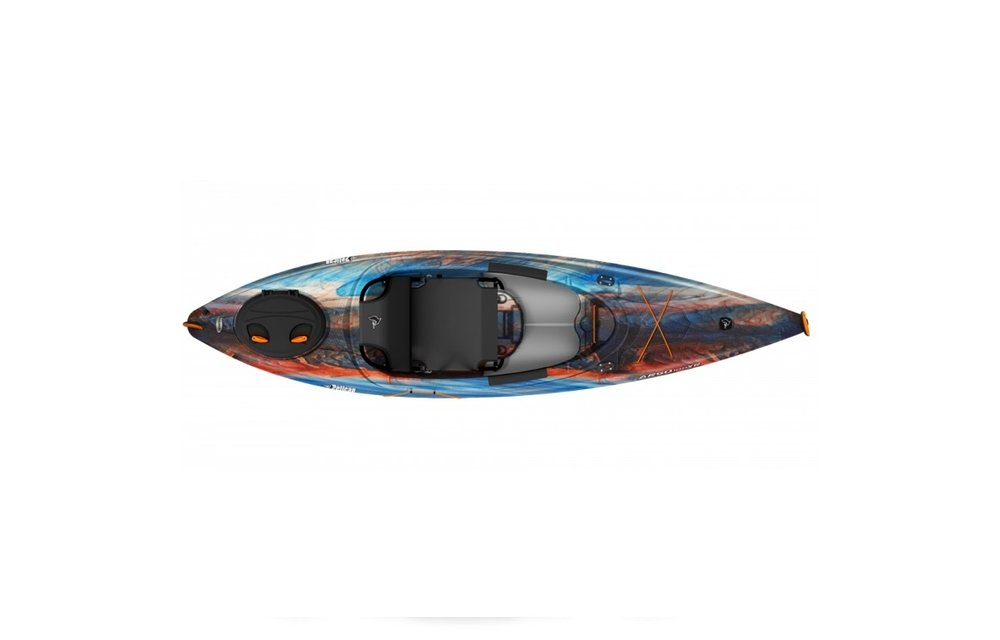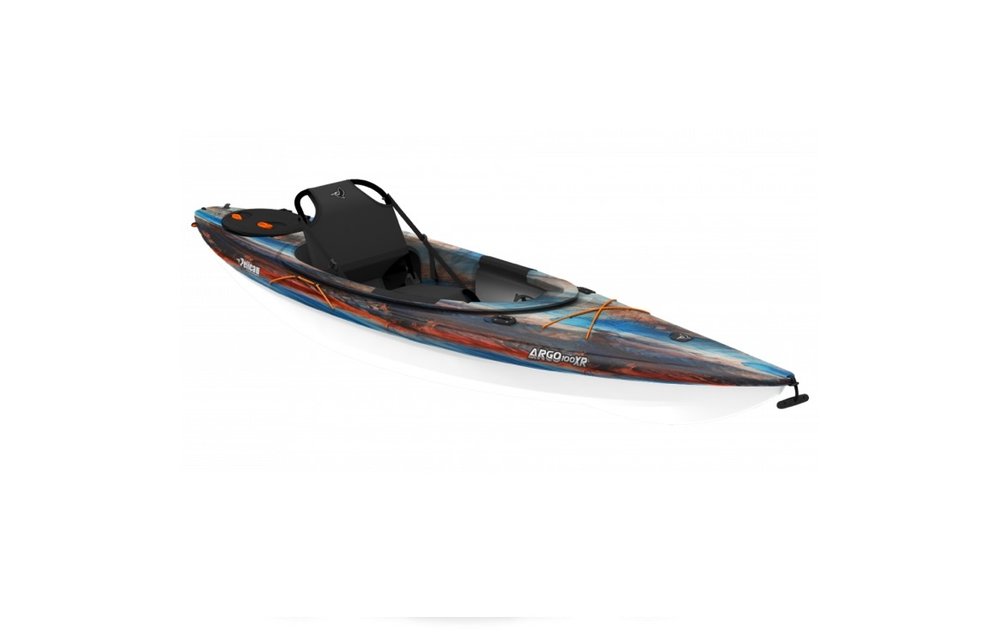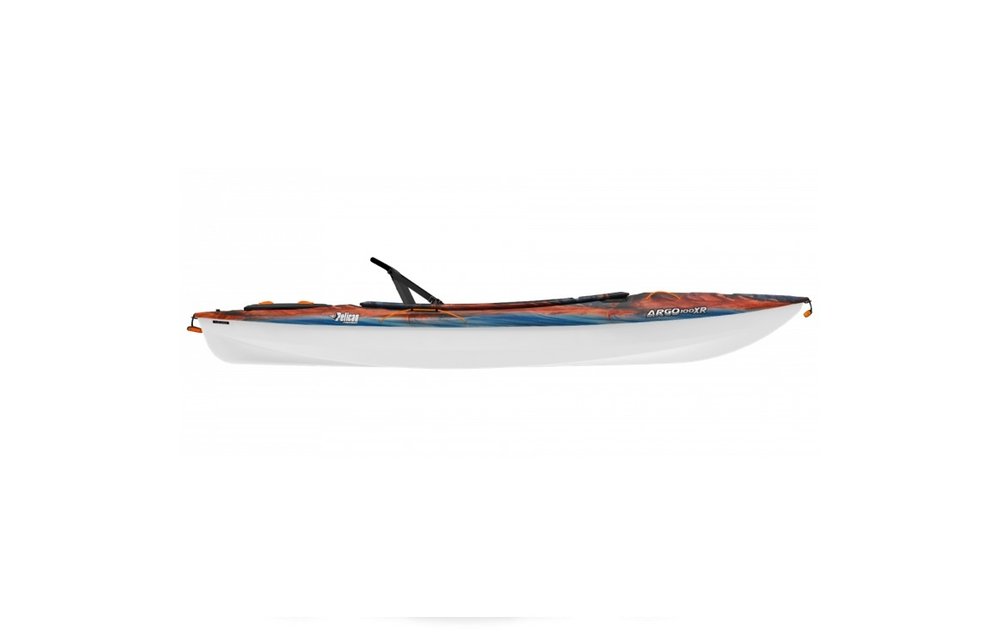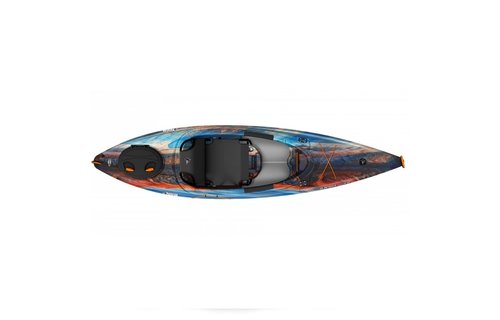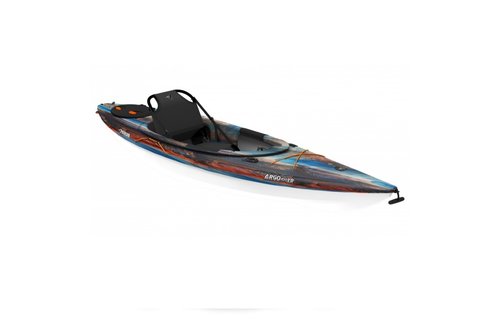 PELICAN / ARGO 100XR (COSMOS)
NEXT AVAILABILITY: JULY. Tailored to the paddler looking for the very best in convenience, quality and comfort. Ergocoast™ portable seating system; allows you to remove your seat from the kayak to use anywhere else....
Kayak ou planche rigide: cueillette en magasin à partir du mois de mars
Luge: communiquer avec nous pour le ramassage !