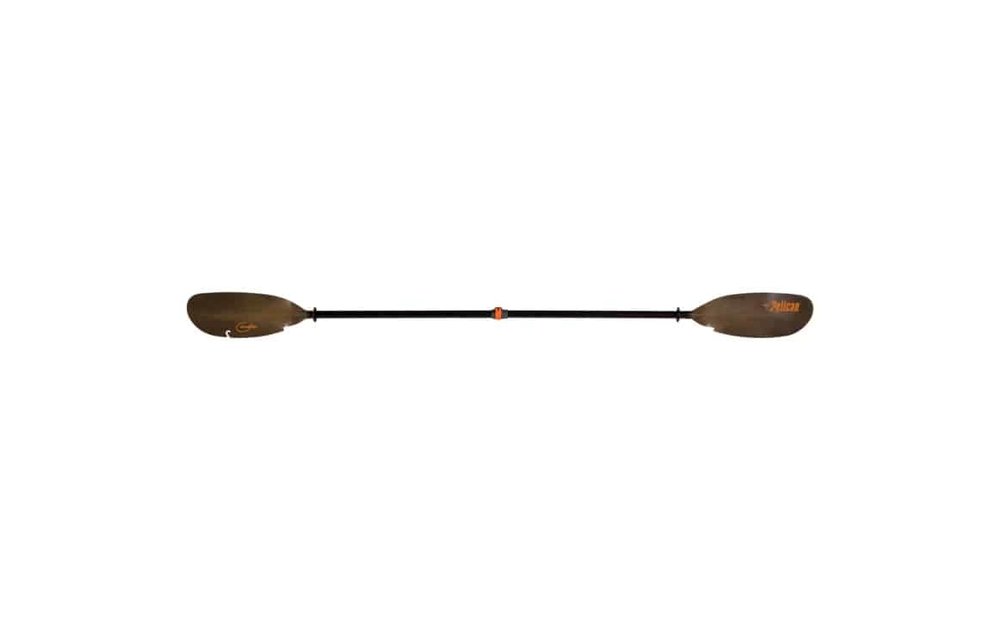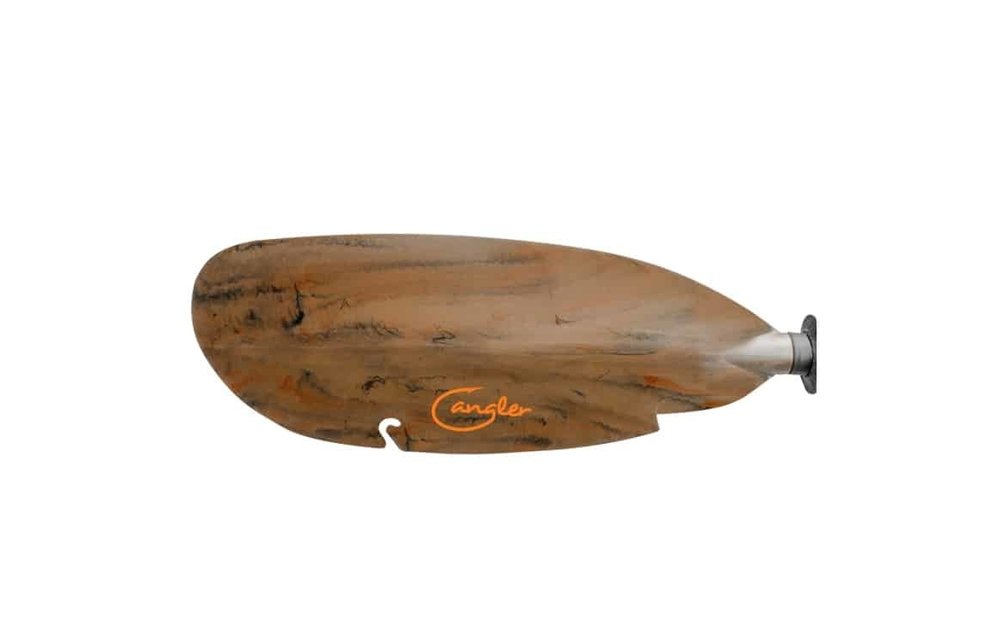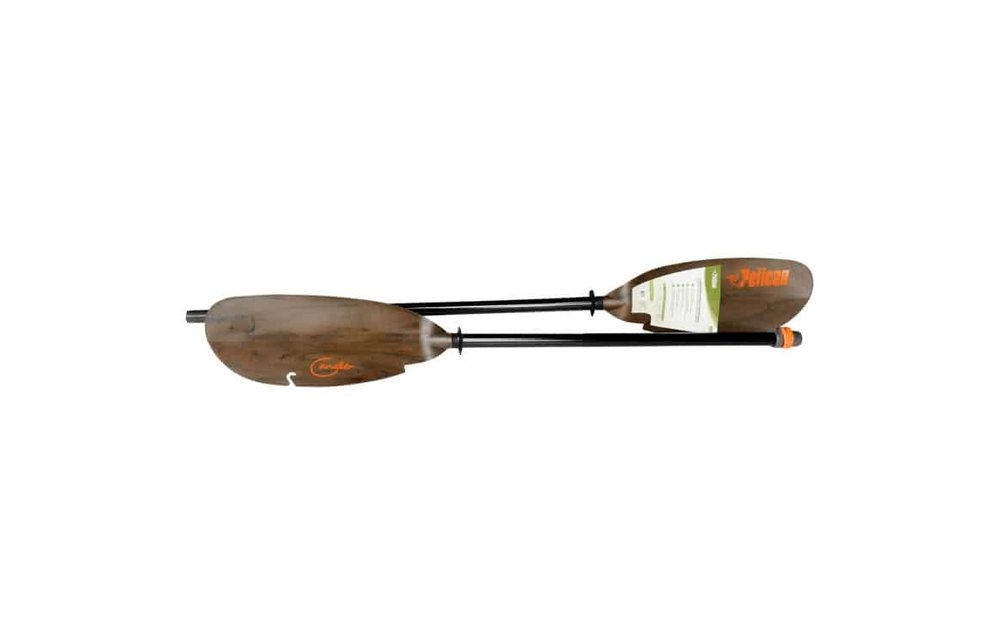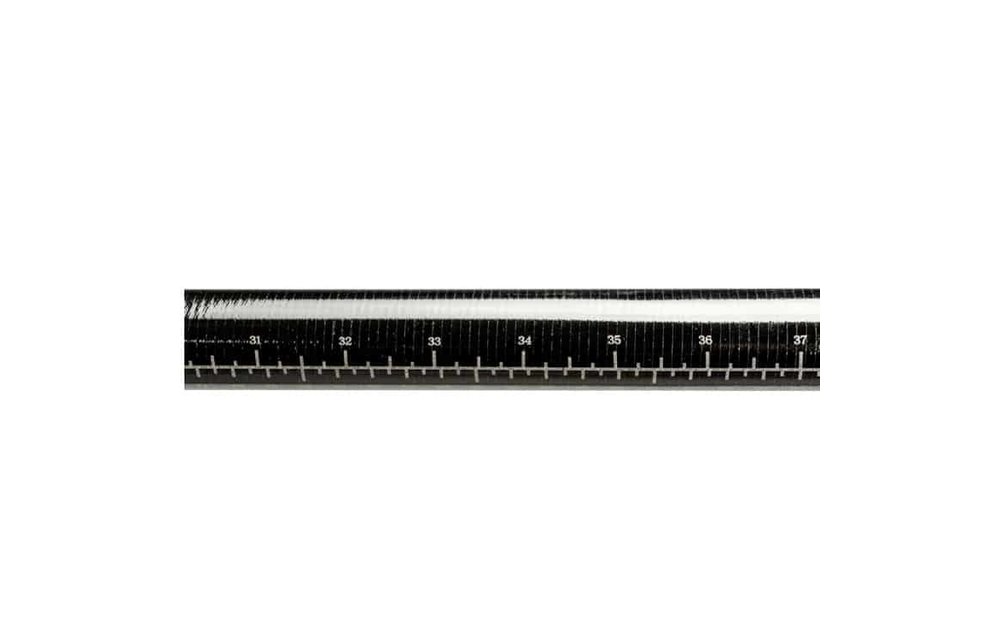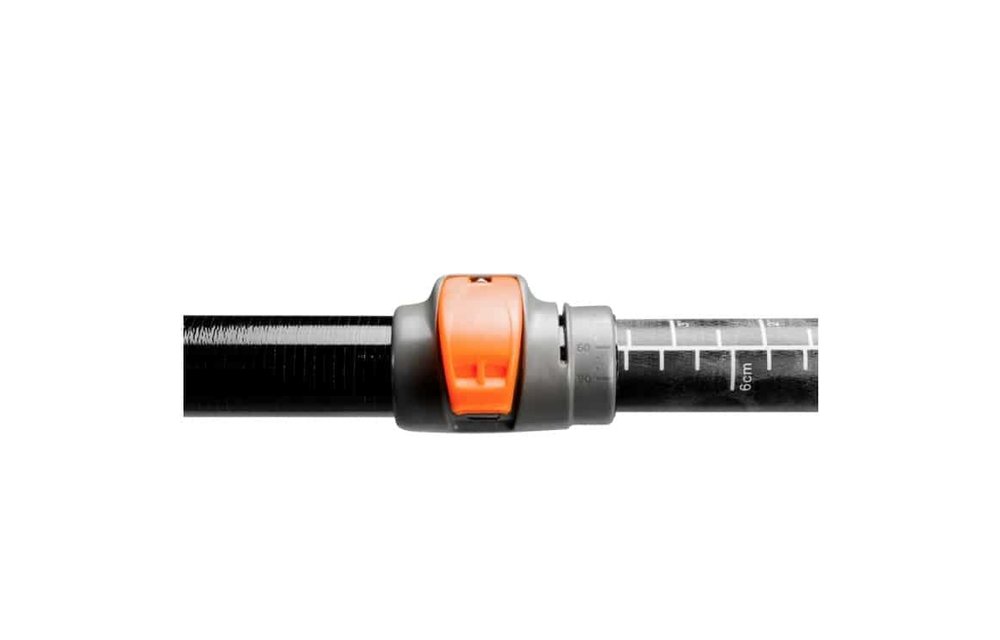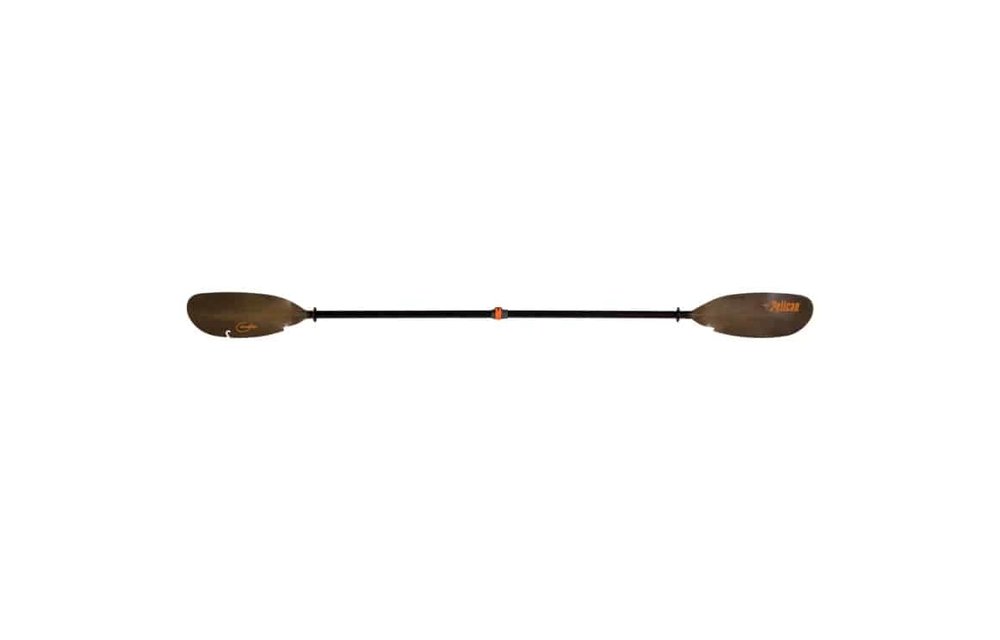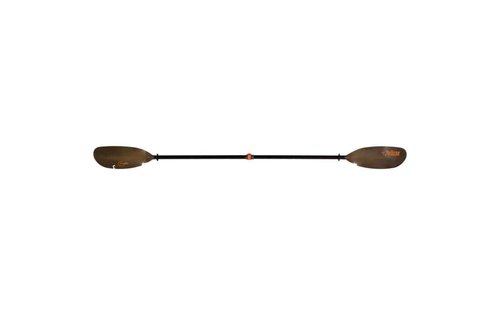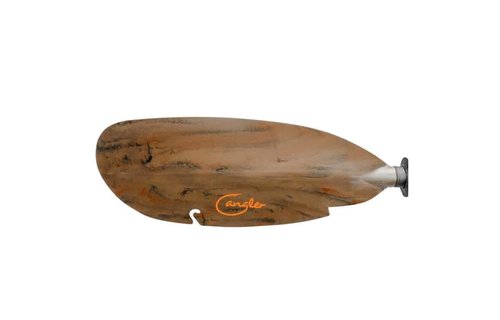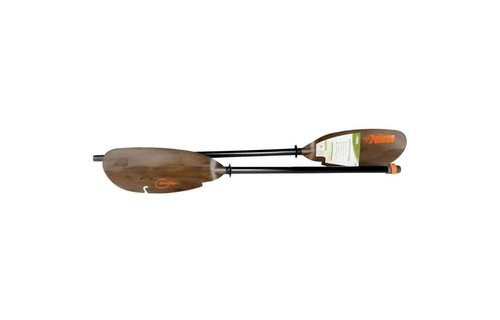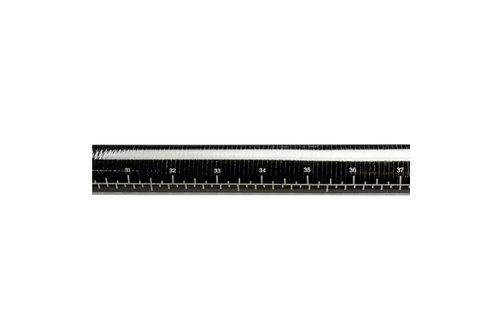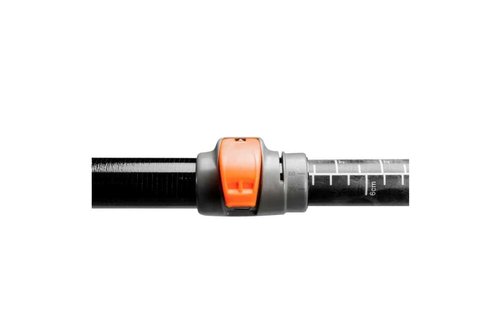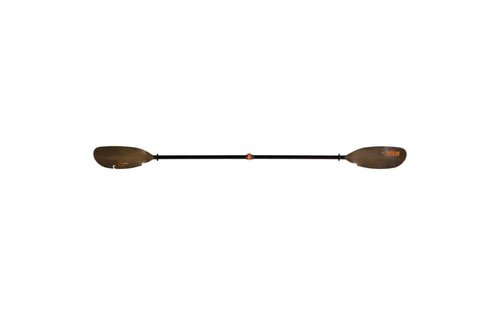 PELICAN / SYMBIOSA FIBERGLASS / ANGLER 240-252CM
129.99
Excl. tax
IN STOCK. Orders to be shipped are treated within 3 - 5 business days. You'll receive a confirmation email when shipped.
Top quality and versatility. For Low Angle Paddlers. Adjustable. Quick length telescoping ferrule system. 2-pcs. Fiberglass reinforced nylon blades. 360° blade angle adjustment . Integrated fish rule....
Kayak ou planche rigide: cueillette en magasin à partir du mois d'avril
Luge: communiquer avec nous pour le ramassage !