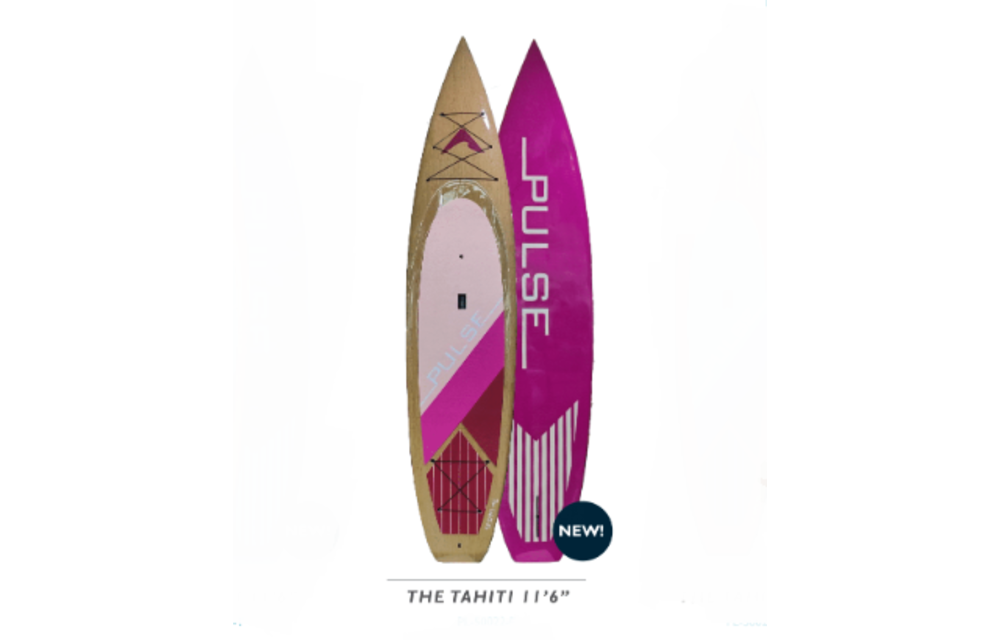 PULSE / TAHITI 11.6 (FUCHSIA)
This premium displacement board is designed to offer an increased and effortless glide. The polycarbonate construction offers bulletproof impact resistance to ensure it will be with you on your rides for many years. It offers its paddler versatility, whet...
Kayak ou planche rigide: cueillette en magasin à partir du mois d'avril
Luge: communiquer avec nous pour le ramassage !