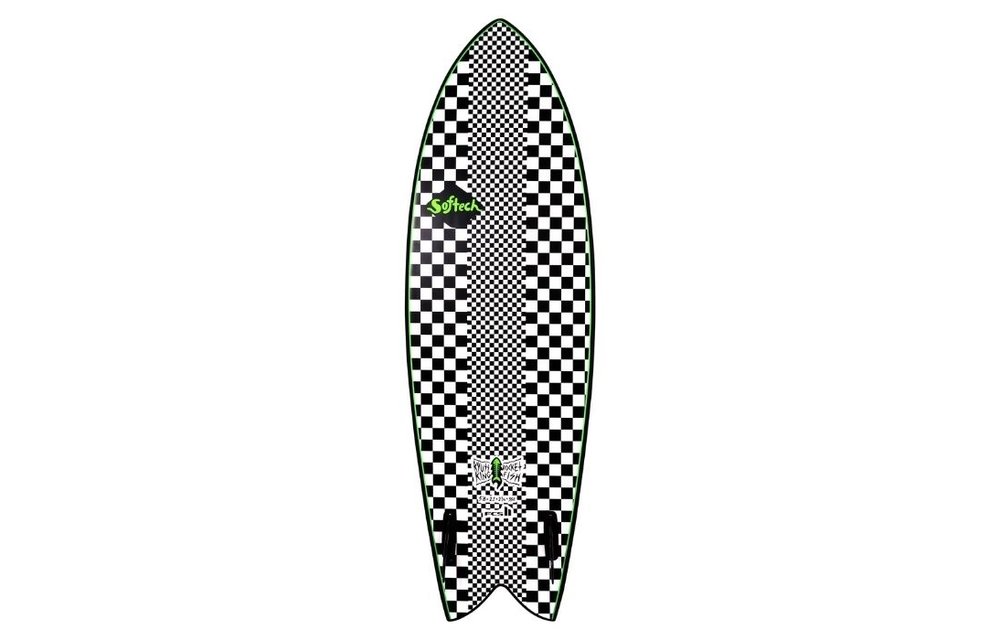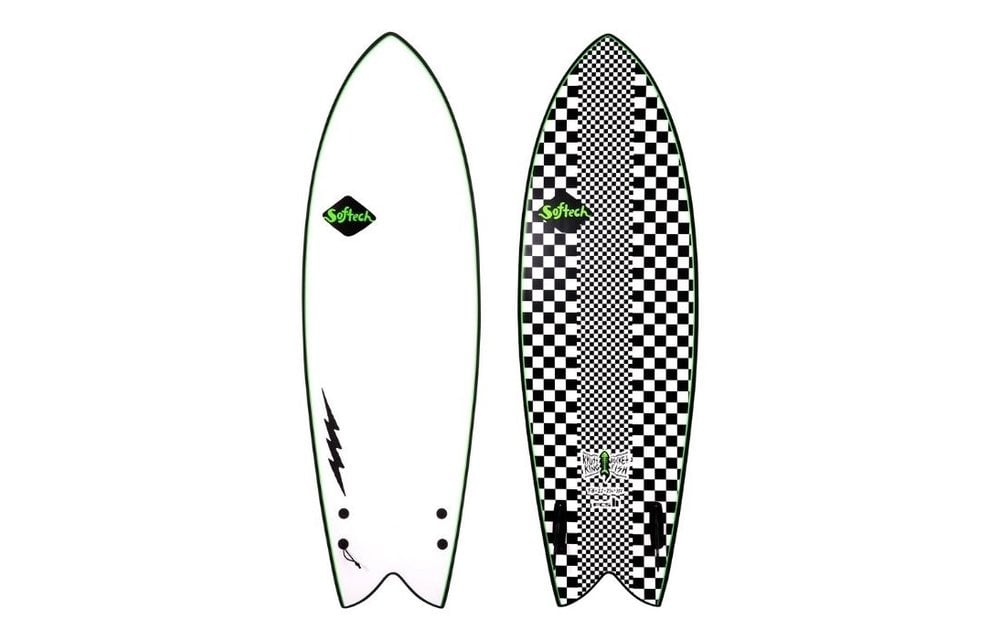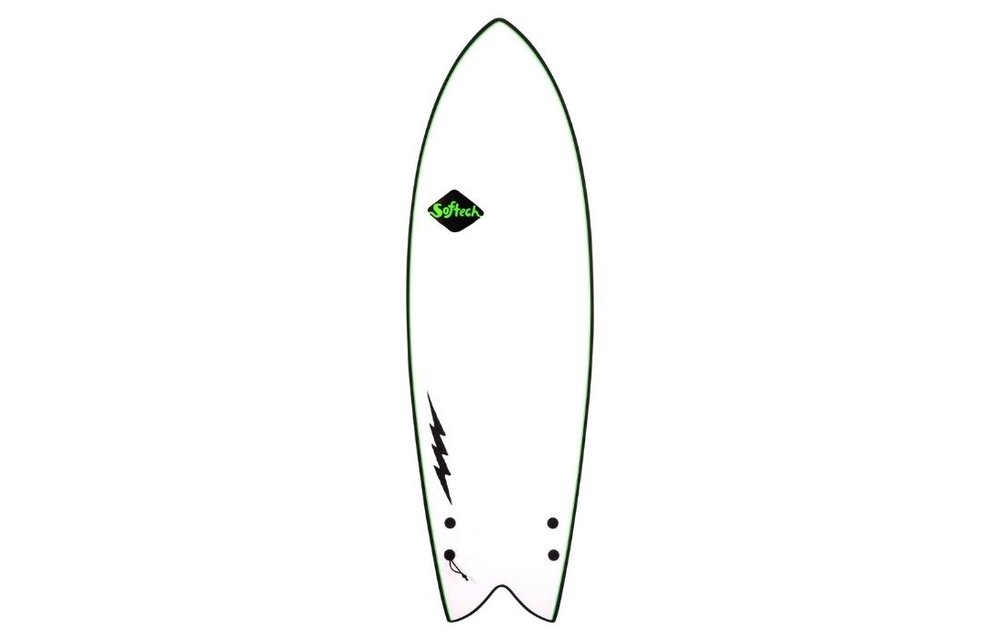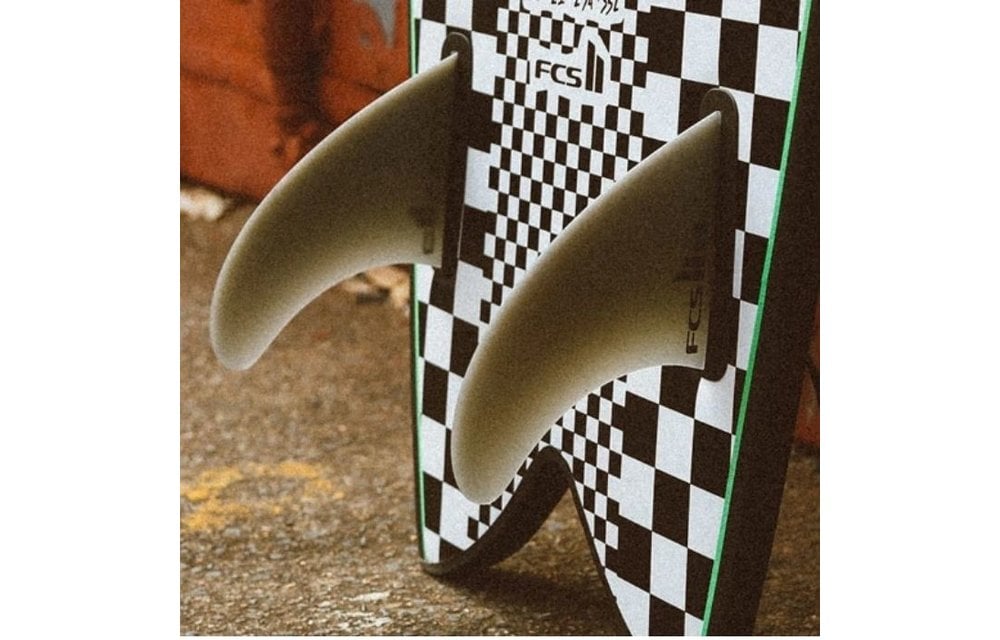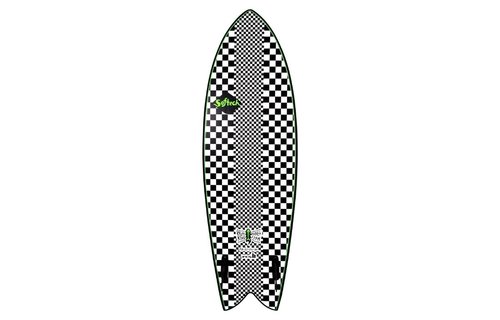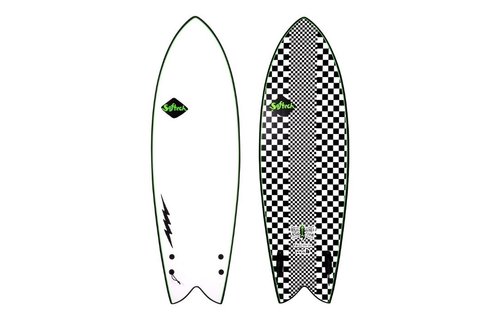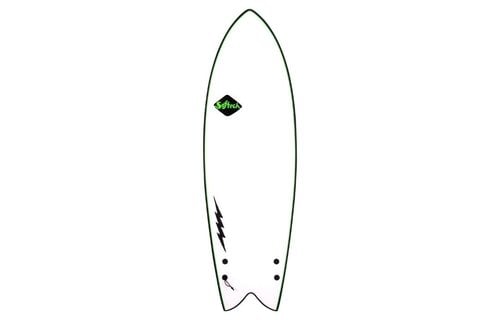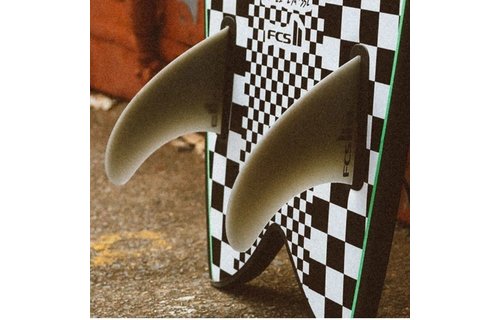 SOFTECH / KYUSS KING FISH 5'8"
449.99
Excl. tax
AWAITING SHIPMENT. Reserve yours now, by phone at 450 415-0582. We will contact you as soon as we receive the item, to set up your pick-up appointment in Oka. Please note that the choice of model/color/size of the reserved items cannot be modified.
Designed in collaboration with Kyuss King, this generously volumed fish with hand shaped rails will get you from A to B in a hurry....
Kayak ou planche rigide: cueillette en magasin à partir du mois d'avril
Luge: communiquer avec nous pour le ramassage !