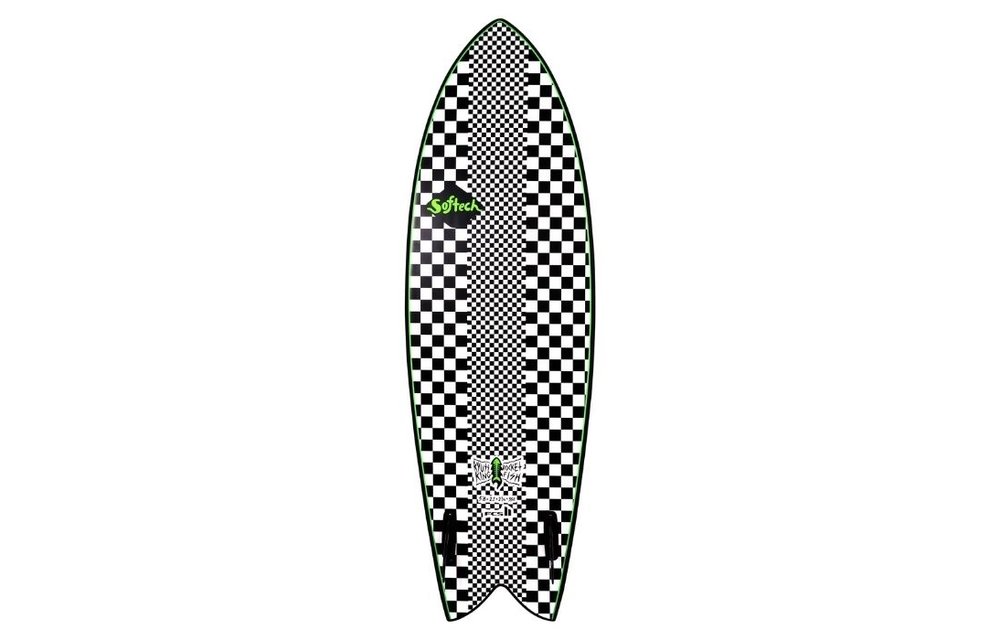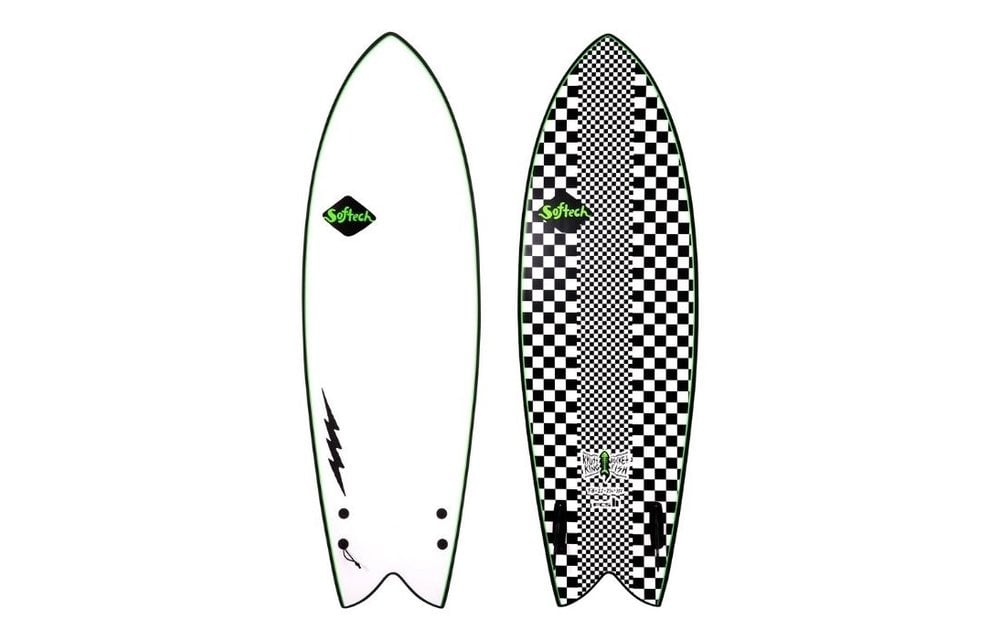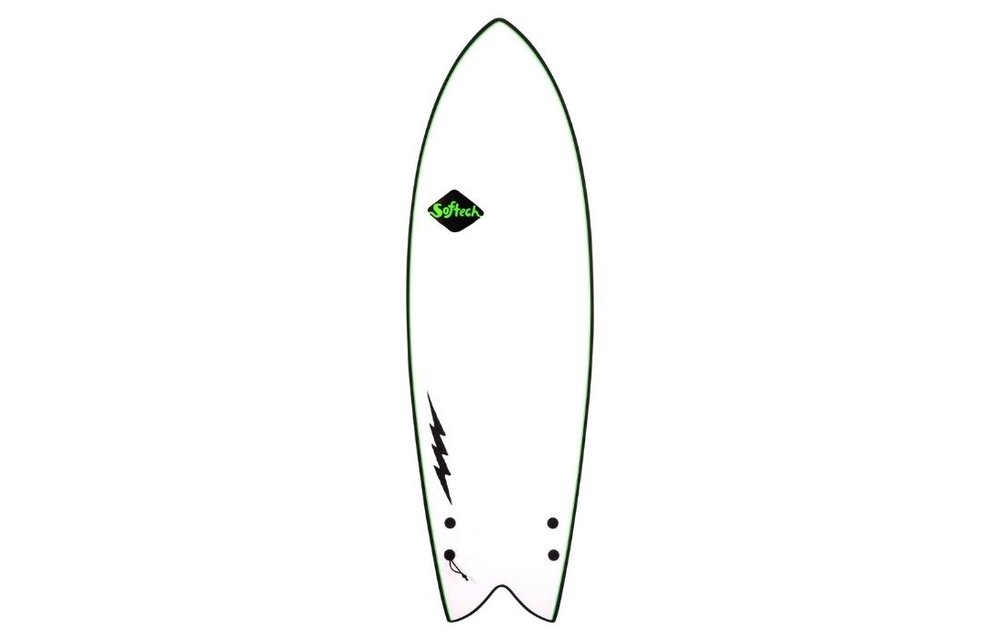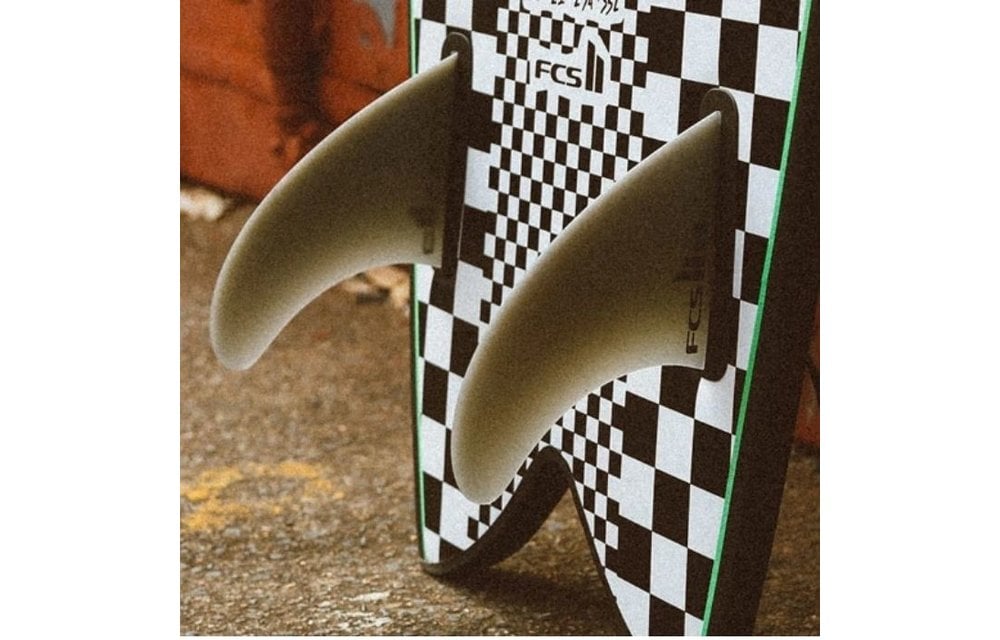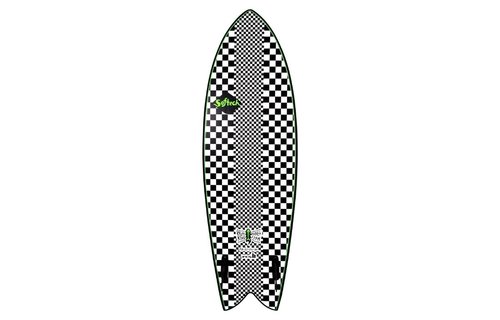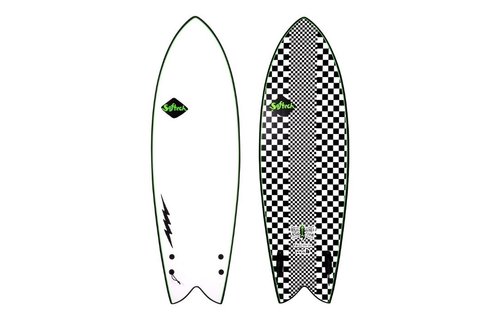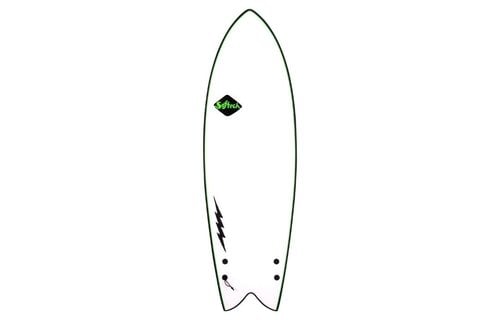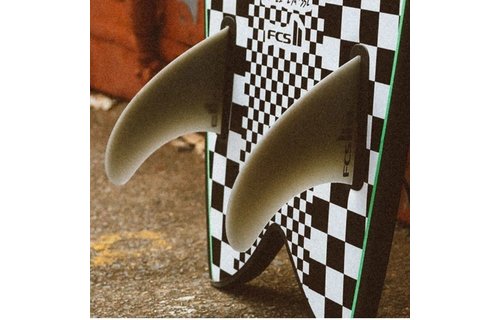 SOFTECH / KYUSS KING FISH 5'8"
449.99
Excl. tax
IN STOCK. For pick-up only starting in April, at our Oka store. We will contact you to schedule the pickup. Thanks
Designed in collaboration with Kyuss King, this generously volumed fish with hand shaped rails will get you from A to B in a hurry....
Kayak ou planche rigide: cueillette en magasin à partir du mois d'avril
Luge: communiquer avec nous pour le ramassage !