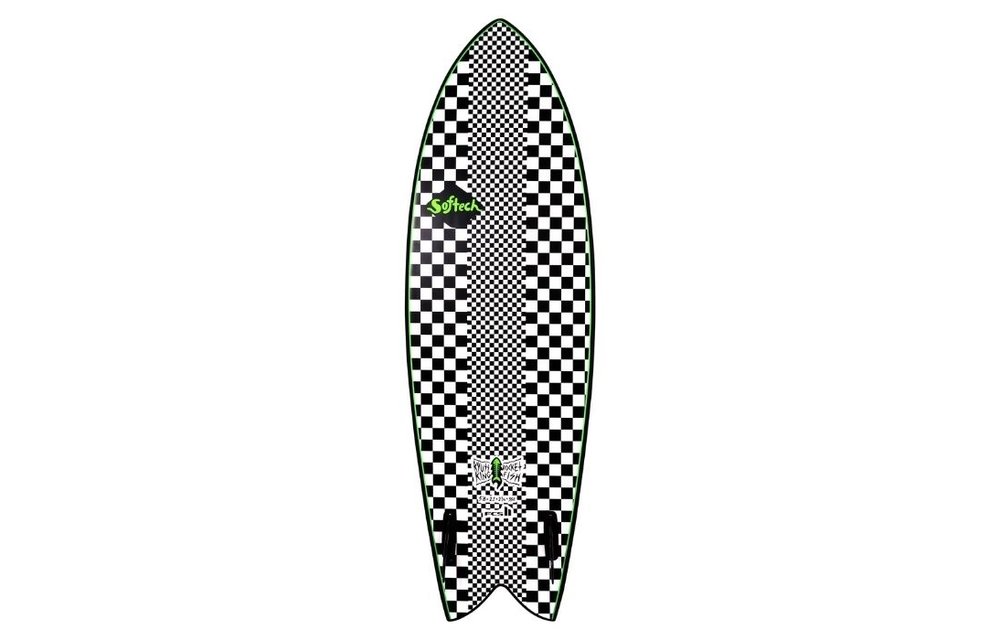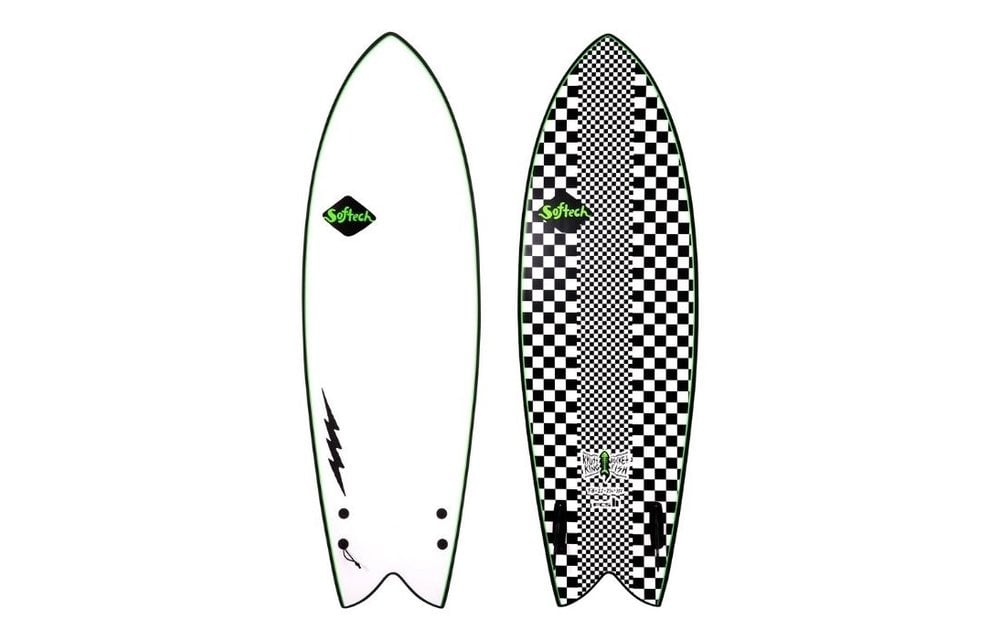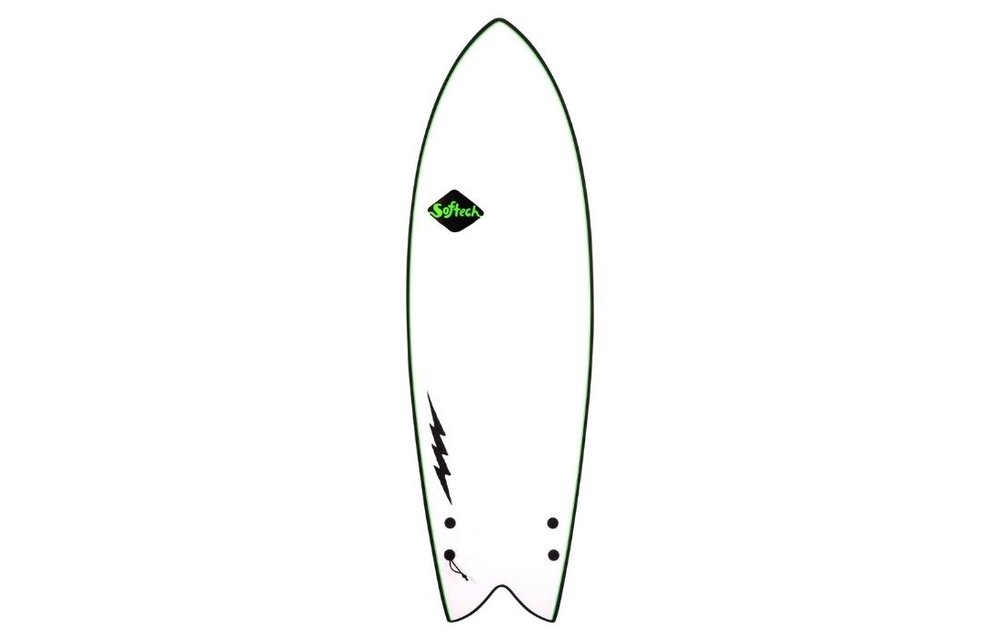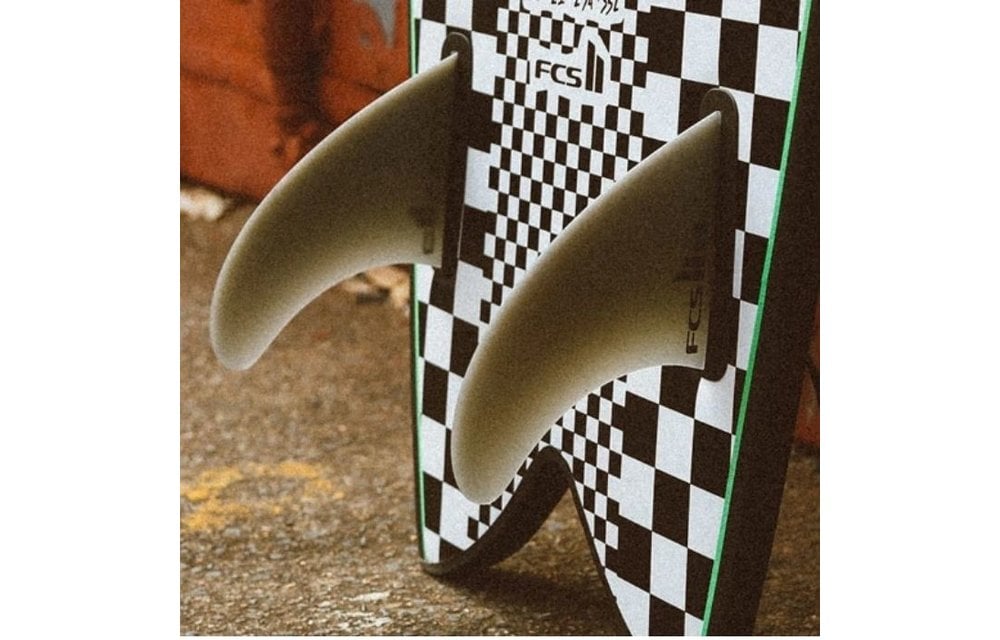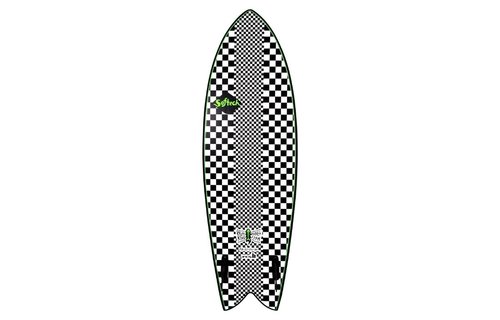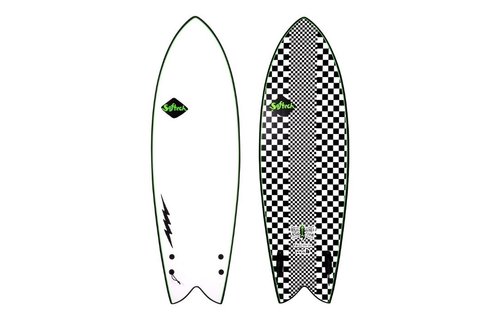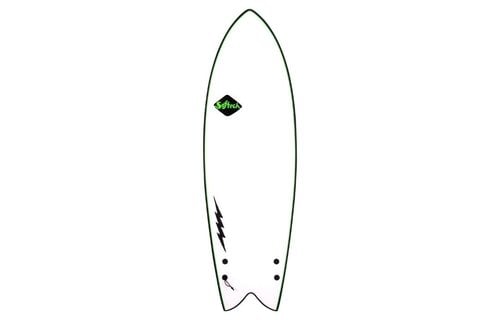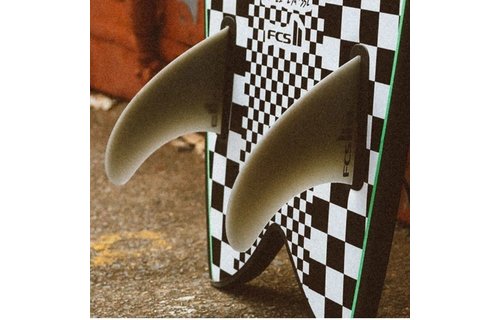 SOFTECH / KYUSS KING FISH 5'8"
449.99
Excl. tax
IN STOCK. For pickup only, at our Oka store. Take an appointment first so we can get your order ready to pick up. Thanks.
Designed in collaboration with Kyuss King, this generously volumed fish with hand shaped rails will get you from A to B in a hurry....
Kayak ou sup rigides: cueillette au magasin seulement