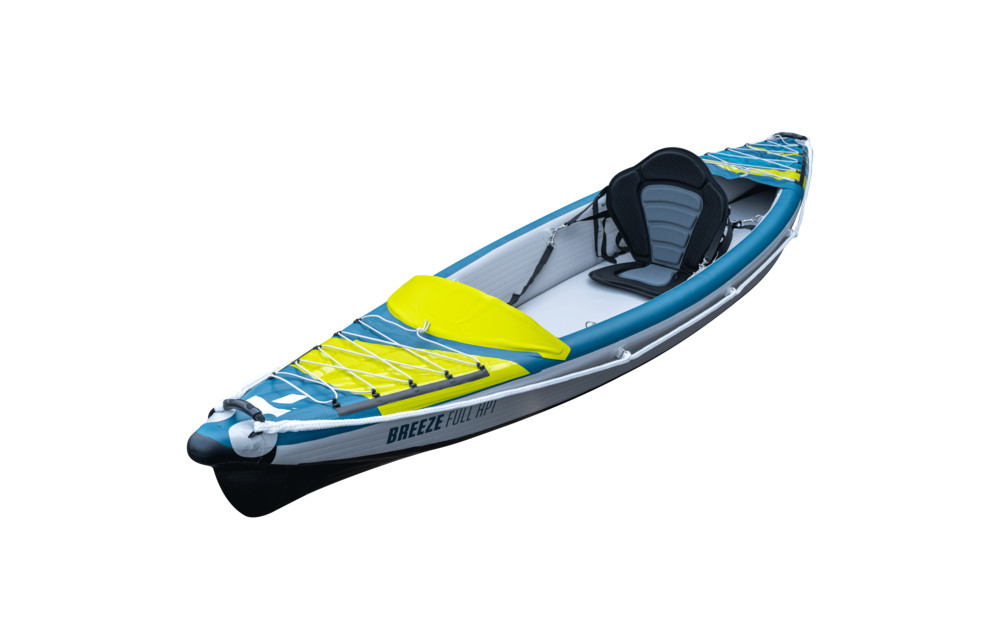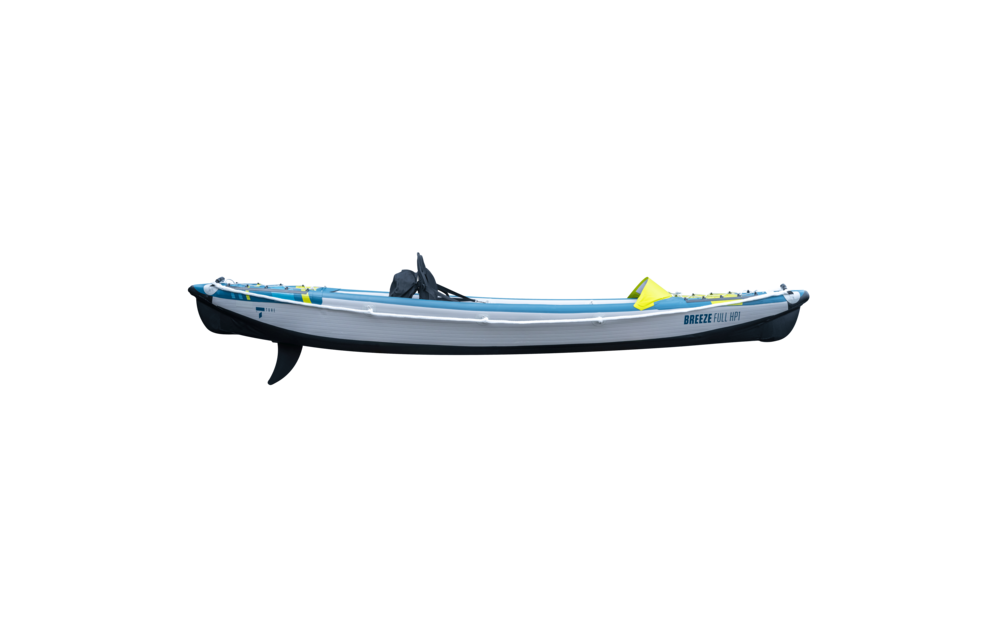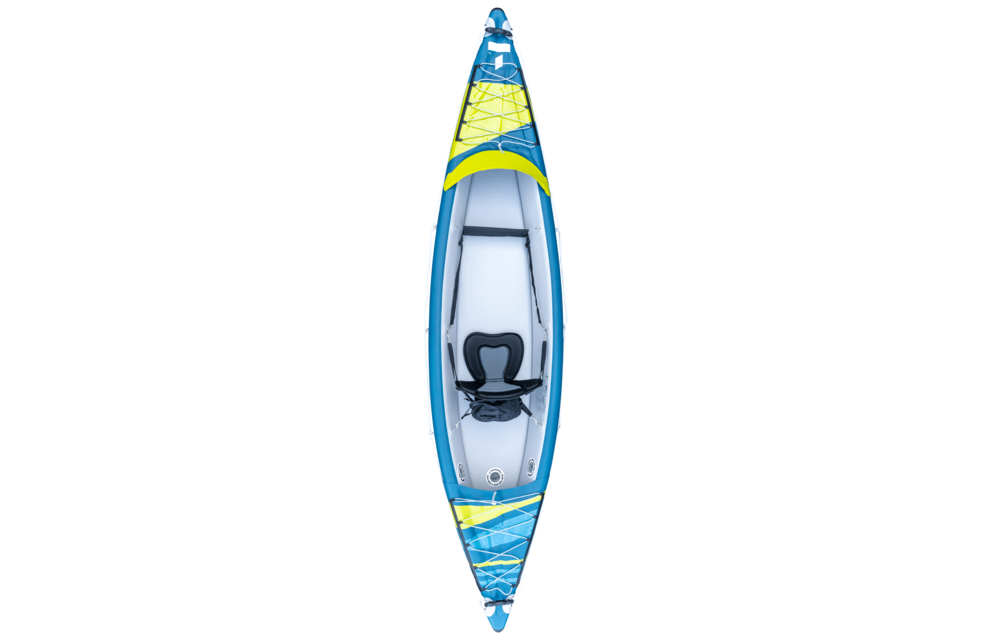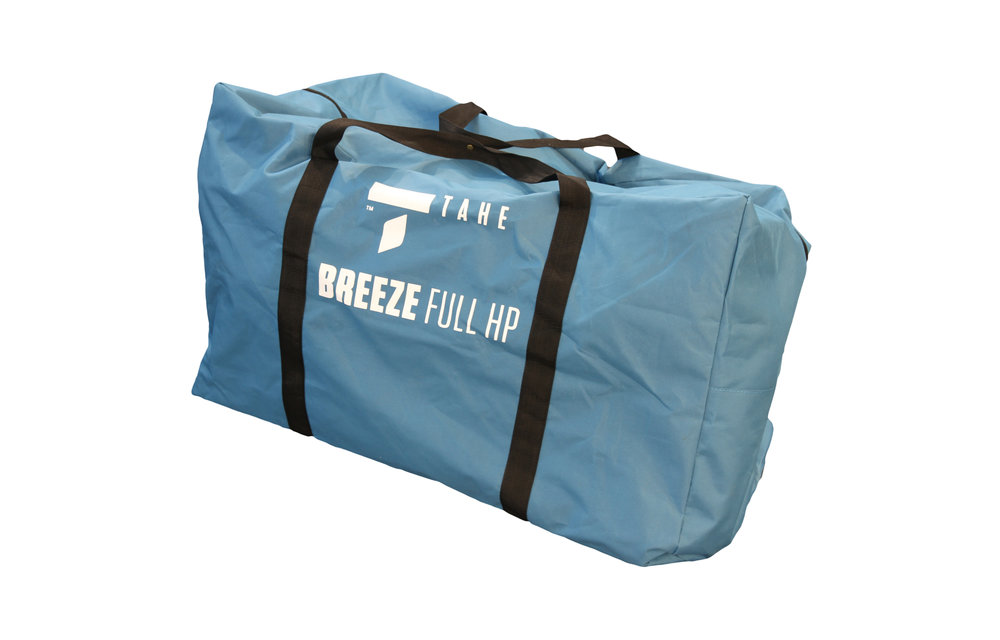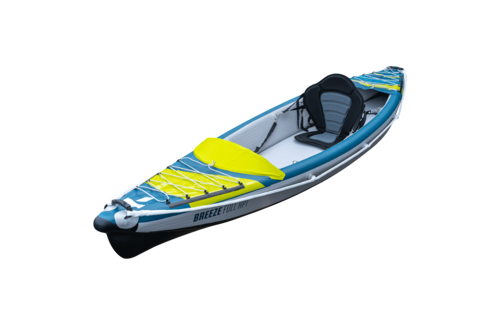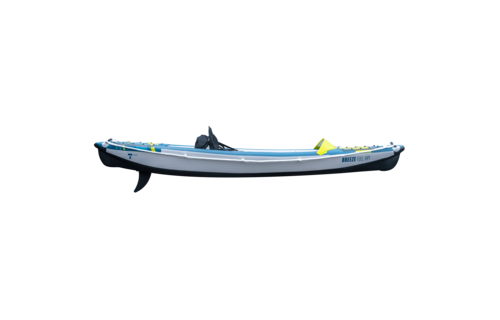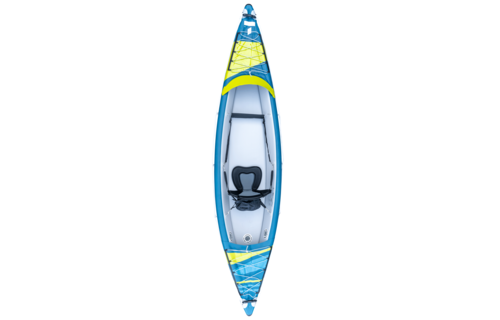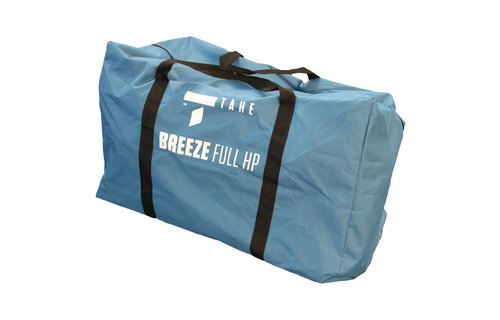 TAHE / KAYAK AIR BREEZE FULL HP1
1,479.99
Excl. tax
AWAITING SHIPMENT. Don't wait! Reserve yours now, by phone, 450 415-0582. We'll let you know when is our next arrival. Please note that the choice of model/color/size of the reserved items cannot be modified.
A high-pressure, high-performance inflatable kayak with a 330lb/150kg capacity...
Kayak ou planche rigide: cueillette en magasin à partir du mois de mars
Luge: communiquer avec nous pour le ramassage !