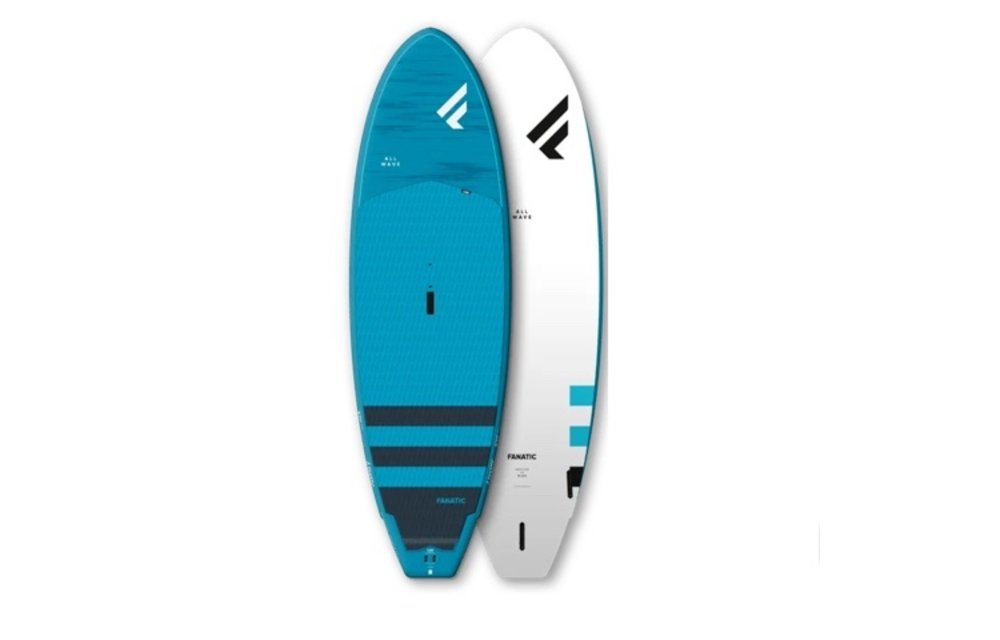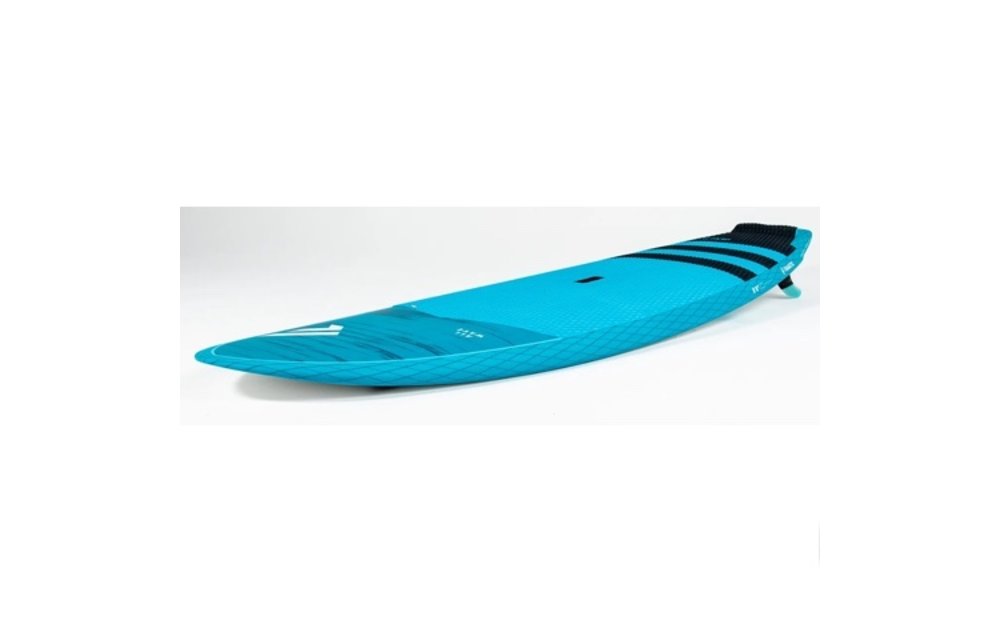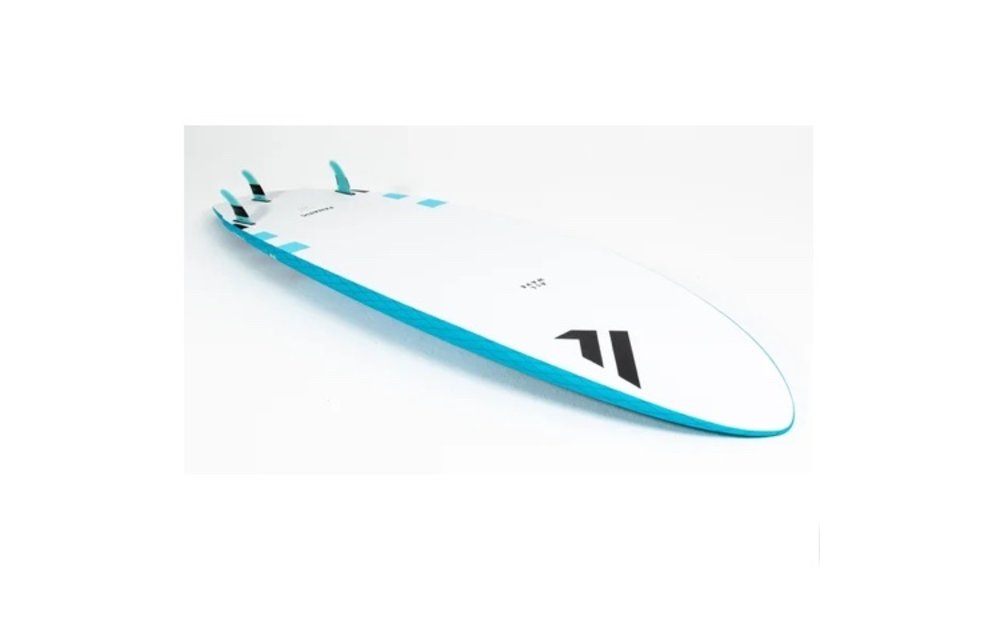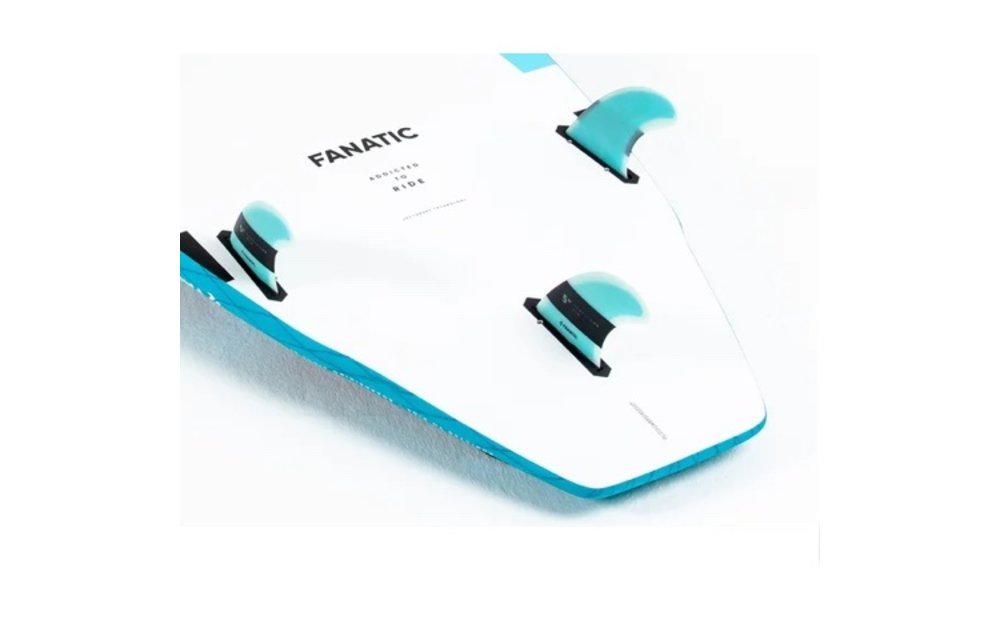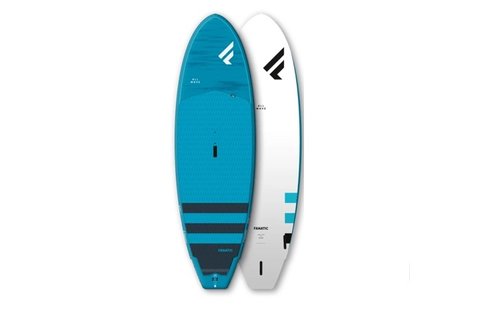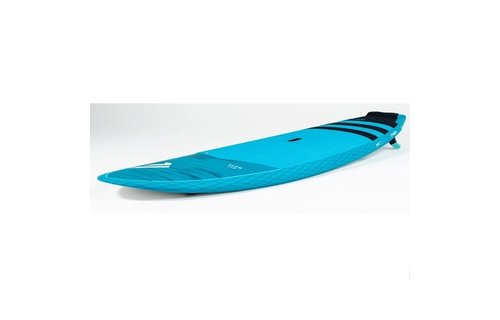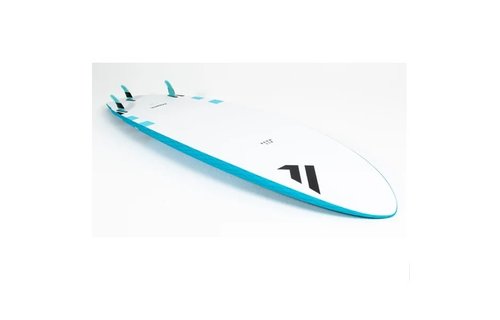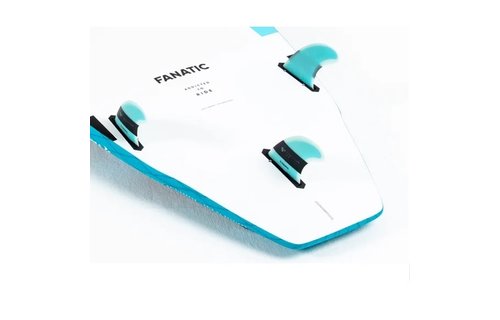 FANATIC / ALLWAVE / FIN 5"
1,949.99
Excl. tax
IN STOCK. For pick-up only starting in April, at our Oka store. We will contact you to schedule the pickup. Thanks
The AllWave is designed for intermediate wave SUPers looking for a stable and easy paddling board to catch wave after wave, whether it's clean overhead walls, or small and choppy....
Kayak ou planche rigide: cueillette en magasin à partir du mois d'avril
Luge: communiquer avec nous pour le ramassage !