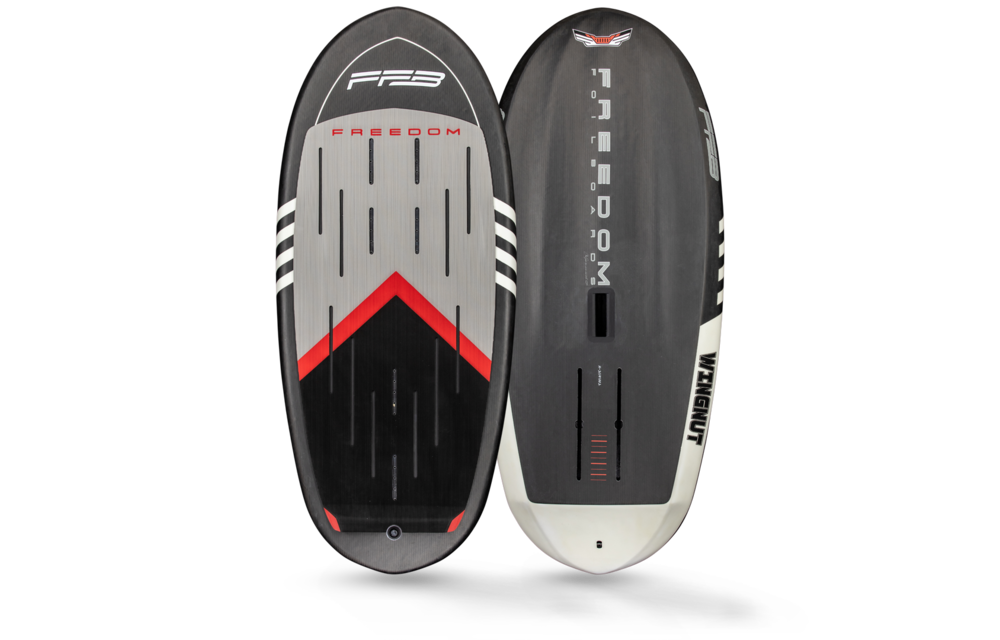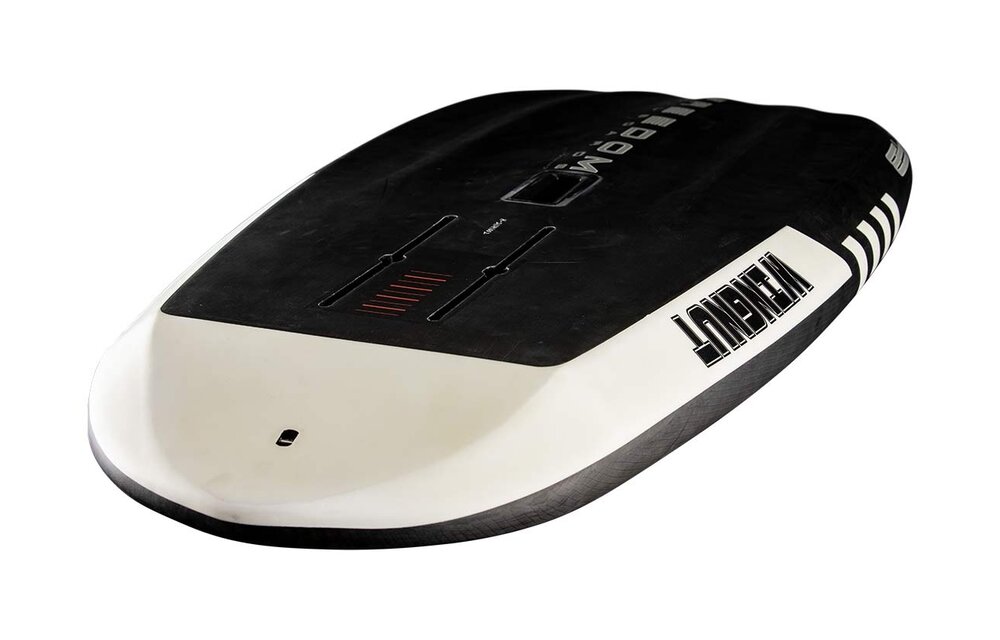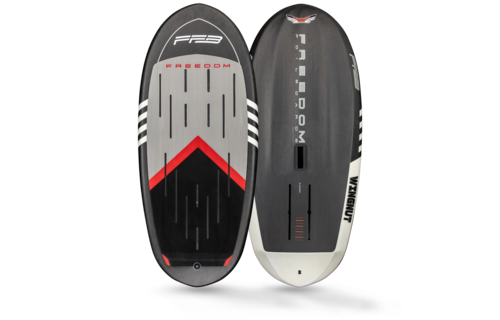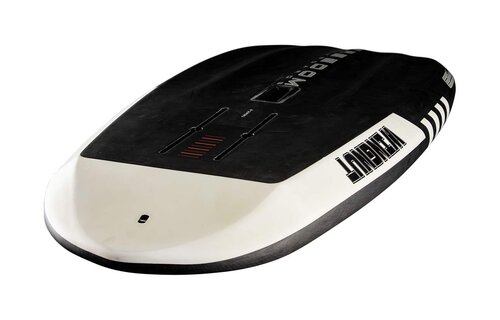 FREEDOM FOILBOARDS / WINGNUT FOILBOARD /
1,874.99
Excl. tax
IN STOCK. For pickup only, at our Oka store. Take an appointment first so we can get your order ready to pick up. Thanks.
The Wingnut is designed to help you get up and stay up!...
Kayak ou planche rigide: cueillette en magasin à partir du mois d'avril
Luge: communiquer avec nous pour le ramassage !