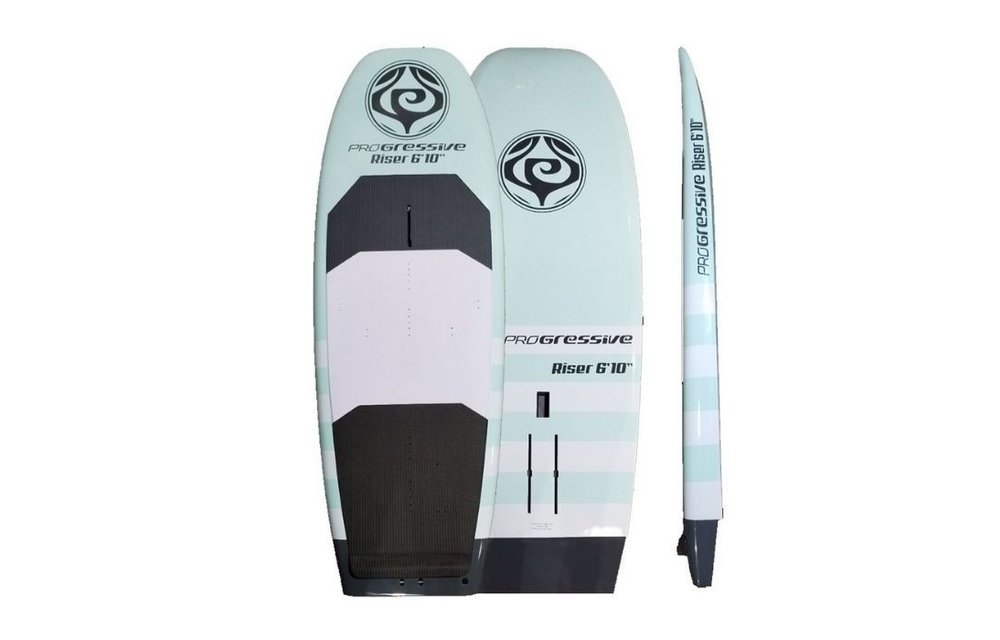 The 2021 Progressive Riser is the do-it-all board. This 5-in-1 board lets you hit the water no matter what. Whether it's for wake, surf, kite, wind or wing foil this is the perfect board....
Kayak ou planche rigide: cueillette en magasin à partir du mois d'avril
Luge: communiquer avec nous pour le ramassage !