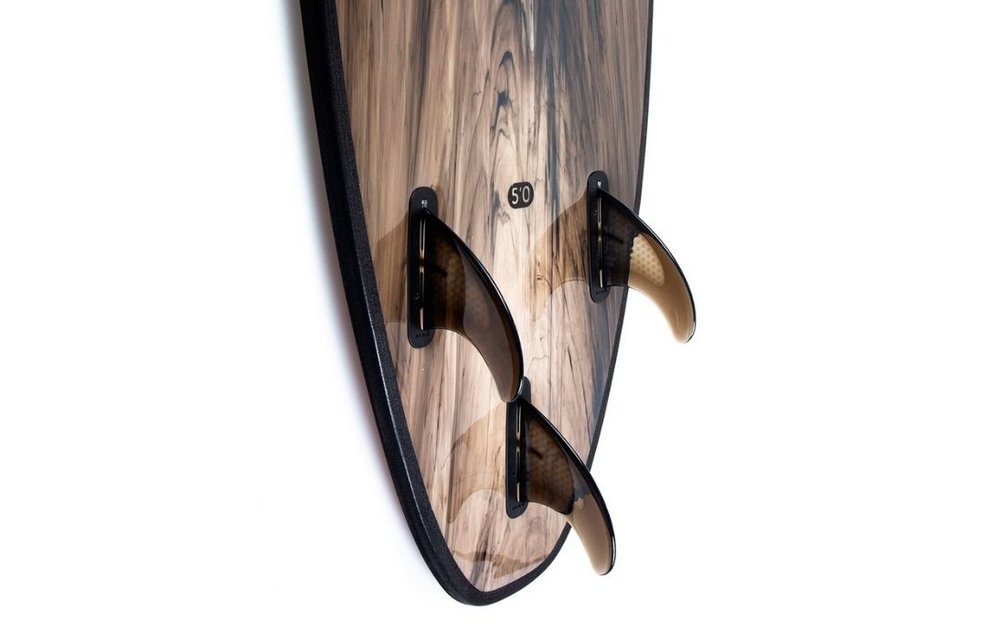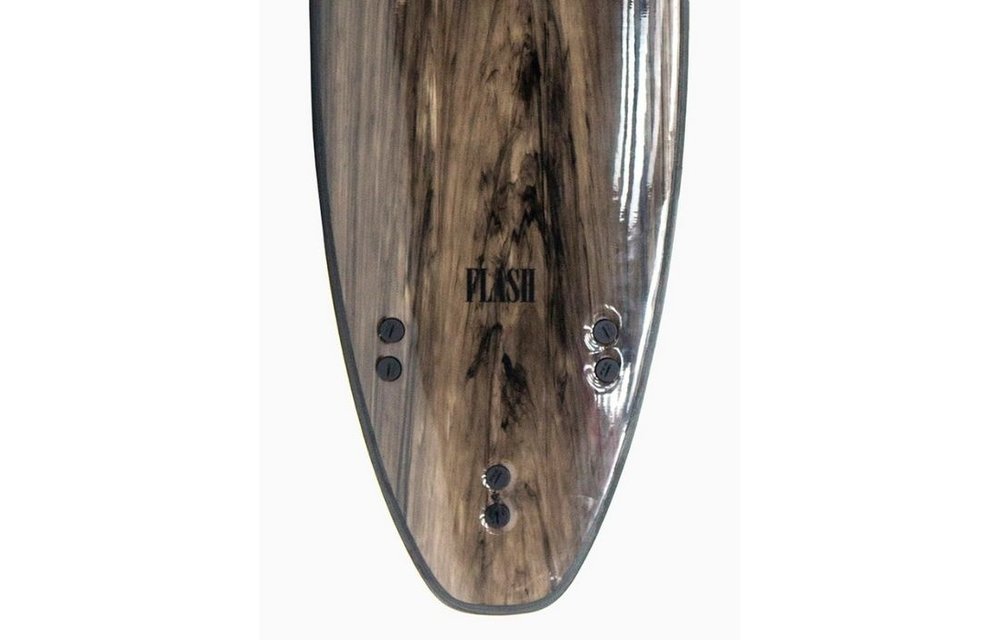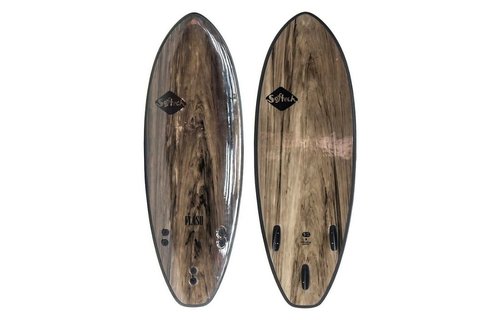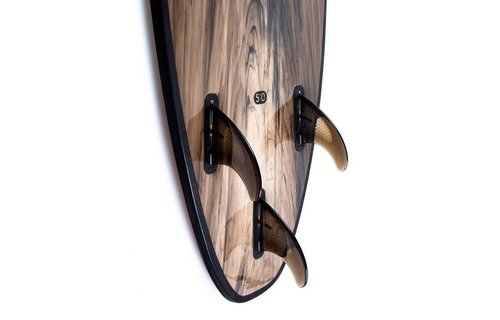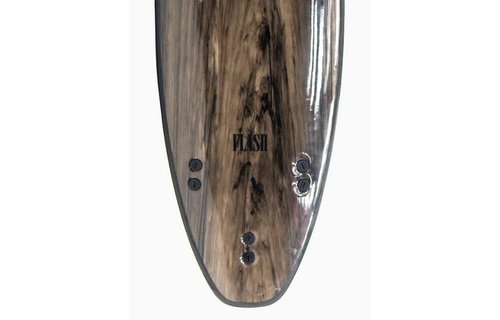 SOFTECH / FLASH SURF BOARD 5'7'' - BLACK MARBLE
399.99
Excl. tax
AWAITING SHIPMENT. Reserve yours now, by phone at 450 415-0582. We will contact you as soon as we receive the item, to set up your pick-up appointment in Oka. Please note that the choice of model/color/size of the reserved items cannot be modified.
The Softech Flash FCS II 5.7 foam surfboard is a versatile hybrid board with a round nose and plenty of volume to have fun in all conditions. It will make you want to jump in the water no matter what the conditions are....
Kayak ou planche rigide: cueillette en magasin à partir du mois d'avril
Luge: communiquer avec nous pour le ramassage !